CBD, an ingredient of cannabis, has become a controversial topic and raised raging debates in many sectors. The popularity of the element is increasing, and experts agree that it is bound to grow. Some have tried CBD products due to medical practitioners' recommendations and others from testimonials from people with similar struggles.
Medics, legislators, pet lovers, and individuals have questioned CBD products' safety as they continue to find their way in most sectors. Manufacturers are now releasing more products made from CBD in the market, and now you will see it as the main ingredient in oils, lotions, soap, and gummies, among many others. Despite the industry's confusion and controversy, research projects that CBD collective sales in America will surpass 20 billion dollars by 2024.
What is CBD?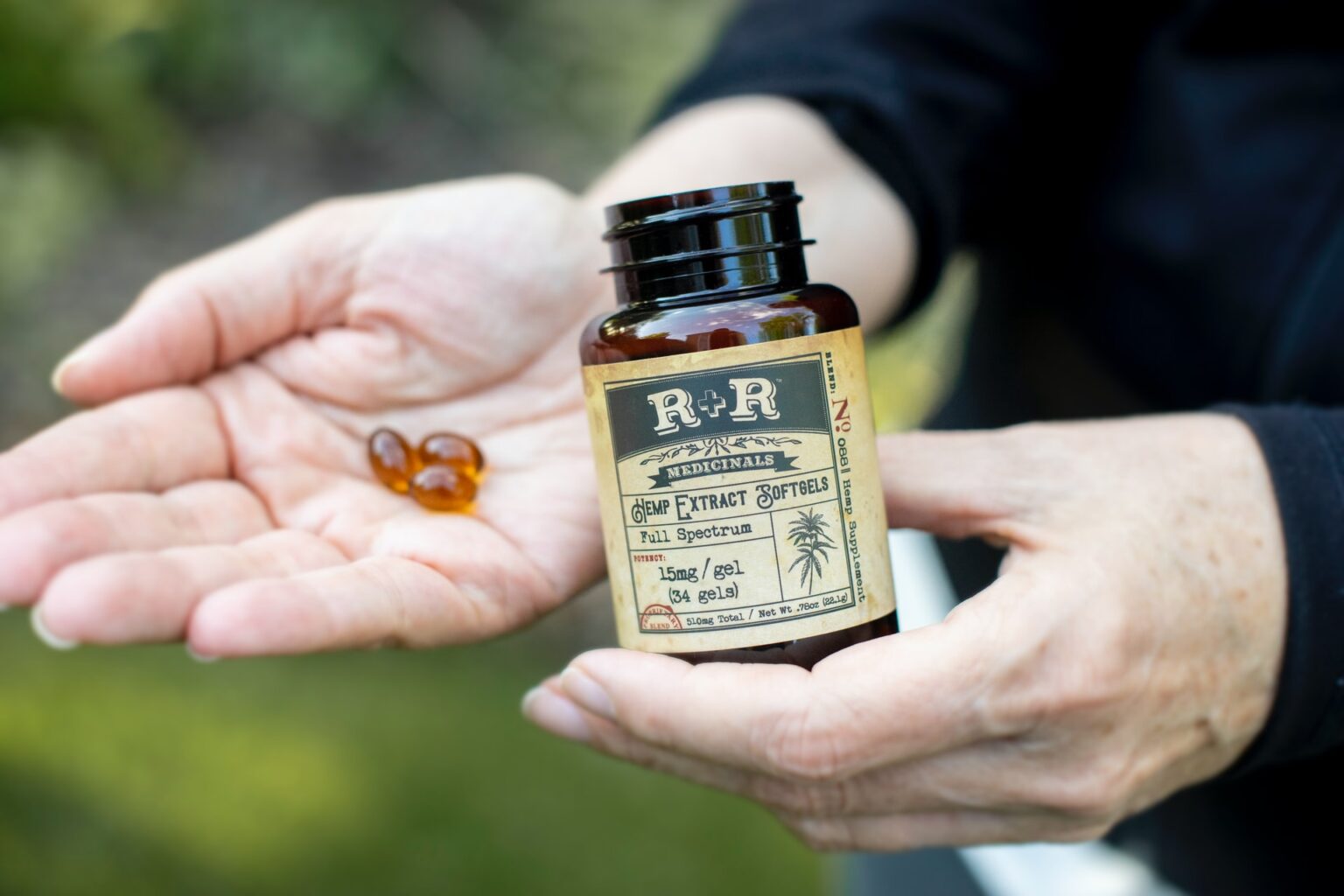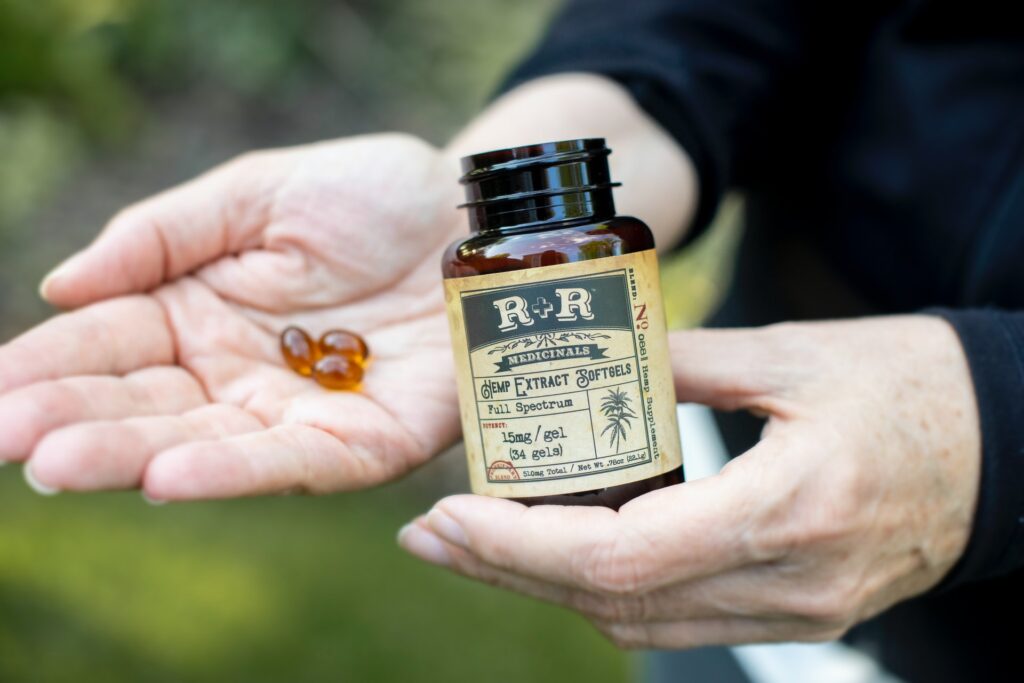 Cannabis sativa is famous for the 'high' effect caused by tetrahydrocannabinol (THC). However, the plant has an active ingredient called cannabidiol (CBD) that does not cause euphoria.
These product manufacturers market it to decrease anxiety, increase relaxation, and anti-inflammatory qualities, among others. Though there is limited documented scientific evidence of effectiveness on the mentioned concerns, you cannot ignore millions of users' testimonials.
Children
Children are the most vulnerable people in society, hence the great need to protect them. One of the biggest wins in the pediatric world is the CBD derived Epidiolex medication. The oral solution is from purified CBD derived from Cannabis Sativa is useful in treating the most stubborn epilepsy in children. Dravet syndrome and Lennox-Gastaut syndrome are two rare forms of epilepsy that have responded well to the Epidiolex medication. Patients on this solution have reported less reducing seizure frequencies.
Epidiolex is today a carefully manufactured and administered medication on prescription. The FDA approved drug has some side effects like diminished appetite, rash, diarrhea, drowsiness, among others. Experts agree that the benefits outweigh the potential side effects but encourage guardians to discuss with the doctors before taking the drugs.
A study that sampled 188 children with autism aged between 5-18 years revealed improvement after the use of the oil over a 1-6 month period. The participants who had oil placed under their tongues three times daily reported a decrease in symptoms like restlessness, rage attacks, and seizures. Some users have reported a lack of appetite, sleepiness, and reflux as side effects.
Preclinical evidence suggests that CBD oil may help manage anxiety disorders in kids like OCD, social anxiety disorder, or post-traumatic disorder.
ADHD: Though there is limited research on CBD benefits for children with ADHD, some parents with ADHD have reported a reduction in symptoms after using the oil.
CBD in Animals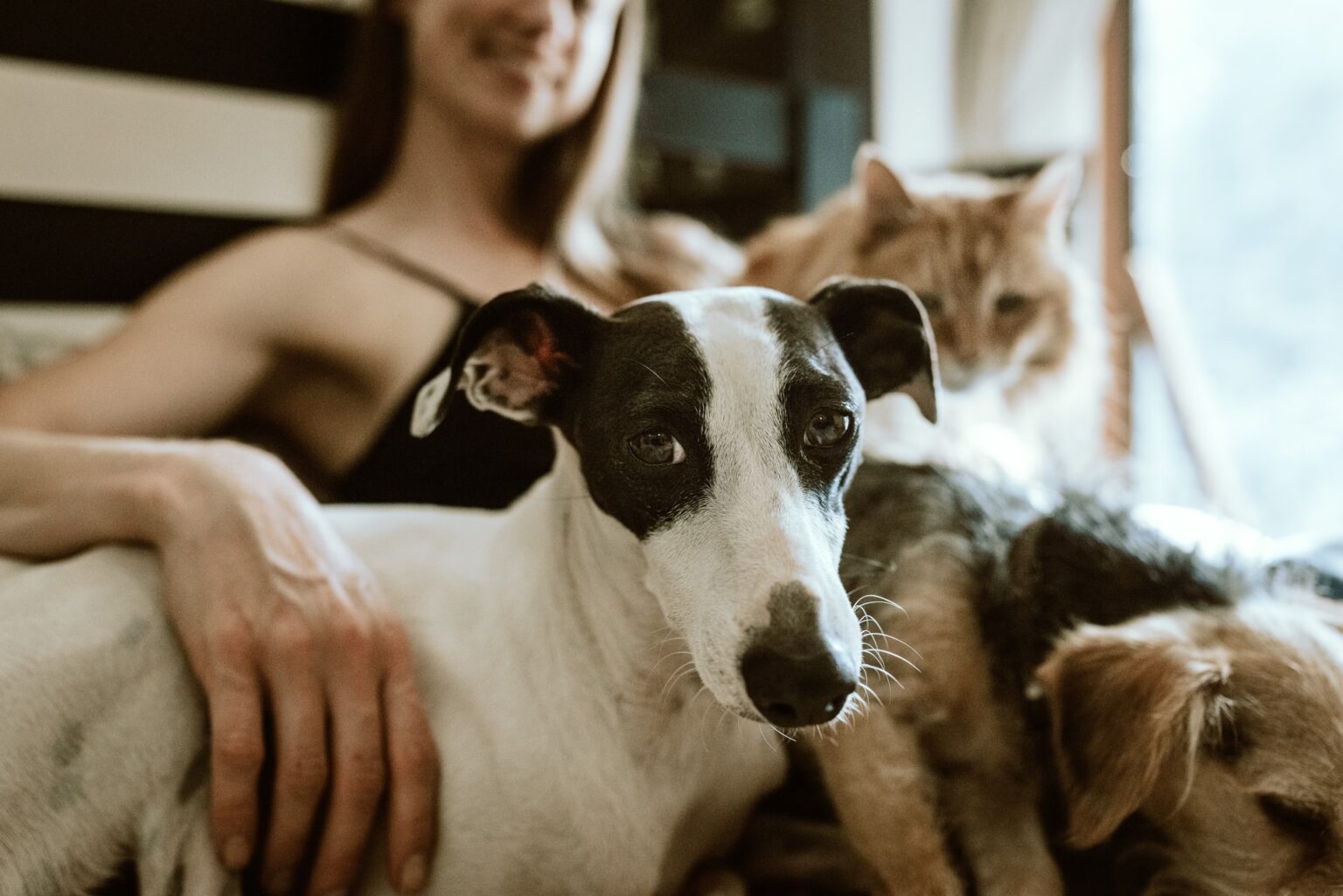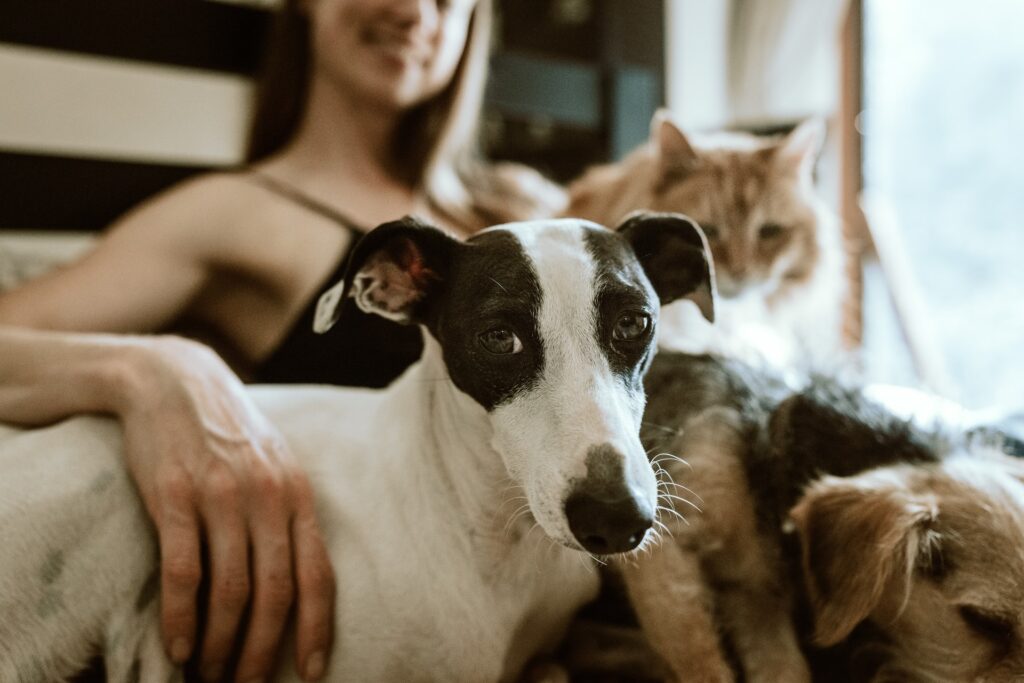 There is no definitive scientific data on the use of this treatment on dogs; however, anecdotal evidence from pet parents indicates that it is useful for pain management. Most pet owners have also hailed cannabinoids for their effect on neuropathic pain and control of seizures.
Some pet specialists have successfully used this for appetite stimulation, anti-anxiety impact, anti-nausea effects, cardiac benefits, anti-inflammatory properties, among many others. Research to confirm or dispute the named benefits is still underway.
A study sponsored by the AKC Canine Health Foundation, also known as CHF, will evaluate CBD's effect in epileptic dogs that are resistant to the treatment. If the research is a success, this may be the first scientific entry documented on the use of cannabidiol in dogs with the condition.
Talk to your vet if your pet exhibits signs like dry mouth, increase of thirst, drop in blood pressure, or drowsiness due to taking CBD oil.
CBD for Elderly
A Gallup poll statistics indicate that one in every five Americans over 50 years uses a type of CBD product for some concern. Dr. Danial Schecter, a family-based physician in Ontario and Director of Global Medical Services at Canopy Growth Corporate, says that CBD is safe for seniors. The expert claims that there is no single documented overdose effect of CBD in older people in his many years of practice. According to the doctor, he has participated in various studies using as low as 5-10mgs per day to those used as high as 1500mgs a day.
What to Consider for Safe Use of CBD Products
Buy from the Right Source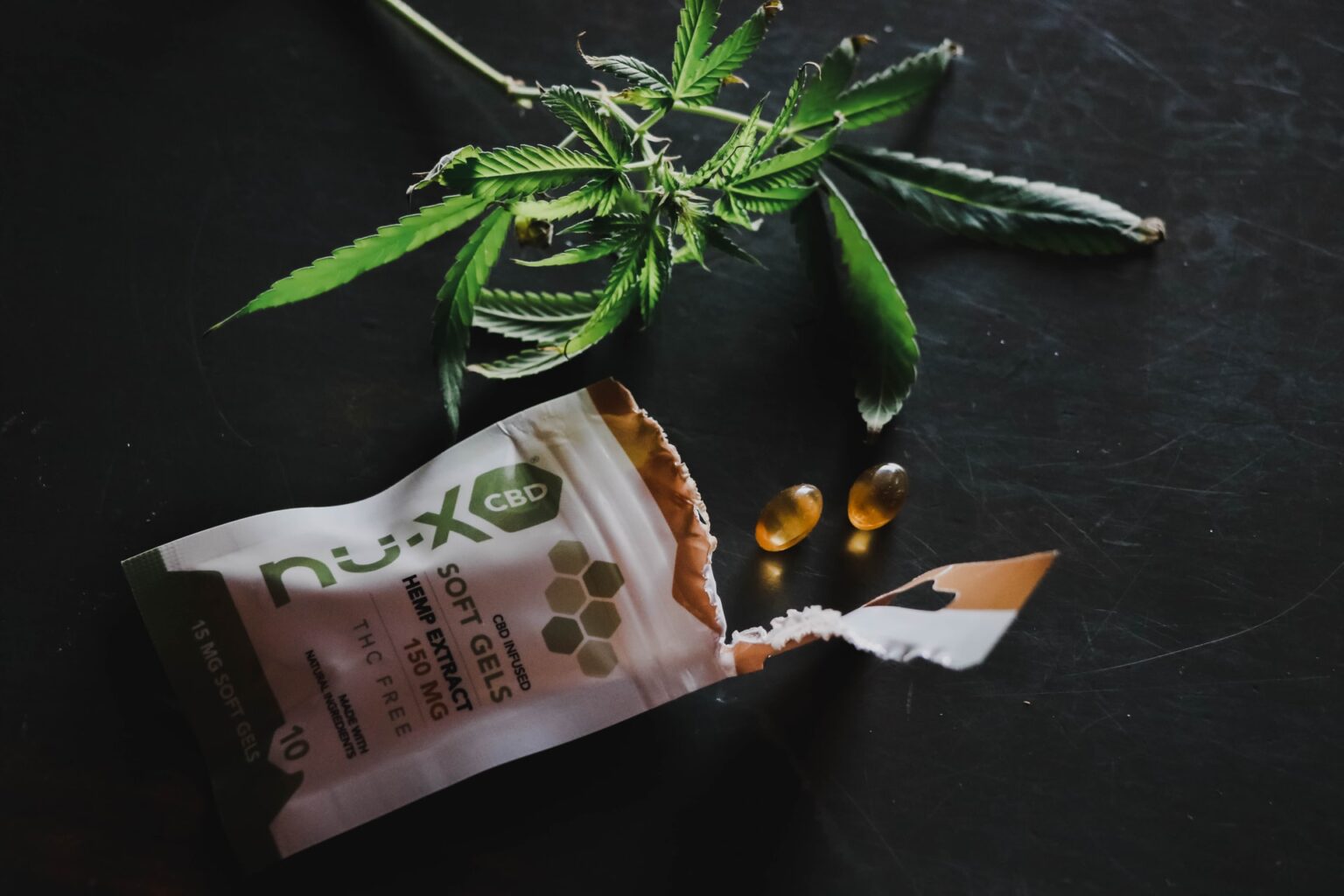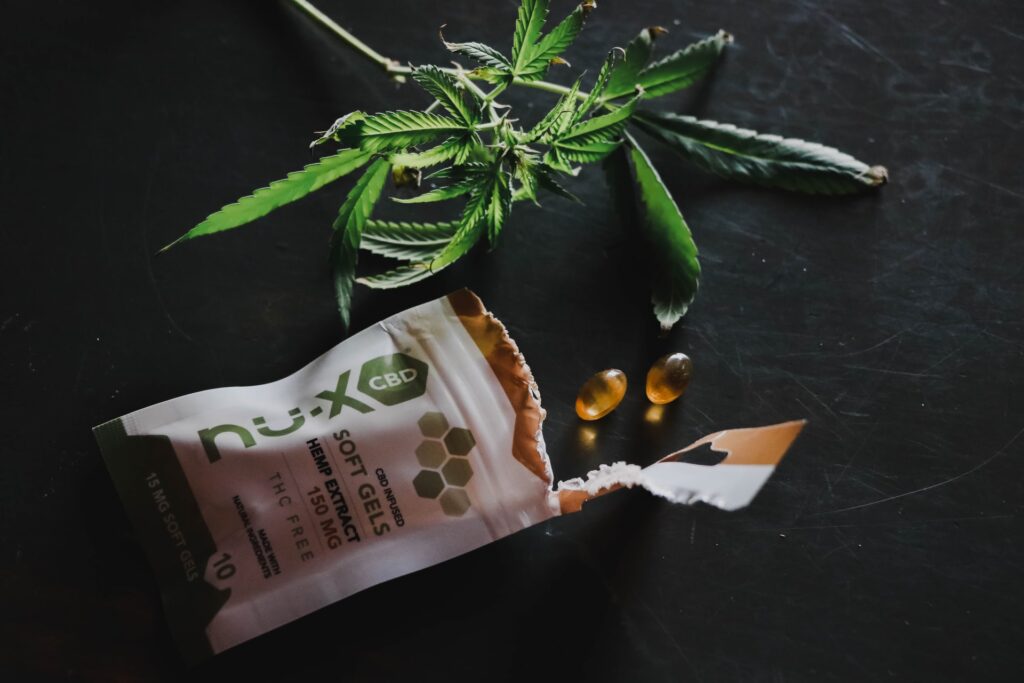 Hemp-derived oil is one of the most counterfeited plant extracts in the world today. While this is an indication that there is a massive market for it, it makes authenticity a significant concern. Random samplings of these products have consistently detected misinterpretation between their content and their labels. Some products have no cannabinoid, while others contain more nefarious substances.
Botanicam is a trusted e-commerce CBD site that educates users on the highest quality and most diverse products available in the market. Users worldwide can conveniently get all the information on the best and most effective products on the market, their use, and the right dosage. You will also learn all you need to know about hemp-derived products.
Correct Use and Dosage
Apart from Epidiolex, there is no FDA-approved medication hence no precise dosage. However, many companies that produce CBD products have experts on board that advise on the right amount of usage. It is crucial to follow the instructions as given.
Also, use the product for the correct need. CBD has found its way in most of the products in almost every industry. You will find something in the market for dealing with your skin blemishes, menstrual cramps, throbbing headache, gut regulation, and many more. Use every product for the right thing and avoid misuse.
Conclusion
Though its use remains a grey area, professionals and experts in the field agree that the products are safe. Users need to observe the correct use and the right products for various needs. It is indisputable that the popularity of these products is growing among all sectors. Cannabis might have more to offer. Patients with existing conditions should, however, consult a doctor before starting on CBD self-medicated products as some drug interactions may be fatal or cause grave health concerns.