Everybody wants their skin to remain healthy and glowy. But they get confused when it comes to using the right products. Well, you have first to know your skin type and buy accordingly. You know your needs and requirements before using any product.
Teenage girls face a lot of problems regarding their acne. That is why they need to focus on keeping their skin healthy. It is crucial to make a skincare routine. In this article, we will provide you with the best ways to take care of your skin. So, keep reading till the end.
Hormonal changes are more prevalent during the teenage years. They make the skin more oily and create large blackheads. Everyone has a different experience with these changes. Your problems might vary from your friends, siblings, or cousins. So, you have to note down your issues and find the products to help eliminate them.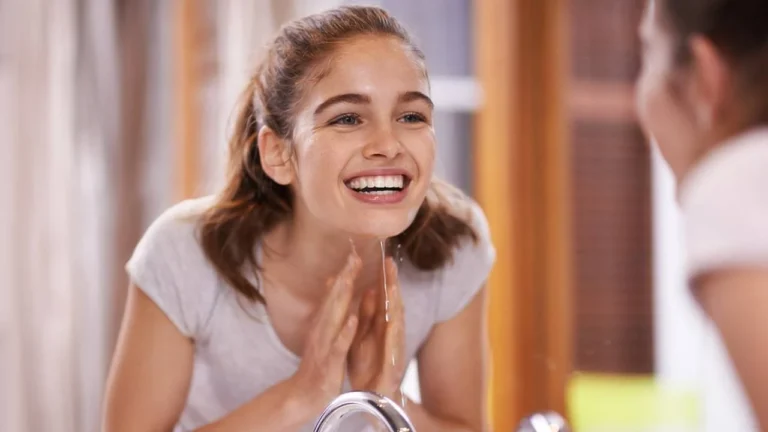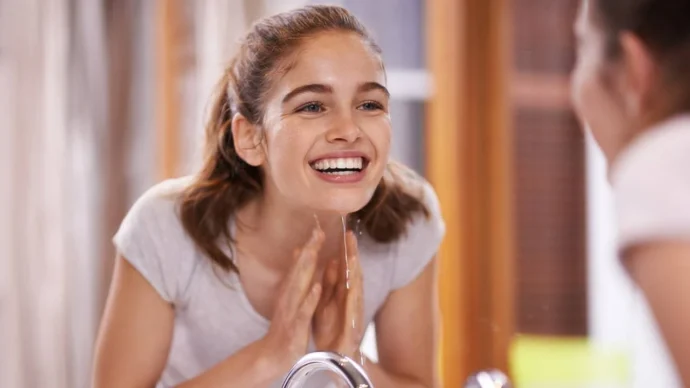 Nowadays, it has become more convenient to find the best skincare products. Various companies are involved in manufacturing high-quality products. But you have to choose a reliable one. Also, you can buy wholesale skin care products if you find the right company and brand. Researching is crucial before making any decision.
You might be curious to know the entire skincare routine for teenage girls. Let's get into it without wasting any more time.
What Should You Include In Your Skincare?
If you are a teenager, you might be worried about recent problems. You must be patient while dealing with them. Skincare is essential for everyone. So, even if you don't have any issues till now, you can still follow the tips. They are as follows-
1. Cleansing is necessary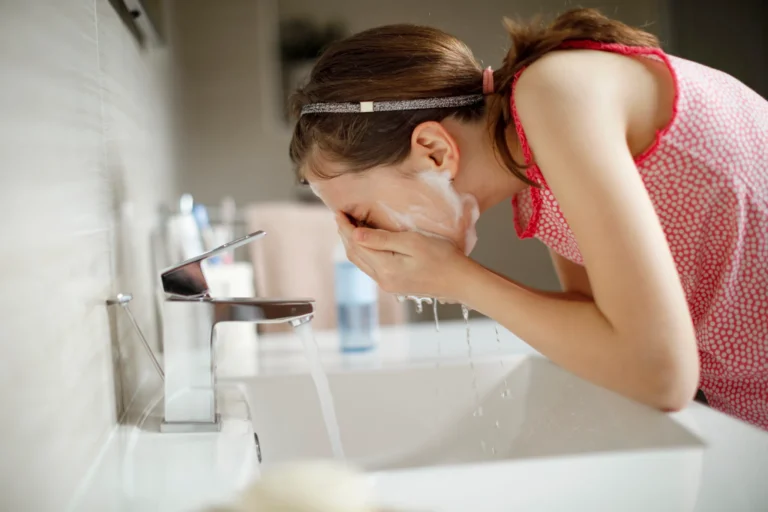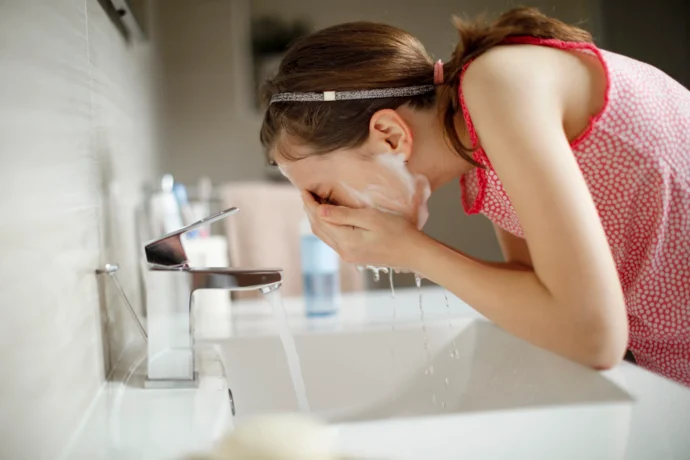 It is the first step to getting healthier skin. You must buy a gentle cleanser for washing your face. Soap doesn't provide benefits because the pH level is not suitable for your skin. Instead, you should get a face wash or foaming gel.
You should always cleanse your face twice daily to remove oil, dirt, and other pollutants. These can create skin irritation, pimples, or acne. You can use the cleanser in the morning and before sleeping at night.
2. Removing makeup is crucial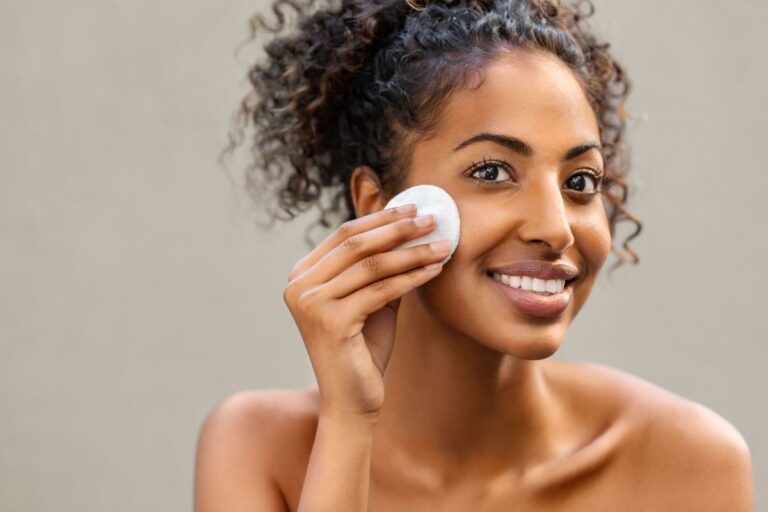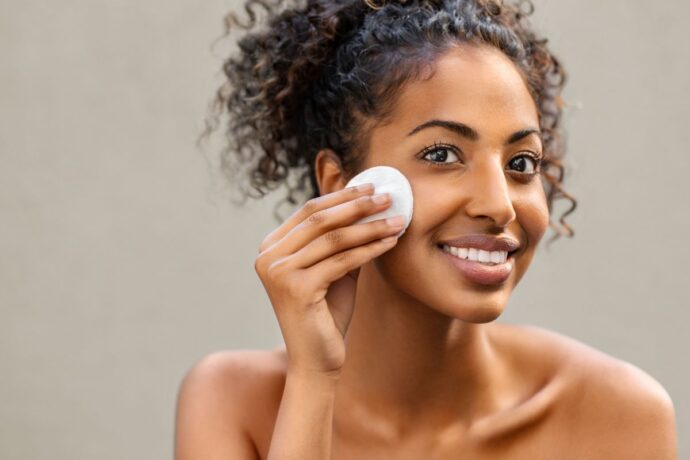 You should never get to bed without doing this. Some people have a habit of sleeping without doing the same. Well, they are also the ones who face issues from time to time. If you don't want to put yourself in these situations, you should always try to remove the makeup before sleeping.
It will benefit your skin as cosmetic products are harmful when you wear them for a long time. Skin irritations are the most common problems that people experience due to this.
You can use a makeup remover to remove it or a gentle moisturizer. One thing that you must always keep in mind is never to be too hard on your face. This way, you will only create problems for your skin. Then it will be easier for pimples to break out.
3. Use salicylic acid products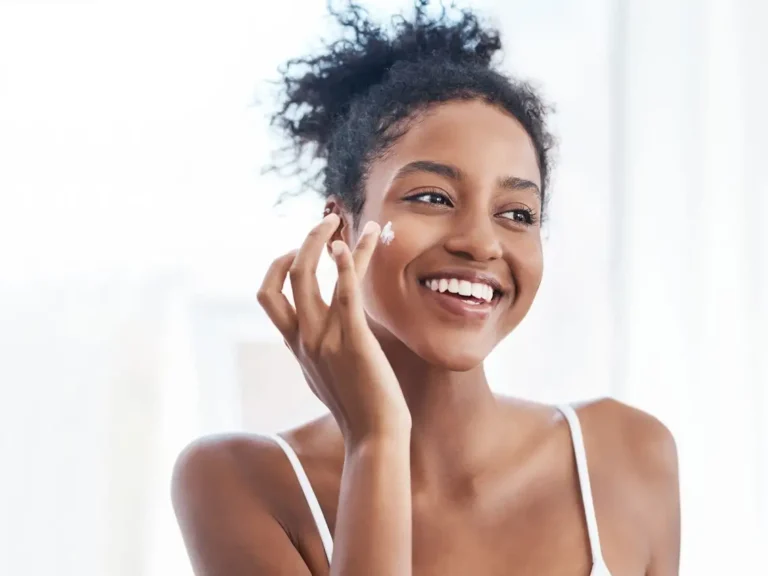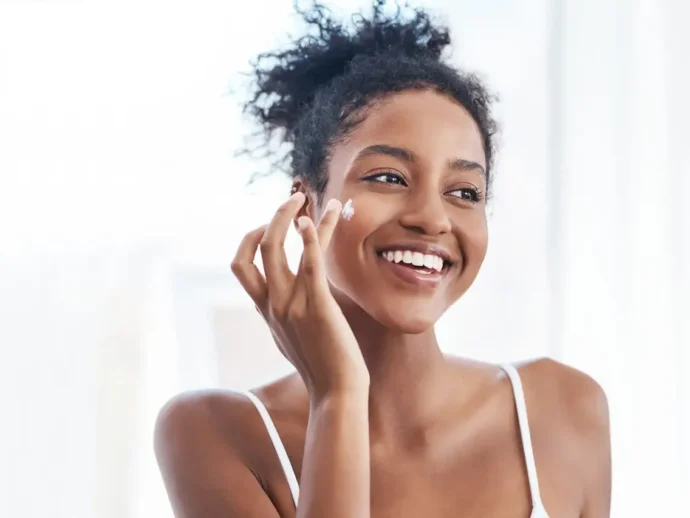 The products you use on your skin play a significant role in keeping it healthy. You should never ignore the benefits of salicylic acid skincare products. They are best for reducing irritation, acne, or any issues.
A cleanser will be a perfect option for you if you have oily skin. The primary goal to achieve from skin care is to protect your skin from acne and related problems. Salicylic acid does an excellent job at it.
So, you don't have to hesitate while using the products. You can also consider using a cream containing this ingredient. It will improve your skin's quality within a short period.
4. Exfoliation is the secret to healthy skin
Many teenagers get overwhelmed with pimples on their faces. The primary cause behind it is not taking care of the skin. Some people don't understand the importance of exfoliation. It seems like an unimportant thing, but in reality, you will get excellent results after following the method.
There are various ways to exfoliate. You can buy a product from the market or follow some home remedies. Home remedies give different results to every person. So, you have to be careful before following any. It can be harmful to you. But make sure to be gentle while following the process of exfoliation.
5. Use a toner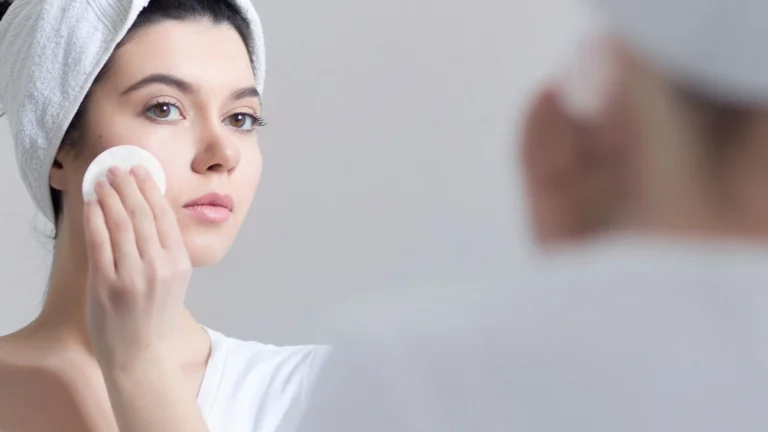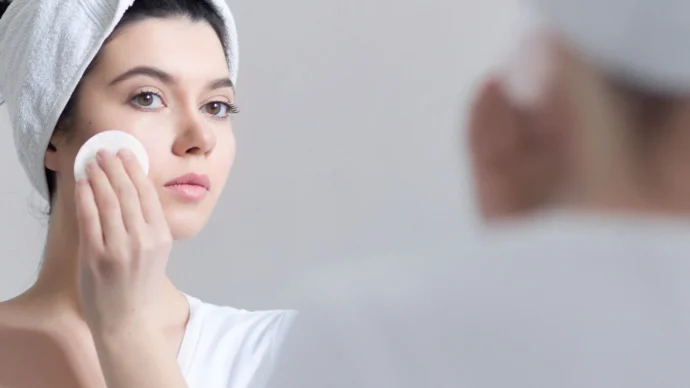 Toner is another excellent skin care product that will make your face glowy and shiny. If you face acne-related issues, you should always use a toner after washing your face. It will keep your skin hydrated.
6. Get an acne gel or cream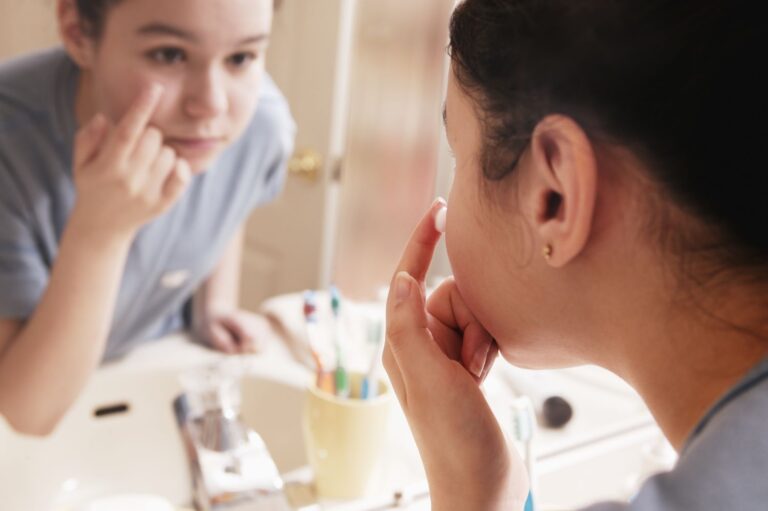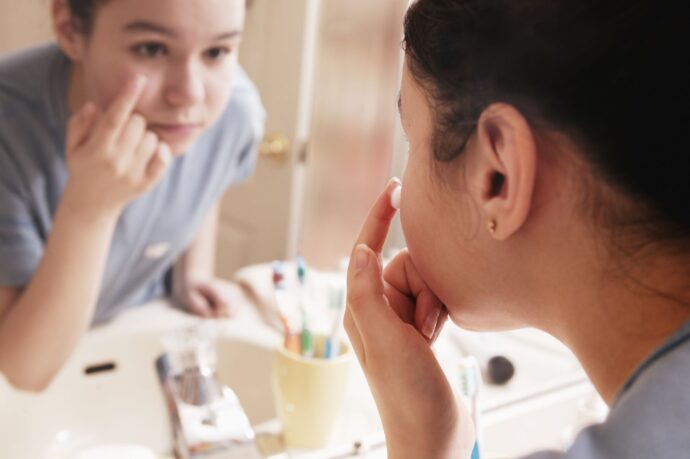 Acne problems are challenging to get rid of, but if you follow some techniques correctly, you will get to that point. First, you have to keep oil away from your face. Cleansing is the solution for the same. Apart from that, you must add salicylic acid to your daily routine. Getting a gel or a cream to prevent acne or pimples is also a convenient method to reduce the problems.
7. Avoid sharing your makeup products
You should never share your makeup with others. Sharing it is always risky because someone else's germs will affect your skin. It is better to suggest they buy their makeup, and you should follow the same thing.
8. Never touch your face with unclean hands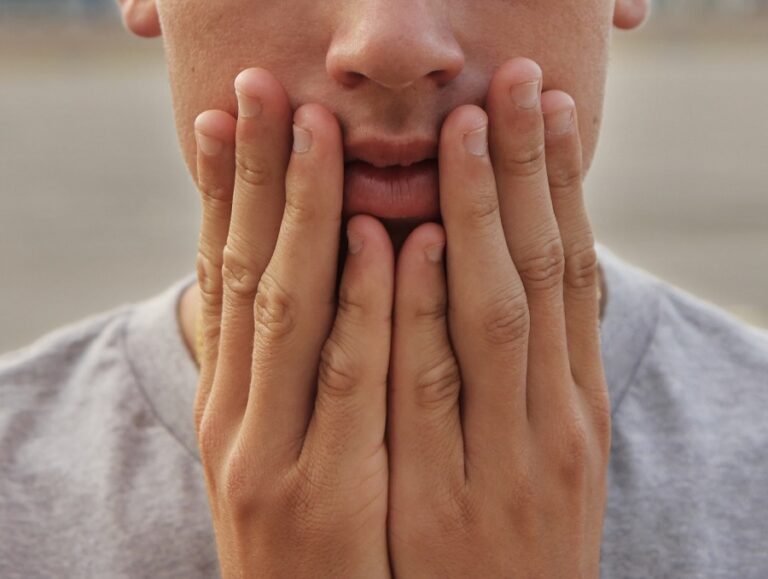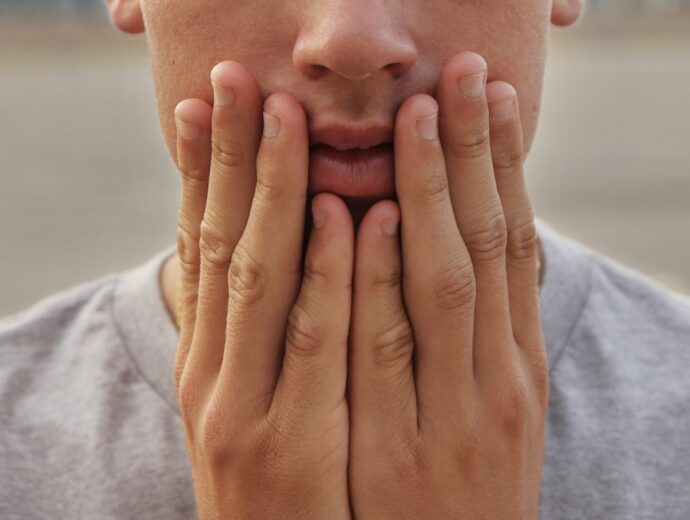 You must never touch your face with your unclean hands. The germs and bacteria on your hands will transfer to the skin, and you have to face issues. You can keep a sanitizer if you find it hard to wash your hands from time to time.
9. Shampooing is beneficial
Do you know that many skin problems occur because of oily and dry scalp? You should always shampoo twice or thrice a week to avoid these problems. Also, use a suitable shampoo that will help clean the scalp precisely.
The Bottom Line
Teenagers should make their skincare routine on the tips discussed above. This way, you can prevent various risks related to your skin. A healthier, clear, and glowy face is only possible when you follow a suitable routine.