Everybody loves sharing their opinion, so why not get paid for it? Online surveys offer a great way to earn a little extra income without stressing yourself out. You can work from home as you're multitasking or during your downtime. Make a few bucks while you're doing laundry or watching TV! It doesn't get any better than this.
​Most Popular Survey Sites That Pay Out
Filling out a survey is helpful in many ways. Not only can it result in cash, gift cards, or other incentives, but it allows you to help a brand understand their customers' needs. Surveys don't take much time, and your information will play a part in decision-making data, all while reaping the rewards. So get started right now! Learn what's out there and how you can get paid to express your viewpoints.
​InboxDollars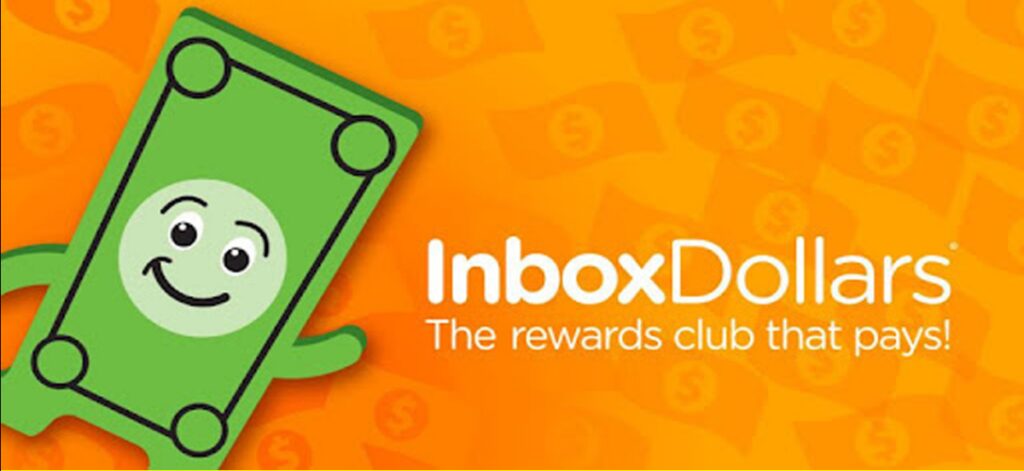 If you're new to taking surveys, InboxDollars is a great way to transition into the process. Not only does it pay cash, but it offers other money-making opportunities for reading emails, watching videos, friend referrals, online shopping, playing games, and web surfing. It's an ideal platform to test the waters of some interesting ways to make money. Though it's only available in the United States, using proxies for surveys, such as iproyal.com, will make InboxDollars readily accessible no matter your location.
​Swagbucks
Swagbucks is one of the most popular sites around. As a bonus, it's now open to four continents and steadily expanding its global availability. You earn points you'll apply to cash, gift cards, or sweepstakes entries. Plus, it also provides the option of earning through web searches, videos, and cash-back bonus shopping. Swagbucks is definitely a fan favorite.
​Survey Junkie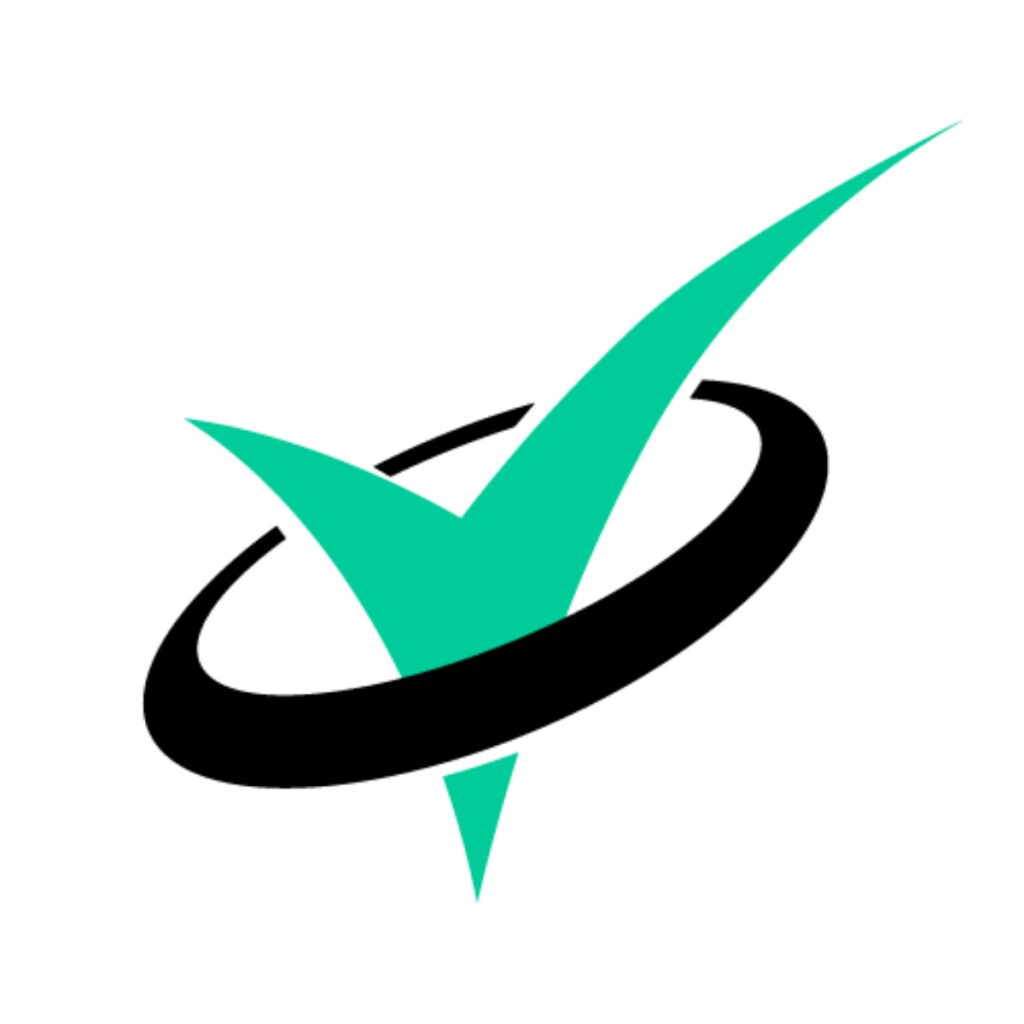 Most sites focus on quantity, paying out up to a few dollars per job. Survey Junkie does the same but also affords plenty of chances to score big. Demographics are the leading determining factor in qualifying for particular subjects. Based on who you are, you could have the potential to make up to $70 per survey! And once you sign up, you won't be waiting long for work. Another feature that people like about Survey Junkie is the $10 minimum to cash out. This low amount is great when you need to make a fast few bucks.
​SurveySavvy
Another go-to site that lets you cash out quickly, SurveySavvy has a $1 withdrawal threshold. This means you can pretty much get your money after every job you complete. Its SavvyConnect app lets you search the internet and fill out surveys. As an extra incentive, you'll get an extra $5 per month if you install it! Nothing beats getting paid to download an app. SurveySavvy is a great company that rewards mobile convenience and is available worldwide.
​YouGov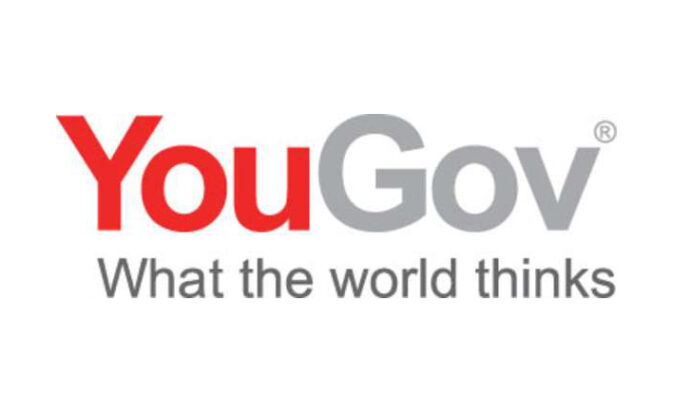 YouGov is a wonderful way to take part in social and political surveys and polls. Earn while sharing your points of view! Cash, mobile credits, gift or prepaid cards, air miles, and even charitable donations are all ways you can spend the points you earn on YouGov. It's a specialized platform that's open to a number of countries around the world. Some people liken it to Surveyol or StrawPoll, where you can use this proxy to enhance participation.
​American Consumer Opinion
A classic staple to any list, American Consumer Opinion is one of the oldest and most trusted survey sites around. It has solid ratings and is a surefire bet for most global internet users. Surveys typically take about ten minutes to complete, but the longer they are, the higher the payout. American Consumer Opinion also provides a multitude of product testing opportunities.
​Vindale Research
Vindale Research is a popular platform for the United States, Canada, Australia, and the United Kingdom. It even pays you just to set up your profile! The more you add to it, the better your chances of receiving invites to participate. Survey payoffs can go all the way up to $50, and there are a host of diverse topics, from technology and beauty to sports and politics. Vindale Research also allows you to earn money for referrals, videos and even rewards mail.
​MyPoints

Quickly rising to the ranks of a top site, MyPoints is a fan favorite. Featuring the MyPoints app, it offers the chance to take jobs even when you're on the go. It pays in cash, gift cards, and airline miles. It also allows you to earn money in several other ways and gives you $10 just for using the app on qualified online purchases! This is a fun survey panel that many tech-savvy people enjoy.
​Branded Surveys
Though a newer name to the survey list, Branded Surveys has actually been around for quite some time as Mintvine. Therefore, it has an established reputation as a trusted company. To keep the bond with participants going strong, Branded Surveys has a loyalty program. In essence, the more you work, the higher your rating level becomes, which earns you more points you can convert to cash or gift cards. And this site also offers third-party trials for free services and products.
​LifePoints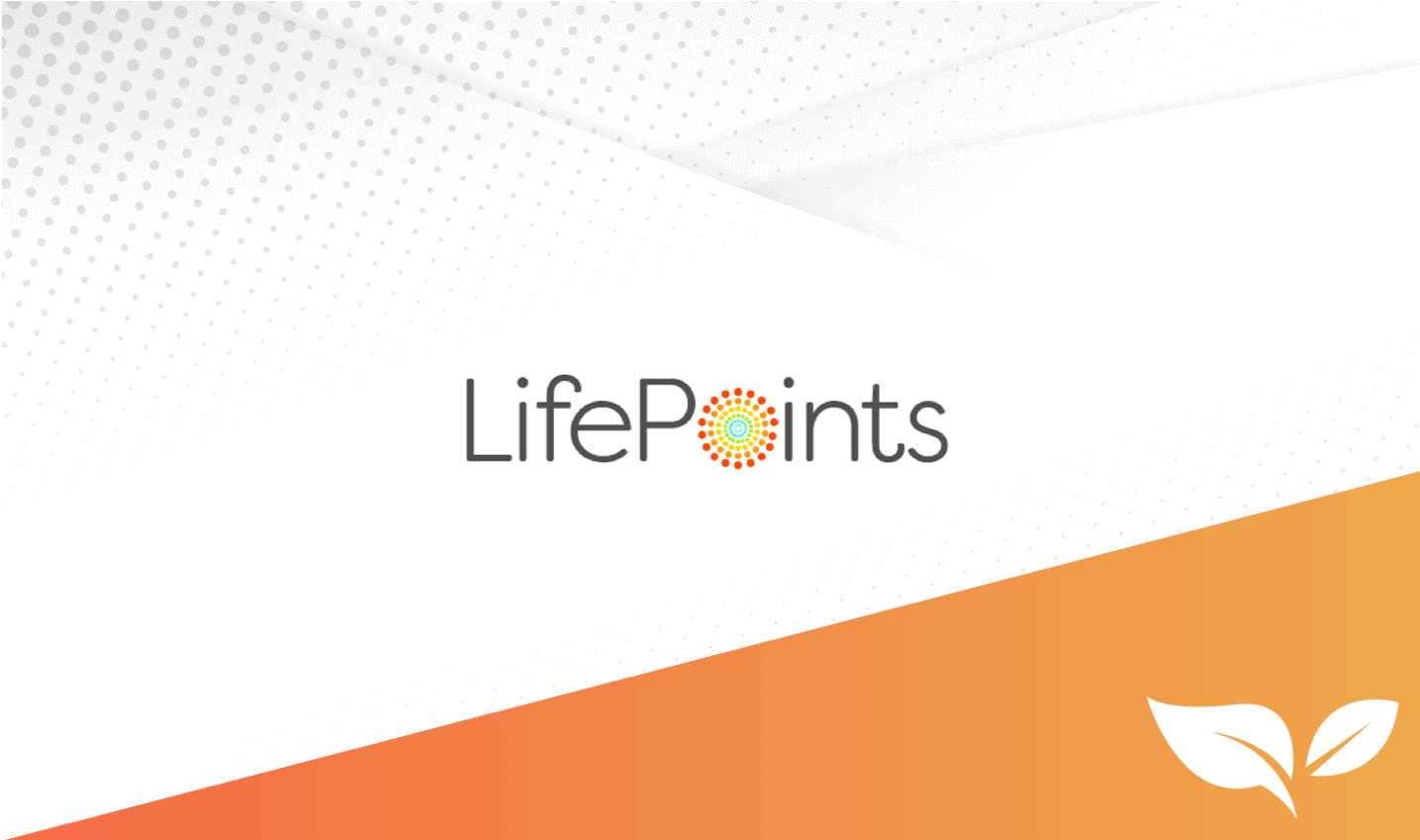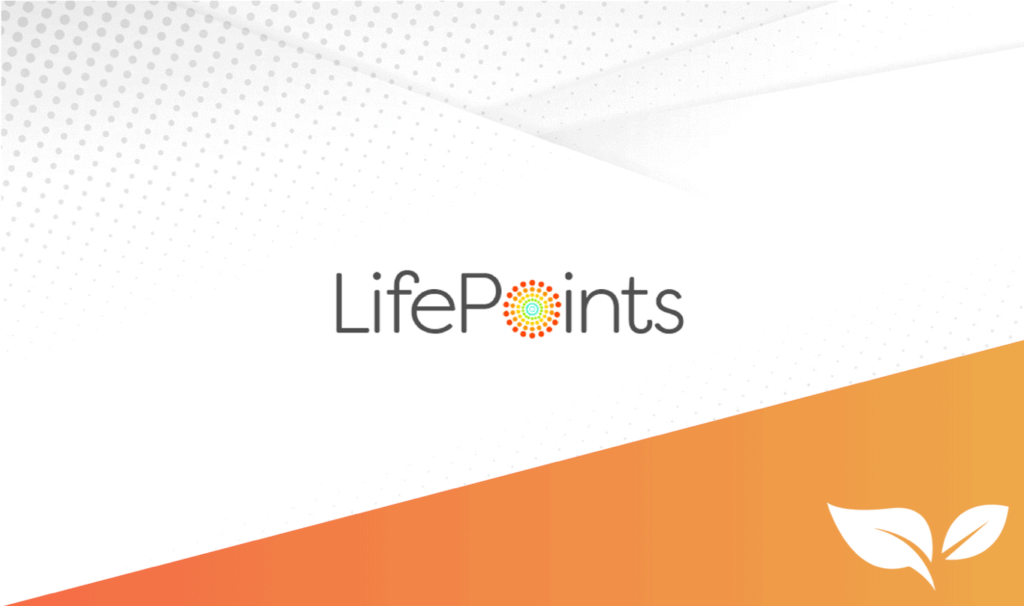 Most LifePoints surveys are short and take minimal time to complete. Sometimes you may fill out a survey, but it's determined that you don't qualify for it for one reason or another. Disqualification happens occasionally, but where LifePoints differs from other sites is that you'll get rewarded regardless of your status. No matter your standing, you'll get paid if you finish a survey. And if this wasn't enough to sweeten the deal, it also has a low cash-out threshold of $5. Available worldwide, your pay can come in the form of cash, gift cards, or charitable donations.
​Conclusion
With so many survey platforms, there's definitely money to be made online. What's nice about participating is that you don't have to infringe on your daily life to add a few dollars to your bank account. Test the waters and see what works best for you. Thanks to these booming options for 2023, there's a wide variety of money-making opportunities out there as long as you know where to look. And this list is a great place to start!