A mans life and feeling can be changed only by some good Inspirational quotes and motivational sayings. Its affect your quality of thinking. This is why I find them so interesting and crucial on our paths to success. It reflect your life and life style. With inspirational quotes your thinking changes even about your beliefs and expectations. It makes possible for you to determines everything that happens to you.   Just as positive words can make someone smile. With these quotes we have tried to change your thinking about universe. These quotes will definitely motivate you. Check the list of Short Inspirational Sayings.
Short Inspirational Sayings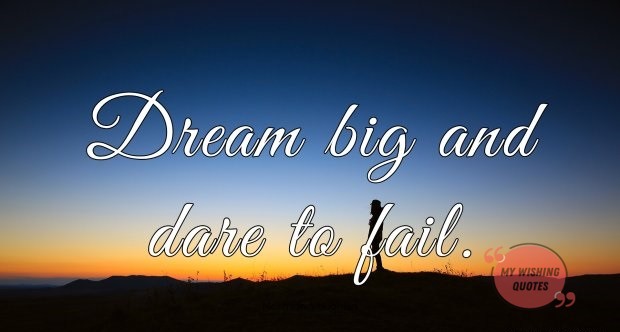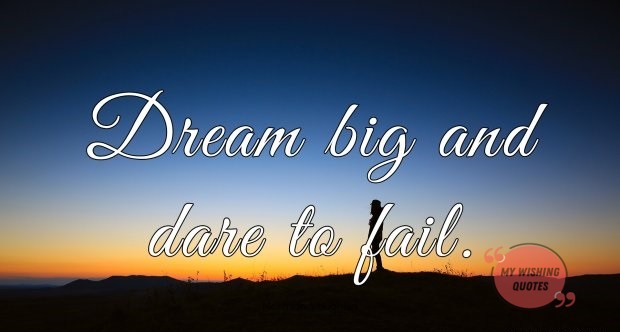 No guts, no story. Chris Brady
My life is my message. Mahatma Gandhi
Screw it, let's do it. Richard Branson
Boldness be my friend. William Shakespeare
Keep going. Be all in. Bryan Hutchinson
My life is my argument. Albert Schweitzer
Dream big. Pray bigger.
Leave no stone unturned. Euripides
Fight till the last gasp. William Shakespeare
Stay hungry. Stay foolish.
Broken crayons still color.
And so the adventure begins.
If you want it, work for it.
You can if you think you can. George Reeves
Whatever you are, be a good one. Abraham Lincoln
Impossible is for the unwilling. John Keats
Grow through what you go through.
The wisest mind has something yet to learn. George Santanaya
Take the risk or lose the chance.
Do it with passion or not at all.
She believed she could, so she did.
The past does not equal the future. Tony Robbins
Good things happen to those who hustle. Anaïs Nin
At the end of hardship comes happiness.
Don't dream your life, live your dream.
Short Motivational Quotes
If it matters to you, you'll find a way. Charlie Gilkey
Forget about style; worry about results. Bobby Orr
Whatever you do, do with all your might. Marcus Tullius Cicero
Dream without fear. Love without limits.
Every noble work is at first impossible. Thomas Carlyle
If you're going through hell, keep going. Winston Churchill
You can do anything you set your mind to.
We are twice armed if we fight with faith. Plato
Open your mind. Get up off the couch. Move. Anthony Bourdain
Be faithful to that which exists within yourself. André Gide
Persistence guarantees that results are inevitable. Paramahansa Yogananda
In life you need either inspiration or desperation. Tony Robbins
I would rather die on my feet than live on my knees. Euripides
The true success is the person who invented himself. Al Goldstein
Don't tell people your plans. Show them your results.
Let him that would move the world first move himself. Socrates
Go forth on your path, as it exists only through your walking. Augustine of Hippo
We can do anything we want to if we stick to it long enough. Helen Keller
It does not matter how slowly you go as long as you do not stop. Confucius
It is better to live one day as a lion, than a thousand days as a lamb. Roman proverb
Life is fragile. We're not guaranteed a tomorrow so give it everything you've got. Tim Cook
The two most important days in your life are the day you are born and they day you find out why. Mark Twain
Fall seven times, stand up eight. Japanese proverb
Everything is going to be okay in the end. If it's not the okay, it's not the end.
A problem is a chance for you to do your best. Duke Ellington
Every day may not be good but there is something good in every day.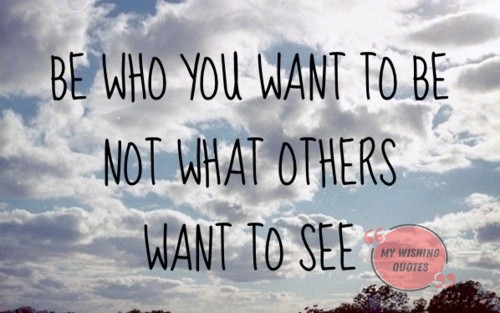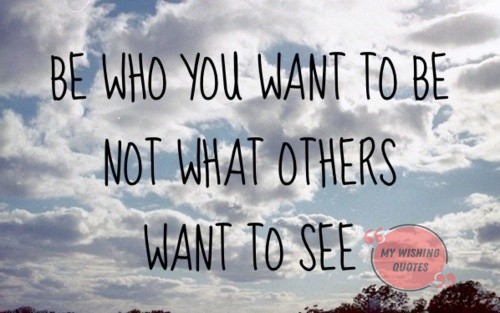 Best Inspirational Quotes
"You know you're in love when you can't fall asleep because reality is finally better than your dreams."
"I'm selfish, impatient and a little insecure. I make mistakes, I am out of control and at times hard to handle. But if you can't handle me at my worst, then you sure as hell don't deserve me at my best."
Adopting a new healthier lifestyle can involve changing diet to include more fresh fruit and vegetables as well as increasing levels of exercise.
"When I dare to be powerful – to use my strength in the service of my vision, then it becomes less and less important whether I am afraid.
Your genetics load the gun. Your lifestyle pulls the trigger.
Just like your body and lifestyle can be healthy or unhealthy, the same is true with your beliefs. Your beliefs can be your medicine or your poison.
"Twenty years from now you will be more disappointed by the things that you didn't do than by the ones you did do."
Be yourself. Don't worry about what other people are thinking of you.
Look at the sparrows; they do not know what they will do in the next moment. Let us literally live from moment to moment.
"A successful man is one who can lay a firm foundation with the bricks others have thrown at him."
Find a purpose to serve, not a lifestyle to live.