Some words have great importance in the life of a person. These words will help him to identify and recognize the concerns of the sender. As we all know that no one is perfect in the world. Every single person or thing has some distinct features and properties that the other one does not have.
No person has exactly the same features as some other persons on the planet. In this way, every single event or place has beautiful, charming, and attractive looks. Aesthetic quotes are specially made for this task when you have to realize someone about the beauty of nature and a person or place.
Whenever you have to admire someone with the beauty of nature and its charms, you would use these words. These lines and phrases are connected with such attractive and admiring words that the reader or listener will get the exact meanings of your thoughts. You just need to know about your concern, then you may easily select any of these quotes and admire your receiver.
Our team has collected a huge list of Aesthetic quotes to help you in completing the task of admiring nature. You only have to say these words and your listener will get to know what are you saying and what a natural beauty has for the human being to enjoy.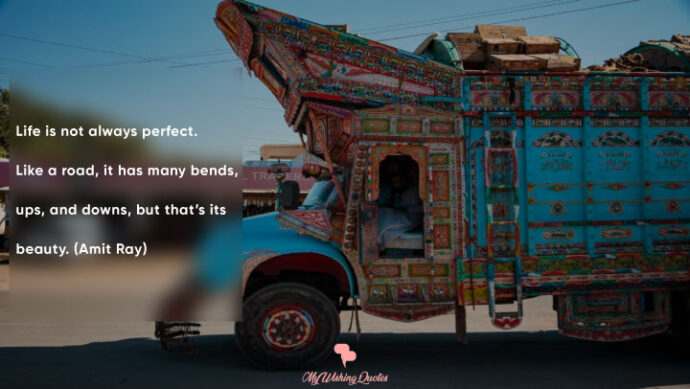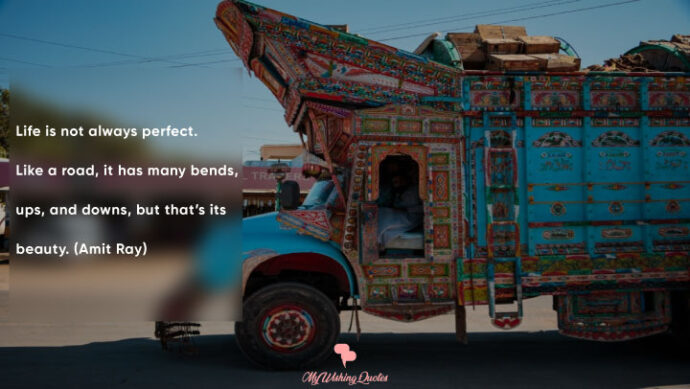 Best Aesthetic Quotes
The aesthetics aren't merely a side note, they're as important as anything else. ― Sylvain Neuvel
Behind every exquisite thing that existed, there was something tragic. ― Oscar Wilde
Beauty is sometimes born of pain. ― Sheri L. Swift
It's just my aesthetic: to want to feel a bit undone, effortless but not without style. – Yigal Azrouel
Life is not always perfect. Like a road, it has many bends, ups, and downs, but that's its beauty. – Amit Ray
The desire for beauty will endure and undermine the desire for truth. ― Richard O. Prum
People define themselves as aesthetically at a very young age. – Thom Filicia
Paper is a uniquely beautiful format, more so than the web, I think: you need to invest in the aesthetics. – Dave Eggers
Beauty is how you feel inside, and it reflects in your eyes. It is not something physical. – Sophia Loren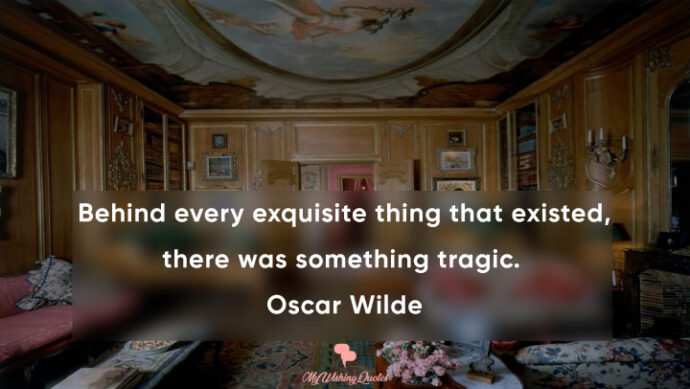 Aesthetic Quotes About Love
Appreciate the aesthetic and creativity of nature and be grateful for being part of it. – M.F. Moonzajer
Nature holds the key to our aesthetic, intellectual, cognitive, and even spiritual satisfaction. – E. O. Wilson
In the world, there exists no aesthetic plane, not even the aesthetic plane of goodness. – Clarice Lispector
Aesthetic freedom is like free speech; it is, indeed, a form of free speech. – George Edward Woodberry
Only men are capable of aesthetic greatness. – Brian Sewell
Art is the aesthetic ordering of experience to express meanings in symbolic terms. – Daniel Bell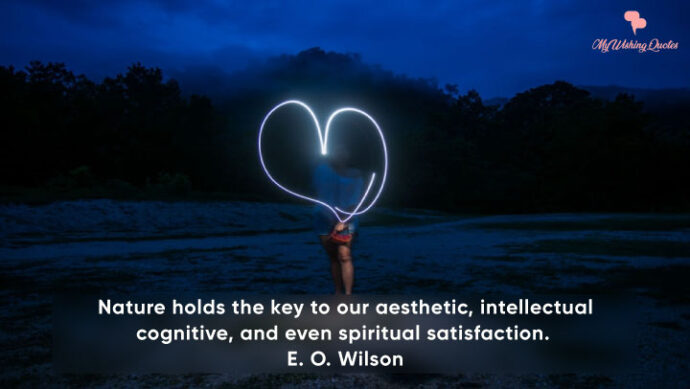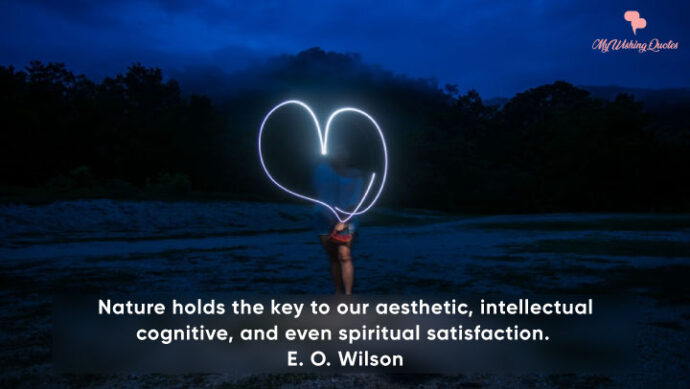 Sad Aesthetic Quotes
In so far as the mind sees things in their eternal aspect, it participates in eternity. – Baruch Spinoza
Aesthetic pleasure is not to be taken lightly; it's very important for the spirit and therefore the health. – Robert Bateman
Art is an invention of aesthetics, which in turn is an invention of philosophers. What we call art is a game. – Octavio Paz
All efforts to make politics aesthetic culminate in one thing, war. – Walter Benjamin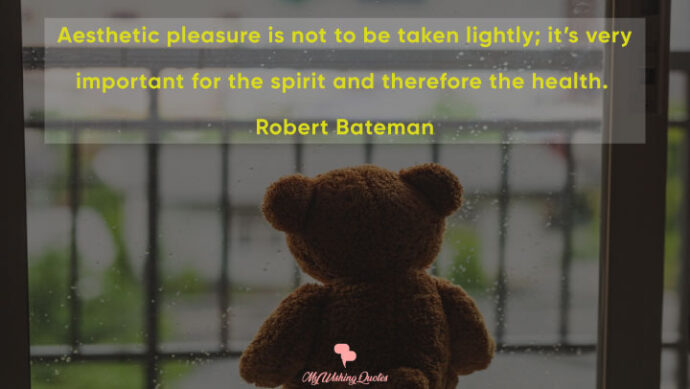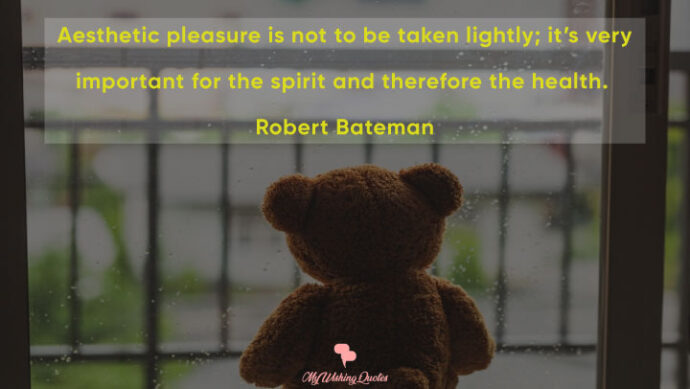 Cute Aesthetic
Behind every exquisite thing that existed, there was something tragic. – Oscar Wilde
There is a sort of aesthetic poverty about conservatism. – Alan Hollinghurst
I believe that one of the most powerful things of all is aesthetics. – Kalle Lasn
All I can say about the work I try to do is that the aesthetic is in reality itself. – Helen Levitt
The aesthetic principle is the same in every art, only the material differs. – Robert Schumann
There is none more beautiful than the lover of beauty. – Raheel Farooq
Aesthetics is for the artist like ornithology is for the birds. – Barnett Newman
We all appreciated a certain aesthetic, and with that appreciation came a certain stylized presence. – Amber Heard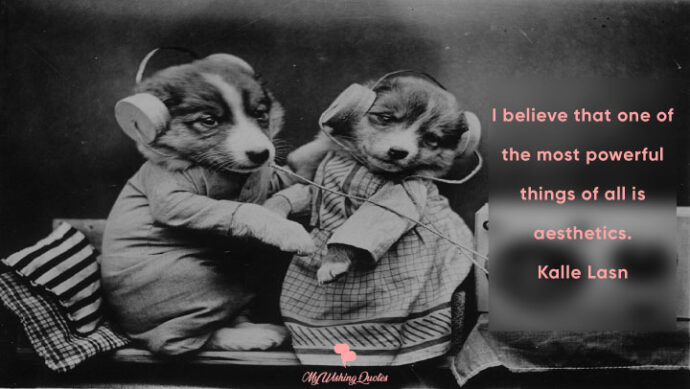 FAQs
What Are The Most Beautiful Quotes?
The most beautiful quote is the one that admires the receiver's heart and fills it with proper charm and attraction. Aesthetic Quotes are the best one that fits in the definition of beautiful quotes completely.
Can We Say Aesthetic Quotes Are Motivational Quotes Too?
Yes, we can say it to some extent. Aesthetic quotes enforce the listener to identify the beauty of nature and to discover the new world. That is why we can say that Aesthetic quotes are motivational quotes too that motivate the receive about some task.