Trading is emerging as a lucrative opportunity for investors across the globe. People can choose it as a freelancing journey, and others decide to take it as a full-time profession. Many investors have a thing for learning the market patterns and tricks to help them outsmart the market and embark on their financial independence journey.
It helps to bring the concept of short-term trading to light. It is another lucrative opportunity but has risks of its own. Those who are new to the concept should know that such kind of trade can last for a few minutes of the day and go on for many days.
If you are a trader and want to succeed in short-term crypto trading, you should know the risks and returns you can expect with each trade.
Hence, you should master the art of spotting short-term chances that can be on your way. But, at the same time, you should be ready with some steps that can help in protecting you from the financial restraints and risks related to such transactions.
Hence, if you are stepping into this zone of trading, you need to understand that there will be profits and losses and help you with profitable trading ideas. Here is how you can begin trading in short-term crypto.
Keeping An Eye On The Right Trade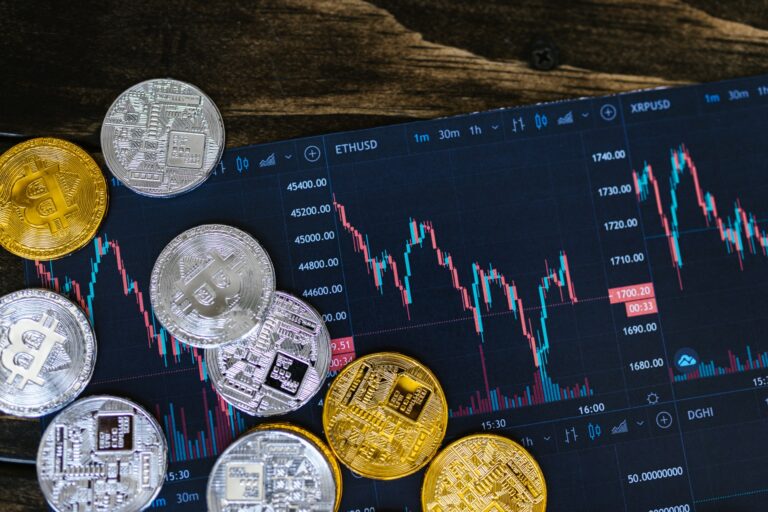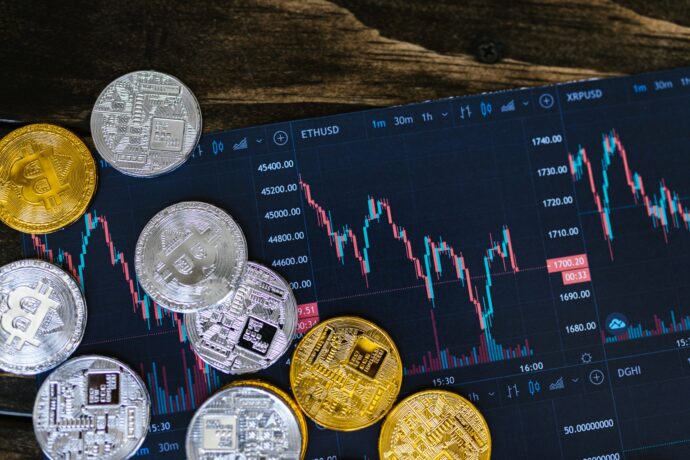 So, what exactly does the term 'right trade' mean? It means that you must differentiate between the situations you should welcome and those you need to avoid. There are chances that the investors find themselves stuck in various circumstances that will push them to believe that news and financial page headlines will help them to bag the most profitable deal.
However, the reality can be different. You should ensure that you take the right step at an appropriate time. Here are some things that you can do so:
It would help if you watched the moving averages that relate to the stock's average price in the market over some time. If you have no idea about the time frame, the common time frames are between 15 to 20 days, 30 to 50 days, and can go upto 100 to 200 days. If you want to fall into the good candidate category, you should have a moving average category that slopes on upward end.
It would help if you had a generic understanding of the market's trade-in cycles; hence, you should develop a habit of checking the calendar frequently. It will help you connect to the market cycles. As a trader, it is beneficial for you as you can use these cycles for your benefit and determine the right time to enter into short and long-crypto trading techniques.
Apart from the cycles, you must also help yourself with market trends. If you see a positive trend shift, you can opt for short-term crypto trading. However, the odds will be less if the trends are negative.
Also, do not forget that trading is incomplete until you have a valid account on a secure platform like bitlq.net.
Analyzing The Risks And Technicalities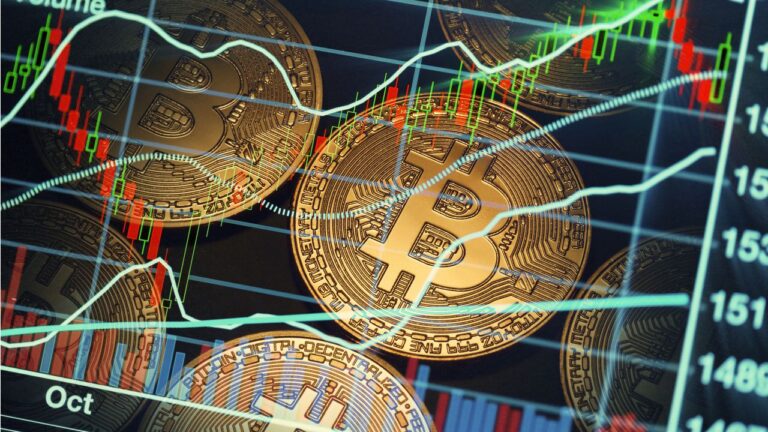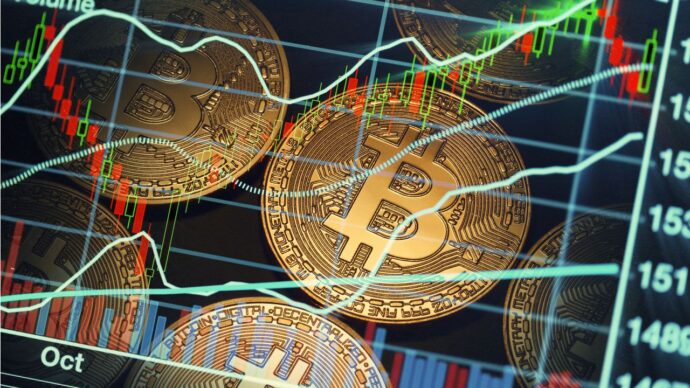 You need to take care of two things while beginning to trade in short-term crypto options. They are as follows:
Controlling the risk options that are an important aspect of an important transaction.
Instead of fighting for the tape, try and relate it to the market concepts by looking at the technicalities. It would help if you gathered ideas related to the company management and earnings that act as determining factors for checking the pricing of stocks.
Technical aspects while trading in short-term crypto means that you should conduct processes that will help study the market trends and evaluate the prices that prevailed earlier. Also, the analysis includes predictions for the future.
You should know that the short-term trading process is an important factor that should be understood at all costs for making profits. There can be a lot of uncertainty that can revolve around this, but instead of catering to each of them, you should focus on what is important in the real sense.
Indicators And Patterns For Buying And Selling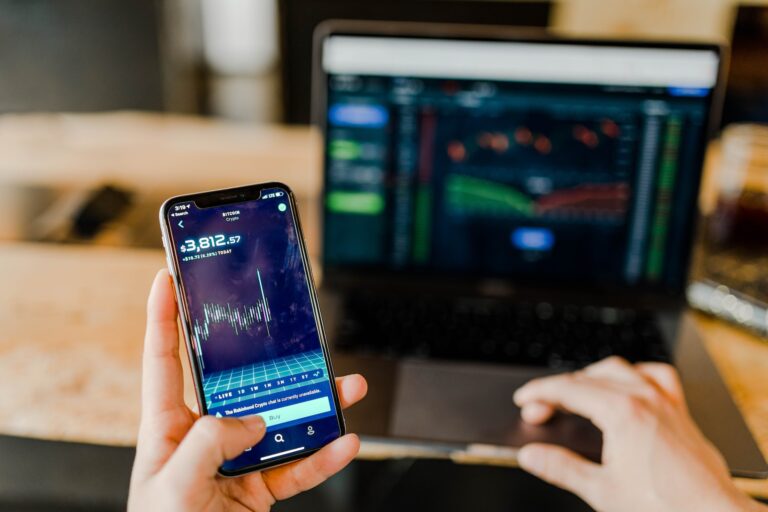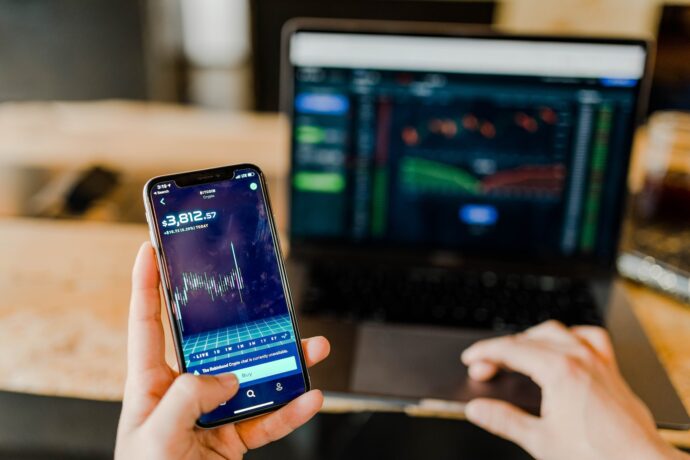 Apart from these, several other market indicators should help determine the right stage at which you should sell your investments or when you should buy them. The indicators you should know include the relative strength index (RSI) followed by the stochastic oscillator.
The former stands for the relative strength or the potential weakness of the stock compared to other options of stock investments in the market.
In general circumstances, there is a reading of 70 points that indicates the topping pattern. If the pointer system shower a reading that lands at less than 30 points, you should know that in this case, the prices can either be oversold or overbought in some time.
The former indicator helps in deciding the stock's price range, whether it falls into the expensive range or is cheap. For this measurement, the closing price range of a particular stock is checked. Anything less than 20 is inexpensive, and anything more than 80 is expensive. So, if you are trading on a budget, you can choose the midway.
You can also use patterns for doing short-term crypto trading. These excellent opportunities can help you stand firm in the market competition. Also, they can help in predicting price movements. Some patterns can help you decide on the buying and selling process and the degree of volatility attached to them. They are as follows:
The nature of common traders is going for emotion-based trading. You need not get swayed by your emotions. However, it is important to note that crypto trading is far different from gambling.
Hence, strategies are a must. You should follow a rational approach while trading. Also, it would help if you had awareness regarding the pump and dump schemes. So, you should check the trading volume before drawing the excitement and potential advantages.
Conclusion
Hence, you should learn the trading process and invest in a comfortable process. Also, don't compromise on the authenticity of your trading platform, as it is important. Hoping that the pointers of this article will help to easen the process of short-term crypto.