We live in an era where video has a predominant space in most things we do, from posting on the vast world of social media to creating some of the most spectacular musical videos, films, and shorts that show what art means. But getting there is not a simple process. To be an artist, one must train hard, day after day, to get to that place where the masters are, and finally enjoy the glory of becoming an accomplished video editor.
With that said, there is a lot that involves taking different courses that will help us get the correct knowledge to advance on this path, especially if you take into consideration master classes dictated by some of the best creative minds on this planet. Such is the case of Jason Levine, a Canadian musician, songwriter, and music producer who has been named one of the most influential minds in terms of spreading the use of a very important tool like Adobe s Creative Cloud or CC.
His extensive career in art, but also as one of the "ambassadors" of the CC platform, has made him one of the experts in video editing, particularly when it comes to music videos, which is undeniably useful in these times. With platforms such as TikTok and Instagram soaring in terms of video creation, having his knowledge is key when it comes to producing, filming, and editing the content most young influencers want to create nowadays.
The importance of capacitation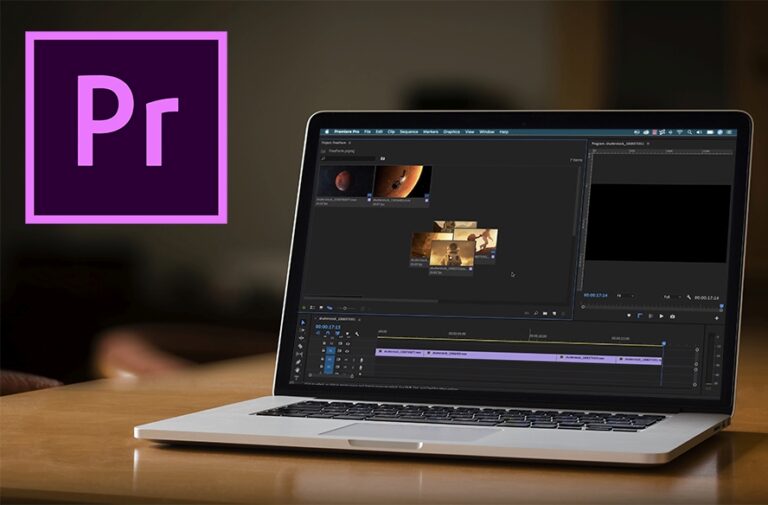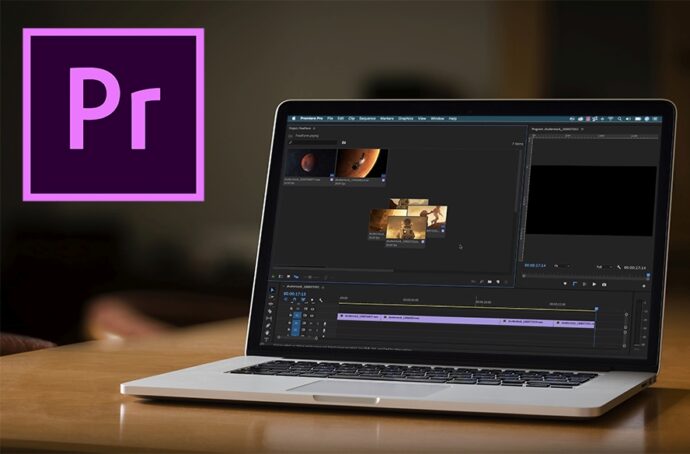 Getting the right knowledge to create with tools like Adobe Premiere Pro is the way of the future, but it's as important as obtaining a certificate that proves that you are capable in those areas. At least, it's quite an important thing to those that will select us in HR and other technical areas, which most of the time won't give a test unless the knowledge background gives them a reason to.
It's a hard life for people that are really capable in terms of editing and adding effects to videos, but they can't offer proof that they've actually learned how to create this type of art. Here's where the master class provided by the No Film School and hosted by Levine comes into play, since it's a great way to get a certificate, which will greatly boost our resume in the next interview.
In particular, if you take into consideration that having a specialist in CC and a great creative mind leading this class, it'll surely have a positive effect on those reading a resume. Especially considering that with only a class every Friday at 10:30 a.m. PST, you can get a certificate that has international recognition validated by both Adobe and the No Film School.
In the classes they'll cover everything from basic techniques to the latest and most vanguard concepts in video filming and editing. They also emphasize the usage of different tools like Adobe Premiere Pro in depth, but also alternatives like MotionArray, where the editor can obtain a number of stock photos for presentations or stills for the different scenes.
A good way to prepare for exams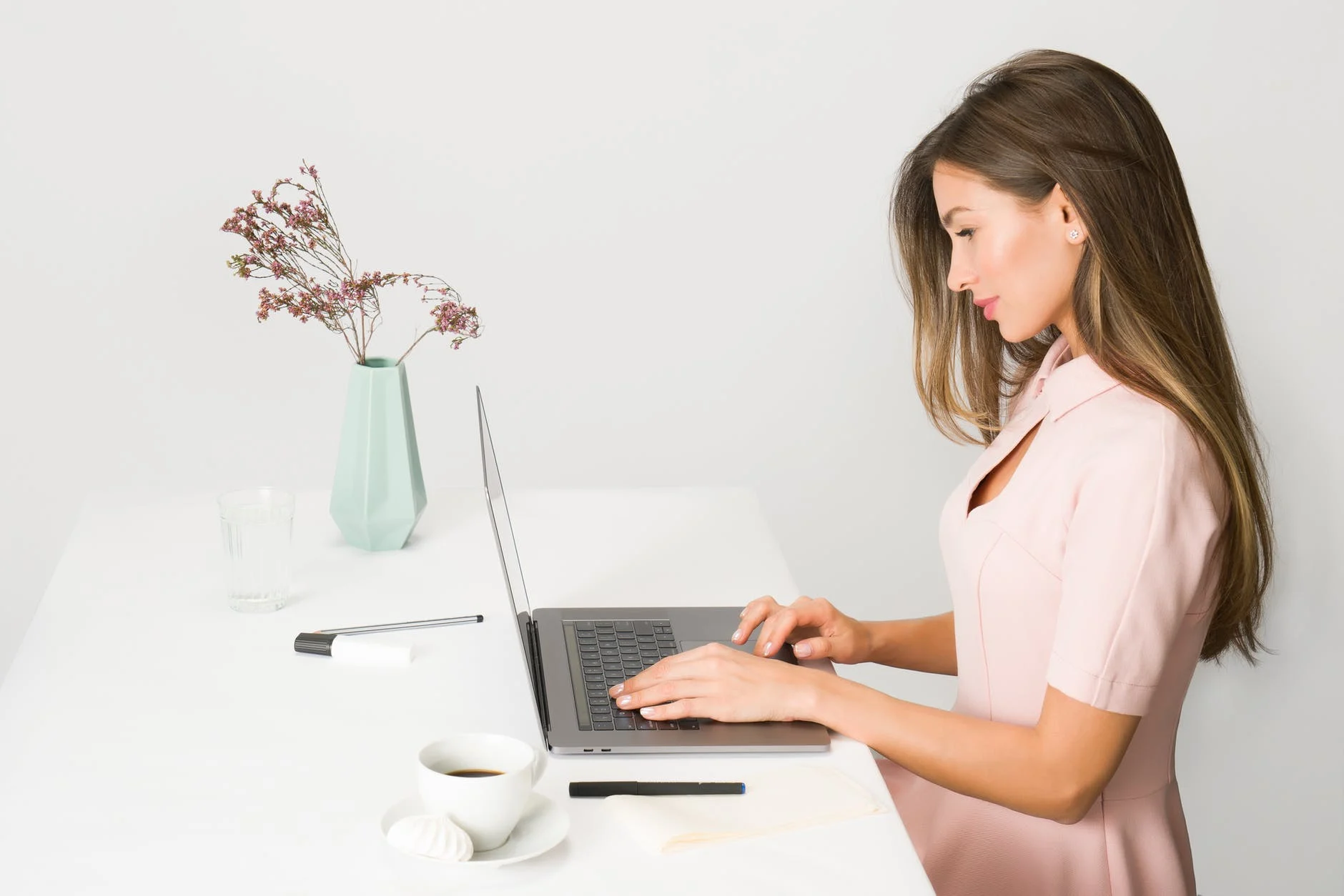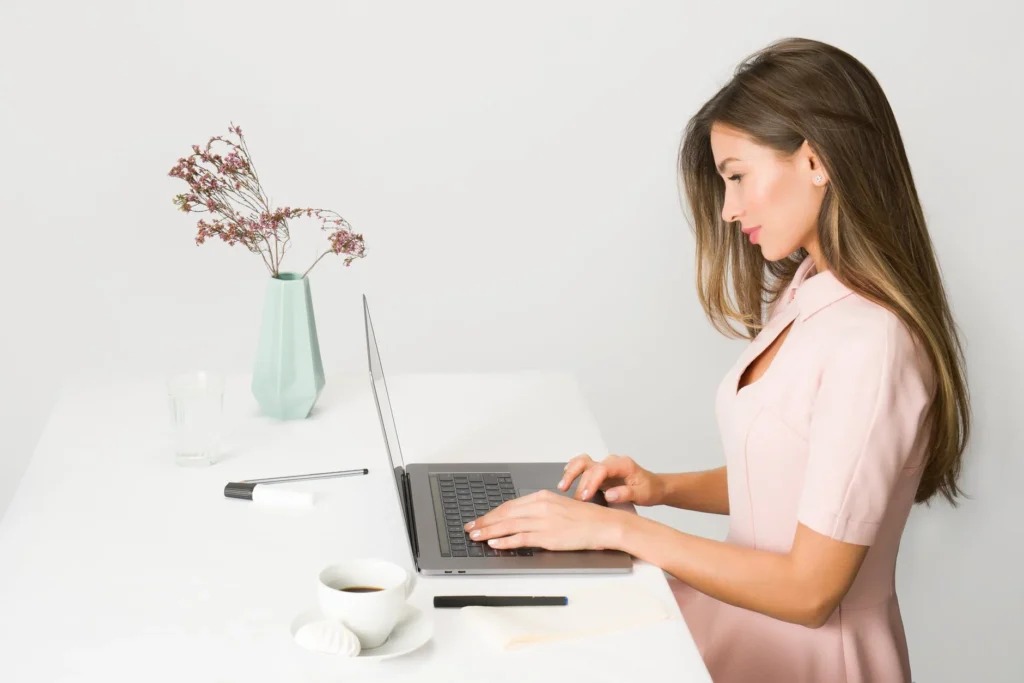 These classes are also a great way to start preparing for one of the best certifications a video creator can obtain, the prestigious Adobe Certified Professional Exam. Because it is one of the pillars for anyone looking for a job in video editing, but also a way to improve their chances of landing a job as a private contractor or freelancer.
The fact that Jason Levine is an expert in Creative Cloud also makes these master classes an excellent way to dive into Adobe's way of thinking about art, as a collective of artists collaborating to create a great "pool" to get knowledge from. It's also a great platform to get ideas and solve some creative "pauses" by checking others' work and obtaining the inspiration necessary to finish those projects that might be stalled or waiting for that spark.
Including these concepts into a well-designed portfolio will provide the tools to get most of the jobs available nowadays in the industry. Most of the selectors are looking for people that can do the job, but also have a great way to prove that they've obtained the correct knowledge to avoid common rookie mistakes, or just to speak the "same language" when thinking about a new project in collaboration. Therefore, the importance of getting certified via these exams, but also learning to use tools like MotionArray to add more to the resume and be able to not only provide good video editing, but also be able to find templates for effects, plugins, and even sound effects.
The No Film School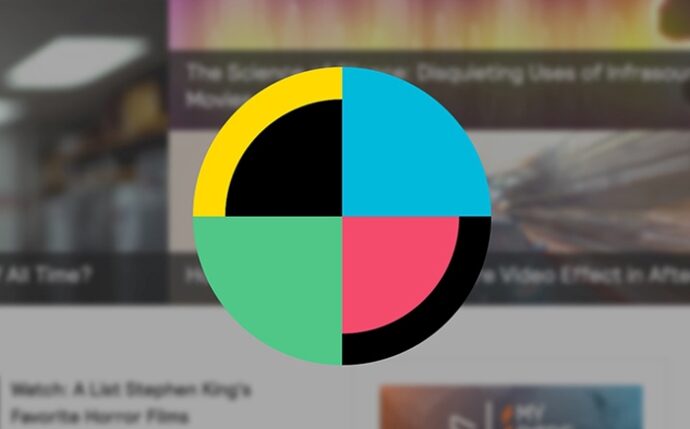 This community of filmmakers, video producers, and independent creatives is among the most experienced in the world, with daily reviews of films, cinematography guides, and weekly podcasts where they get deep into the film industry and its news. They also produce really interesting articles, reviewing the careers of actors like Val Kilmer, and adding a lot of interesting information that many might not know.
The idea of master classes is not new to this site since they've been experimenting with different creatives that have officiated as teachers for millions of people that join their live streams. With this in hand, they've created a way for a lot of young directors and video creatives alike to find a way to get experience and knowledge far beyond any university, since nothing can compare to what an accomplished director, or in this case, a musician and CC ambassador like Levine, can bring to the table.
So it's just a matter of taking a few hours on Friday mornings to learn a lot from these free-of-charge master classes that will surely add a lot to what you are trying to learn. As the great Akira Kurosawa once said: "Learning an art, any art, is not glamorous; it's tedious and difficult… having the patience to write one word at a time is key."