Financial difficulties are an everyday thing for most people in this world. Sometimes it really can be difficult to organize your finances properly or pay off all of your debts. However, one of the most difficult and painful financial outcomes is facing bankruptcy. This is a situation that is difficult in general but can be even harder if you do not have the right help.
If you get to the stage of filing for bankruptcy, the best idea is to immediately hire a bankruptcy attorney to get out of the whole process with the best outcome possible. Of course, you do not want to hire the first attorney who comes your way, but to choose them carefully. Here are some questions to ask before hiring a bankruptcy attorney: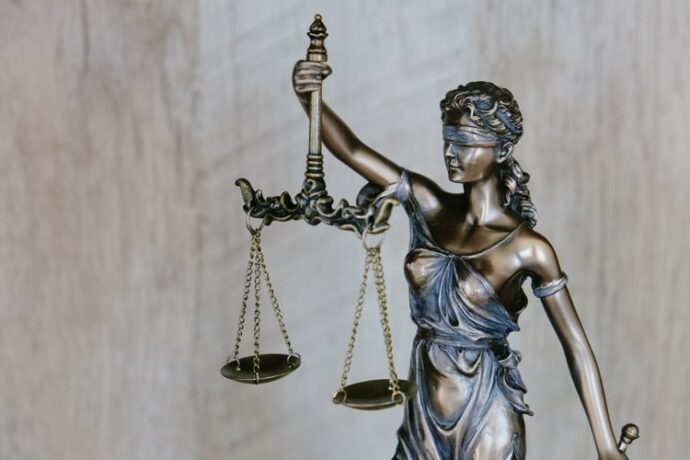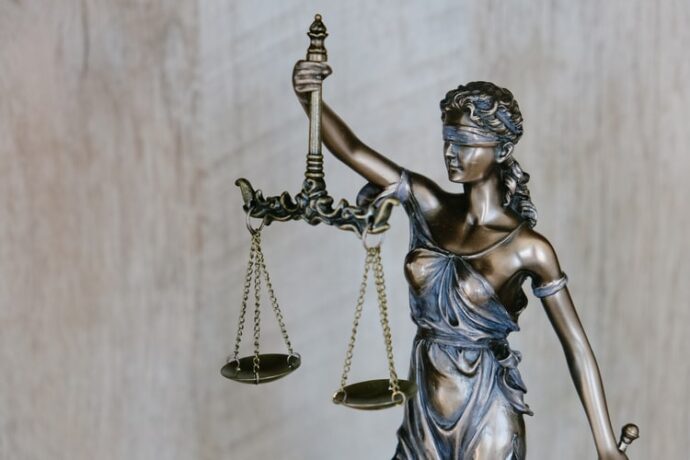 Do they have experience with bankruptcy cases
The fact that someone is a good lawyer says absolutely nothing about their abilities in the area of ​​bankruptcy law. They can be amazing in a certain field, but also pretty bad at this one. When you first meet your potential bankruptcy lawyer, we suggest that you immediately ask them if he or she has experience with bankruptcy cases. You may find this too intrusive for your first meeting, but it's important to know who you're dealing with  and whether you've found someone who can really help you, or are just wasting your and their time.
Note: If you want success with your bankruptcy case, you need to have an expert by your side who knows the law in this area very well, has previous experience and for whom this is a well-known field. In case you skip this question and decide to hire a certain lawyer, you can end up spending money and time on someone who is not good enough, just to finally realize that you will not reach the desired outcome and that you need a new, better lawyer. That is why you should think about this in time.
Will they be there for you in court
When you file for bankruptcy, you have to go to court at some point, which can be very stressful and traumatic for a large number of people, especially if they do not have their bankruptcy attorney by their side. A good bankruptcy lawyer who goes through this process with you can make all this much more painless and easier. If this is important to you, make sure you ask your lawyer in time if he or she will be there for you in court.
In case the answer is no and you notice that you do not have the full support of his or her side, it should be a red flag. Of course, sometimes due to the tight schedule, attorneys may be forced to be absent from court, but with a good lawyer you can always find a compromise and ask them to inform you in time if they are not able to come to court, so you can prepare adequately.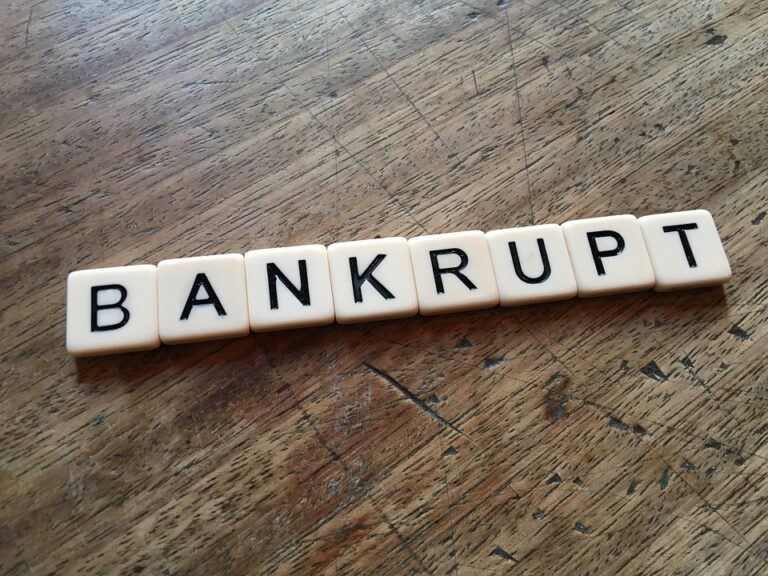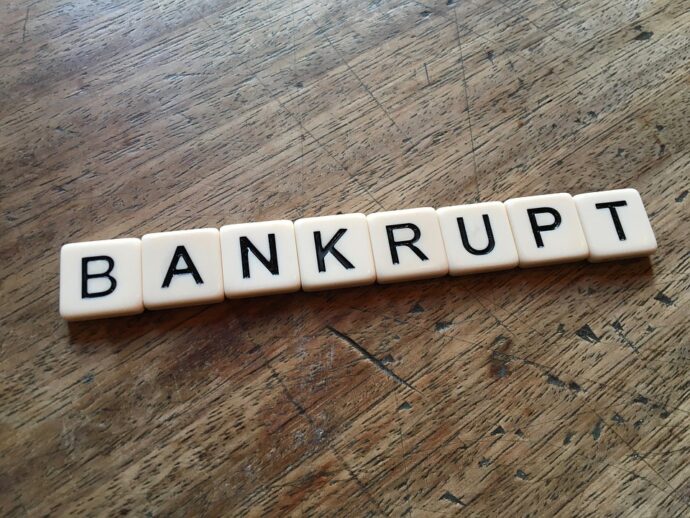 Are there any obstacles you should be informed about
When filing for bankruptcy, most people are simply not aware of what the whole process will involve and what awaits them. One of the first questions you want to ask your potential bankruptcy attorney is whether there are any obstacles you need to be informed about. Sometimes this is not the case, while with certain people the situation is different and there are some difficulties that need special attention.
Based on the answer to your question, you can conclude a lot about the lawyer themself, their experience, expertise and dedication. You want to hire someone who is familiar with the whole process and who will do their best to adequately prepare you for the whole procedure. You can read more about bankruptcy lawyers who will do everything in your favor and help you achieve the best possible outcome.
For more information, visit https://attorneydebtfighters.com/
What will be the cost of the whole process
Another important question you want to ask before hiring a bankruptcy attorney is how much the whole process will cost you. Costs usually include filing for bankruptcy, administrative costs, and the cost of a lawyer's fee. We advise you to inquire well about how much money you will need to successfully complete this whole process.
Of course, there is always a difference in the price of different lawyers. If you're hiring a young, new lawyer, you will probably not have to set aside a high amount of money as in the case of experienced attorneys who have been working in this field for years or decades. Consider all the factors that are important to you and inquire well about all the costs so that you can prepare in the best possible way.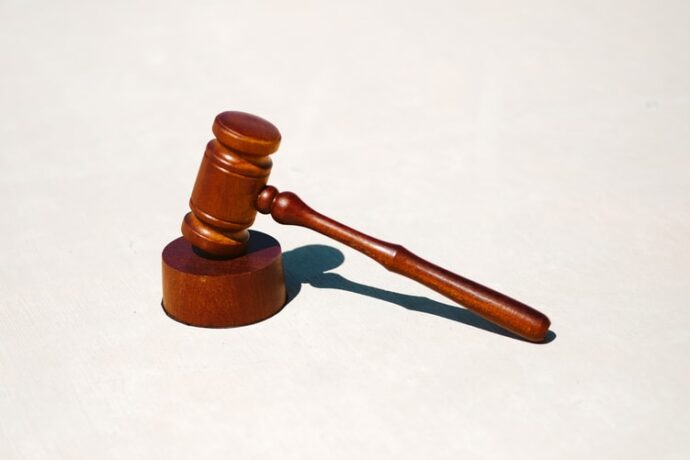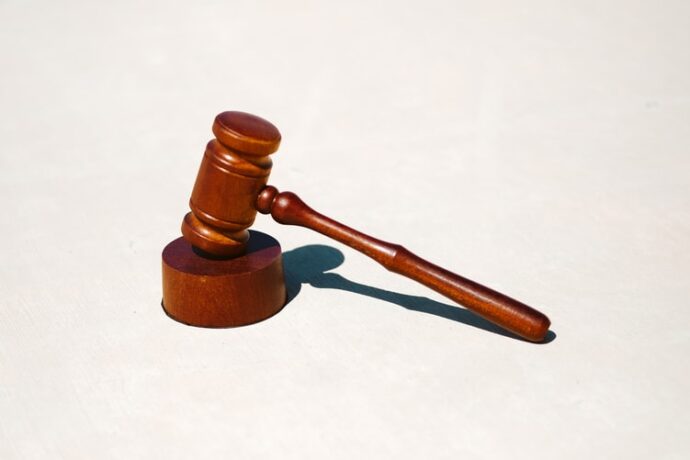 How long will your bankruptcy case take
Most people facing bankruptcy want to know how long the whole process will take and what to expect. First of all, you should know that the answer to this question is not universal, but depends on various factors, including the branch you file. For example, in the case of Chapter 7, the process will last for a maximum of half a year or one year. However, Chapter 13 requires much more time and can take up to five years.
A good bankruptcy attorney will explain all this to you and give a rough estimate of the time it will take for your bankruptcy case to be completed. When you are familiar with everything, it is easier for you to prepare and complete the whole process.
Conclusion
Filing for bankruptcy is not an easy task. Moreover, it can be very stressful and traumatic, especially if you do not have an expert by your side who will make the process easier for you. It is always a good idea to find a bankruptcy attorney to help you end your bankruptcy case in the fastest and most painless way.
Before hiring a bankruptcy attorney you want to ask them some key questions, such as: how much experience do they have with bankruptcy cases, will they go to court with you, how much do their services cost, are there any obstacles you need to be informed about and how long the whole procedure will take. The answers to these questions will help you decide whether you have found the perfect bankruptcy attorney for yourself or it is better to keep looking.