Tracking your heart rate variability is crucial if you want to know more about your health and wellbeing without having to go to the doctor to get checked all the time. As technology advances, we are able to take most of the measurements at our homes without having to use additional devices and without investing thousands of dollars for everything that we want to track.
The HRV apps are getting more and more popular by the day, and they are a great way to check your health without leaving your home. Keep on reading if you want to learn some of the things you need to know about heart rate variability apps, how to use them, and how they can benefit you.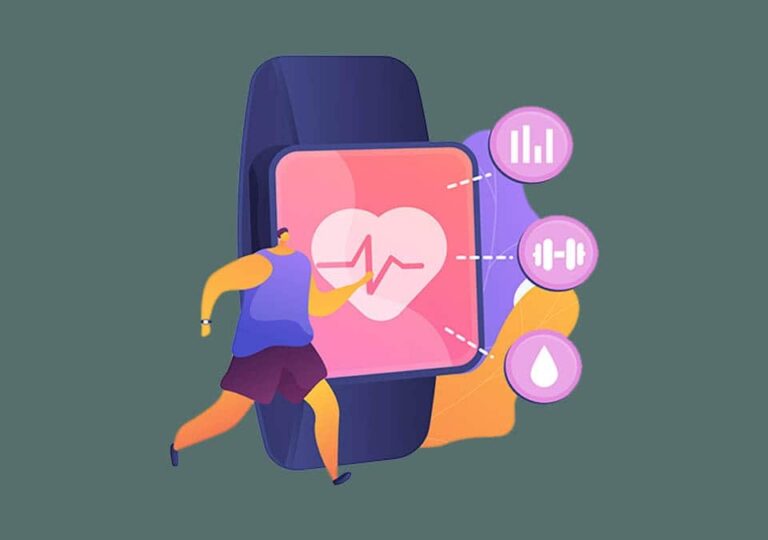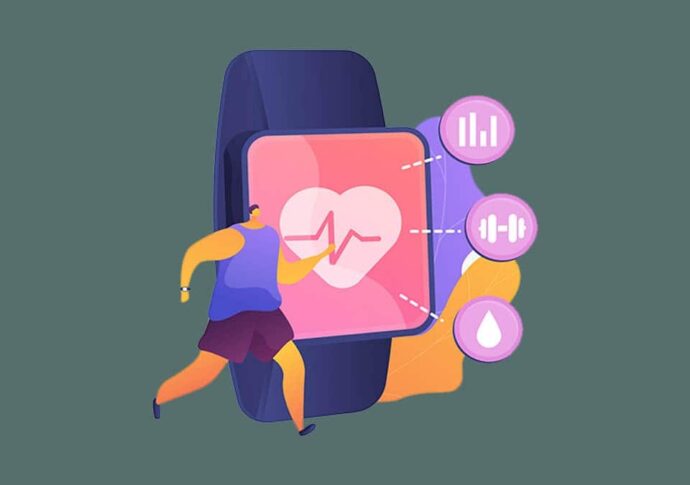 1. They are simple and easy to use
One of the biggest things that people are wondering about this software is if it is easy to use. Not many people are aware of how important HRV is, and when they start thinking about measuring it, they are worried that the process may be too complex for them.
The great thing about these platforms is that they tell you everything that you need to do, and more often than not, the only thing that is required of you is to press and hold your finger on your device's sensor or on the camera depending on the phone you use. All the instructions are part of the app, and you only need to follow the things that are written there.
2. They are going to give you a lot of information
When you use these platforms, you will not only receive the numbers for your HRV, but you will also get access to a lot more information that will be crucial for tracking and improving your health. When you choose the right app, you will be able to learn how the variation affects your condition, what you need to do to keep it in check, and you will also get access to analysis and other types of data.
Note that this all depends on the platform that you are using, so make sure you opt for the best HRV app that combines knowledge, data, and information for your current condition and what you can do to keep it up or improve it.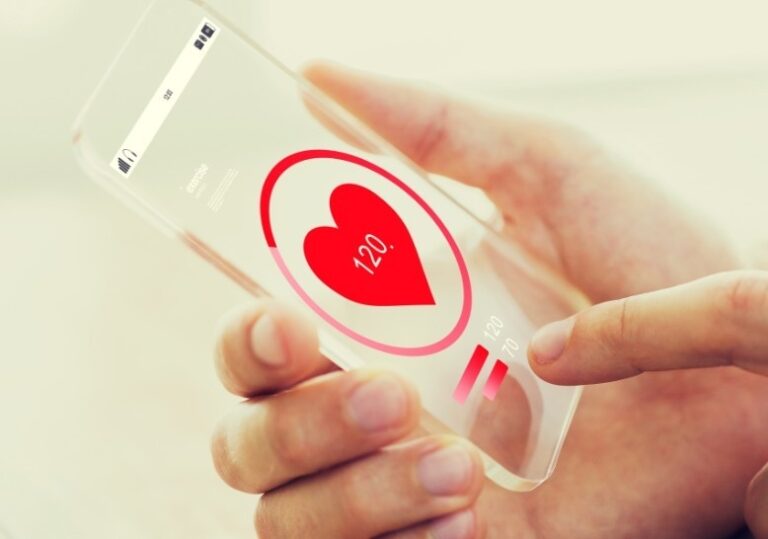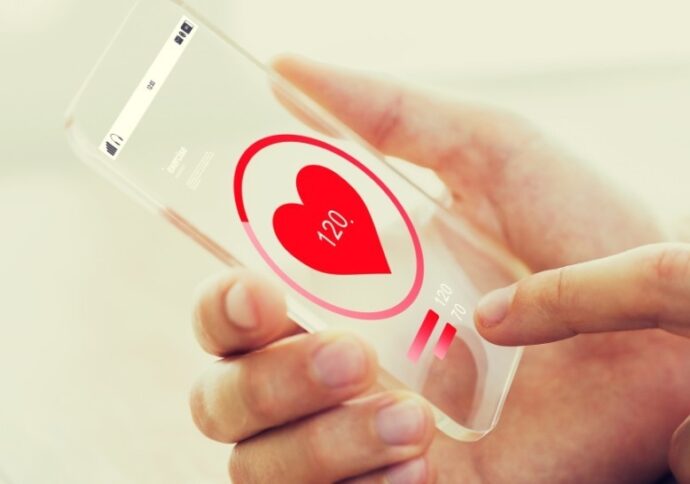 3. You can measure different things on them
By using these platforms, you will get information not only for HRV but also for your heartbeat, and with that, you will access a lot of other data. When you take the measurements daily, you will be able to learn more about your energy levels, productivity, as well as the standard deviation of normal heartbeat intervals.
Note that when you use a good platform, you will also get access to all the needed explanations for these measurements and how they affect you both now and long term. You will also get notified in case some things are too low or too high and what you can do to improve your stats.
4. Some are better than others
As we previously mentioned, there are a lot of platforms that you can choose from. When you Google these apps, or when you search them in PlayStore or AppStore, you will see that there are dozens of them, and many of them may have a similar rating. This begs the question; how do we choose the right one?
Well, you need to know that some are going to be better and more precise than others, and you definitely want to choose the best HRV app for you. Platforms like the Welltory App combine measurements with additional features and information that you will find extremely beneficial and they will help you learn and understand how you can track and improve your health.
Look for platforms that are safe, trustworthy, and accurate, and don't forget to check what other users have said about the software. Steer away from places that look sketchy or that don't provide all the info you need.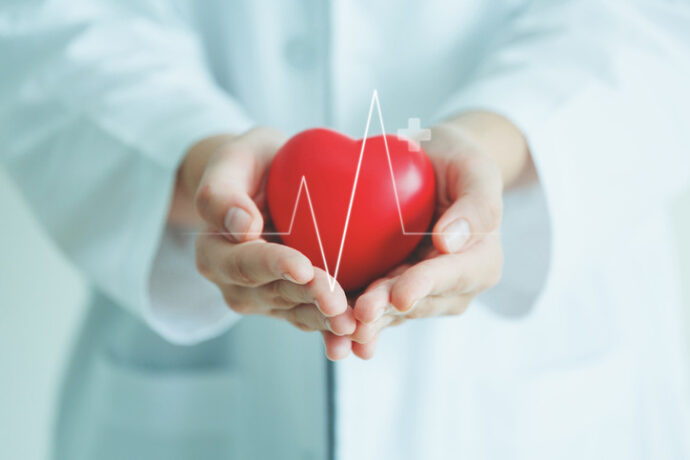 5. You can connect them with other devices
Another important part of good software is that you will be able to connect it with your other health and fitness devices. The best apps that you can find on the market will allow you to constantly monitor your condition by pairing the software with your watch or any other gadget that you may be using.
Remember that this is not an option available on every tracker, so you need to be careful when choosing the right software for your needs. If you have a smartwatch, see if it is on the list of devices that you can pair the platform with, and how it can help you do the measurements daily. This is a great option for those who don't want to do the measurements manually and who just want to access the data and analysis.
6. They are not a big investment
The last thing you should know about these trackers is the fees that you will need to pay to use these platforms. More often than not, you will be able to access a basic or a trial version that will allow you to test the app with limited features, and see if you like it. There are a lot of plans that you can choose between, and depending on that, pick one that you are comfortable with.
The premium plans should not cost you more than 20 dollars per month, and there are usually huge discounts if you choose yearly plans instead of monthly. This is just a small fee compared to what you will be getting, and remember that there are a lot of options on the market, so you can choose a platform that is within your budget. Once again, don't forget to check the trial or basic version before you pay, and know that you can always unsubscribe and stop paying for it if you change your mind.
These are some of the things that you need to know about these trackers and know that they are a much better option than having to go to the doctor every time you want to check your HRV. These measurements will help you track your condition, improve your health, and be aware of all the risks and benefits that come with it. Make sure you do your research before you commit to a tracker, and know that you can always reach out to customer support if you have any questions or concerns.