Every spring, with the awakening of nature, our inner voice wakes up, reminding us that it is high time to start our body and turn to a healthier lifestyle. Your smartphone can also help you with that.
Smart devices have almost become an extension of our bodies. In addition to carrying smartphones with us everywhere and feeling completely lost without them, smart devices that will monitor our health and physical fitness are increasingly being found on the market.
Along with a handful of devices, there are many different applications on the market that you can use to monitor your body's condition, health, and physical fitness, but also to help you recognize the first signs of illness or draw attention to some symptoms you would otherwise ignore.
Sooner or later, everyone thinks of starting to live a healthier life. You just get bored of all that fast food and shortness of breath when running up the stairs. Fortunately, tons of apps encourage healthier lives, healthier foods, and more exercise, and we've set aside the best for you.
Health
The Apple app uses motion sensors built into the iPhone to measure a user's physical activity throughout the day. In addition to tracking how much and how you move, the app also offers the ability to enter personal information and medical history so you can instantly find out what the user is suffering from.
The idea is to connect the Health application with other smart devices that serve to monitor the user's physical activity and body condition and become a central application for user health data. Also, it is possible to place the most important medical data – such as that the user is suffering from a chronic disease or is allergic to something – on the iPhone lock screen so that the doctor or medical staff can get basic information even if the user is unconscious.
Instant Heart Rate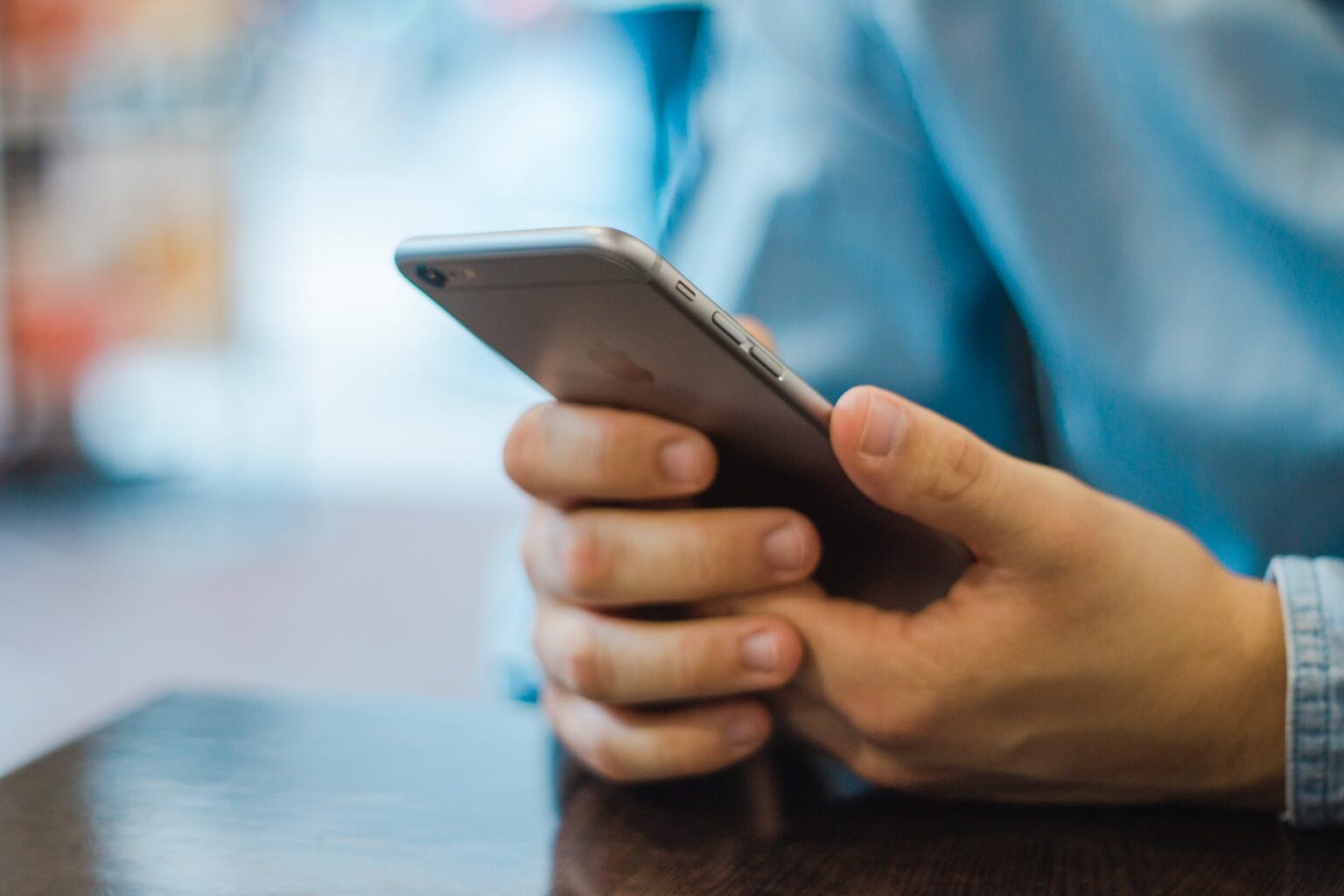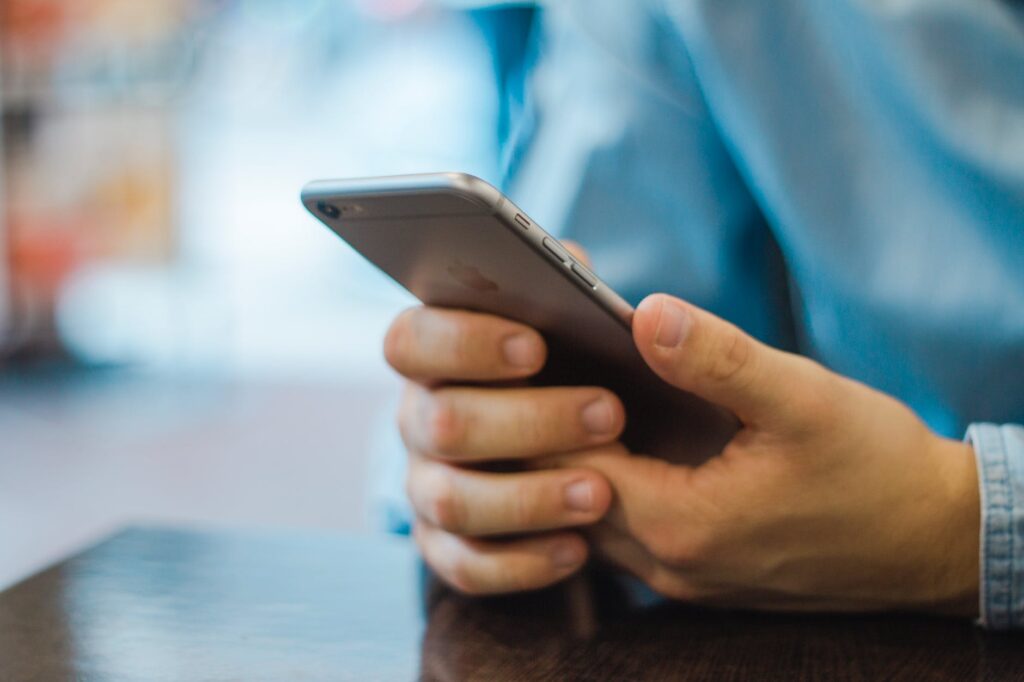 It sounds almost unbelievable that your smartphone can measure your heart rate, but there is an app for that as well. Instant Heart Rate is available for iPhone, Android, and Windows smart devices and works on a very simple principle.
After installing and launching the application, the user simply places his index finger on the camera of the smart device and in a few seconds, the number of his heartbeat is displayed on the screen. The application uses the fact that the color of the finger changes slightly during the heartbeat and calculates the number and speed of the heartbeat based on that.
For those who exercise intensely or have heart problems, this app may be a convenient heart rate control mechanism, but it certainly can't replace specialized devices like blood pressure monitors.
Garmin Fit
We are all aware of how hard it is to motivate ourselves and start exercising regularly. One of the steps that can be of great help in tracking progress. Instead of writing down your running time or the number of calories burned in your notebook, rely on the Garmin Fit app: keep track of how long you ran, how many miles you ran, how fast you ran, how many calories you burned, and you can even check maps to remember which way you ran. The app also offers a soundtrack for running successfully.
Workout for Women: Fit at Home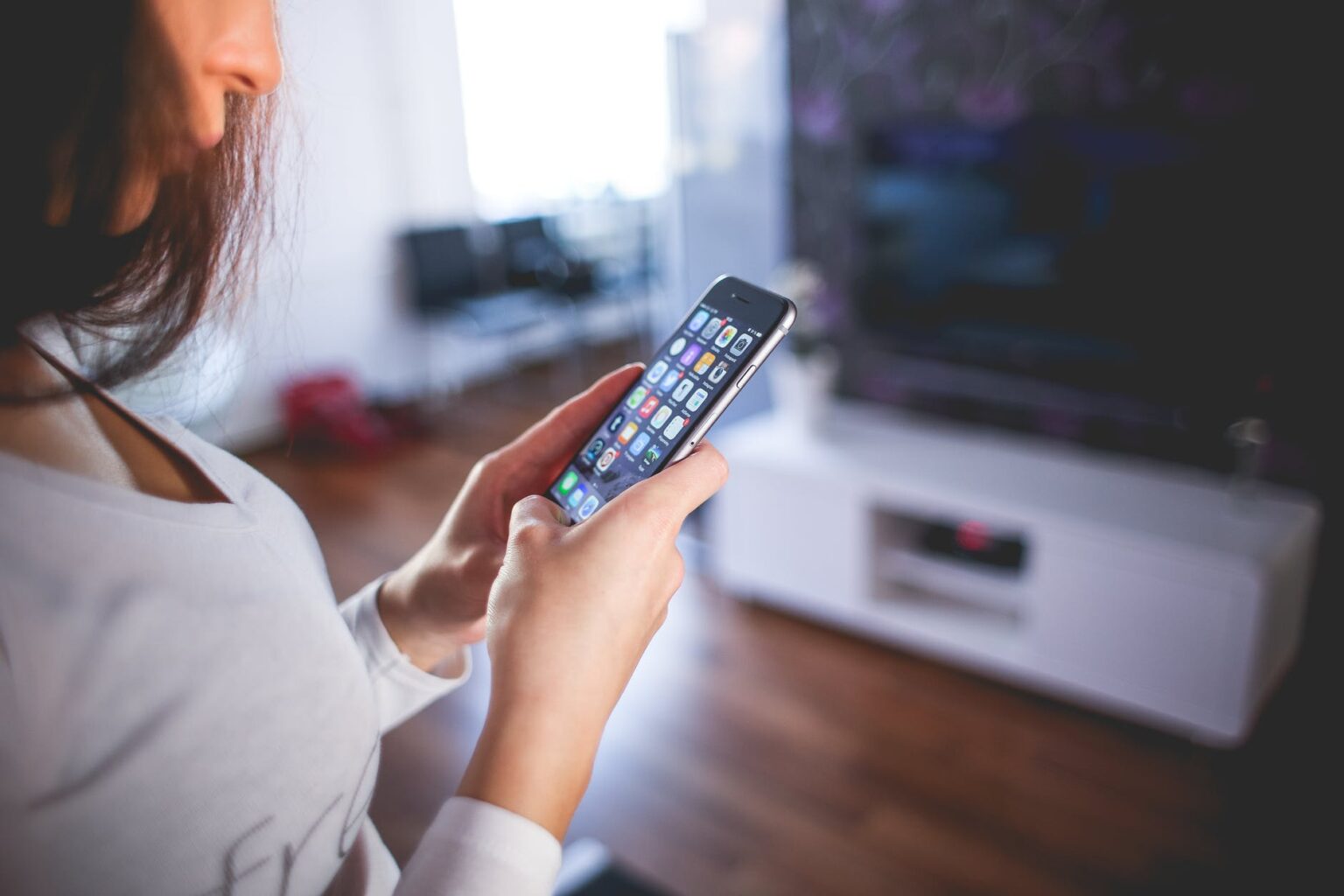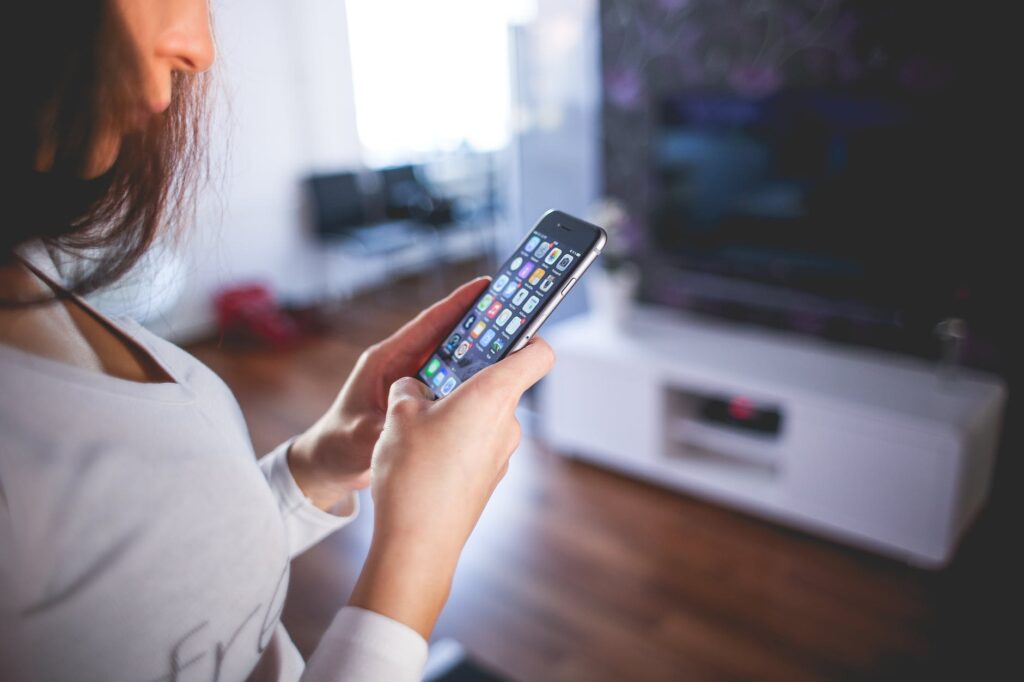 Some prefer to exercise at home. Today, there are many applications that set out the challenges you must meet in a day. The exercises are accompanied by animations which makes them easy to perform. You can also choose whether you want to do exercises for the whole body or a specific part. The app will remind you every day that it's time to train. Of course, in addition to exercise, it would be desirable to take supplements, because we know that it is impossible to get enough through the diet, no matter how healthy it was. Click to try some of the best ones.
Carrot Fit
If you're aware that you need to exercise more and lose a few extra pounds, and you can't do it yourself, maybe a deal is in a personal trainer. A vile and intrusive personal trainer who lives on your iPhone (unfortunately or fortunately, this app is not available to users of other smart devices).
Carrot Fit is a sarcastic application of pretty smart artificial intelligence that will track what you do during the day and remind you to meet certain goals. If you do not meet the daily quota of the number of steps or accidentally gain weight (because your weight can be controlled if you use a scale that has Wi-Fi) Carrot will honestly insult you and make you run another lap as a penalty.
An interesting option is '7 minutes in hell workout' or 7 minutes of hellish exercise during which Carrot tells you almost horror stories that should make you get off the couch and really start exercising.
Unfortunately, this sadistic trainer isn't free, but for $ 2.99 it will entertain you well and make you run.
Fooducate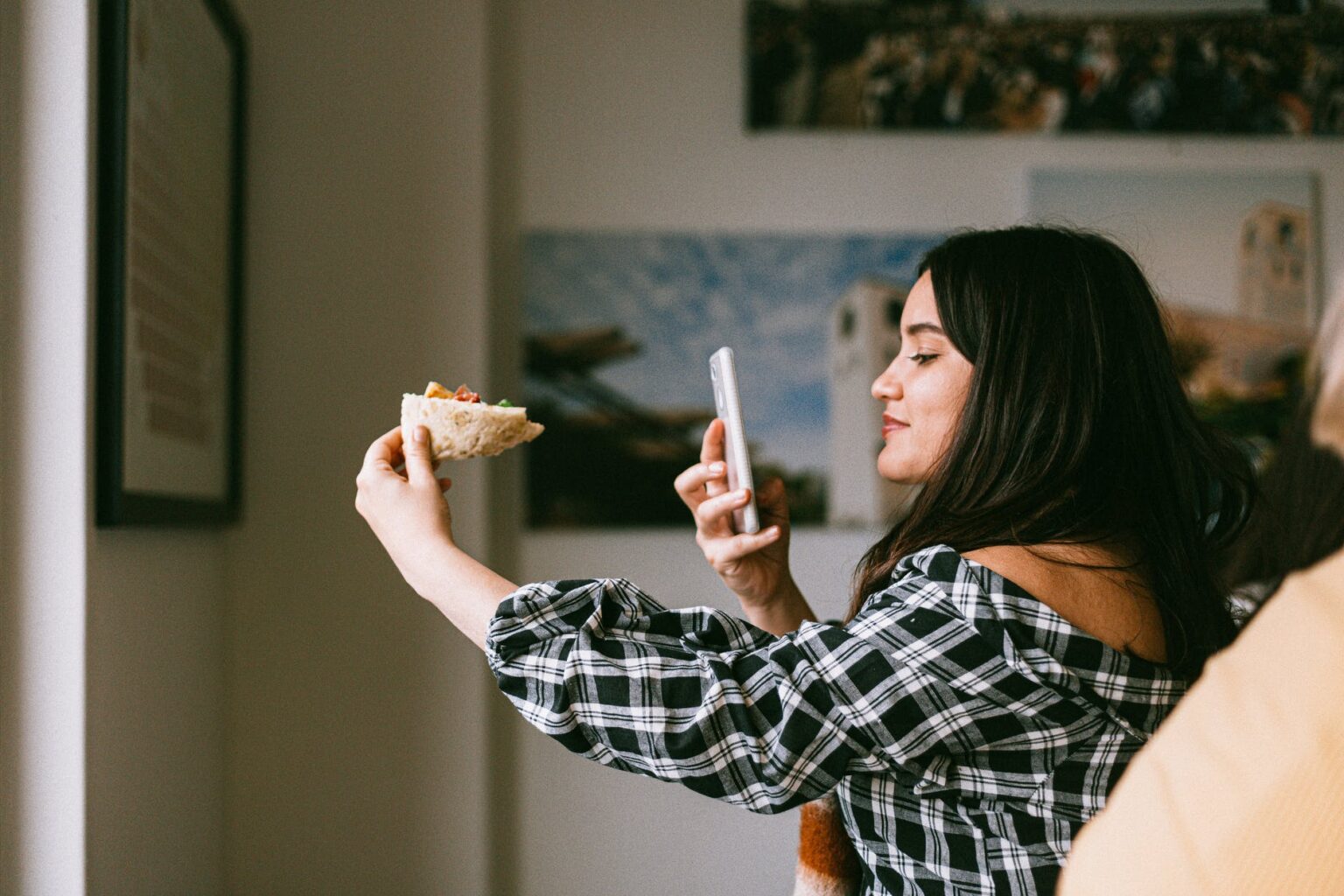 Fooducate is a unique app precisely because not only can you track your calorie intake, but it also helps you decide which foods are good or bad for you. Like other apps, this one allows you to track your diet and exercise, and if you buy the premium version you will also get options like support for planning a gluten-free diet or a diet for allergy sufferers, and many more.
Final thoughts
Given the benefits that the heart, muscles, joints, and mind have, it's easy to see that engaging in regular physical activity is desirable, and it's also good that it's never too late to start. Even small things count as exercise when you are at the very beginning – like a short bike ride, a dog walk or landscaping, climbing stairs, or walking.
You can also organize a physical activity in your environment – organize a neighborhood competition in certain sports (playing basketball, football, handball on the school playground, cross-country competitions in various activities, orienteering in the nearby forest, hiking on a nearby hill, etc.), which it can also be organized according to the season (for example – swimming competitions if you are at the sea or pool, skiing, sledding while there is snow). Be sure to remember to enjoy sports or physical activity.