Automation has been a significant part of contemporary investment strategies for a long time. A modern crypto trading bot is a great tool in an arsenal of a smart retail trader. While understanding technical analysis and some scripting skills are important, even newcomers usually learn the intricacies of botting quickly.
What is a trading bot?
Companies provide their users access to specialized instruments that were available exclusively to institutions just a decade ago. Bankers from Wall Street and huge investment corporations used computers to analyze markets and act faster than an average trader to game the system. The world of finances became tightly regulated, but there are still opportunities for people using automated trading techniques to thrive.
A trading bot is a script that uses inputs received from analytical platforms and users to give commands to exchanges. You can do every step manually, but it will take more time. Another big issue is the human factor. People tend to make mistakes when under pressure or when dealing with large sums of money. A soulless computer makes decisions swiftly and with immovable determination.
There are several aspects of a trading system involving automation that you should know of:
Any bot for cryptocurrency trading needs a source of market data usually retrieved from an analytical platform like TradingView or directly from liquidity providers depending on which system you are using. Registering on TradingView is necessary for people who plan to use services like those.
You will need to write a script on your own. Assistants will gladly help you to build a robot that will react to market conditions quickly, but understanding how to write them independently is a good idea if you plan to utilize sophisticated trading systems that involve complex technical indicators.
Find a good exchange that you trust. Working with a CEX platform that offers reliability and consistency is quite important if you want your automated systems to work without a hitch. Even the best free crypto trading bot in 2023 was incapable of working on faulty exchanges like FTX that turned out to be completely unreliable.
You need all three components to create a functional bot: a good analytical platform, a provider of automation, and a reliable exchange. Thankfully, all of that can be effortlessly found on the internet. Thousands of beginner retail traders and people without prior exposure to the crypto market will worry about another important factor — the price.
The cost of investing in crypto trading software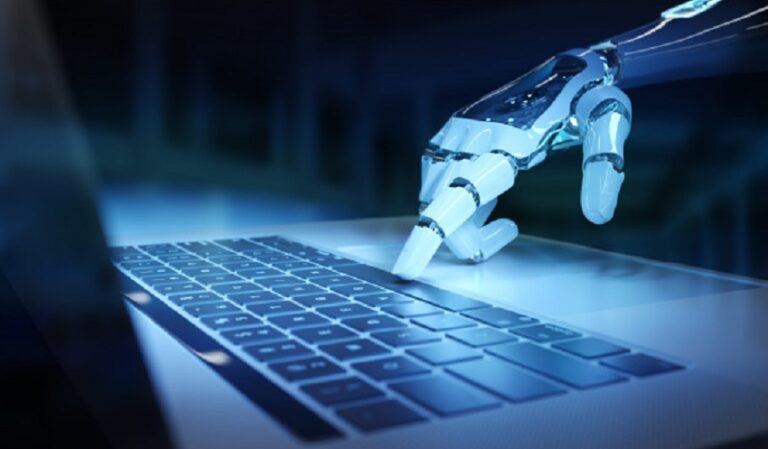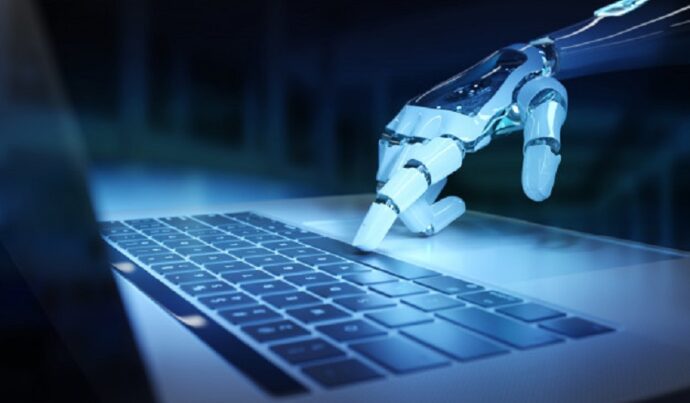 Investors planning to expand their operations in the future or who want to test multiple strategies at once at the expense of capital will be more inclined to employ a variety of automation products. It can be quite expensive to run a myriad of scripts simultaneously.
Successful trading or testing automation solutions do not necessitate overpaying. A top free crypto trading bot can do essentially the same thing as many other products in the market. You will only need to get the basic plan that costs nothing. Run up to five different bots to check out the effectiveness of the product without committing to annual or monthly payments.
Using a demo version is highly preferable. Any trading strategy based on technical analysis and indicators must be tested against the price history. You can use this feature to check if your strategy works, when the best moments to enter the market are, and how to utilize your instruments efficiently.
Again, doing it using a free tool provided by a top-notch vendor with rich experience in automated trading is a sure way to success. A professional account at any contemporary provider of automation solutions can cost more than $300 per year and even more if you need complimentary services. It is a sound investment for experienced pros and people who consider themselves enthusiasts of crypto and technical analysis, but it is a waste of money for beginners.
Which strategies to use in 2023?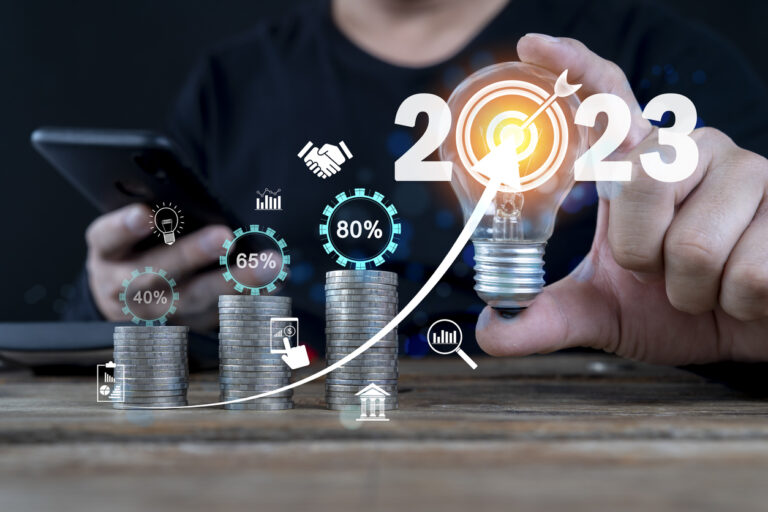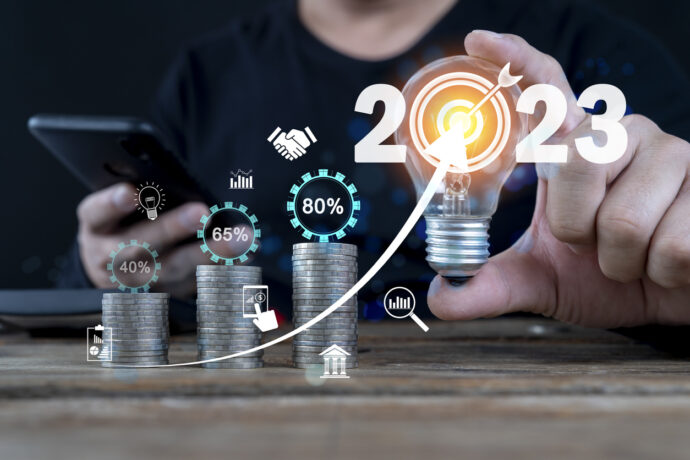 Selecting the right method of making money in the crypto market is hugely important. While many systems exist, there are two main approaches to investing when it comes to the cryptocurrency market:
A retail trader focuses on short-term positions to extract value by speculating on the price. A free automated crypto trading bot can do this easily if you have a good strategy that can be broken down to simple rules (when to buy and when to sell). The speculative approach works for people with high risk-tolerance and good money management skills.
An investor emphasizes the long-term accumulation of assets. The most common strategy among these traders is DCA which stands for Distributed Cost Average. It is a way to slowly purchase assets to reduce the average price. You can find a free crypto trading bot that can utilize the DCA approach without your active involvement. This is a safe way to build up your portfolio.
Both methods are valid. Enthusiasts who entered the market in the early 2010s became millionaires. Speculators working with the market in 2019, 2020, and 2023 managed to triple and quadruple their money by buying and selling at opportune moments. Finding the right strategy is the surest way to achieving long-term success and earning money.
You should start utilizing automation as soon as possible to learn its ups and downs. The best free crypto trading bot for beginners is the one you can master quickly. These are multifunctional bots that can be implemented in any strategy.
Rummage online forums and specialized websites like TradingView. Look for highly rated systems and interesting technical indicators that can be used in automated strategies. Implement them in a testing environment and check how they would have worked historically if used a couple of years prior.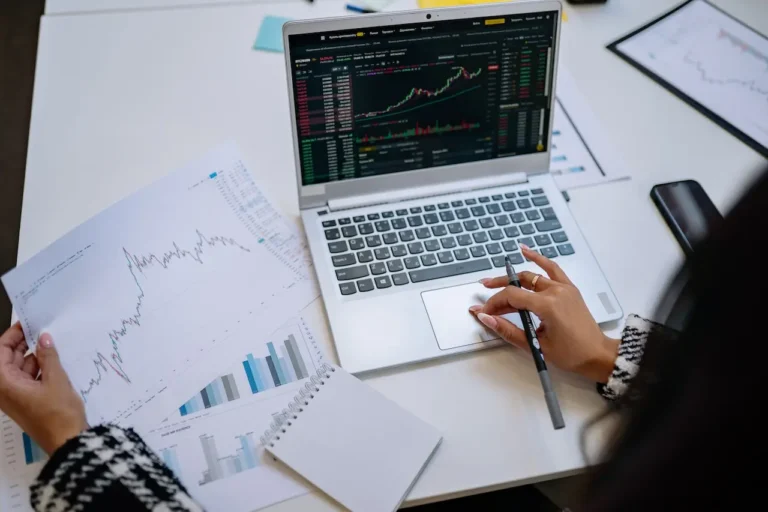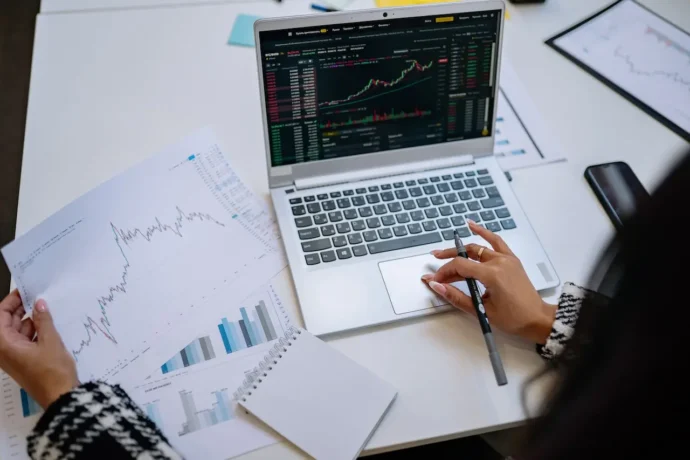 Conclusion
You can try using other solutions in the market, but sticking to a single vendor is usually a better idea since it allows you to understand how to use bots effectively and earn money. This platform is integrated with TradingView and partnered with a multitude of exchanges like Binance, KuCoin, Kraken, and many others.