Every experienced gambler knows that the best way to make money at a casino, land-based or online, is by playing blackjack. Also known as twenty-one, this table game is the second-most-popular casino gambling option ever. That is so because decision-making plays a role in in-game results, and implementing an optimal strategy can lower the house edge down to 0.5%. Incorporating card counting, if possible, can even flip the odds in the player's favor, a rarity in the gaming sector.
Thanks to tech, you do not have to walk to a gaming establishment to get many of the thrills the world's most popular casino card game can provide. Installing a blackjack app on your smartphone can bring similar excitement from anywhere at any time. Moreover, dedicated mobile software exists that can help you learn to play blackjack. Such apps will teach you how to master this game en route to money prizes.
If that sounds appealing, read on, as in the subheadings that follow, we will aim to give you the answers to these questions:
How can I learn blackjack on my mobile phone?
Which blackjack app is best overall?
What is the best free blackjack app?
How realistic is it to expect profits at tables that offer twenty-one?
How Can I Learn Blackjack?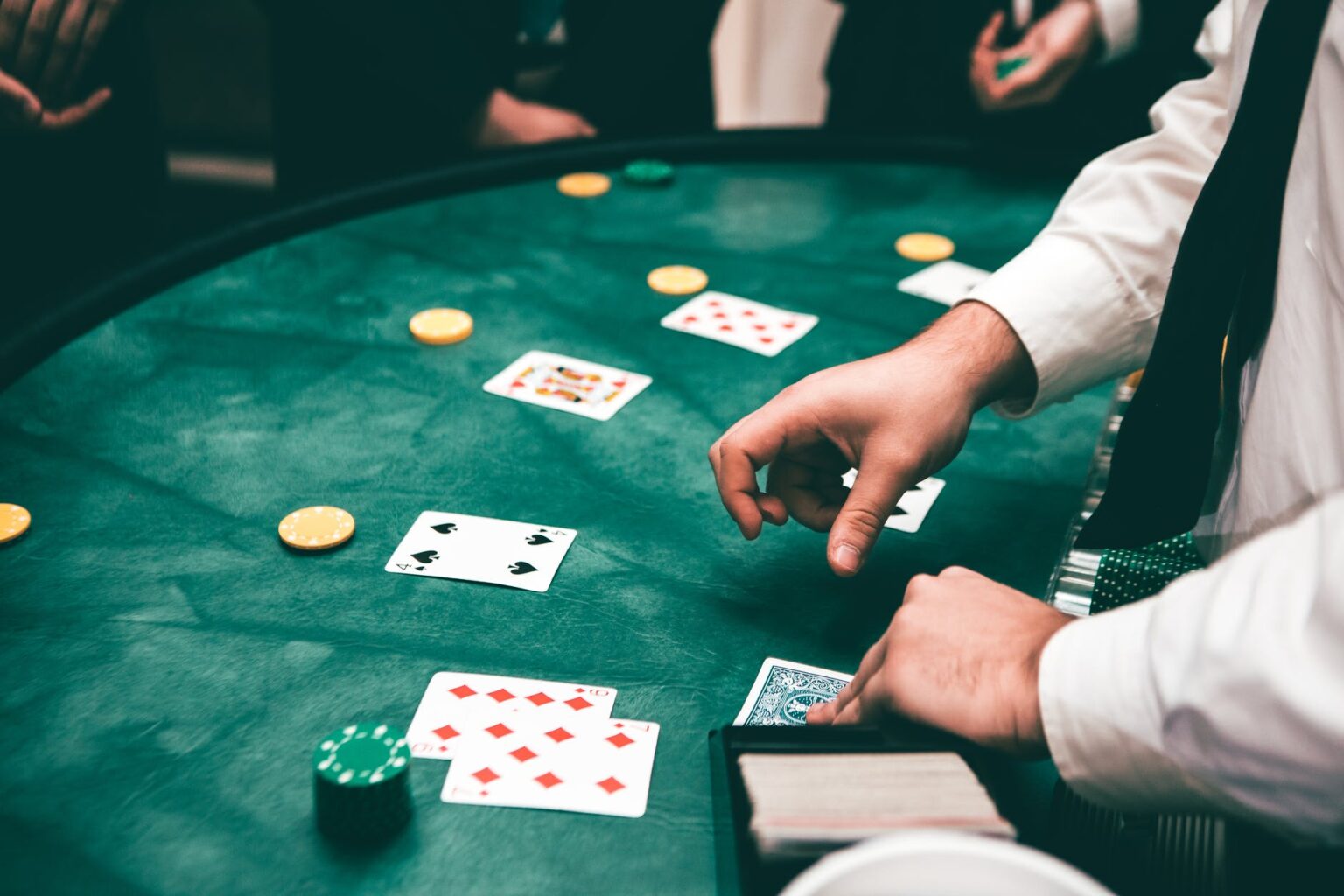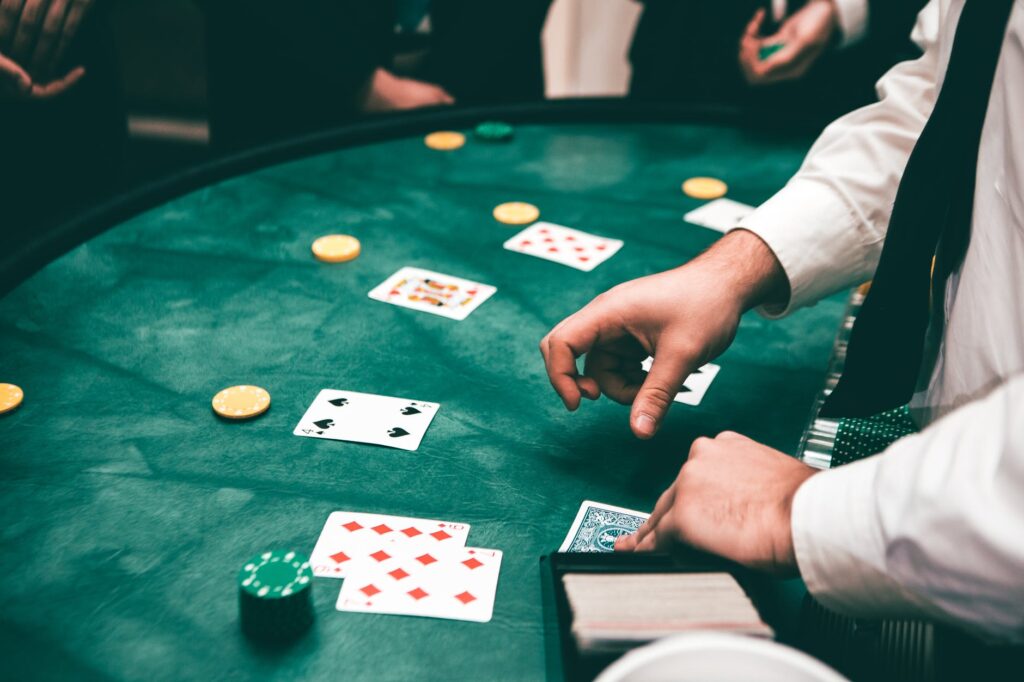 The rules of blackjack are rather rudimentary. The goal is to get a card hand totaling twenty-one, or a number closest to this figure without going over it. Every session starts with you getting two cards. The dealer receives the same, revealing one and keeping the other facedown. Depending on the strength of your hand, you can choose to play with what you have (stand) or ask for additional cards (hit). You can do so until you bust. That is a term signifying that you have gone over a total of twenty-one.
Face cards count as tens in this game, and an Ace can either be a one or an eleven. The latter's value gets chosen depending on what suits you better. After you decide to hit or stand, the dealer shows his facedown card, and whoever has the higher quality hand wins the round.
Naturally, the more blackjack practice you do, the better you will get at this game. Classic books that can dramatically improve your skills include Edward Thorp's Beat the Dealer, Ken Uston's Million Dollar Blackjack, and Peter Griffin's The Theory of Blackjack. If you don't like reading, you can check out gambling websites that provide strategy charts, which tell you what moves to make in specific situations. YouTube also has a robust selection of channels dedicated to helping players improving at twenty-one. Blackjack Apprenticeship has an excellent video library on this topic.
After you do your research and feel good about your skill level, you can start to play online blackjack for real cash at safebettingsites, and to put accumulated theory to use and see where you stand.
Five Best Apps to Learn Blackjack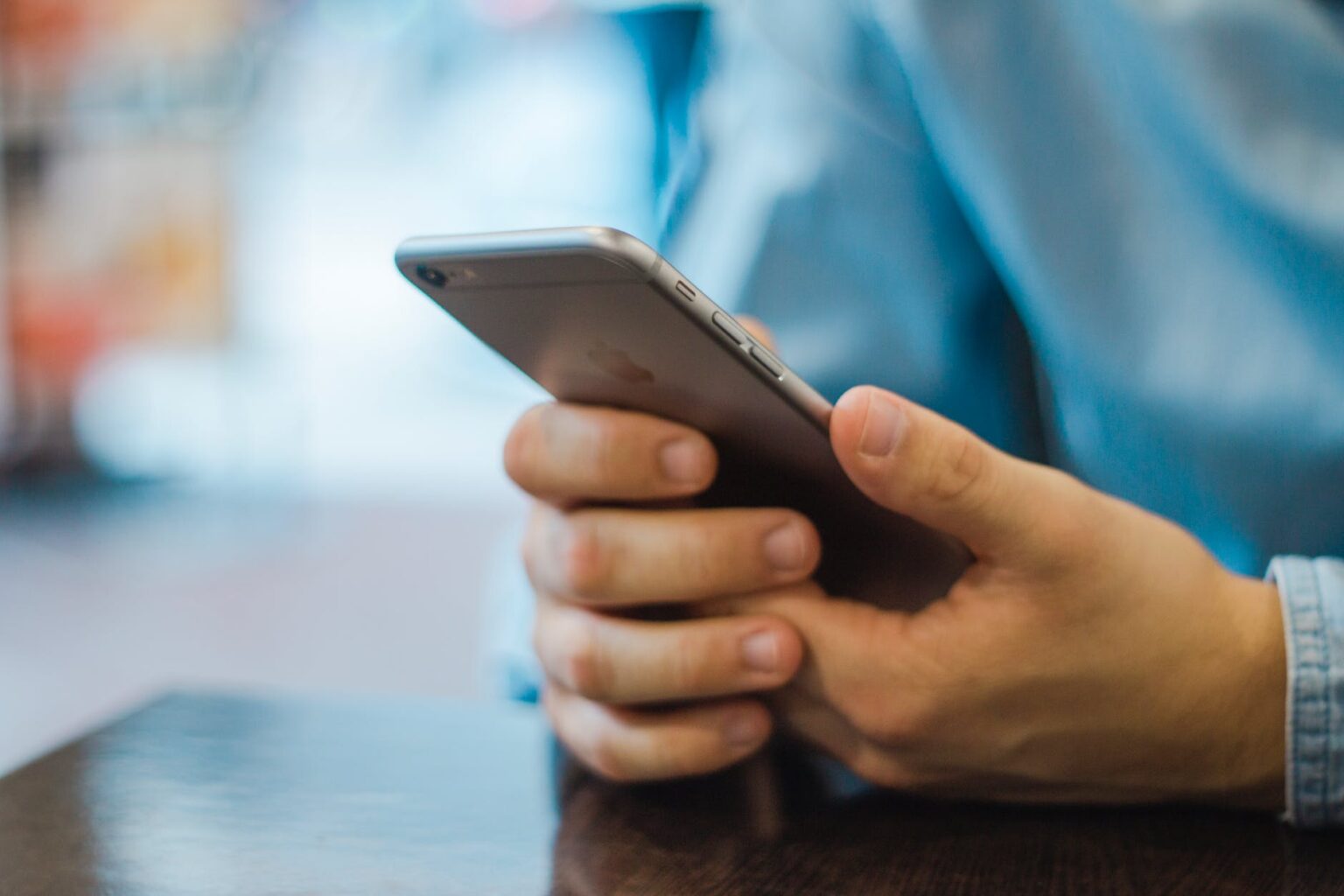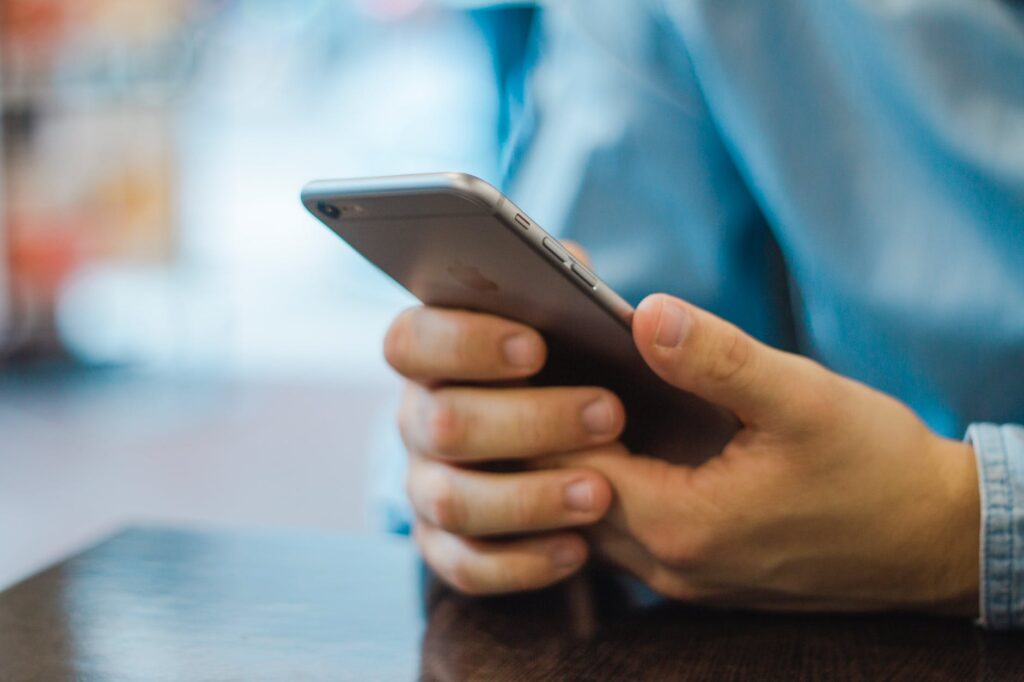 It's not an exaggeration to say that many applications are vying for the crown – best mobile blackjack software. Google Play and the Apple Store have become riddled with them over the years. Most of these focus on multiplayer gameplay, hoping to bring a premium social gambling experience to the masses. However, recently, software that attempts to teach newbies how to get better at this table classic has emerged. These are the five best such options:
BlackJack 21 – Released in March 2011, Funstage's BlackJack 21 claims it is the most played free multiplayer card game, available only on Google Play, where it boasts a rating of 4.4 from close to 115,000 votes. Listing this app is a bit of a cheat, as its purpose is not to educate anyone on how to play this casino table product but to provide twenty-one gaming fun. Still, it offers authentic gameplay, and you can learn how to get better via trial and error using this app while conversing with other players via a chat option.
Blackjack Strategy Practice – Blackjack Strategy Practice is a free app by WFT Productions, the developer behind the MetroCard Fixer app. Strategy Practice has been around since 2013, and it gets updated every year or so. Its users think highly of it, giving it an average rating of 4.6 on Google Play and 4.7 on the Apple Store. It features no ads and provides detailed stats on all hands played.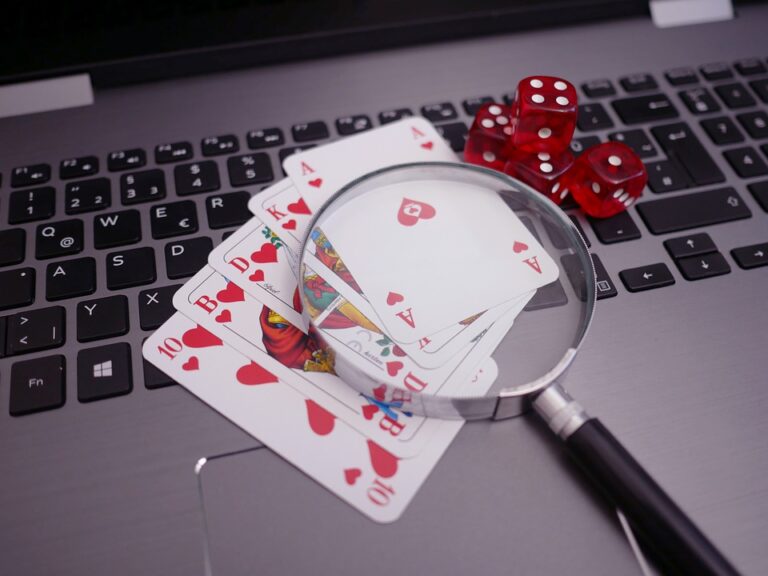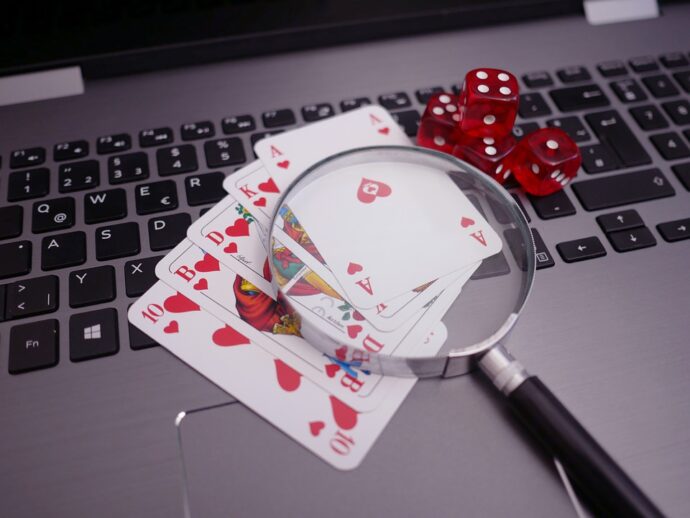 Blackjack & Card Counting Trainer Pro – This is mobile software entirely devoted to helping you grasp how to count cards. It comes to you from the good people at Blackjack Apprenticeship and has gotten featured in the New York Times and Good Morning America. Interestingly enough, this software remains relatively niche, despite glowing reviews. Maybe its price tag of $4.99 on Google Play and the Apple Store has something to do with that. It has more downloads on the latter platform, as many consider it the best blackjack practice app for iPhones.
Blackjack Coach – Intellifactor is an app developer entirely dedicated to creating blackjack-related software. Its coach app is their most established product, hitting Google Play in 2011. It costs $1.99 and has a 4.8 rating to justify this price. Coach shows you charts detailing your progress over time, offering a simple interface that even super newbies will grasp in seconds.
Blackjack Trainer Pro – Do not confuse this software with the one by Blackjack Apprenticeship. This one comes from HornetApps, released in 2023. You can buy it off Google Play for $5.99 if you want to practice soft hands and pairs and monitor your gameplay using stat tables. Note that this is merely an educational app, and no other software in this genre will allow you to set as many hand configurations as it.
Final Thought
The number of blackjack practice apps in existence is vast. That said, we advise you to visit popular and safe sites, such as sitesnotongamstop. They are a decent blend of free and paid options.