Don't you hate it?
When you wish to do something important on your laptop and then – CRASH!
Not literally, but something or the other is always wrong. Either the windows are taking ages to load, or the processing is immensely slow.
Do you even know the reasons why this is happening? Well, there is no one reason!
In this excerpt below, we will be discussing the different reasons why your laptop could be slow. What are the things you can do to prevent it!
Plus, what are the different applications you must have on your laptop!
Why Is Your Laptop Slow?
Now, these are some of the common reasons why you should be taking extra care of your laptop. They are the reason behind a small laptop and make it impossible to work with.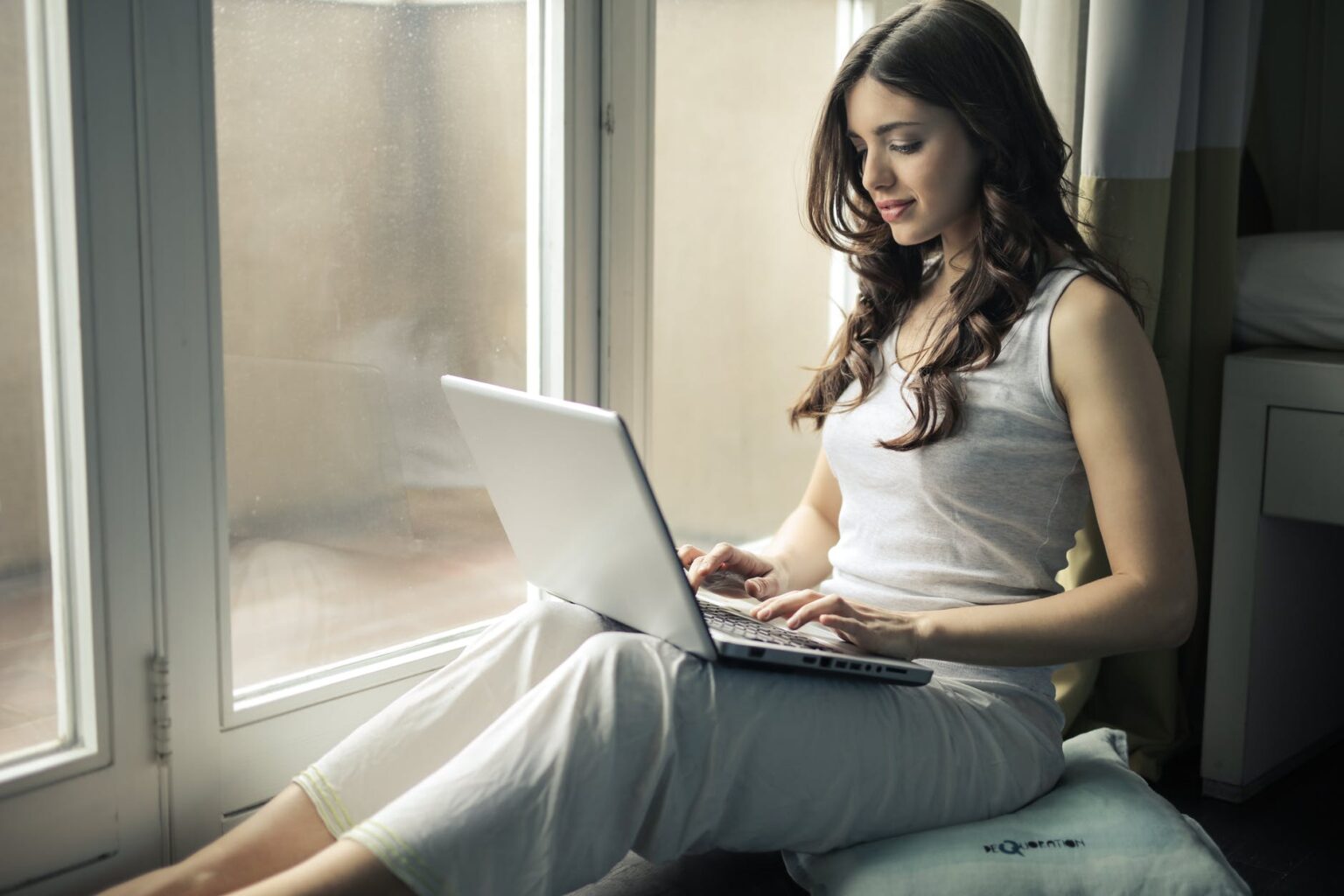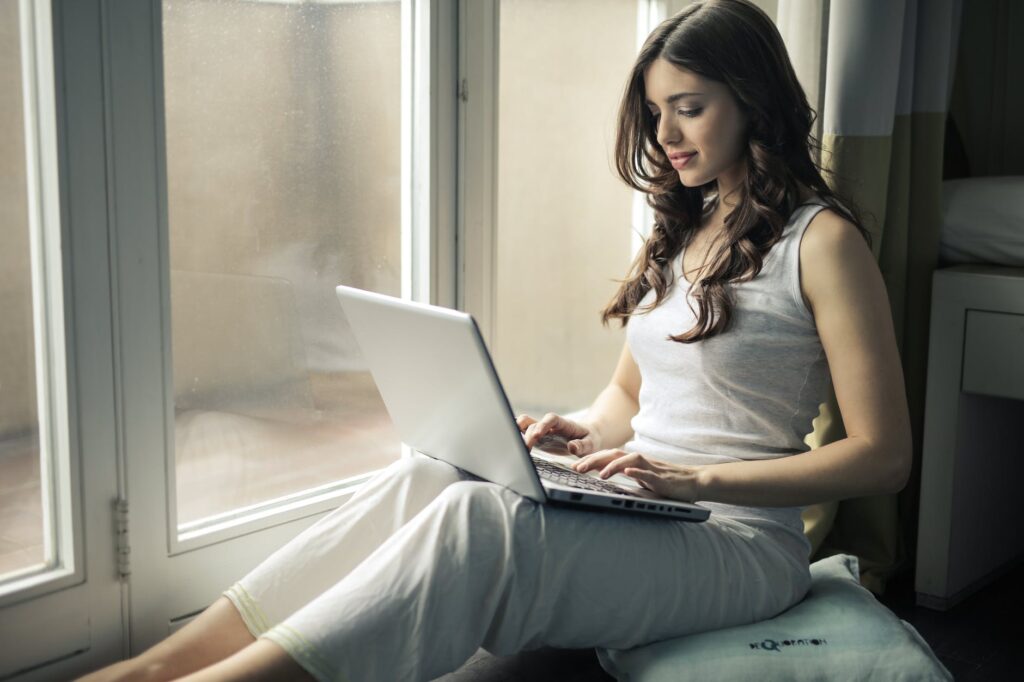 1. An Overloaded Browser
Before you start raging and complaining about your sloe laptop, please check the number of browsers you have in use right now.
Now, check the number of tabs you have open at once. There you have your first answer for a slow laptop. An overused browser is never good for your PC's health.
This is too much unnecessary processing which could make your laptop slow.
2. Your Laptop Is Old
We are sure that you have noticed the age of the device matters a lot when it co9mes to smooth processing.
Not saying that you cannot take care of your device. However, the sad reality is you cannot use the laptop for years on end.
The technology will become obsolete, and you will need to upgrade. However, there are some ways with which you can make your old device close to the brand new processing.
We will discuss this later!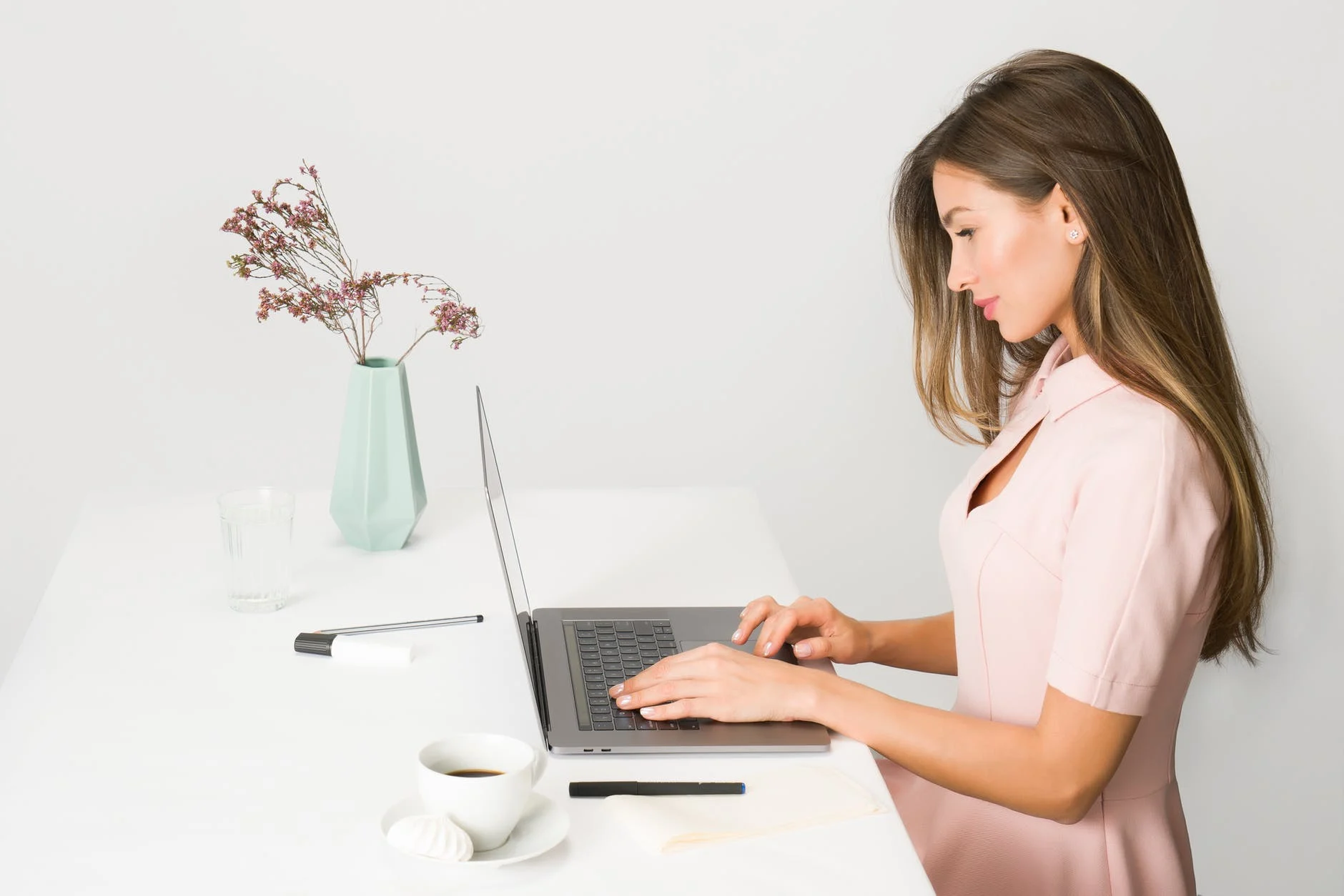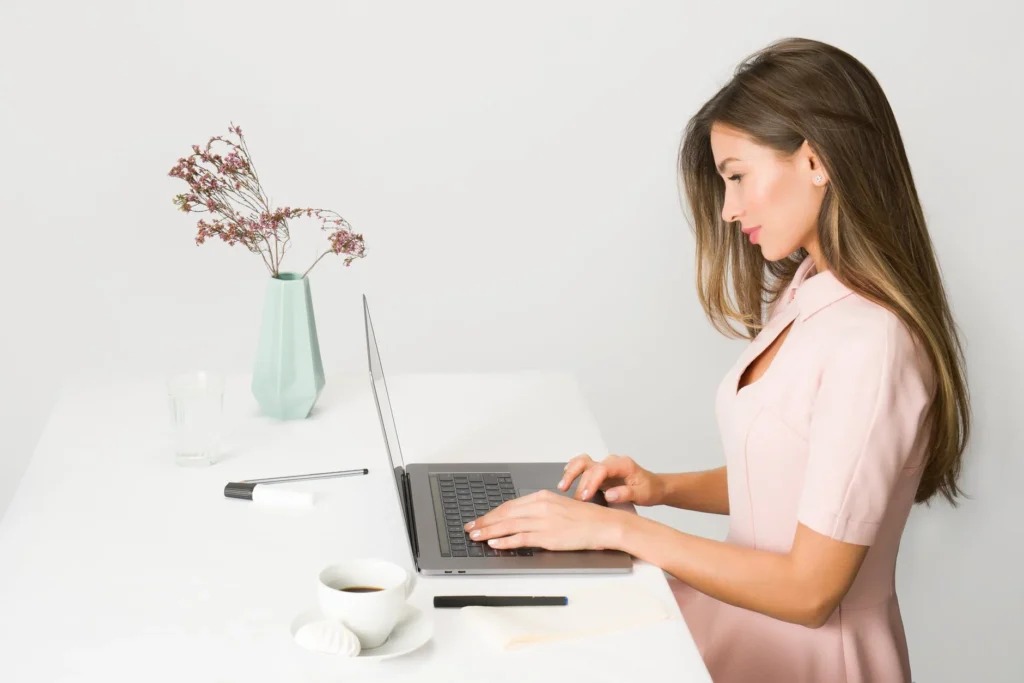 3. Your Computer Is Infected With Virus
Another crucial reason why your computer could be acting up.
Crashing and taking too much time to load when you are working on something really important.
For this, you need to scan and analyze your system from time to time. This is why we all swear by antiviruses.
When you are always working over the internet, there are foreign elements that you are always downloading and inviting into your system.
You cannot expect all of them to be safe!
4. Your Memory Card Is Full
If your internal memory is full and you're constantly downloading and congestion which could be making your system slower.
The solution for this is pretty simple; you just have to delete some of the unnecessary items from your system.
However, how will you scour through your entire system and decide the decluttering process? For that, you need to keep reading as we will be bringing the solution shortly.
The same problem can arise when you have a used-up hard disk. For this, you can get an external hard disk and start saving all the huge files on this hard disk.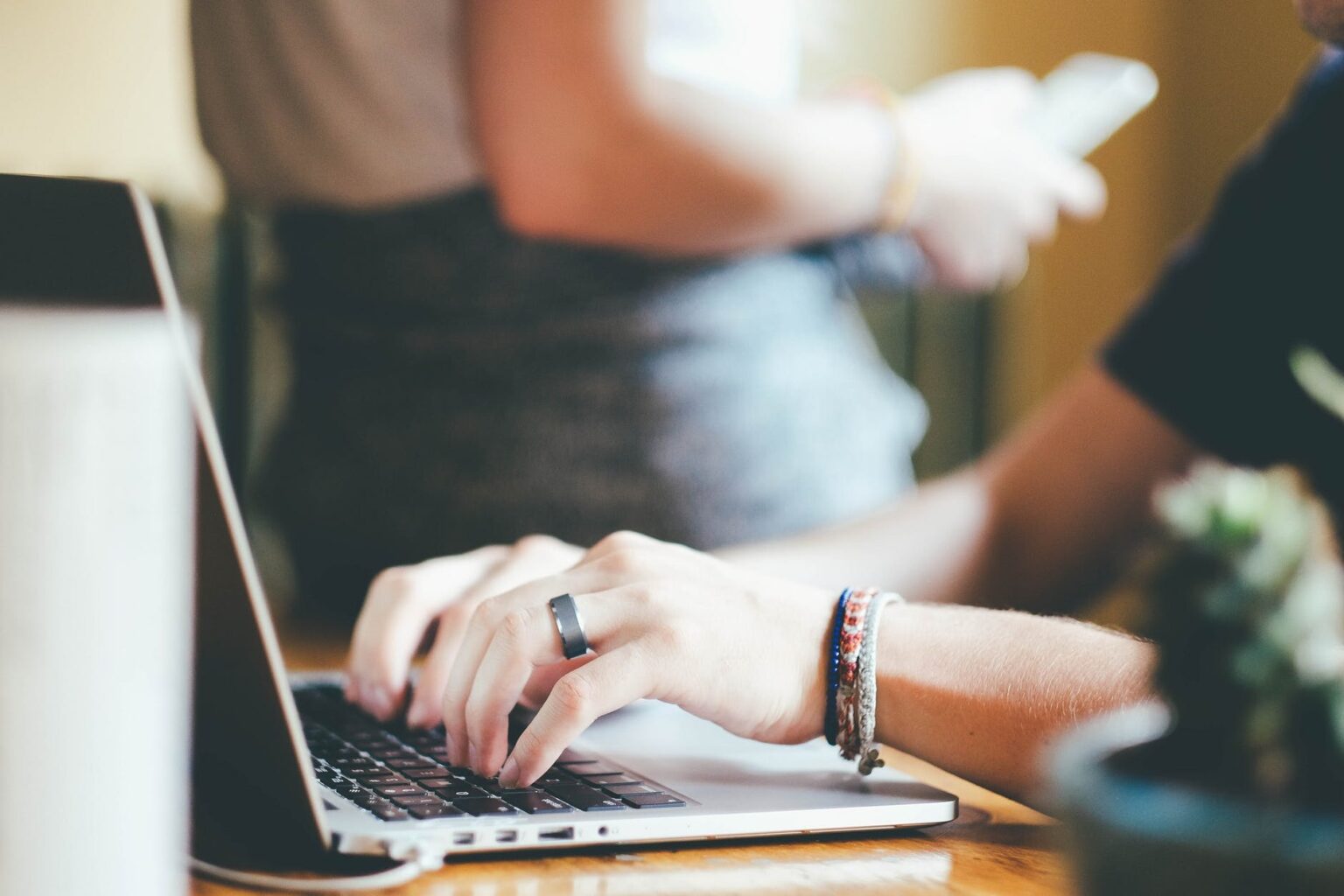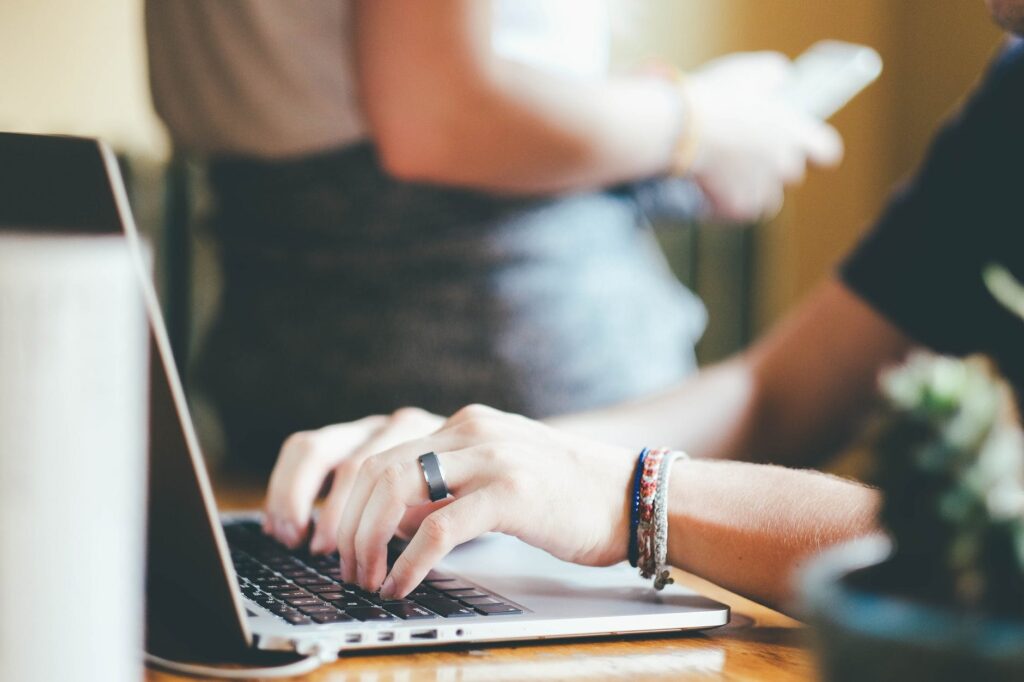 5. Too Many Applications In The Background
There are some applications that open in the background by default whenever you restart your device.
For that, you need to go to your setting and scour through these applications as they can make your computer slow.
When these applications take up too much of your processing space, the speed automatically decreases.
You need to either uninstall them or disable them by default option.
Applications That Are A Must Have
These are some of the must-have applications which will help you keep your laptop fast.
1. Ashampoo WinOptimizer
This is one of the most efficient software which could make the PC run faster than before. With one search, it will scan your entire system for everything, which is restricting a speedy processor.
When you optimize your device with Ashampoo WinOptimizer, it will immediately categorize your entire system into three parts.
Junk Files.
Internet Settings.
History & Logs.
The best part is all these can be fixed with just a single click.
A detailed scan results with affordable pricing, what more can you look for.
2. Iolo System Mechanic
If you are desperate to clear all the unwanted files because it is your system memory and hard drive which is making your PC slow, and you do not know exactly where to get started with.
Iolo has both premium and free options.
Plus, you can get some of the quick scans or go for the deep scan. With the detail option, you can get a plethora of information about your memory usage, antivirus, unnecessary files, etc.
All in all, a perfect scanner that works efficiently!
With the pro version, you can protect it from all kinds of malware, so it is like getting a security guard for your systems.
3. Glary Utilities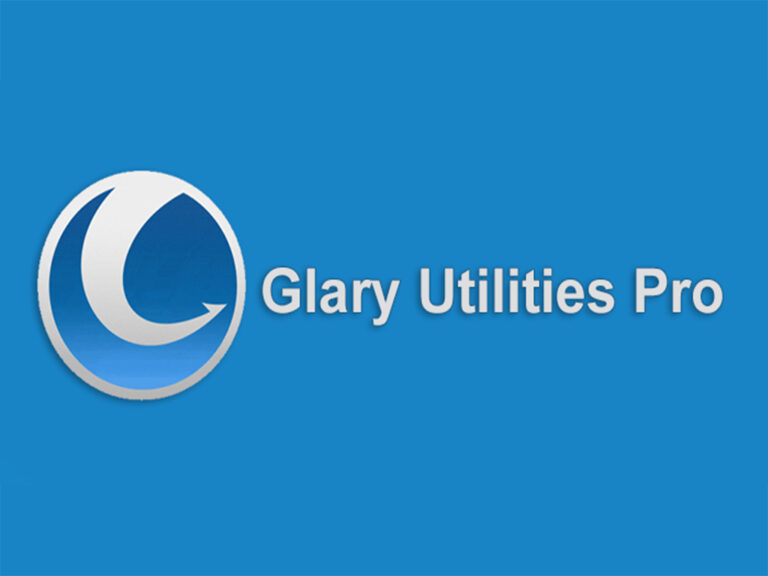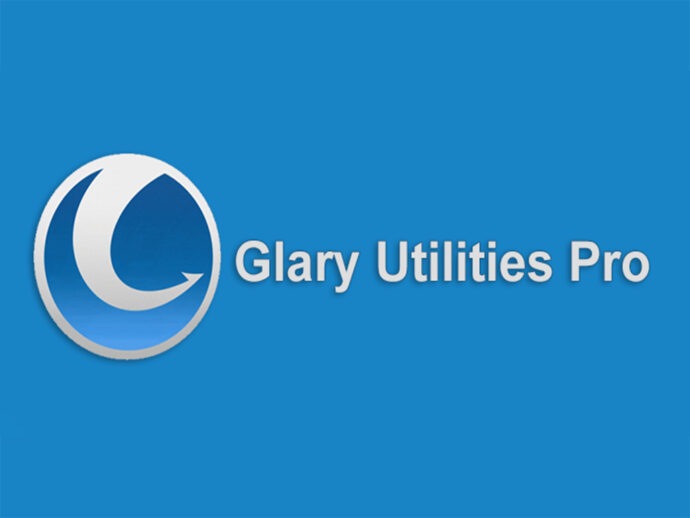 So, you have an old PC, right?
Do you want to make your computer faster than before?
Along with a thorough scan of your system, you can also fully utilize the other options like process manager, disk space analyzer, and context menu manager.
The best thing about this application is, of course, the automated update feature. No more forgetting updates,
Which is,
Fyi!
One of the biggest reasons for a slow laptop.
When it comes to the scan results, we all desire to see detailed information about what each problem is found and how it can be resolved. It is much better than getting everything at once and then getting overwhelmed about all the clean-up that needs to be done.
A Robust System!
We have used many tuneup utility software for our laptops; it has been made clear that not all software is made equally.
After trying and testing tons of tune-up utility software tools, we thought those mentioned above were cut from a different cloth.
They all come with a robust set of features and will definitely be able to enhance your laptop's performance.
If you have any other suggestions or questions, don't hesitate to reach out to us in the comments section.