The National Oceanic and Atmospheric Administration reported that the increase in high tide flooding along the Gulf and Atlantic Coasts since 2000 has been "extraordinary."
Damaging floods in the past were usually accompanied by bad weather, but now, floods are occurring without severe weather to precipitate them. Not only that, but they are happening more frequently than in the past.
Clearly, investing in flood insurance is now more crucial than ever. To ensure that your home and family remain safe during these rampant flood conditions, you'll want to invest in flood insurance. Let's discuss what flood insurance covers and the different types of insurance on the market.
What Does Flood Insurance Cover?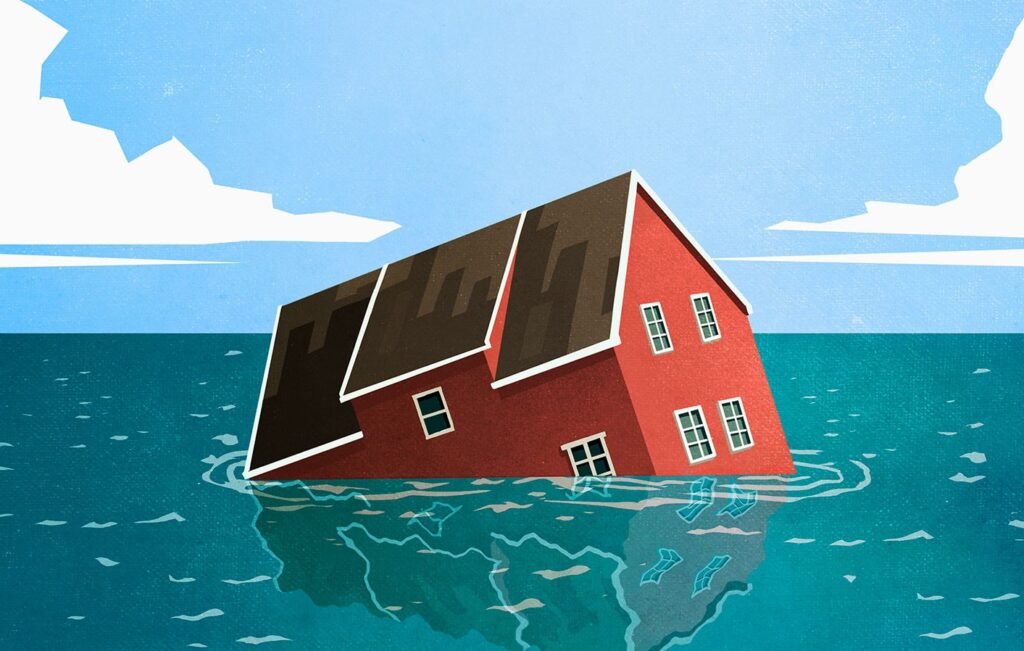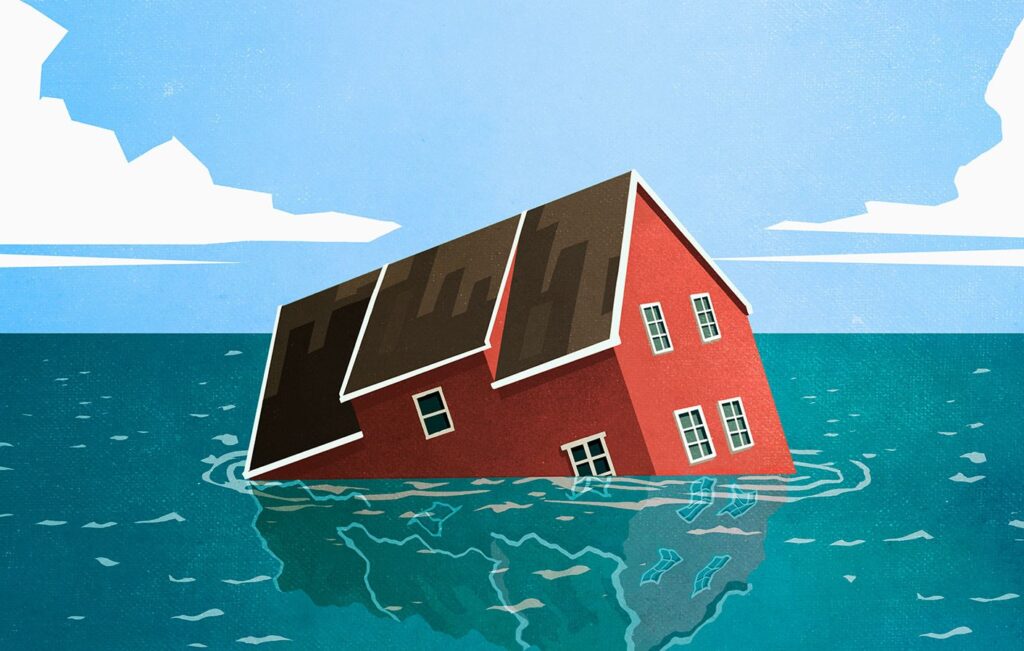 With so many different types of insurance available, you may find it difficult to discern what each policy actually covers. Getting a free quote from DeWitt O'Fallon will more specifically outline your home's coverage, some of the following items are most comonly covered by a flood insurance provider.
The Building and Its Foundation
This includes any structural items that keep the house standing. Additionally, if the foundation is damaged in any size flood, flood insurance will ensure that the foundation is repaired and safe for tenants.
Electrical Systems
This category includes the following:
Electrical systems
HVAC systems
Furnaces
Water heaters
Window AC units
Flood insurance considers these items property damage, not personal items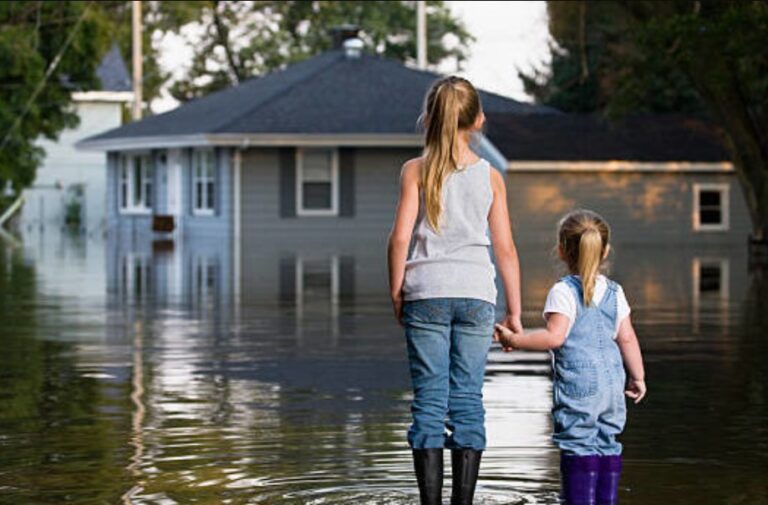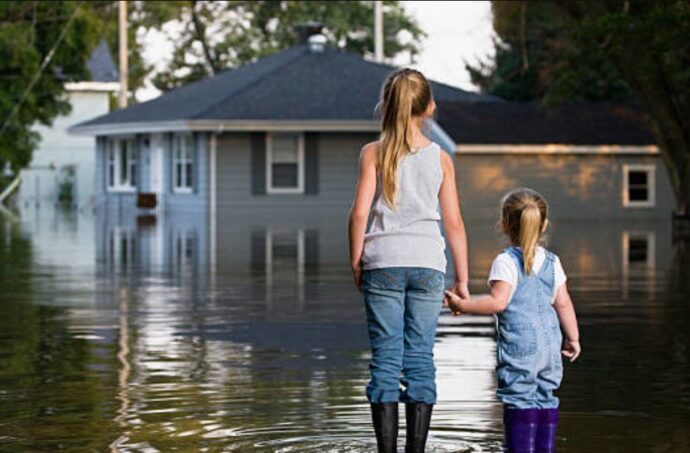 Built-In Appliances
This includes items like the refrigerator, stovetop, and built-ins such as a dishwasher or trash compactor.
Structural Decor
This includes permanently installed carpeting, flooring, paneling, cabinets, and wallboard, and built-in bookcases. This also accounts for window coverings, such as blinds and shutters. Additionally, if any of these are damaged and need to be removed, flood insurance will also cover debris removal.
Additionally, flood insurance also covers many personal items, such as:
Electronics and small appliances
Clothing, clothes washers, and dryers
Food freezers and the food in them
Home linens (curtains, rugs, tapestries)
Portable and window air-conditioners
Valuables like artwork and jewelry (up to $2,500)
It is important to note that flood insurance does not cover extra costs associated with flooding, such as temporary house rentals. However, with the plentiful help listed for the items above, flood insurance is still a great investment. You can typically find free quotes with just a few simple steps, so finding the coverage you need is easy.
Top Reasons to Invest in Flood Insurance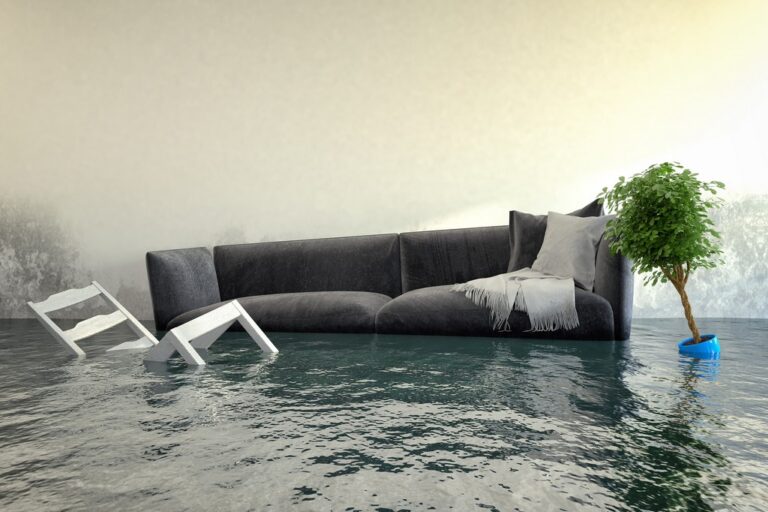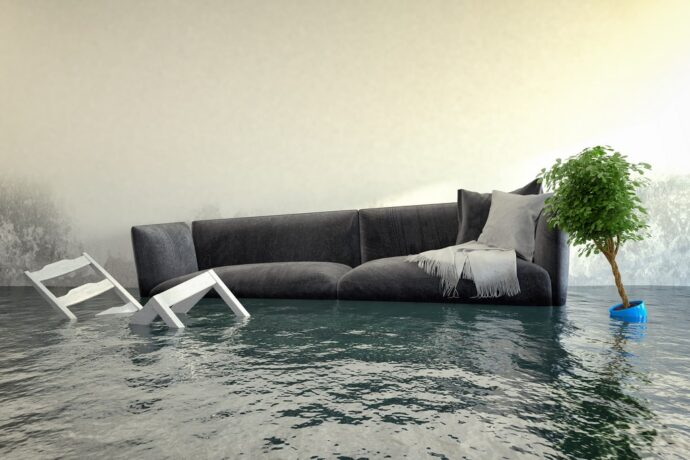 Repairing your home after a flood is crucial, but what about the other aspects of your life that can be affected by a flood? Flooding can cause more than just physical damage. Between the emotional toll and possible safety hazards, flood insurance can save you from a lot of headaches.
Let's discuss three things outside of repairs that flood insurance can help with:
1. Improve Home Safety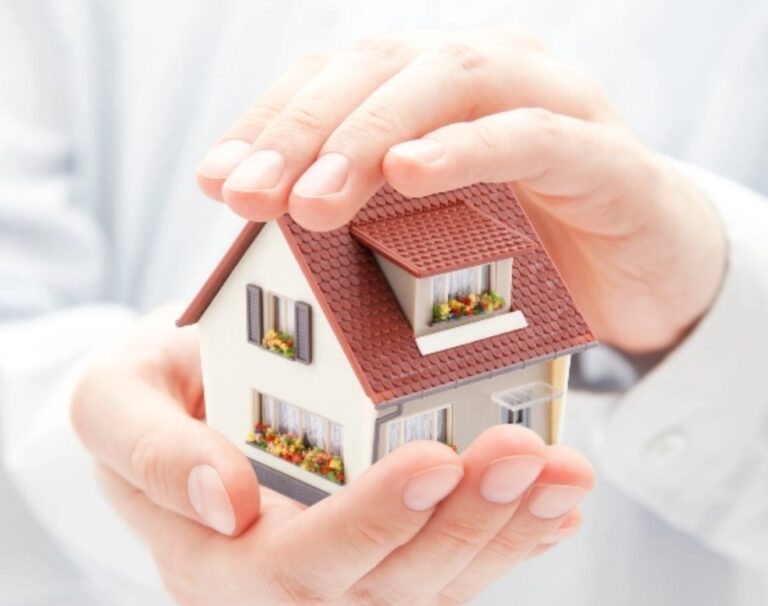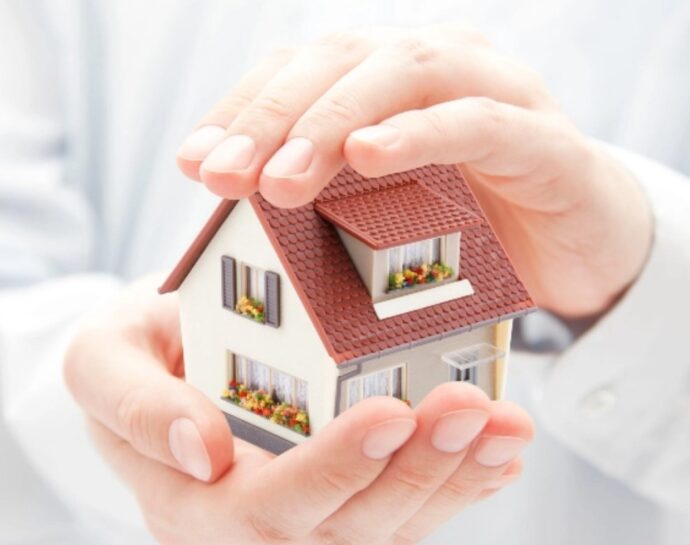 Securing coverage for floods is a great way to improve and ensure your family's safety.
If your house receives any smaller damages in a flood, flood insurance will ensure that they get fixed and that your family can move back in safely. On the flip side, if your home gets destroyed in a flood, flood insurance will help your family rebuild.
No matter what the level of damage, flood insurance is the best way to recoup after a natural disaster. Investing in flood insurance benefits the safety of both your home and your family. This can be a lifesaver for those in high-risk areas. You can rest easier knowing that you invested in your safety.
2. Protect Your Personal Property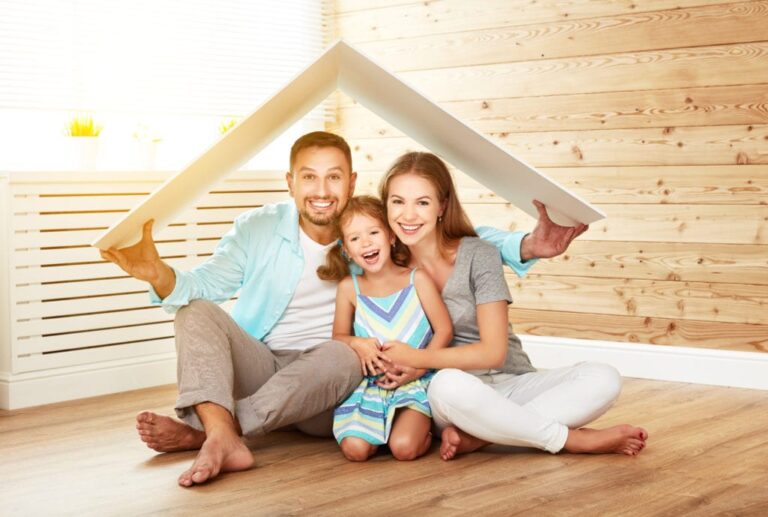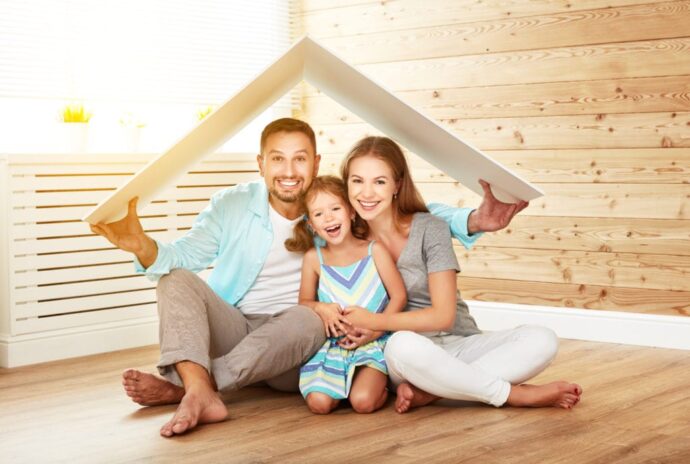 We mentioned earlier how flood insurance can help with physical damages to your home, but what about the personal items within? Many of these items are irreplaceable. However, holding flood insurance will ensure that you get properly compensated for them.
We will talk more about the levels of coverage available in a bit. Let's discuss the maximum flood insurance coverage amount from the Federal Government.
The Federal Emergency Management Agency, better known as FEMA, states that the maximum coverage available is $250,000 for the structure of the home and $100,000 for the contents of the home. If you are looking to increase the coverage, you will need to do that through a private insurance company.
3. Increase Your Home Value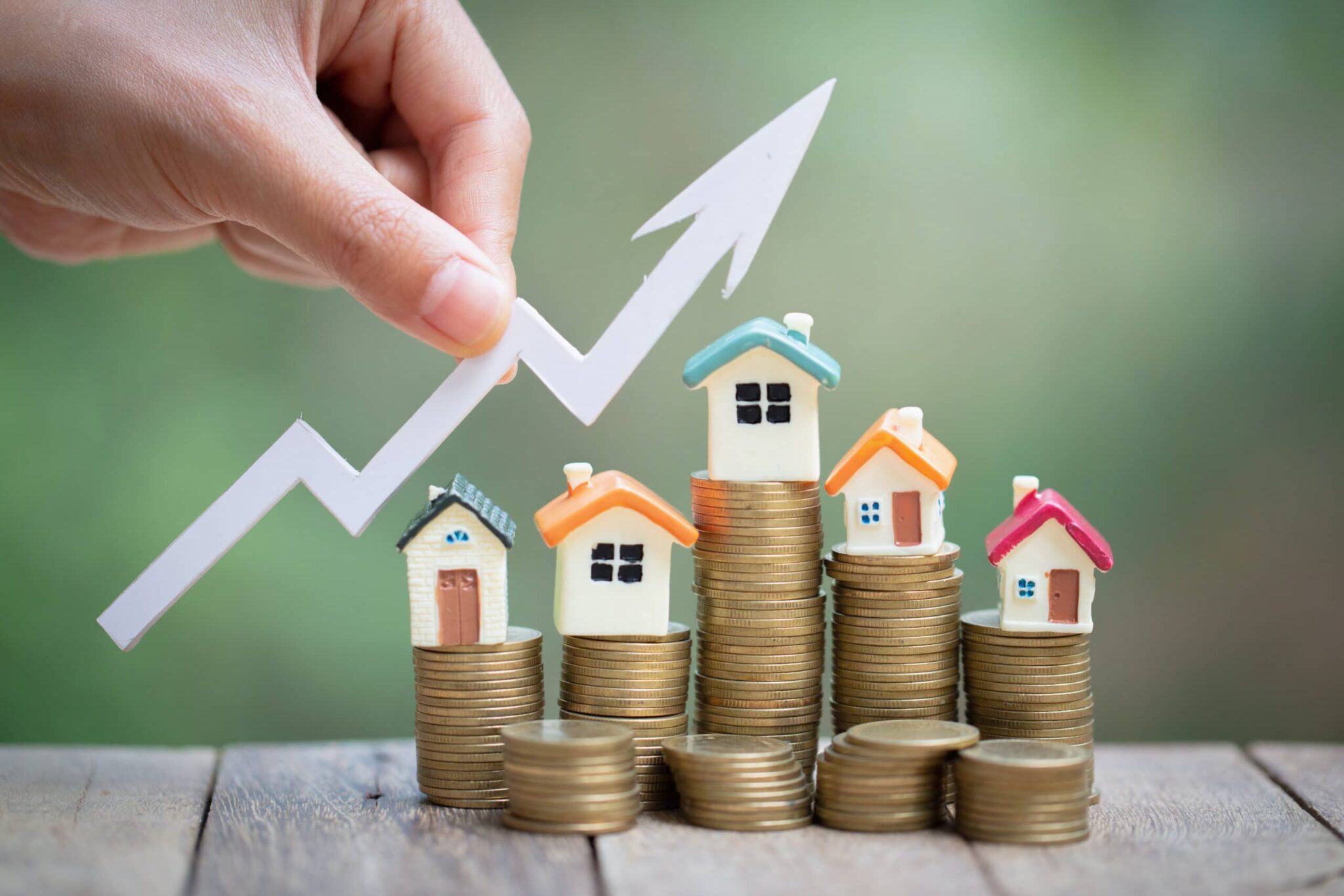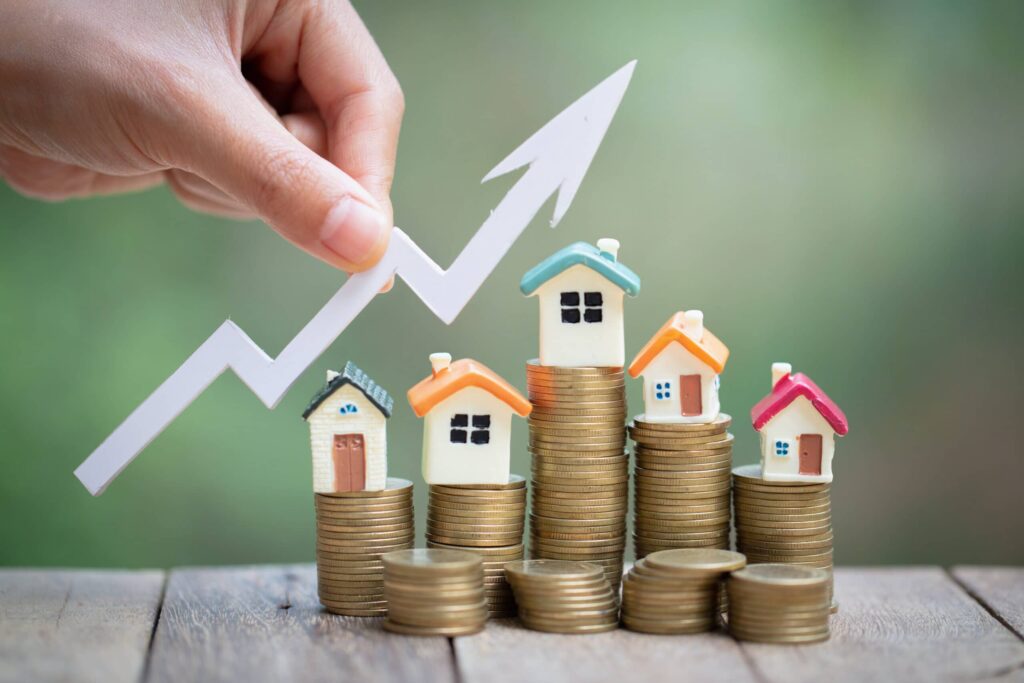 Many mortgage companies require homes located in high-risk areas for flooding to buy flood insurance. However, even if you don't live in a high-risk area, you are still in danger from flood damage. 20 percent of all flood claims are filed in low to moderate flood risk areas. With that being said, purchasing flood insurance when you are not required to by your mortgage company is a great way to ensure a high home value.
Your investment can influence the surrounding neighbors to do the same, thus increasing the value of the entire neighborhood. Additionally, holding flood insurance can be a great selling point for your home because it ensures that there is no underlying flood damage passed onto the new owners.
Types of Insurance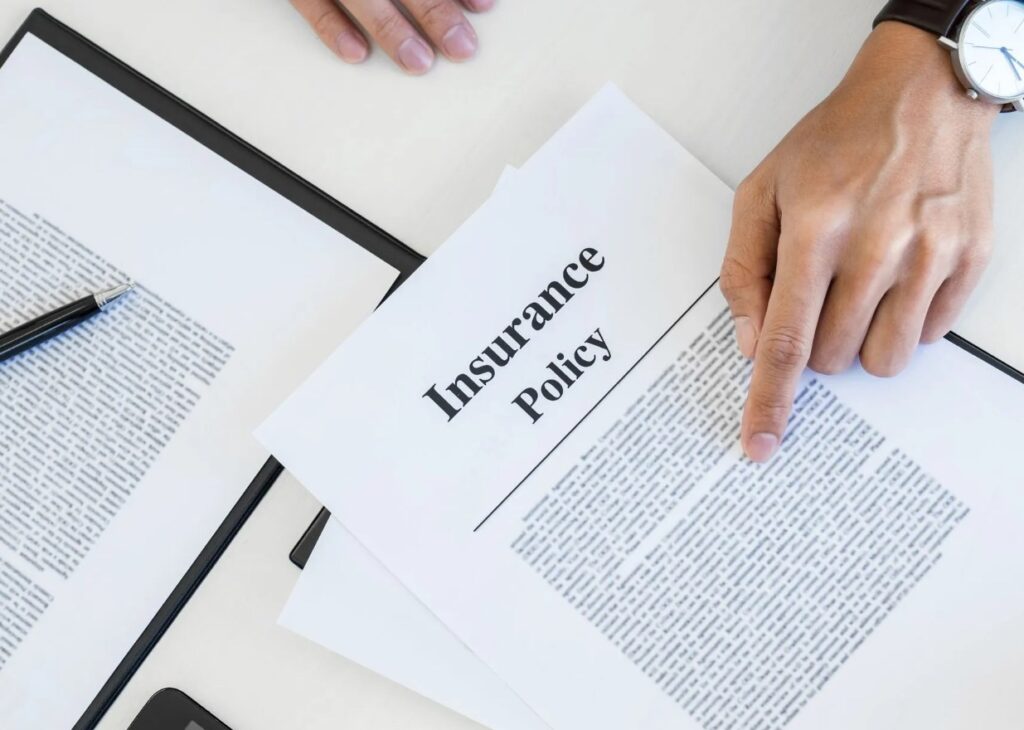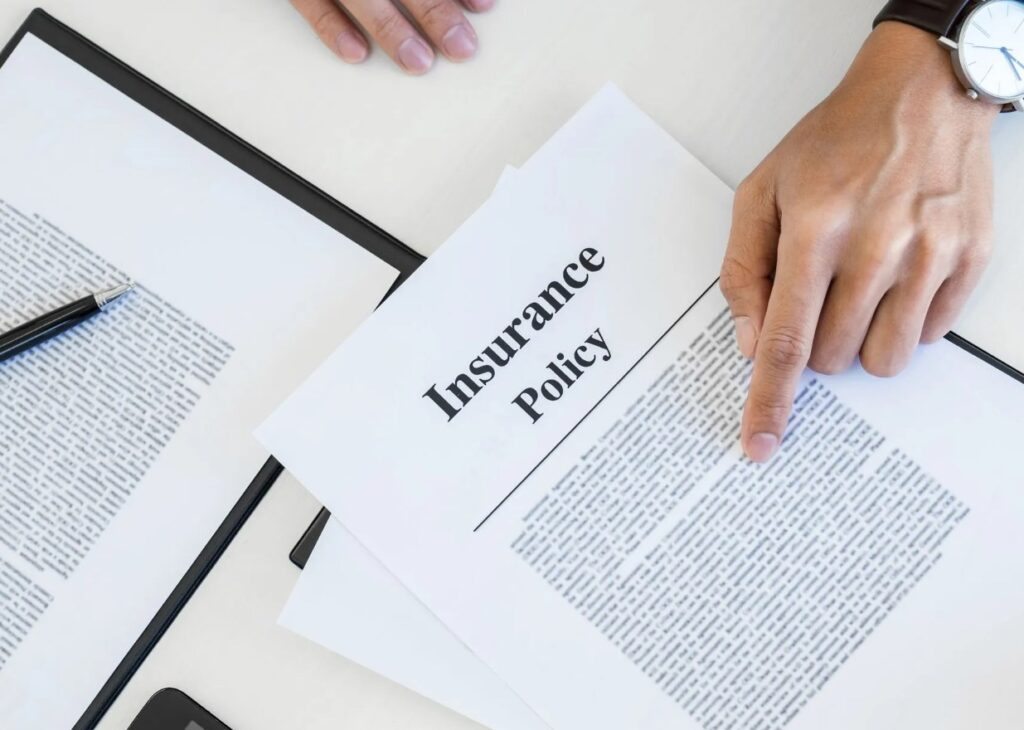 We previously mentioned the different maximum flood insurance coverages, but let's go into depth on them. Flood insurance is typically administered through the federal government through the NFIP, or the National Flood Insurance Program. This program is managed by the Federal Emergency Management Agency and is delivered to the public by a network of approximately 60 insurance companies and the NFIP Direct.
This coverage gives up to $250,000 for the structure of the home and $100,000 for the contents. This might not be enough money to cover the actual value of your home, though. This is where private insurance companies come into play. You can buy extra coverage through them and actually account for the real value of your home and personal items.
Protect The Inside From The Outside
No matter what option you go with, investing in flood insurance is a great way to ensure your home and personal items are fully covered. You deserve to rest easy at night knowing that you invested in your family's safety.