May is coming and at the very beginning of it is one special holiday honoring motherhood. Mother's Day is a world-celebrated holiday today, and as such, we all want to give the best possible gift to one person that means so much to us. Of course, we should always try to find a way to make our mothers smile, to make them happy, and we don't need to wait for some holiday to do so, but we should definitely celebrate it and make it a day full of excitement, love, and happiness.
Finding the right gift for Mother's Day can be challenging, as we want to get something that will truly mark that day and express how we feel. With that said, one question arises, how to find the best gift? Well, let's look at some tips on how to do that.
Giving her your time is the most valuable gift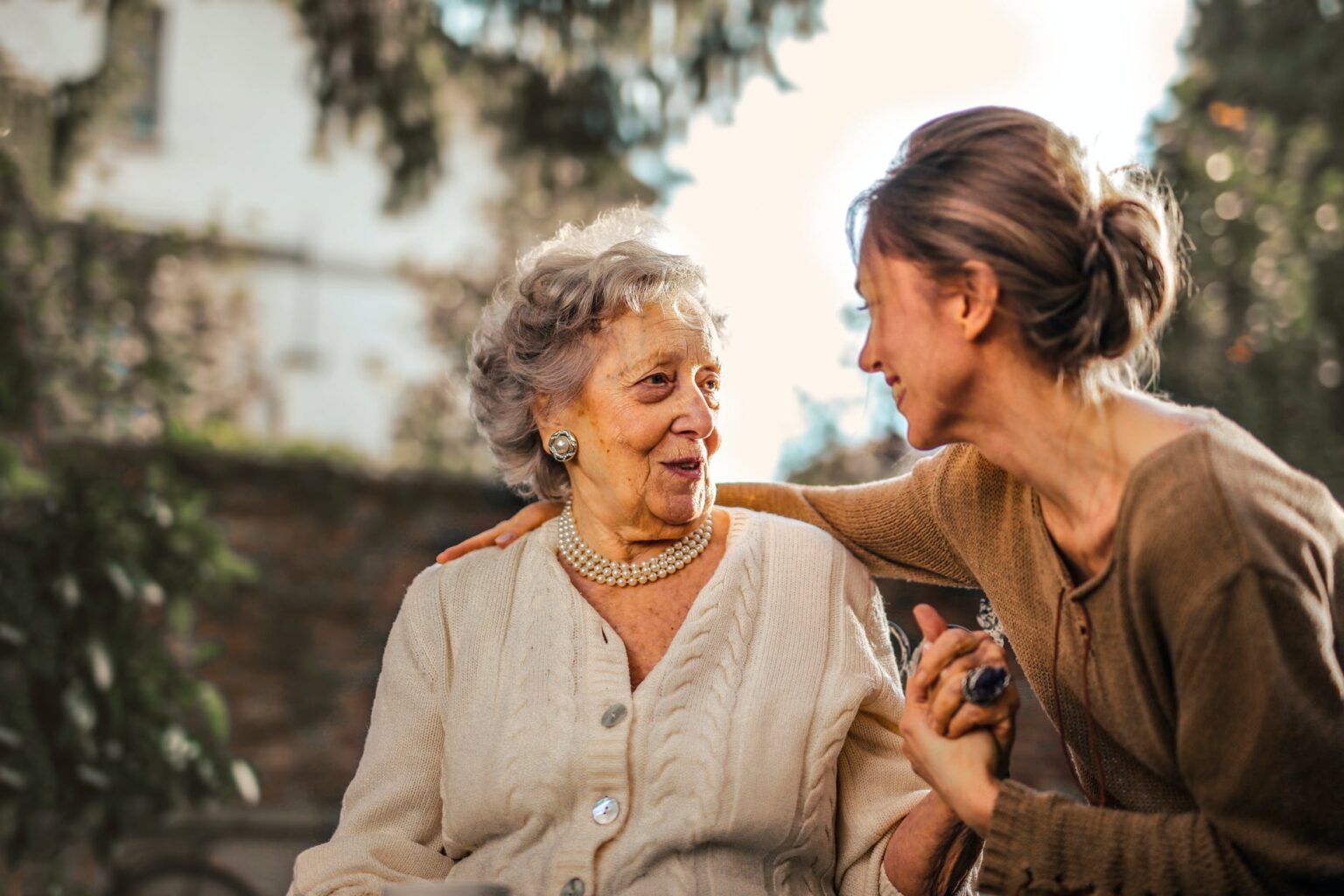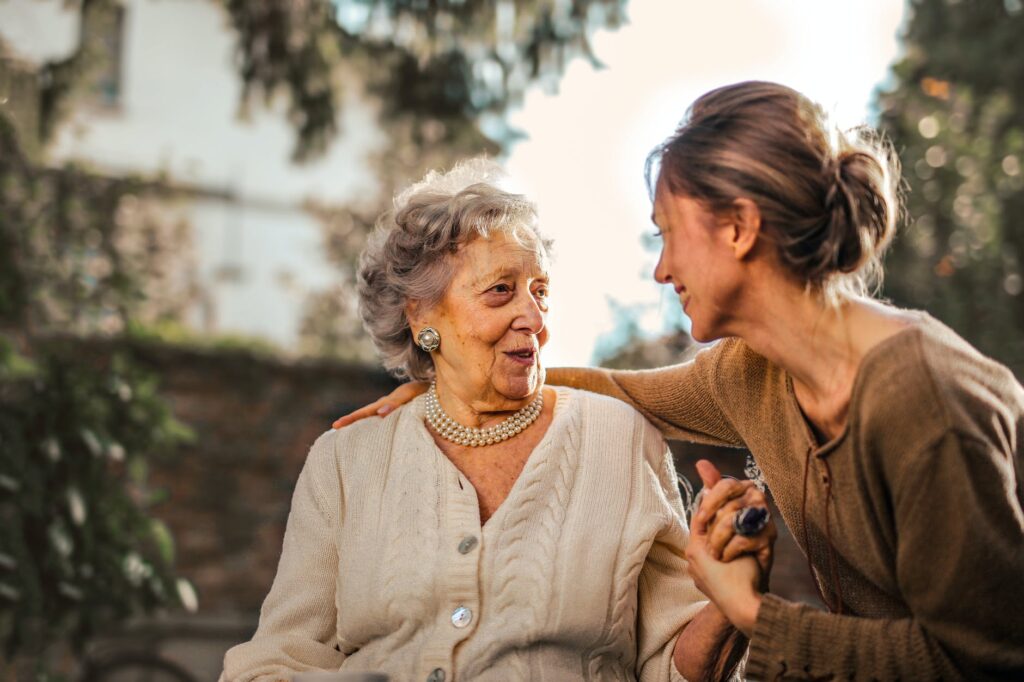 We are all living busy lives without enough time for the people we love, and because of that, our time is the most valuable gift we can give to somebody. Our mothers usually can't wait to spend the afternoon with us, and no expensive gift can ever change that so, instead of thinking about some fancy presents, try to spend that day with her, and she will be much happier.
Of course, it's not about just being present and wanting to do something else – dedicate an entire day to her, filled with all those activities she loves. The options are numerous, and you can go on a walk, watch movies together or make lunch. If you have any common hobby, it can be the best way to fulfill the day and enjoy quality time, and if not, maybe it is time to find one together.
Flowers are always a good option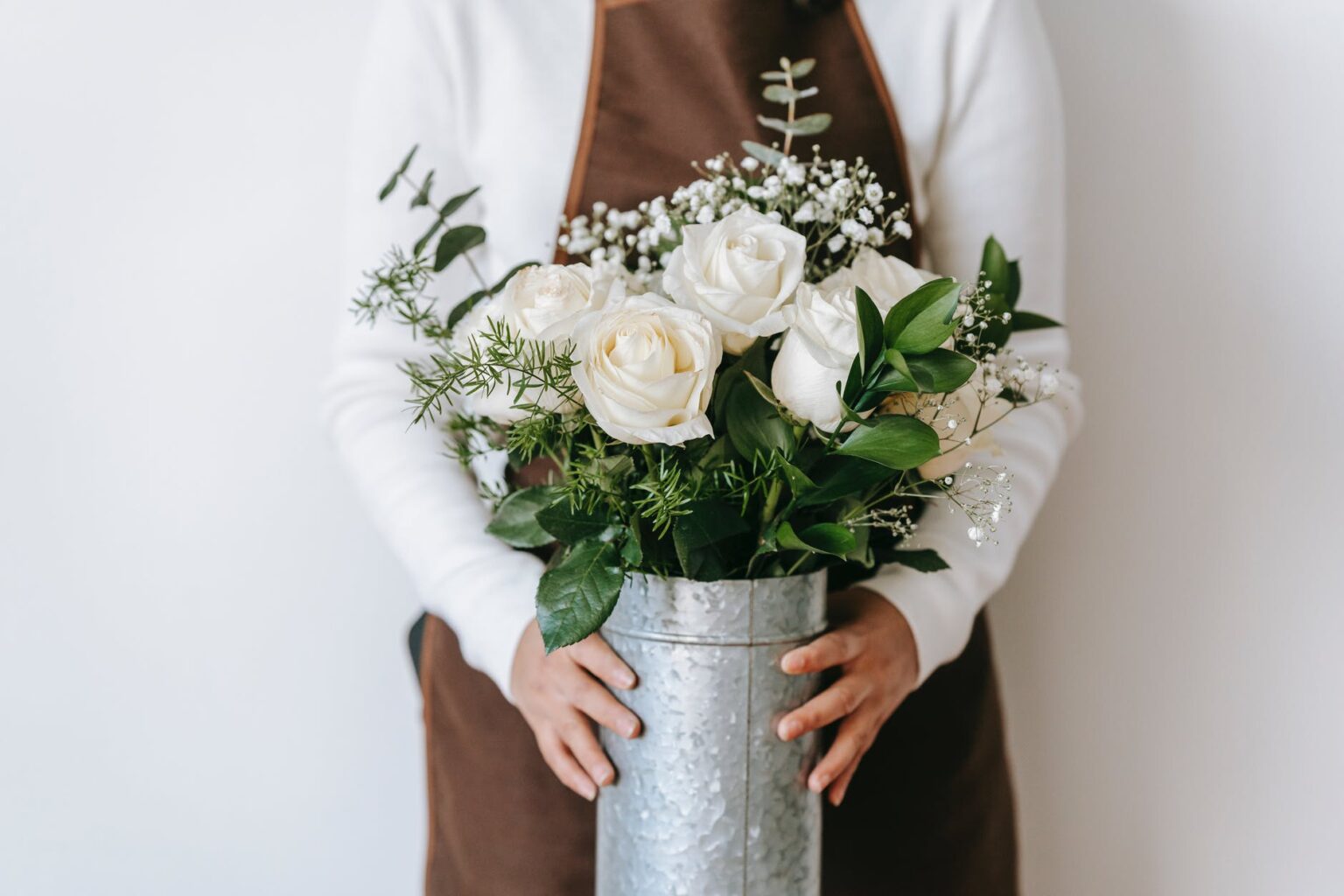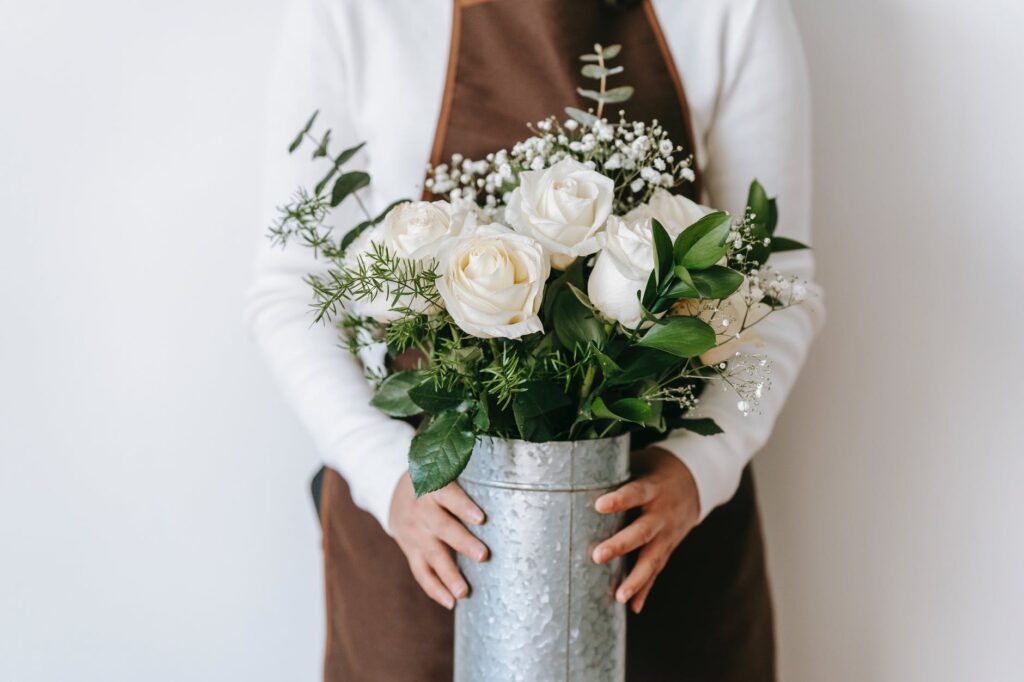 Almost every woman loves flowers and enjoys having them in the house so they can be a perfect present. There are two options here. The first one is to buy a beautiful bouquet, and the second one is to buy flowers in pots. Whichever you choose, you will hardly go wrong because both options are a wonderful way to express your love, and it is difficult not to be recognized.
The bouquet will last shorter, but it will brighten the whole house, and the flowers in pots will last longer, but they need more attention. If she is a real fan of the flowers, then the second option will make her happier since you can always choose the plant that will blossom after some time and make her proud.
The photo album is a treasure trove of memories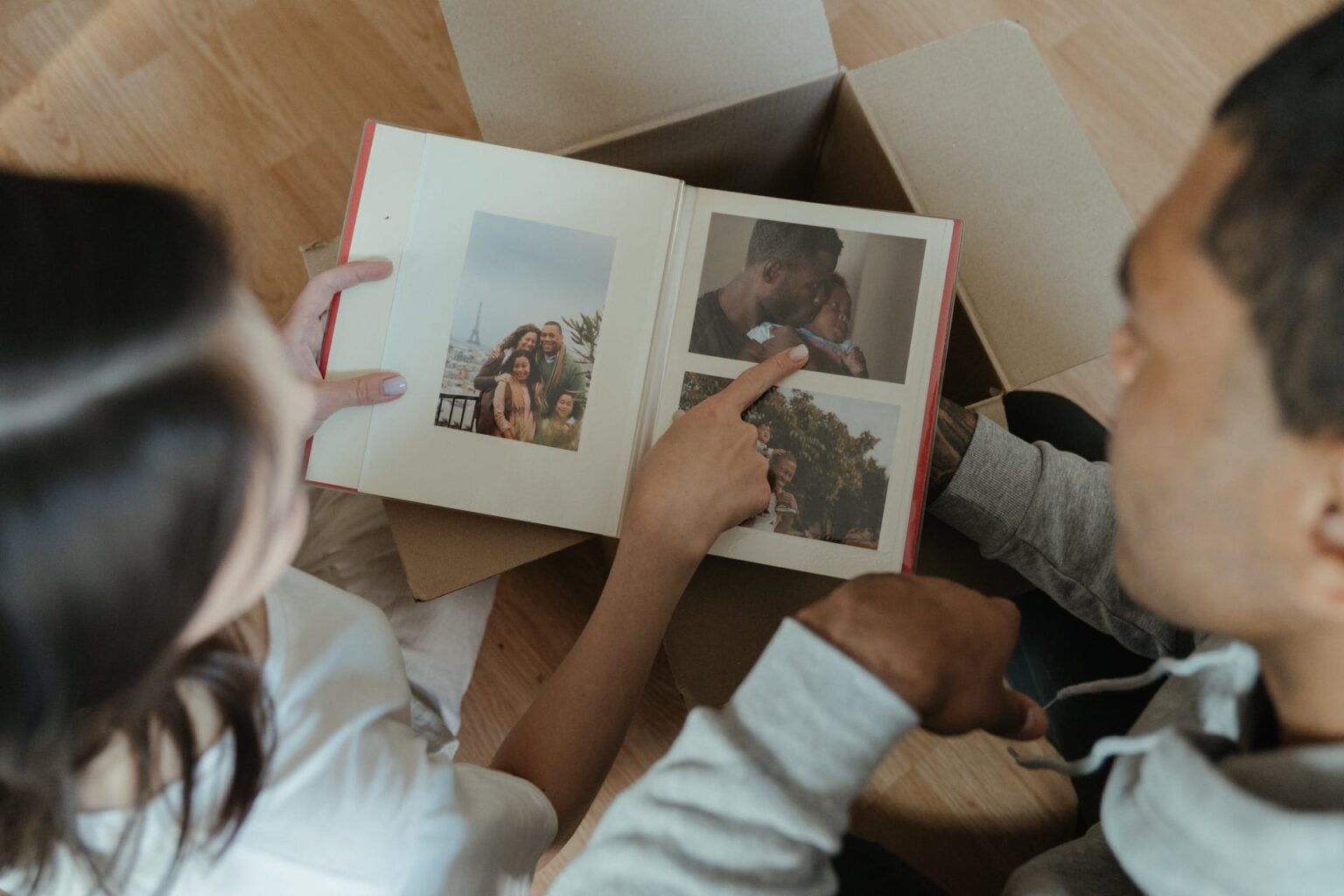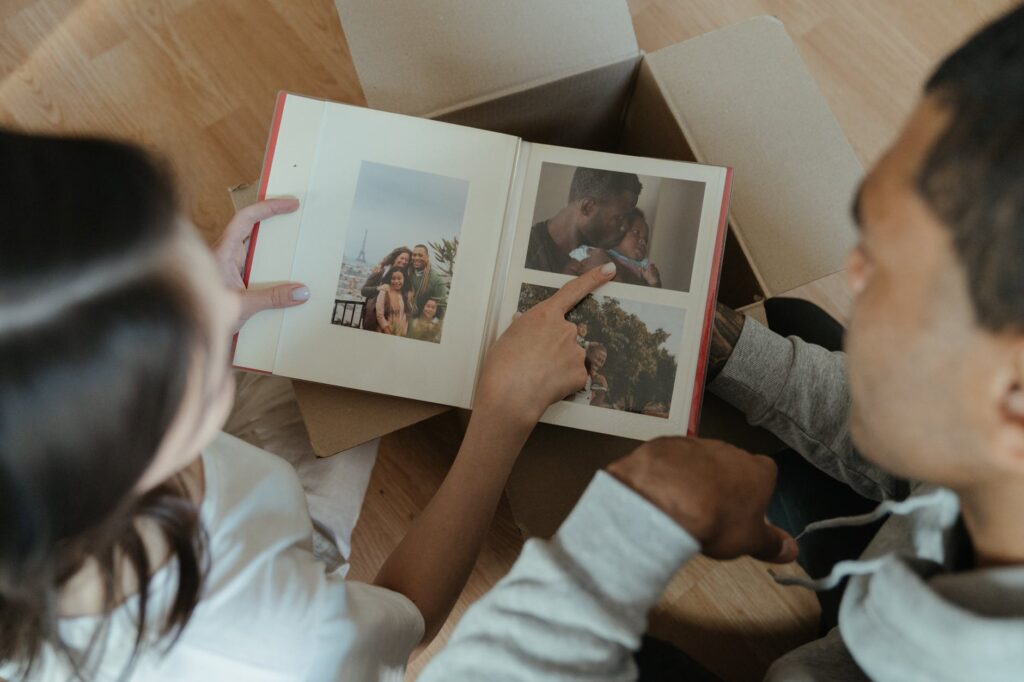 Memories are something of great value to every person, and keeping them is something we all strive for, and one of the best ways to preserve them is to immortalize them in photographs. Since that's the case, creating a photo album full of great memories will make every mother happy. It is something that requires time, and if you really want to do it right, it is impossible to finish it in just an hour or two, but digging through all memories can be pretty fun.
Besides the photos, you can add some notes and dates and make it look like it is telling a story about your life. Start with some childhood photos, and continue adding them chronologically, and in the end, it should like a colorful book full of happiness. Remember that time is one of the most important things, and dedicating it to make someone happy is a great sign of how much that person means to you.
Choose something useful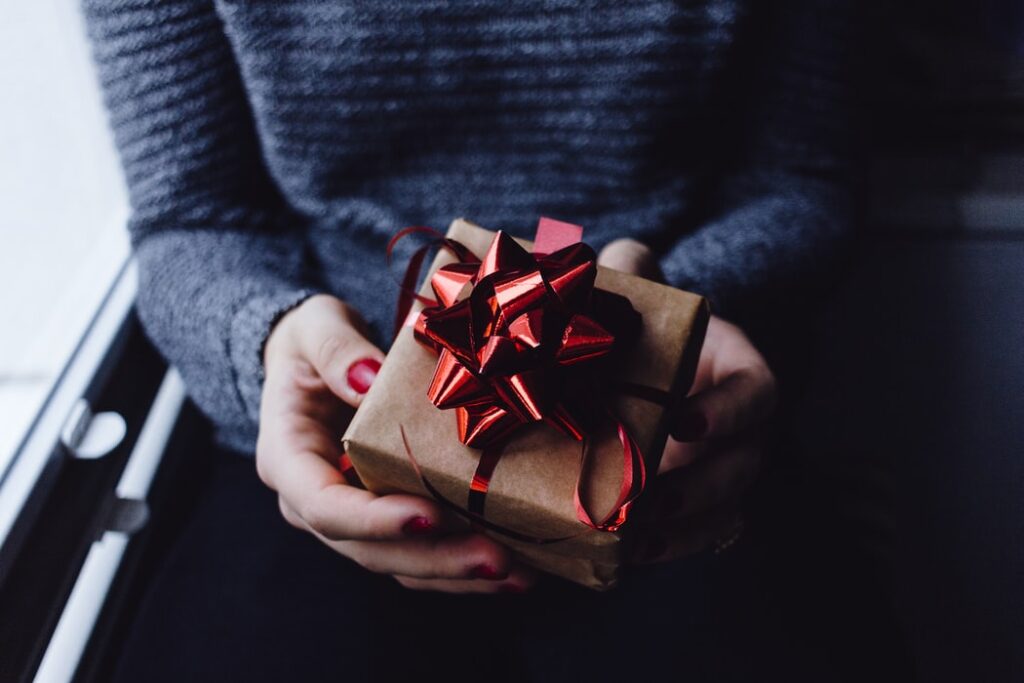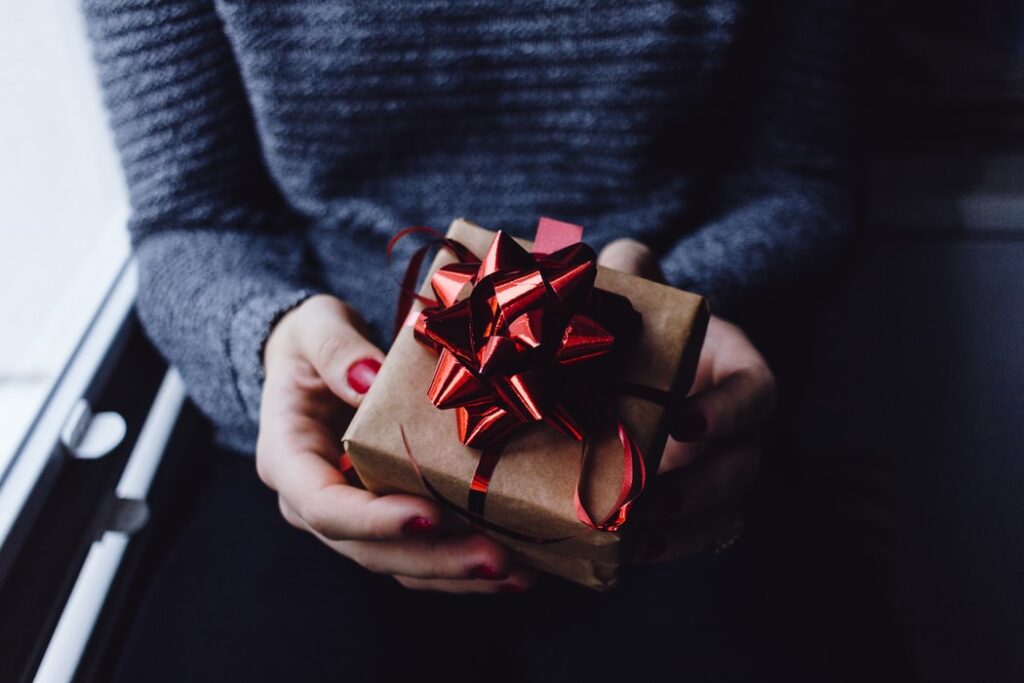 For those whose mothers are practical, buying them some useful thing may be the best present ever. There are many ways to find out what she needs, and the best one is simply to listen to her. She probably mentioned that she needs a new hairdryer or that old towels need replacement, and by giving her that, she will be happy not only because of presents but also because of the fact that you are listening to her.
In the end, knowing that we are important to someone is much more valuable than any material thing, especially for those who are always choosing practicality. When searching for that perfect gift, try remembering what your last conversations were about and have she mentioned something she needs, as even the smallest thing can be an excellent gift, especially if there is some story behind it.
Time alone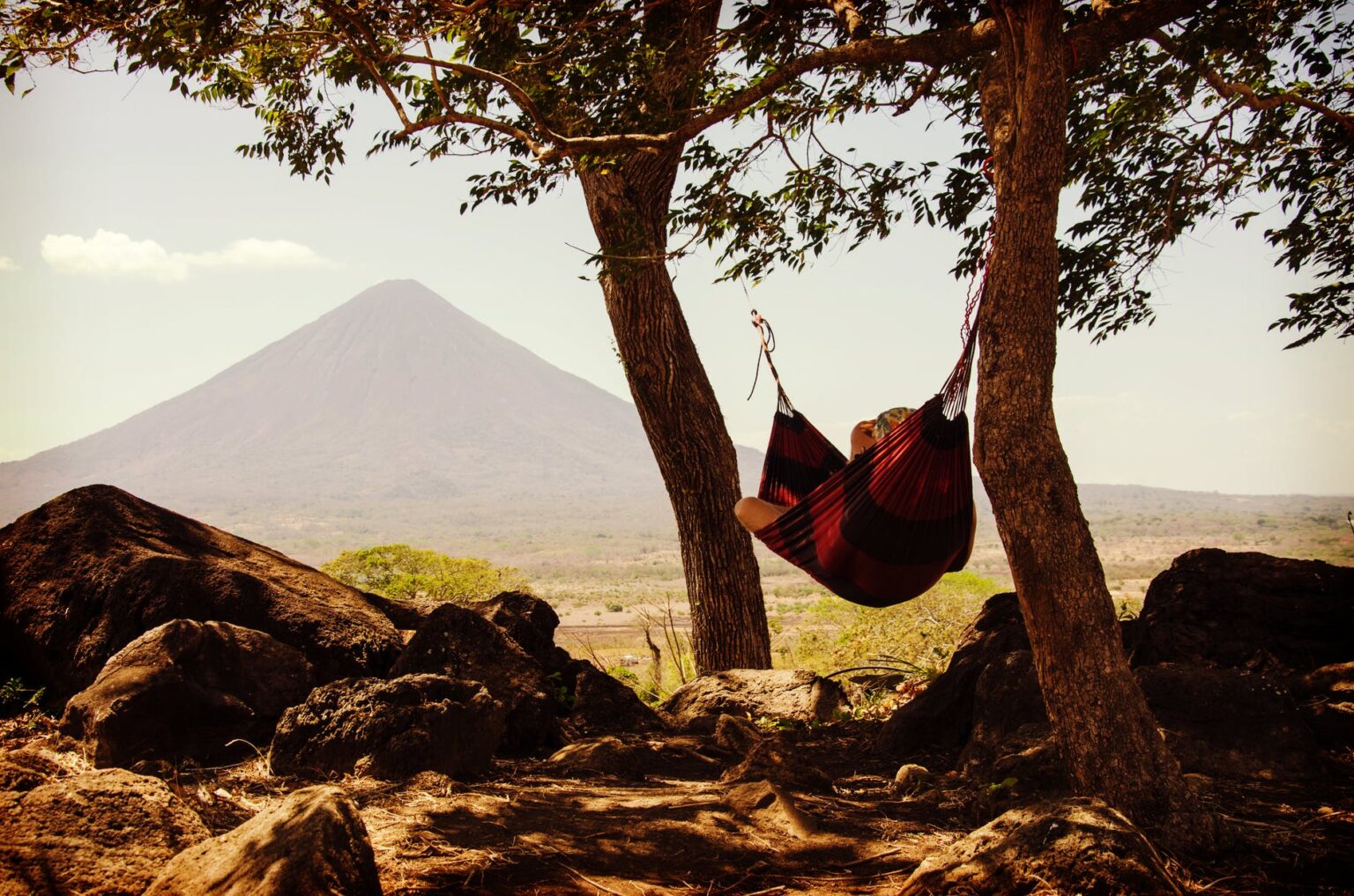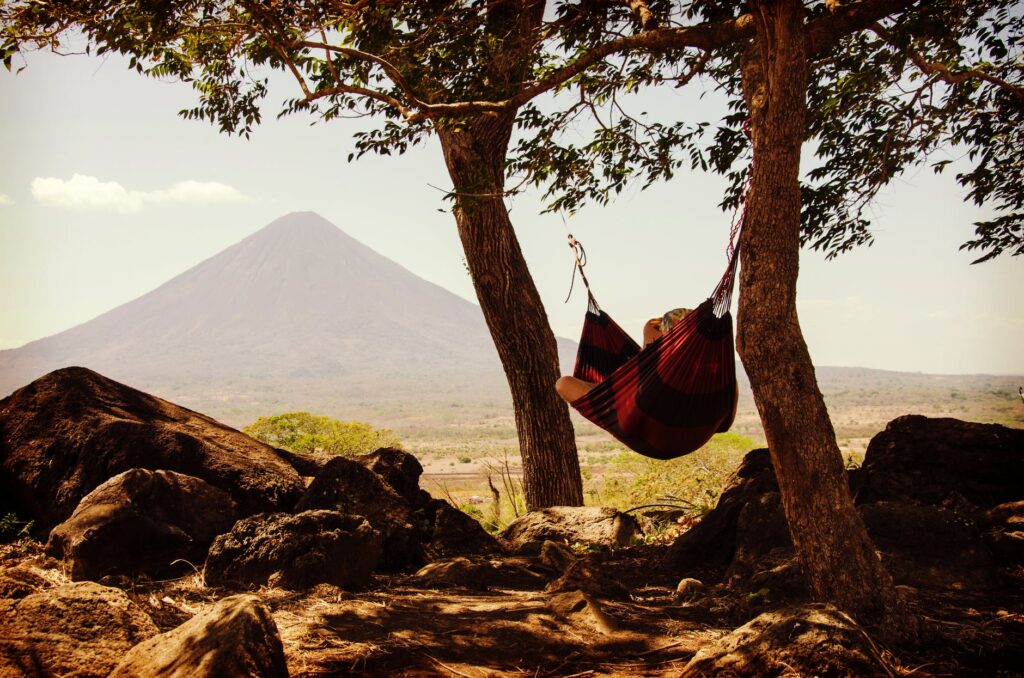 As busy adults, what the majority of people treasure the most is the free or time for themselves. With this said, it is pretty clear why a day free of any chores, duties, and responsibilities can actually be a great present to our mothers as they would get time to relax, ease the mind, and enjoy doing something they love the most but haven't enough time for before.
Of course, if you know that she adores going to a cinema, buy the tickets for her favorite movie, if she likes music and has a favorite band, make lunch and play her favorite song or playlist. These are all just a few examples of how even those small things can make not only that one day special and full of love and emotions but our whole life.
Wrapping up
When we are searching to buy something for someone we don't know much about, that can be stressful and troublesome, but when searching for the perfect gift for someone we deeply care about and know pretty well, that should not be an issue. The only thing to worry about is what would be an ideal gift for Mother's Day, which is where these examples mentioned above should be of great help.
Even if you stay in a different corner of the world, you can easily send Mothers day gift to India due to the deep network of GiftstoIndia24x7, and you can click here to more know.