As Mother's Day is fast approaching, what better way to surprise your mom than with the gift she always wanted?
For this year's Mother's Day, make sure to show your appreciation to the woman than means most to you. But if you're lost and have no idea what to get, then this article will help you do just that.
In this article, we will be looking at the 11 top Mother's Day gift ideas that every woman will love. So with all that said, let's start.
Floral Arrangements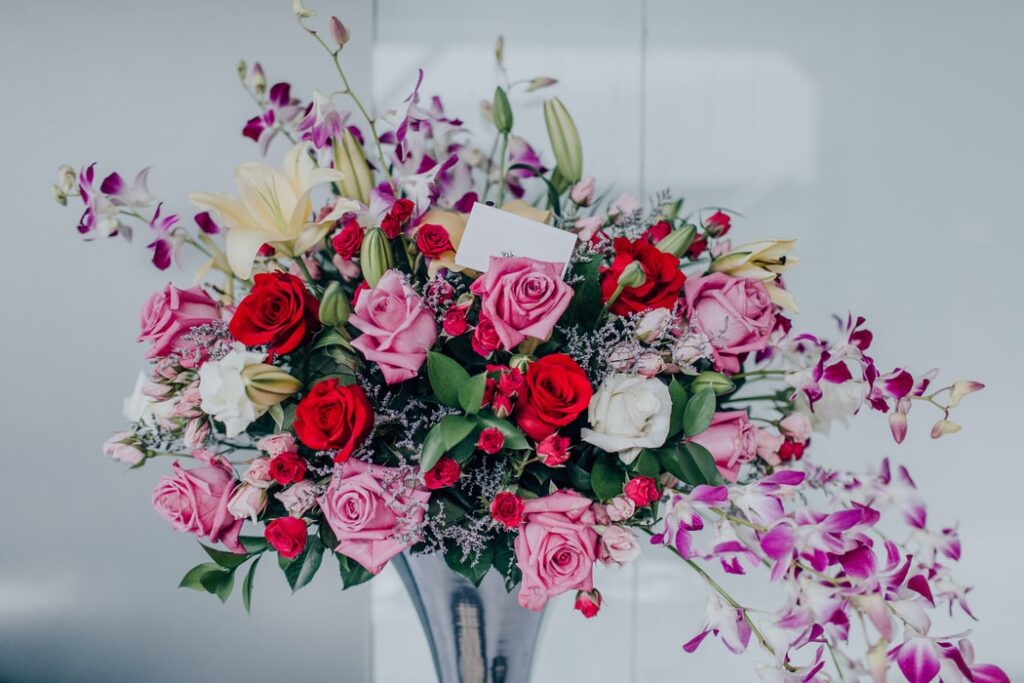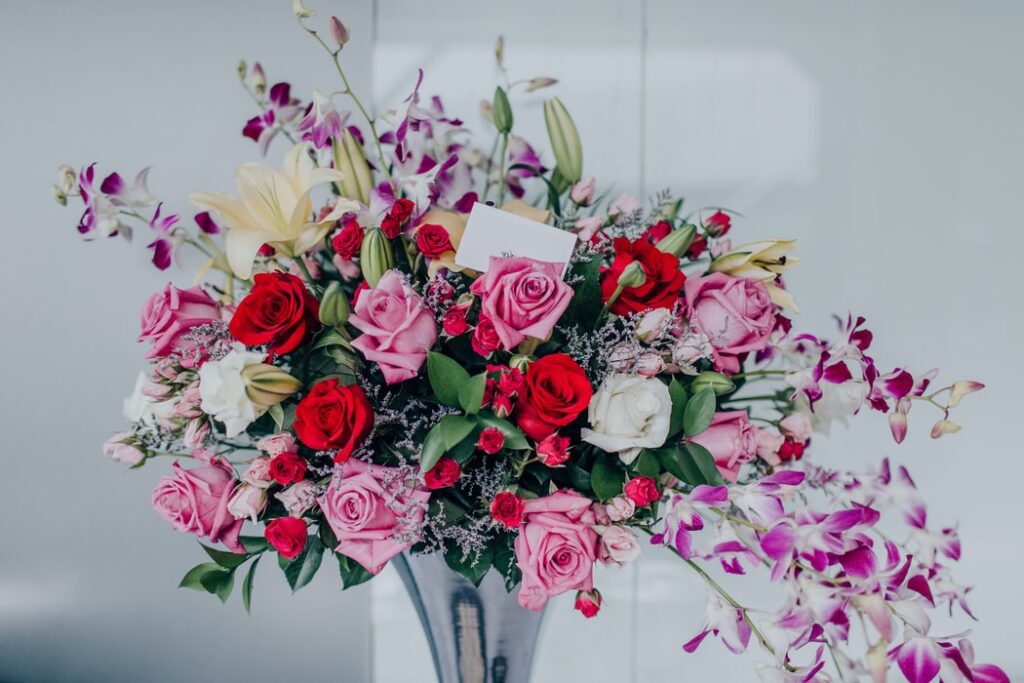 Name a woman that doesn't love flowers. Not only are flowers beloved by everyone, but they are excellent Mother's Day gifts. But for this year, why not go a step further and get creative with a flower arrangement?
You don't even have to do anything. Just go to the florist and buy the most elegant, extravagant, gorgeous flower arrangement they have on display. It's a simple gift, but one that will make all the difference.
Perfume
When it comes to buying perfume, it can be hard to pick the right one. This is especially the case if you have no idea where to look. But women love perfume.
That's why you should go out of your way and find the right perfume for your mother. It doesn't have to be anything special, but cheap perfumes aren't a good option.
A Book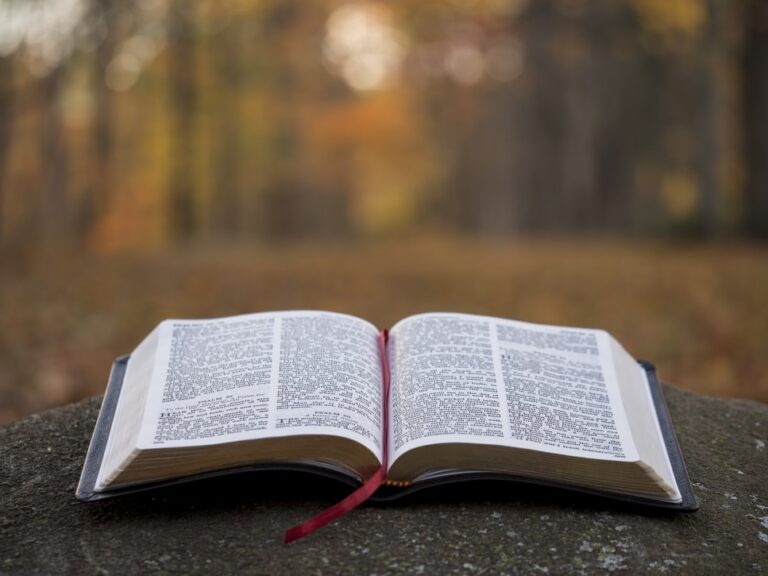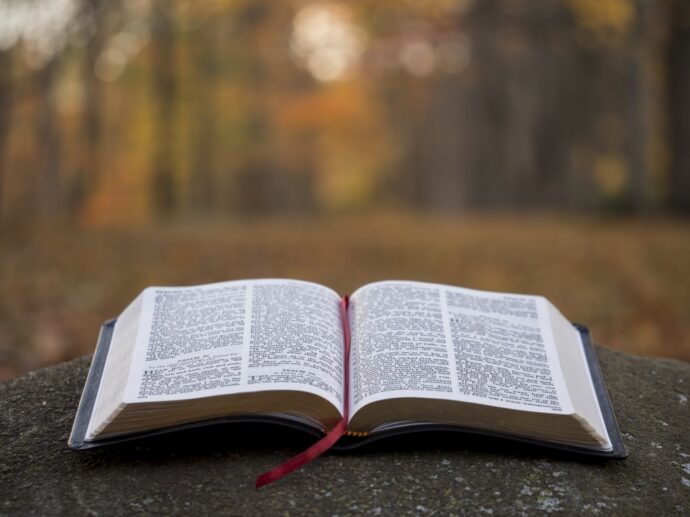 Is your mom quite the reader? It's safe to assume this one if you've actually seen her do it. But plenty of people love books as gifts as they're timeless. A book can last for a lifetime, and a good book will create very fond memories.
More so, books aren't expensive at all. But if you manage to hit the nail on the head, then it will make the gift that much better. The great thing about buying books as gifts for Mother's Day is that it means you've done your research and put in the effort to find a title your mother will love.
Set of Candles
Candles are very cheap but it depends on what you're getting. Scented candles are a little bit costlier, but they don't require you to break the bank or anything.
A set of candles will set you back no more than $50 in the most extreme cases. But you're getting so much more in return. The great thing about candles as Mother's Day gifts is that they're thoughtful. A scented candle can calm the mind and bring peace and tranquility. Your mom will certainly appreciate the gift when the idea for a relaxed evening comes up.
Spa Day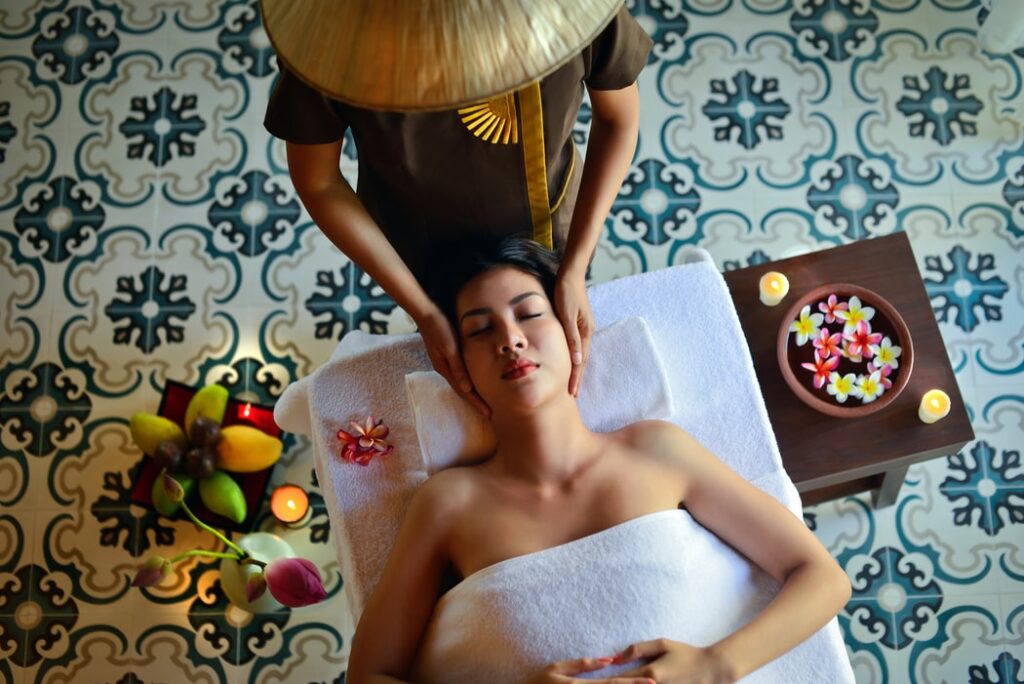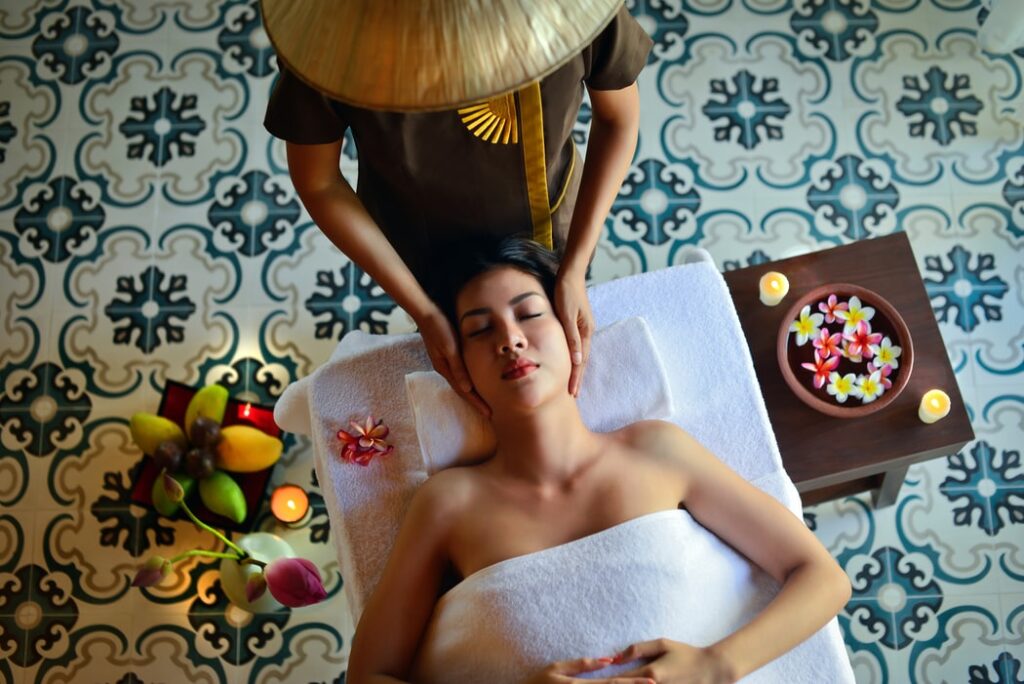 Speaking of a relaxed evening, how about going the extra mile and arranging for a spa day? All hardworking moms deserve a spa day, and they'll feel pretty darn good about getting one.
A full day at the spa is an excellent surprise gift that every mom will love. If you want to make the occasion that much better then you can also take her out for lunch afterward, suggests Hamperlicious. If you're interested in many more similar types of gifts to get your mom for Mother's Day, then make sure to give them a visit.
Jewelry Case
If your mom is the type of woman that loves jewelry, then a case to hold all her earrings, bracelets, rings, and necklaces is the perfect gift for 2023 Mother's Day.
You can find very inexpensive cases with huge holding capacity, or you can pick a more expensive one that will hold her dearest possessions. Bottom line is that this is a special gift for a special woman. For more special ideas visit MessyWeekend
A Waffle Robe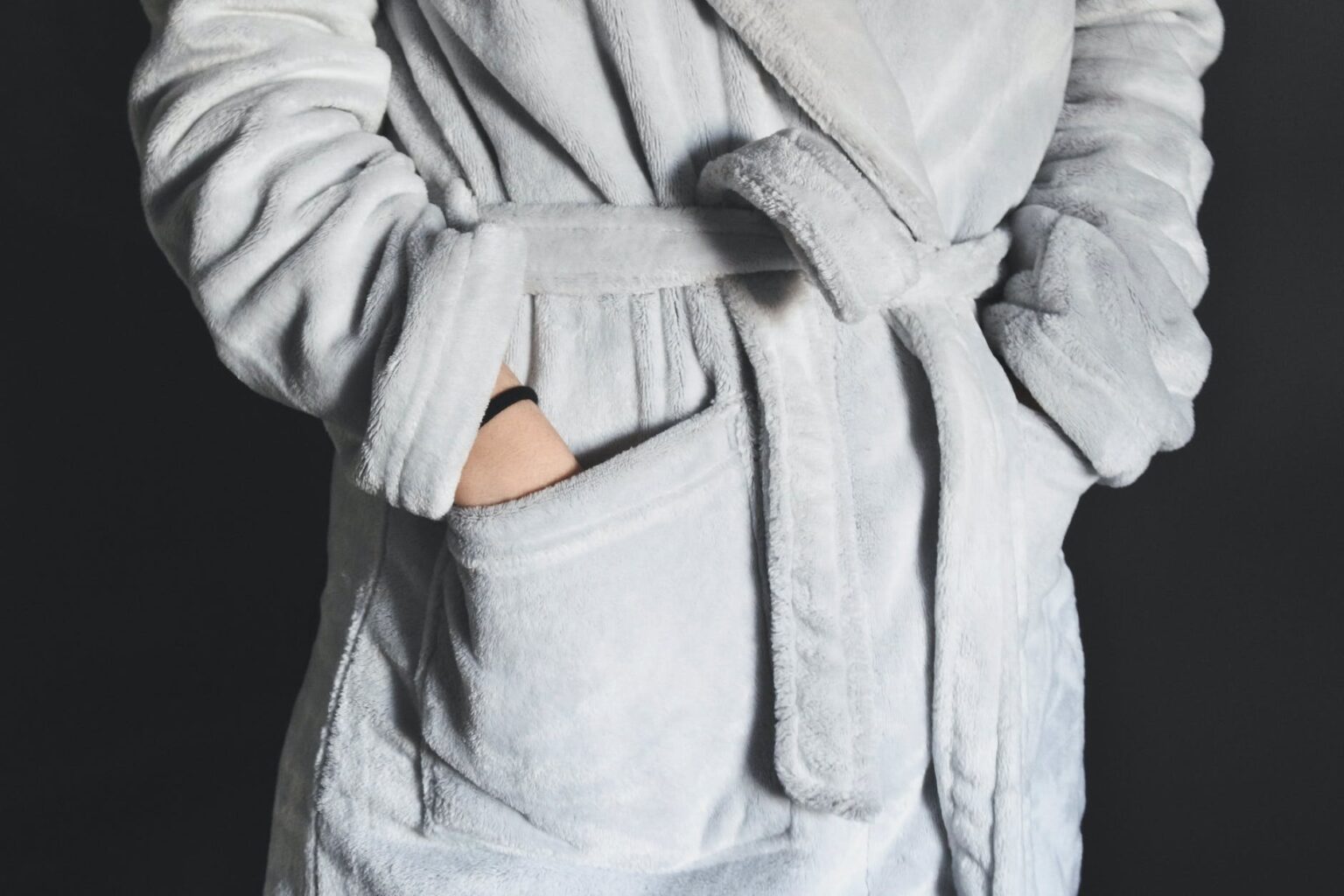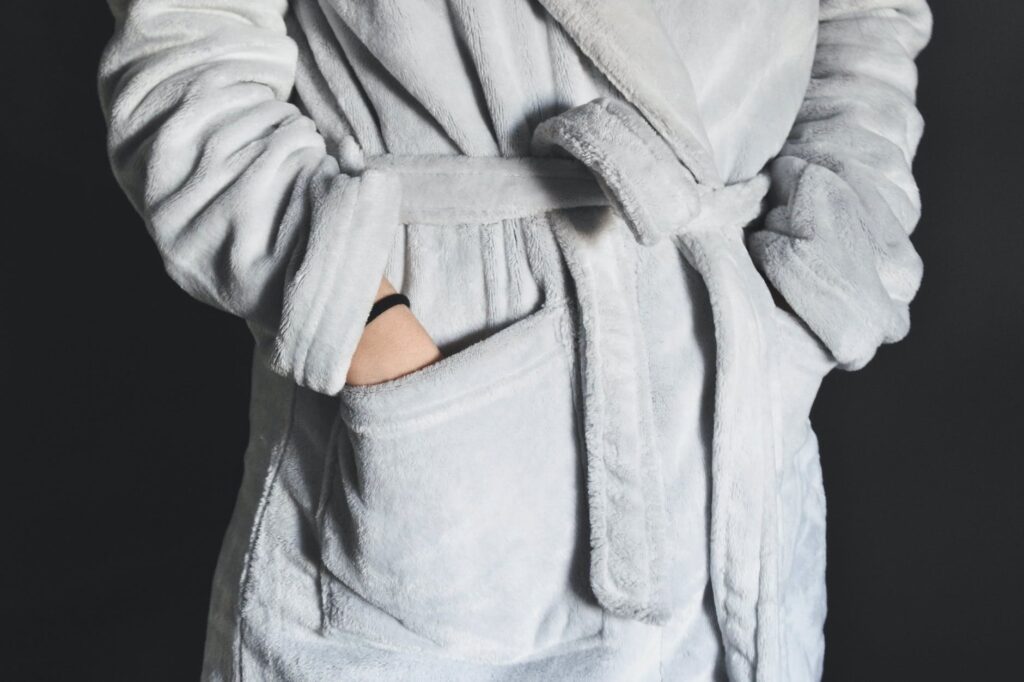 Does your mom have a good robe? By good, we mean the kind that will make you wear it for the whole day. And since Mother's Day is a special day that calls for a day of relaxation, what better way to spend the day than in a waffle robe?
Earrings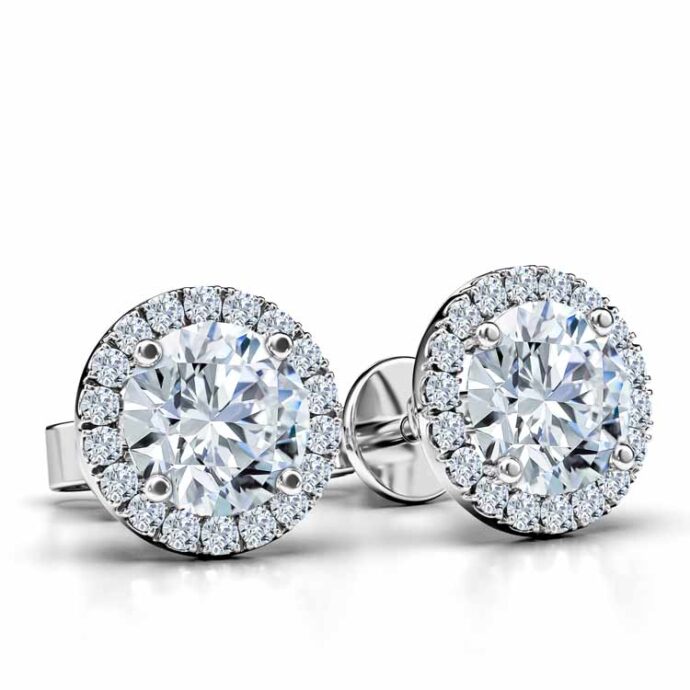 Every lady loves earrings. Choosing the right one doesn't mean that you need to break the bank. If you want to surprise your mother for Mother's Day, getting earrings might be the right move. One of the best things is that you can get those online and GS Diamond earrings might be the right one for you to choose.
A New Bag
Name us a more iconic duo than a woman with a bag. Bags are indispensable gifts for Mother's Day as every woman looks forward to getting one.
But considering that you're not an expert, it can be quite difficult to find the perfect one. Unless you want to dig in your wife's Amazon wish list, then you'll need to get creative and find a bag that she'll love.
But doing that is easier said than done. What you can do is look for what she might like by comparing it to her existing ones. Every woman has a style, and that style is perfectly reflected by her bag.
If you want to go the extra mile, we suggest you talk to her friends and have them recommend one.
Sneakers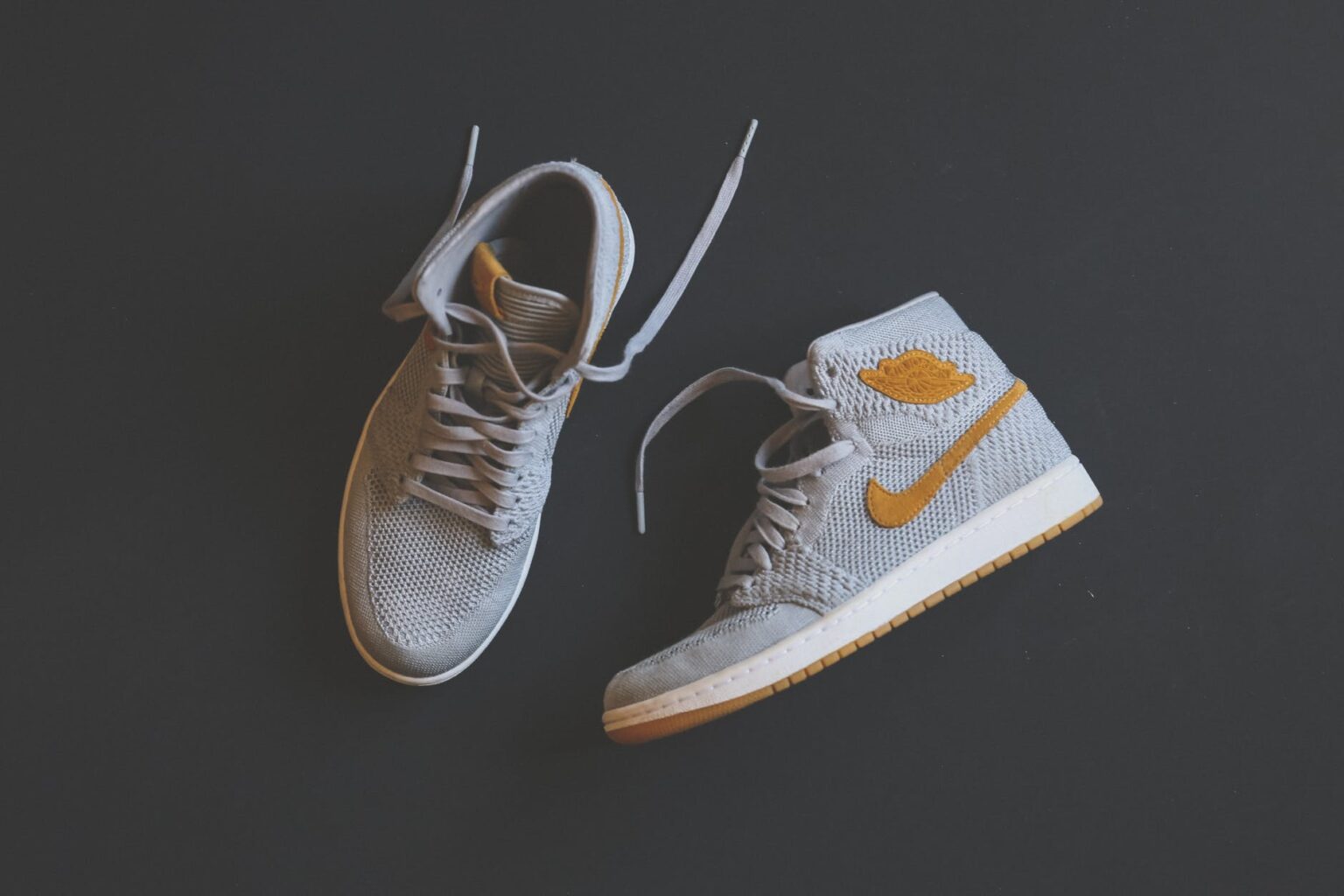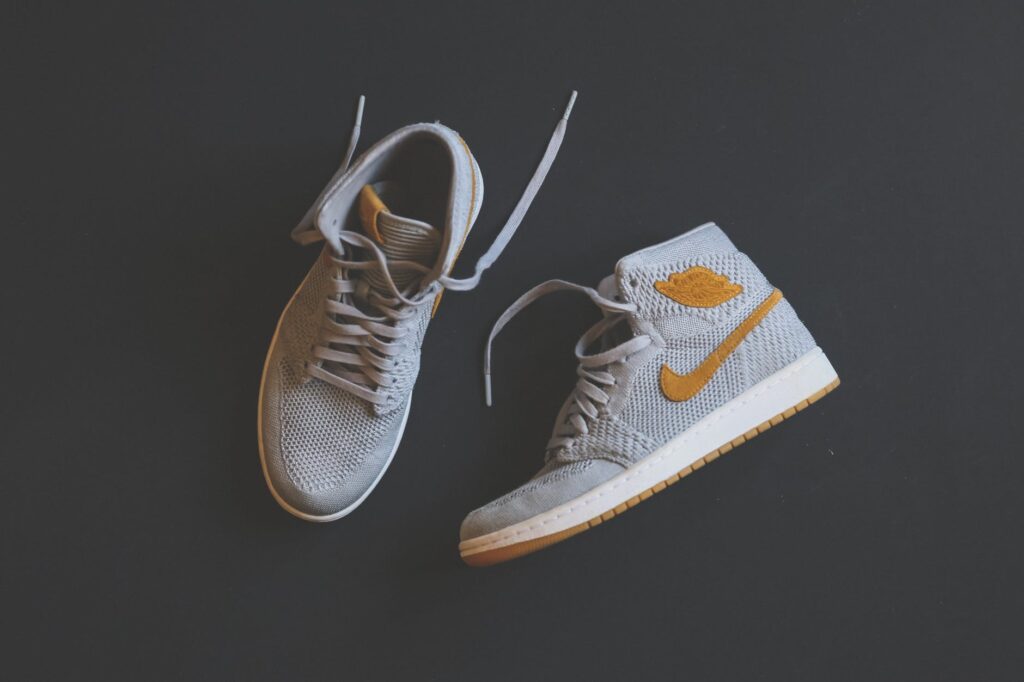 If the woman you love is quite the runner, then what better gift for this year's Mother's Day than a pair of sneakers? We need to be more active this year, and there isn't a better gift that will encourage her to go out and get some exercise.
Shopping for sneakers can also be very fun and maybe you'll find something for yourself too. That way both of you can go for a jog together.
Personalized Pillow
A pillow with a personalized message can be a very thoughtful Mother's Day gift. It can be a gift that reminds her of the people that love her the most – the family.
To make the gift special, you can have all the names of your close family printed on the pillow. This will remind her of her children or grandchildren for years to come.
Bath Bombs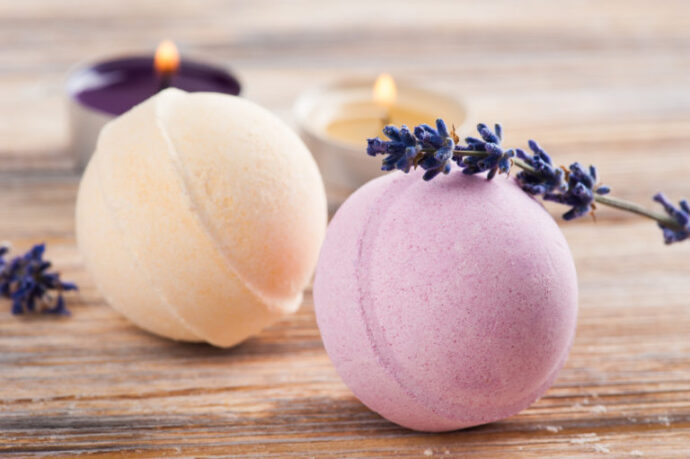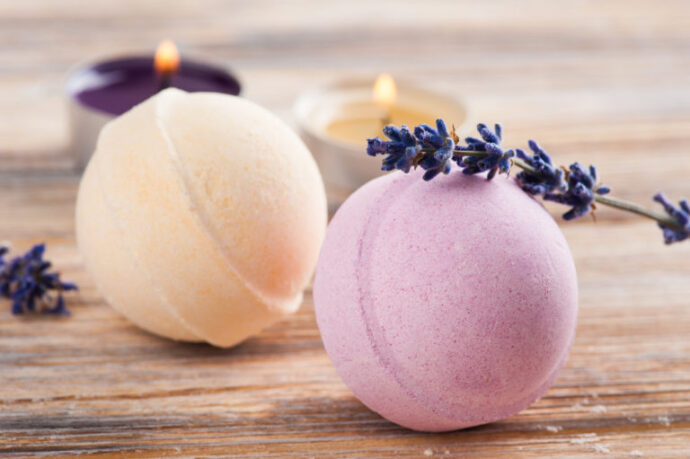 Yet another gift that every woman will love is a set of bath bombs. If you have no idea what these are, then where have you been for the past few years? Bath bombs are a mixture of ingredients that disperse when getting into contact with water. That makes them perfect when taking a bath. Simply fill it up and throw one in and enjoy the goody scent that comes with one.