The most charming, faithful, forgiving, and caring person you will ever meet is your mother. Never miss a chance to say a big thank you to her! She is the reason you live and the reason to feel safe and happy. Say thank you and express your love to your Mom by sending these I Love You Message For Mother that is really wonderful to show your sincerity and her specialty.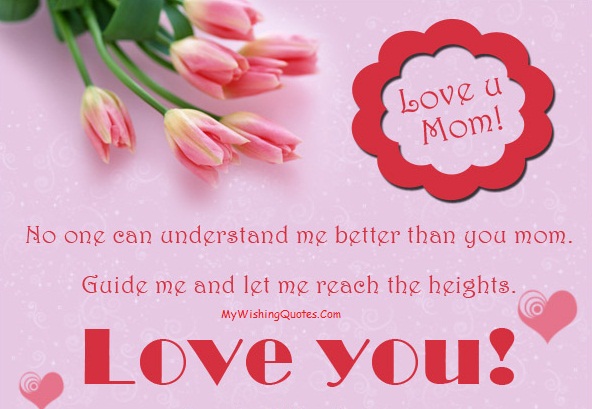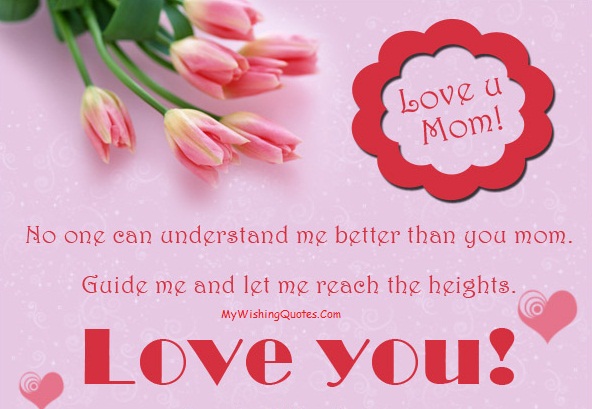 I Love You Messages For Mother
Hey mom you are the most fantastic person I have come across all through my life. You are my best gift of God forever and ever.
Mama, you are one of a kind, and I am truly blessed to be one of your children. I'll always be thankful. I love you Mom!
Your gentle care, patience, love and encouragement have made me who I am today. I'm grateful to have such a wonderful mom. Love you lots!
Mom, thank you for understanding me like no one else has. You have been my best friend, counselor and confidante. I'm so lucky to have you!
I may not always say this, but Mom, I love you so much. Thank you for everything you're done and will do for me. I know that you only want to best for me.
If I have to make a perfect selfie. It would not be complete without my mom. Thank you for playing such a great role in my life. I love you mom
I may not be able to be like you but you will always be my inspiration. You are the best woman in this world for me.
I can not describe my love for my mom by words. You mean a world to me. If anyone one wants to know how much I love you, he has to go inside my heart.
My love for you is a never ending thing. I love you so very much mama
You are the best person in my life and the person I need most in my life. Now I came to know that I can not spend my life without you.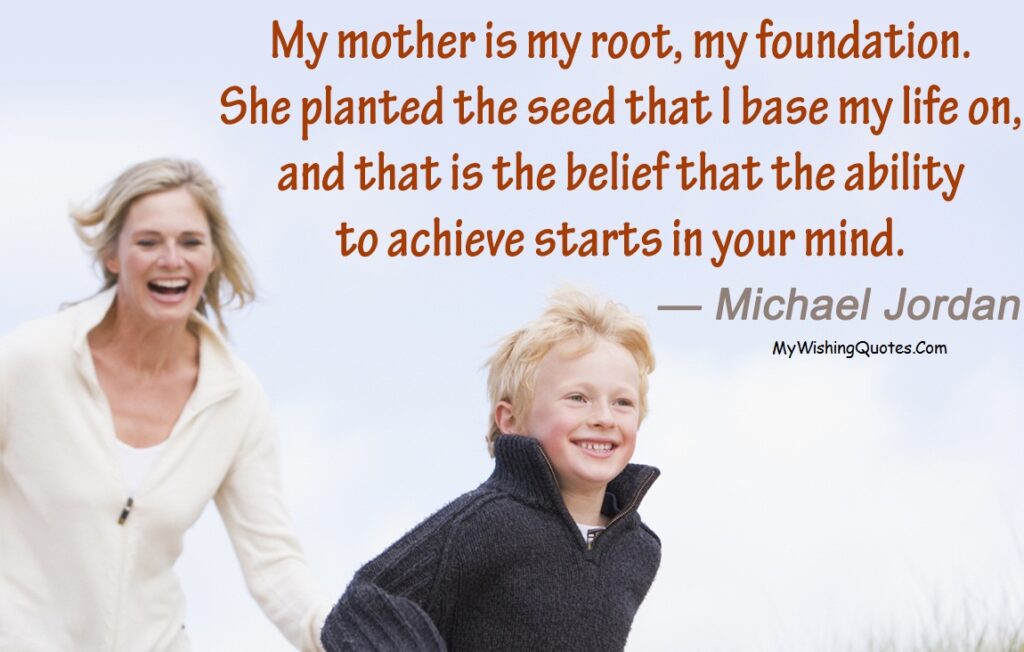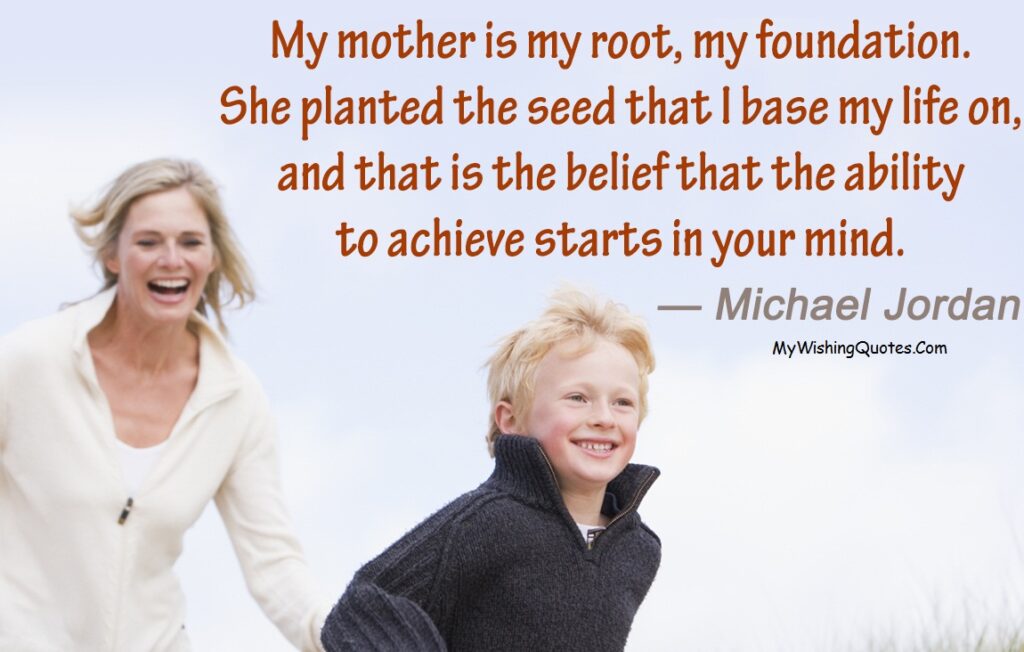 You are the queen mother of my heart and I love you. I am honored, privileged and blessed to be your child.
I often felt so misunderstood. Not a soul could hear me. Only when you saw my face, you could erase all the pain. Thank you for always being there.
Mother dearest, you are the nearest to my beating heart. I love you MOM!
I know I wasn't the most perfect son, but I think I turned out pretty good, Thanks to you.  Love you lots!
People always tells me I look just like you.  Wouldn't change that for the world. Love you, mom!
You were my first teacher.  I only wish all the other girls could have had you to teach them as well. You're simply the best, mom!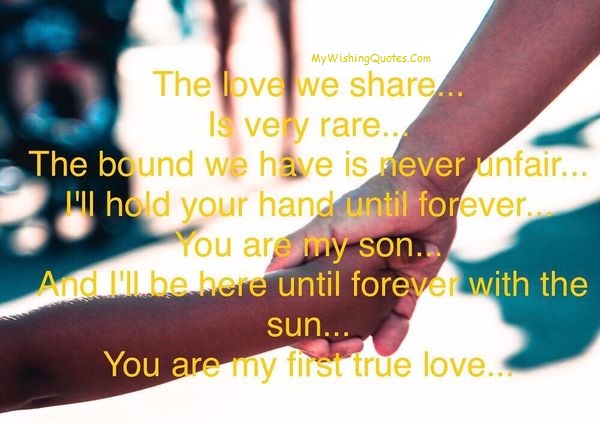 I Love You Mom Messages
As a girl, I have faced a lot of challenges and come out stronger and bolder because I had you to emulate. From my first period to my first boyfriend you advice was exemplary.
I want you to know that being your daughter is a blessing indeed. And despite our differences at times, I respect you mom. I love you, always!
Despite failures, she stands up. Despite sorrow, she cheers up. Even in pain, she fights! No one could be as stronger as she. And that's my mom! I love you so much!
She loves my Dad. She takes care of us. Mom makes our home surrounds with joy. She is the strongest woman I know.
I have inherited all these traits from you: Beauty, Kindness and Intelligence.  How am I supposed to say thank you to a wonderful person like you!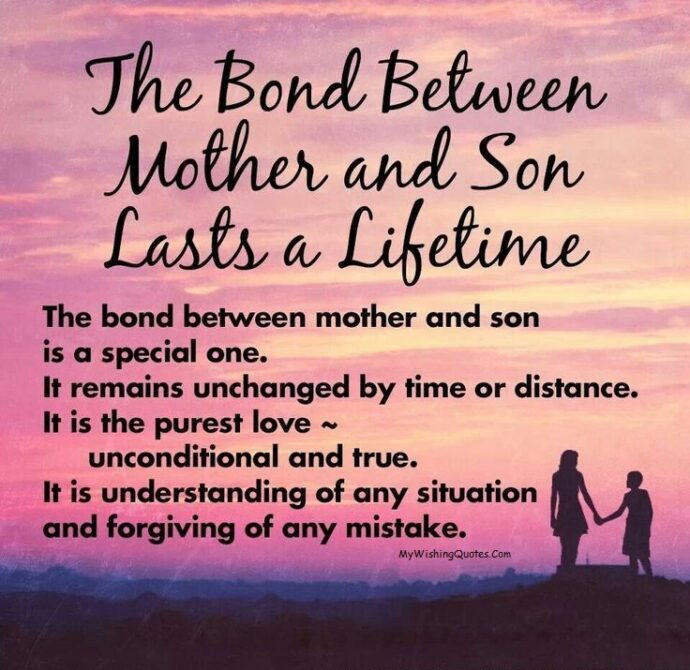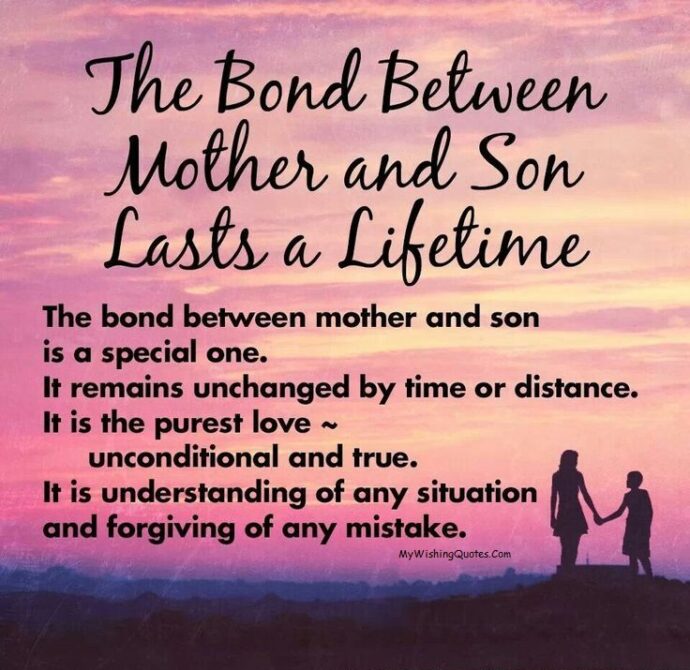 I Love You Mom Quotes From Son
A man can love different women during his life. But the love for his mother is timeless.
When a woman gives the birth to a son, she doesn`t have free space in her heart for other men.
A son will surely outgrow his mother`s lap. But he will never outgrow his place in her heart.
Mother gives her hand to a son only for a while, and she presents him her heart for life.
Fathers force their sons to practice, while mothers force them for greatness.
A son doesn`t need to deserve his mother`s love; he doesn`t need to ask for it. Mother`s love for her son is always unconditional.
Only one woman is able to love a man more than she loves herself. It`s his mother.
The eternal love between man and woman really exists! It`s the love between mother and her son.
A son will always need his mom. Even if he has a wife and children, his mother`s hugs will always keep him warm.
Only mother is able to teach her son how to love.
May be, your mother isn`t able to give you everything you want. But she is able to give you even more – her love.
Only a really great woman is able to make her son a real man.