Electronic wedding invitations are a new trend. You get plenty of options for designing and enough room for alterations. Furthermore, if there is an unexpected situation and you need to change your wedding date, you can resend the invitations. They have made our life super easy.
However, there are some negative sides to this trendy inviting method. Our older generation does not like such things. Moreover, there are people who find it offending and too childish. Furthermore, you won't have anything to keep in the memory box that you can watch later. Despite that, the trend of electronic cards is increasing. Because it saves cost and people can do this on their own.
Finalizing your invitation card design is a hectic task. Moreover, you might not like the card styles of a company. However, with card makers, you will have plenty of options. Thus, you can make your own design with the tools and get the perfect invitation. You can Visit the PlayStore here and get the best invitation maker for free.
So here are some pros and cons of using electronic cards;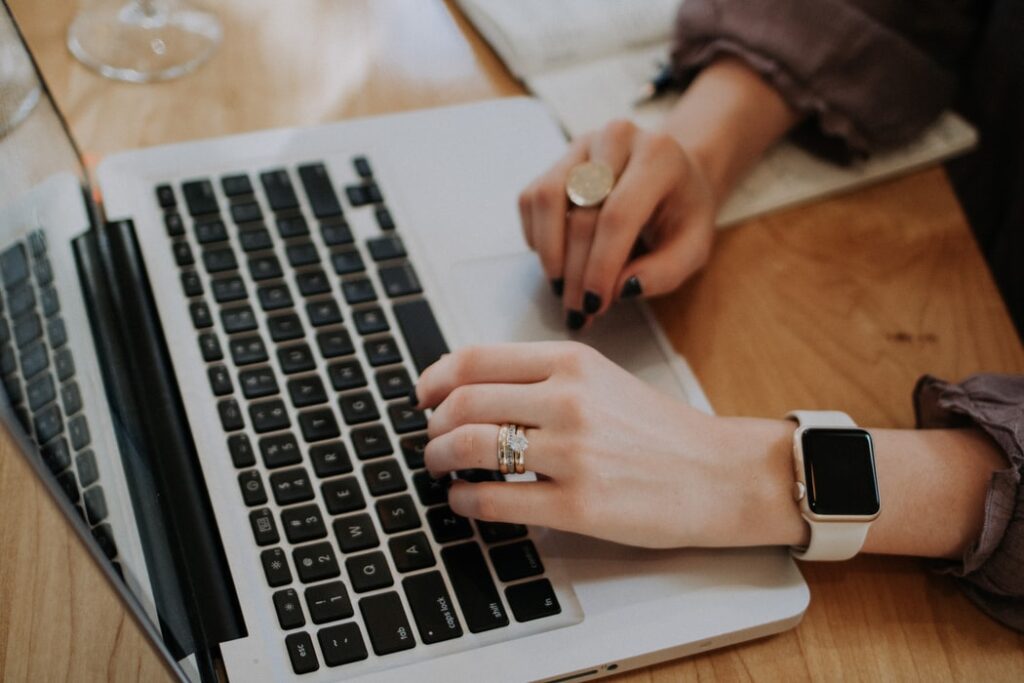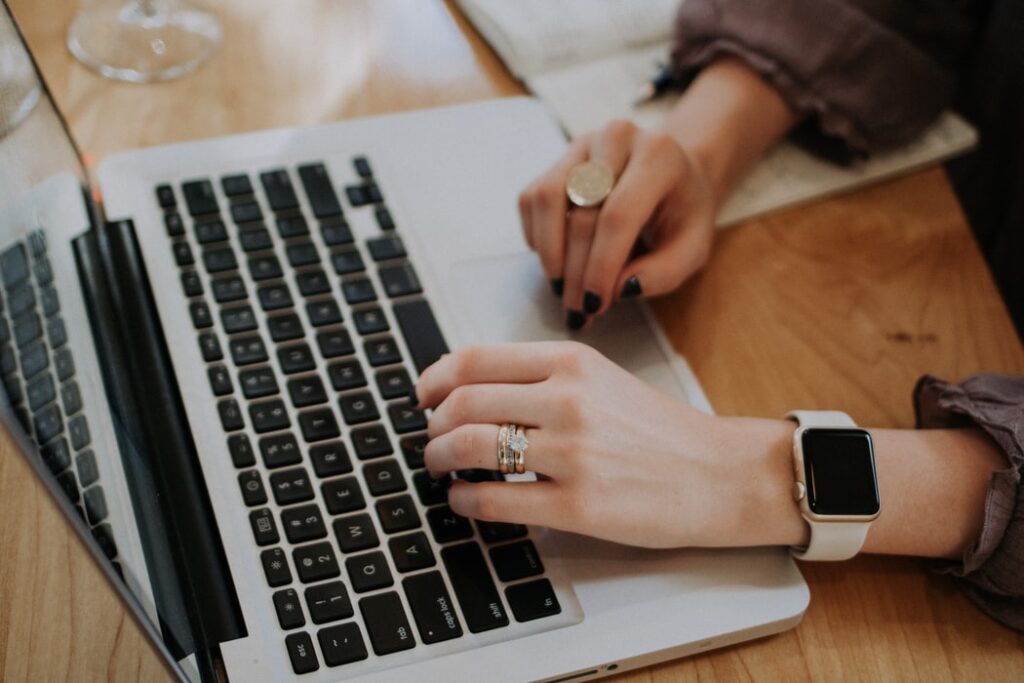 1. More options to choose from
Traditional cards have various but specific designs. There are some common design templates that change from time to time. However, wherever you go you will find the same designs. And there are brides who want special cards. Therefore, electronic cards are the best way for them.
In electronic cards, you will have customizing option. Thus, you can add or remove features according to your likings. Furthermore, you will have your own unique card that no one else had.
2. Less stressful job
You don't have to go through various card companies and check out their designs. Moreover, during wedding preparations, you have limited time to do everything. Therefore, commuting to different companies waste a lot of time and you feel stressed.
However, with the electronic card-making option, you won't have to worry about anything. Whenever you get time, you can go to your computer or laptop and finalize the design. Even if you are on the way to shopping, you can design the card while sitting in your car. Thus, you will have a lot of time to make the card and give it a final touch.
3. Less expensive
Cards cost a lot. Even if you are going to invite around 100 guests, your bill will reach around $1000. Pretty expensive right? However, with electronic cards, you will prevent it. All you have to do is to send out e-cards in mails or messengers. Everyone will receive the card without any cost.
Furthermore, this option is especially good for families who have a limited budget. You can cut down this cost and use it somewhere else. Thus, you will have more to spend on necessary things.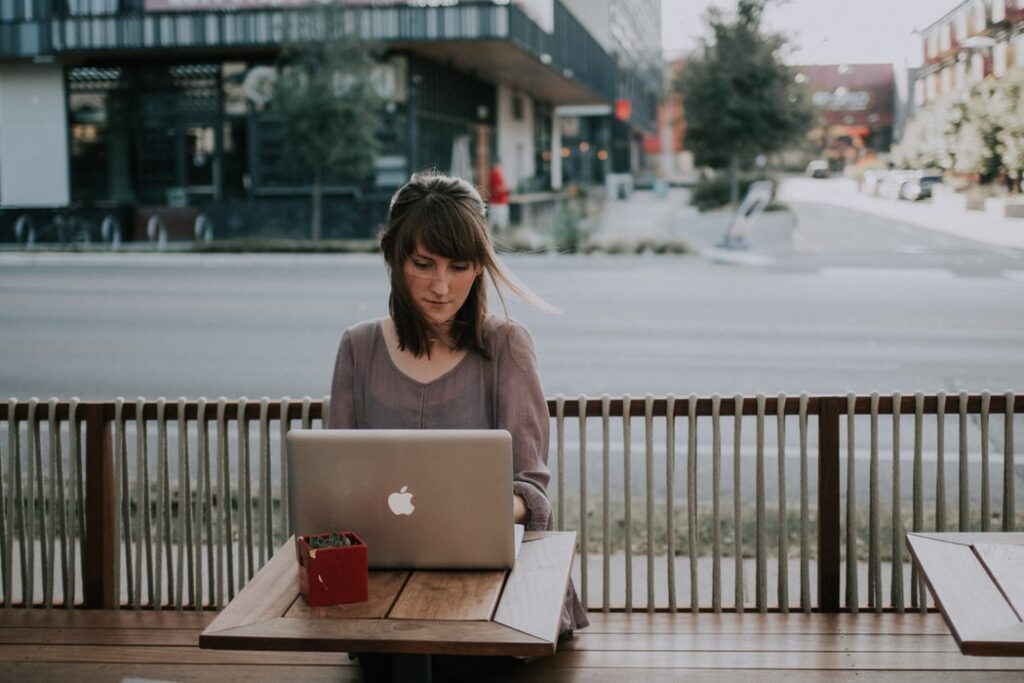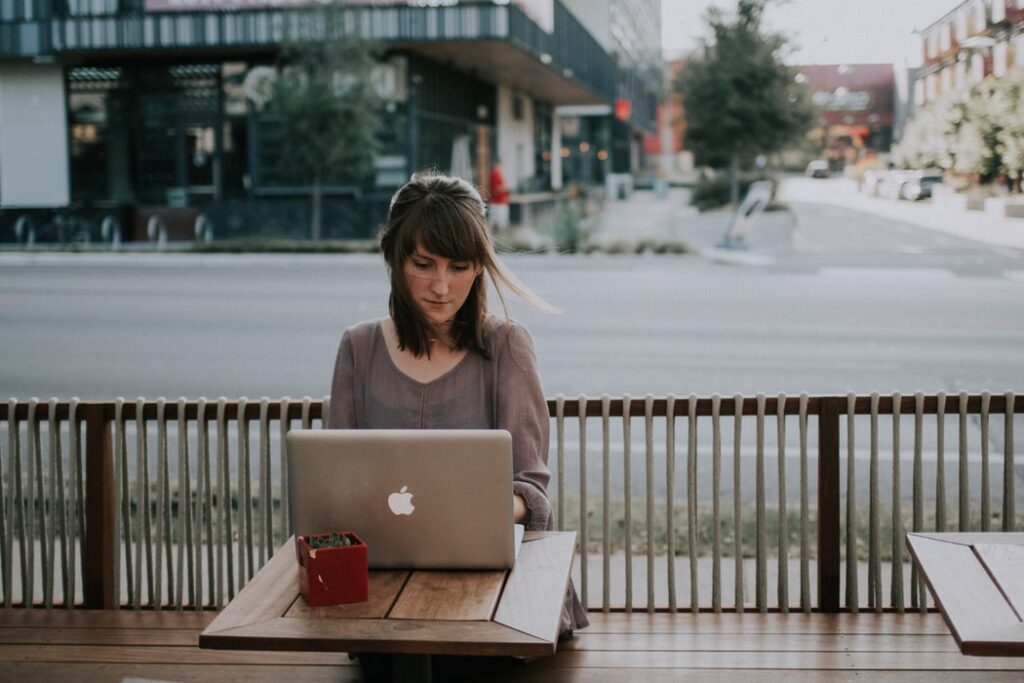 4. A quick way
Sometimes weddings happen too quickly. So the couple gets stressed over many things. They have to finalize the guest list and send invitations, try out wedding dresses and finalize the menu. There are so many little tasks too. Thus, the stress level increases. They want to do everything quickly so that they can have more time to plan the wedding and their dresses.
With the e-cards, they can save a lot of their time. Both the bride and groom won't have to go to every single one of their friend to invite them over. It takes a lot of time. You will go there and sit for a while. Even if you do not go inside, you will at least spend 5 to 10 minutes at every house. However, that is not the case with e-invitations. All you have to do is to mail them.
5. Environmental friendly
Cards are made from fiber that comes from trees, just like paper. So with traditional invitation cards, you will consume a lot of trees. Likewise, people throw away invitation cards because they are of no use to them. Only the brides keep them for remembrance of their special day. Therefore, it would be a waste to damage the house of birds and animals just for a formality.
With electronic cards, you won't hurt the environment. Less pollution and less paperwork. Similarly, there will be a lesser cost in the whole procedure.
This was all about the positive points of using e-card. However, there are certain aspects that come under the cons. So let's have a look at them too.
6. Seems like a formality
We have been getting paper invitations. Therefore, getting one in an email seems like a formality. It shows little sincerity towards the receiver. Or some people might think that the giver does not want to invite them. Furthermore, it often seems like a formal email from your company.
Therefore, you should try using some exclamation marks and starts and smileys in the mail. It will give a friendly impression.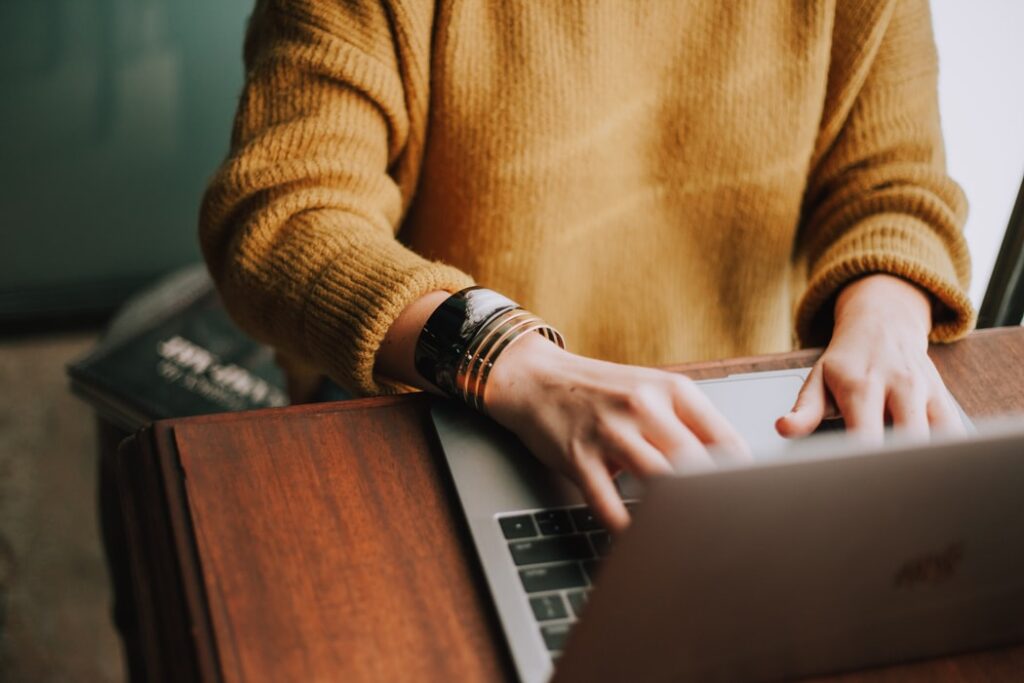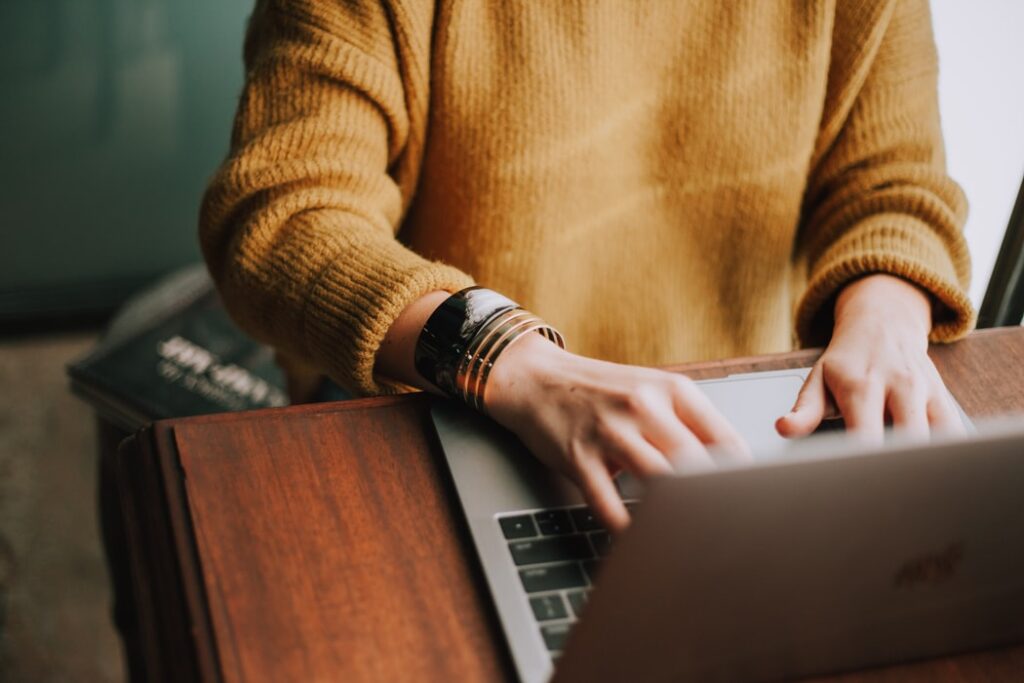 7. You need everyone's email address
Not everyone pays attention to their emails. Furthermore, you might not have the email account of every friend. But that is not a serious problem. You can send invitations through mobile phone and to their messengers. Likewise, you can send them a text that the invitation is waiting in your mail. Likewise, if you do not have the email address, you can simply ask them for it. Just like you will ask for their home address.
8. Spam filters
The biggest problem with e-cards is the spam filters that some of us put in our mail settings. This prevents us from getting mails from certain sites. Card-making applications might also come under it. So when you send the e-card directly from the application and not from your personal email address, it might go to the spam folder. So the receiver won't get it.
9. Our elders
The older generation is not habitual of using a mobile phone, computers and especially emails. So they won't receive it even if you send them. Moreover, they have been through a different inviting style. Therefore, they prefer traditional cards and not e-cards.