Are you planning to renovate your home? Spring is an ideal time for that. First of all, it is good because of the warmer weather that allows easy and fast drying of the walls during painting, but also because of the long day that allows working until later in the day, which is a big plus to finish the renovation faster. Renovation involves a thorough change of the apartment or house. By thorough change we mean painting the walls and minor repairs to the walls, painting the doors and windows or a thorough replacement with new ones, changing the floor or its varnishing and polishing and of course – replacing the furniture with new pieces of furniture.
Changes in the home can also mean a change in the style in which it will be arranged. There are many different styles, but what is popular at the moment is the simplicity of the arrangement or the vintage style that also returns to the big door in people's homes. Therefore, people decide on their future steps in arranging, especially in terms of furniture. The style of arrangement is especially important to choose the color of the furniture, the material from which it will be made, or the style in which it will be made. Having already mentioned the vintage style, it would be nice to point out what kind of furniture is especially popular for this style, and that is the furniture that is made of mahogany wood.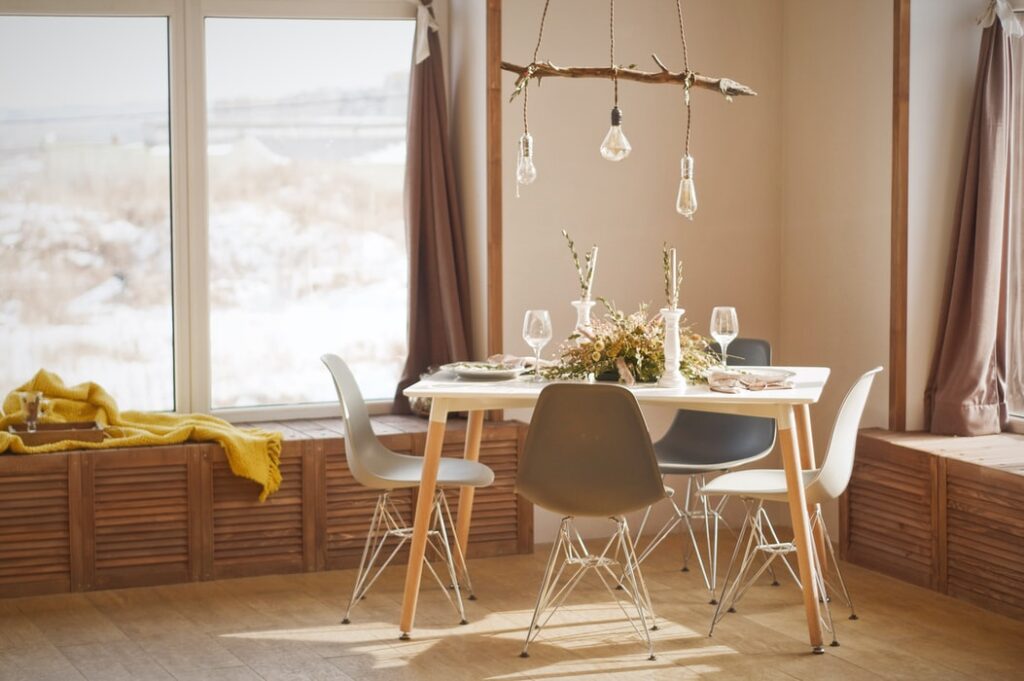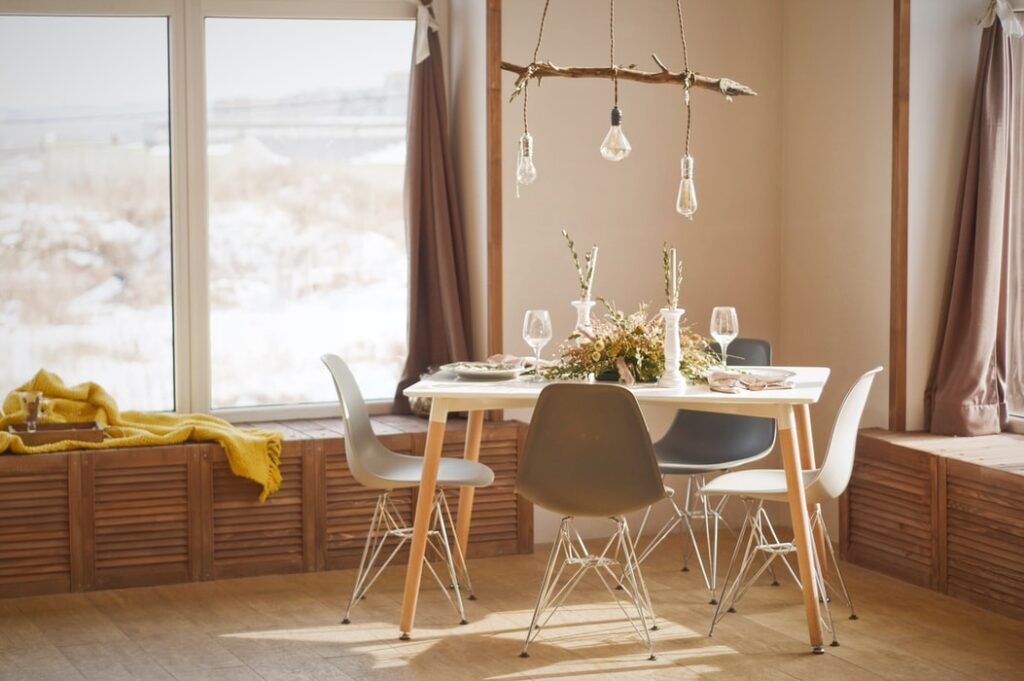 Mahogany wood is a material that is 100% fully processed wood that does not lose its quality. This material is especially appreciated today but has been valued in the past. It was typical about 30 or 35 years ago when people usually opted for furniture made of this material, which corresponded to the style of decoration for that period. But even after many years, this style is slowly returning to people's homes, but now better known as a vintage style that can be quite expensive, but still high quality to implement in homes.
Despite the popularity of the style, there are dilemmas among people about the material of the furniture, especially with regard to mahogany wood. Given that the dilemmas are constant and come from all sides, we decided to make a small review and a little analysis of this furniture and this wood for making and to find the strengths and weaknesses, ie pros and cons through which the best you will be able to decide when purchasing new furniture for your home. Are you interested in the answers? All that will be needed is to follow the whole article to the end and see the answers we bring you, which will surely help you in making the decision. The answers follow below.
Pros: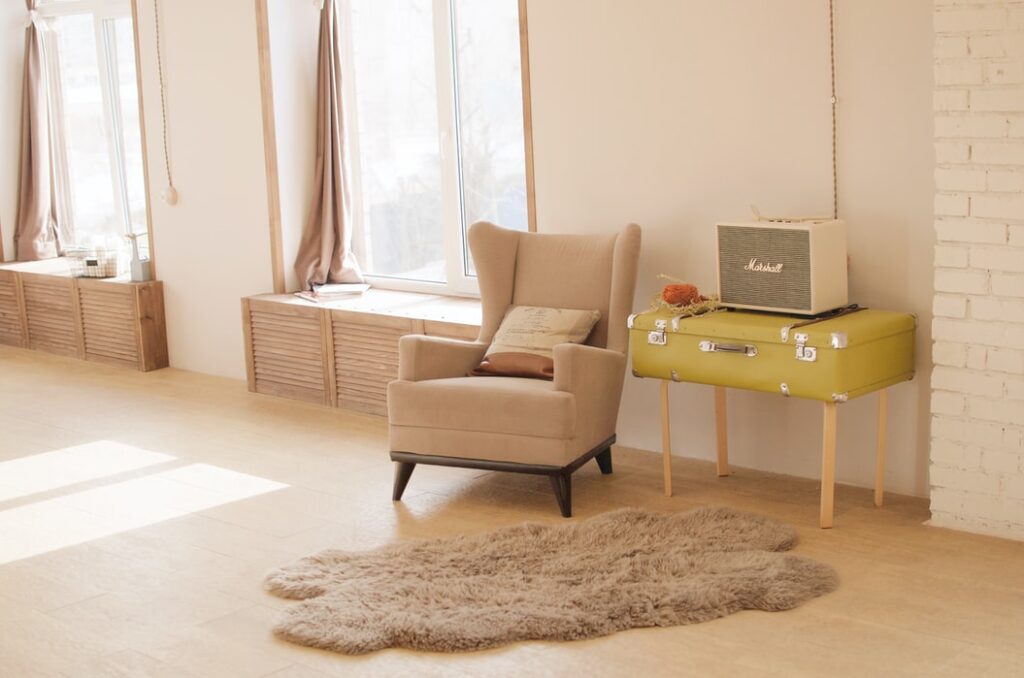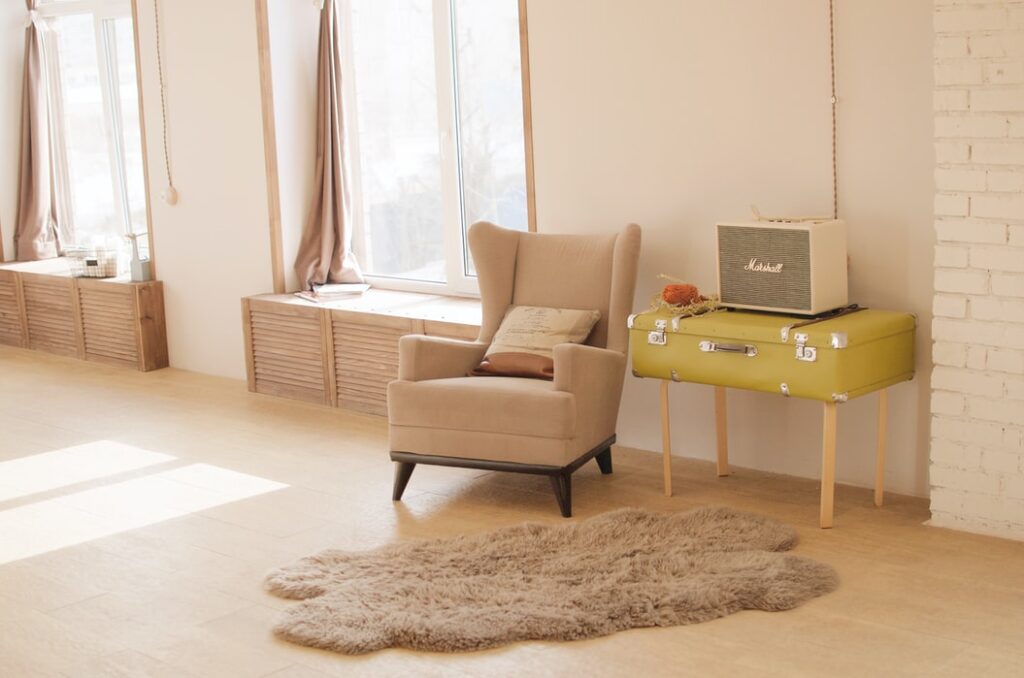 This type of wood is ideal for making new furniture in the old style – if you are a fan of furniture that was popular in the past, then this material for making furniture is ideal for that purpose. All you need is to go to the salons and look at the models they offer and if possible order to make one of those models from this material, and for which you can look at the models offered by professionals from kalustofurniture.co.uk. A great opportunity isn't it? Use it and give shine to your old-new home.
It would fit perfectly in your vintage style of arrangement – if you are determined to change the direction in which your home will be decorated and you plan it to be vintage style, then the furniture made of this type of wood is the best solution. for that purpose. Browse the models that best suit this style of editing and order the workmanship.
Every workmanship from this type of wood looks refined and luxurious – if you want to raise the level of appearance and the level of arrangement of your home, then this workmanship material is the thing that will give this epithet to your home. If you are looking for furniture that will look expensive and refined then this is the furniture that is made of mahogany wood, one of the most sought-after woods for making by rich people.
Cons: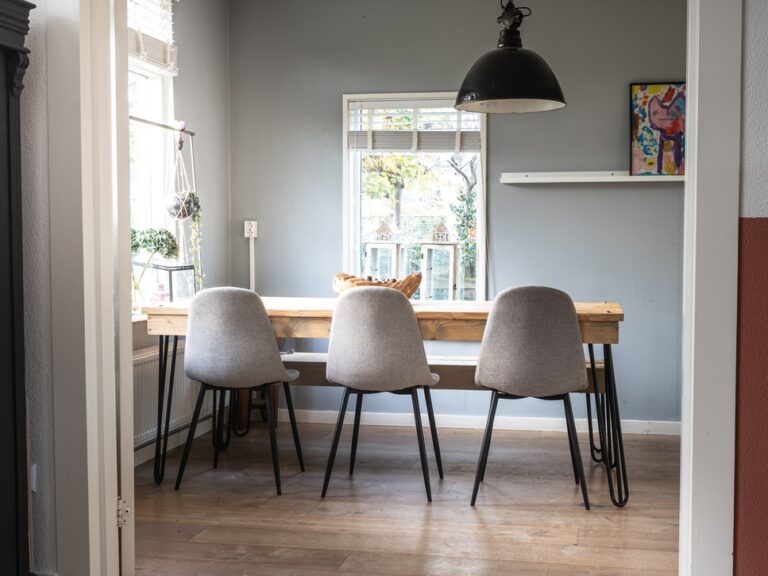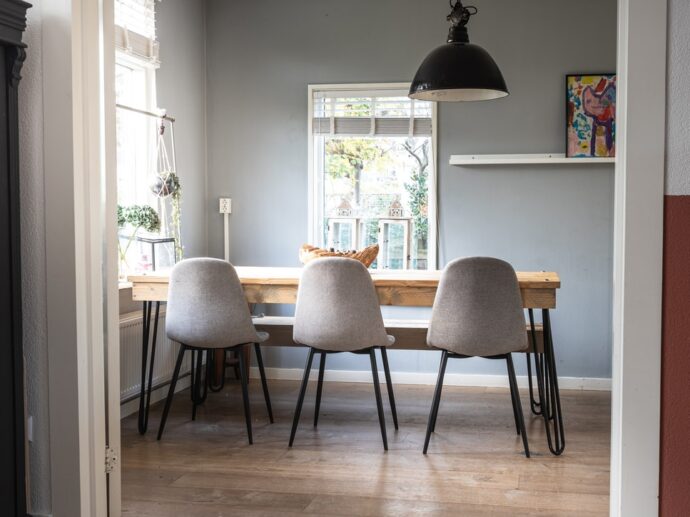 Fabrication of this kind can be easily forged – the first thing that is a big disadvantage of this material for construction is that it can be easily forged. Plywood that looks like this is especially easy to forge. So very often it can be found in furniture stores made of plywood that looks like mahogany wood. These products are not of good quality at all, so you need to be careful not to fall for such a sales ploy by the sales agents of such stores.
Many people would think that it is a piece of furniture that you inherited from your grandparents – although the style in which you want to decorate the home is such and requires workmanship in such a style and with this type of wood, many people would think that It is an old piece of furniture that may be just a little restored and positioned in your home.
It has a fairly large weight that makes it difficult to move around rearranging – if you decide on such a piece of furniture you must accept the fact that this piece of furniture is quite difficult to move from one room to another or to move in the home. That fact must be taken into account. " The weight is because it is a solid tree, ie several elements of solid wood that have more weight and when joined together are even heavier.
If you find yourself in these things that we have written, you agree with them and they are completely fine in your opinion, then the mahogany tree is ideal for the workmanship in your tidy home. All you have to do is find your favorite model, find a quality manufacturer and order new products for the renovated home.