A sourcing agent is mostly an agency and rarely a person representing a customer in the procurement process. Many products are beyond the reach of the customer, and then it is the job of the sourcing agent. International trade often requires the services of this agent or procurement company. Companies offer a variety of services. For example, services may include choosing the right supplier, negotiating prices, products, testing, and more. Although these experts can provide you with a full range of services, the scope of work depends on the agreement you reach.
Since customers have many requirements, potential suppliers must be verified and trusted. Here, the sourcing agent plays a major role, because, among other things, it checks the quality of the product before delivery. However, his job is much more complex than that. He has a wide range of skills and experience that will be very useful to you at all stages of the procurement process. Find out below all the other advantages and disadvantages of using this service.
Pros:
1. Professional Support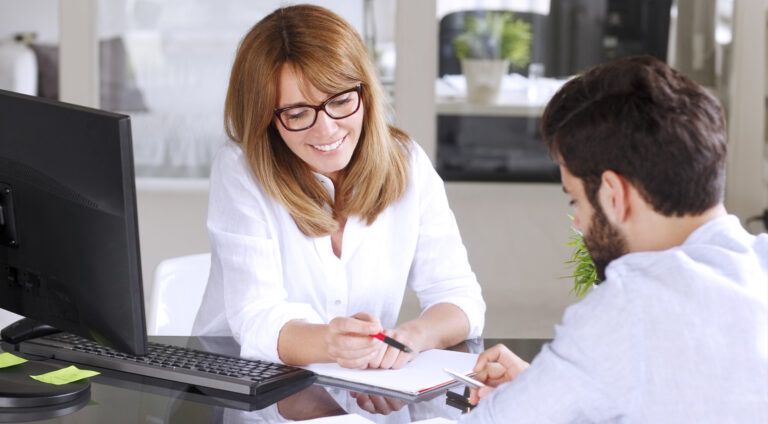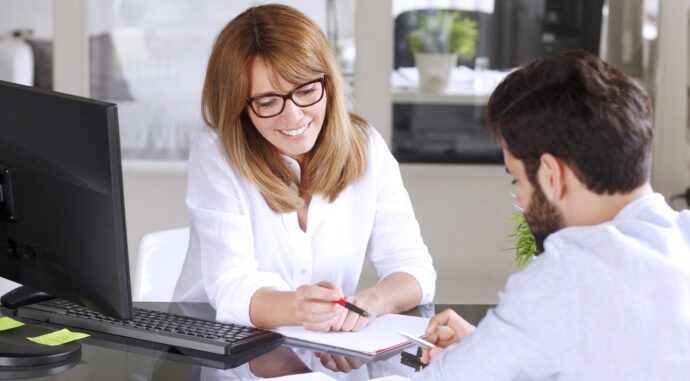 A sourcing agent will not only reduce the amount of work you have to do on your own. Thanks to his services, you will be less exposed to stress. It will also help you avoid costly mistakes, because they are very professional in their work. They will provide you with excellent management of the procurement process. Due to many years of experience in the business, they have a network of proven suppliers and manufacturers. If you do not have equal experience in negotiations, you will probably not be able to get the best price. In order to get a great price and good trading conditions, it is important that you fully understand the business culture. However, rarely does anyone shine in this area if there is no professional procurement agent. So, this expert is a great option for those who do not have experience in importing.
Imports from abroad involve a lot of complicated aspects. For example, you need to find the right suppliers, monitor production, test the product and more. Sourcing agent is especially recommended for those who need to arrange their first import trip. Help is also needed for those who have multiple product categories to work with. For example, if you opt for 2 reliable suppliers for one product, you will probably need to connect with many suppliers. As the number of products increases, so does the number of contacts. It is equally difficult for supermarkets or companies dealing with special product categories to manage this part of the business on their own.
2. Low Cost
Even though experts charge for their services, you can still save. They will take care of the negotiations which means they will provide you with low costs. So take this as an opportunity to save time, but also money. Many people have prejudices about sourcing agents, because they think that this is extravagance that their company cannot afford. However, top experts are excellent negotiators and know a lot of people. This means that they are aware of the current market situation and know when prices are too high or too low. Remember that too low prices can affect the ability to reason, but experts will not sacrifice quality for the sake of low prices. They have already accumulated a lot of resources from qualified companies that you may never find online. If you work with reputable sourcing agents like JustChinaIt, they can reduce China warehouse charges which leads to big savings.
3. Reduced Risk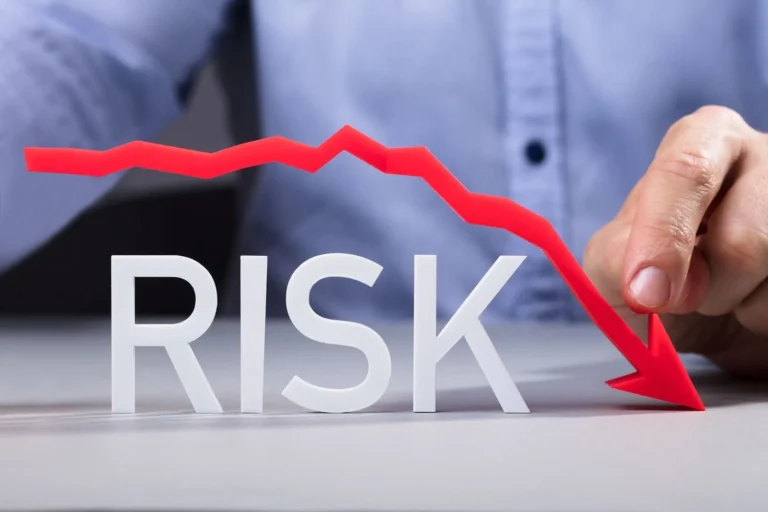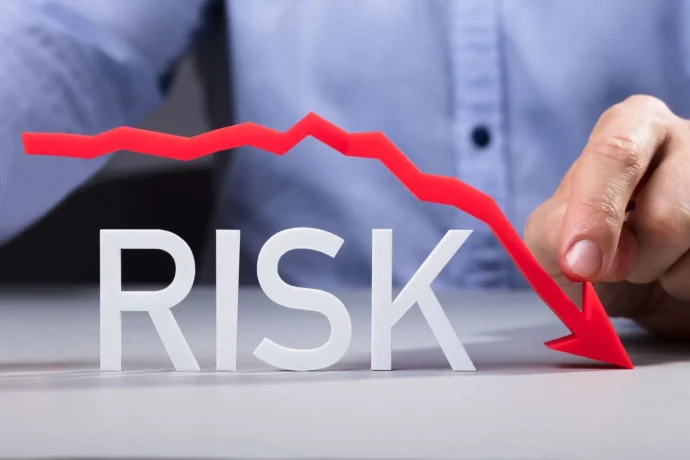 One of the biggest benefits is the reduced risk. Since you can run into many problems while importing from abroad, you need experience in the business. Sourcing agent has met many times with all phases of business, is familiar with all certificates of conformity, process rules and international delivery. In such conditions, your business is perfectly safe. Although it has never been easier to find the best rated suppliers, there are plenty of fake suppliers or those who are below standard.
Those who have not encountered this process so far can be easily deceived. Therefore, it is necessary to conduct a detailed analysis in order to reduce the risk and use only reliable sources. You can use the vendor report generation tool for this purpose, but you must be able to interpret useful information such as the date of incorporation, registered capital, etc. well. You can also request third-party verification, but none of this will help if you don't know what to look for.
4. Quick Problem Solving
Even if you hire a sourcing agent, you may have some problems. We simply cannot influence some things, because the market is too big a network that includes many different parties. Fortunately, everything is much easier if you know how to solve the problem quickly. If you don't know, there is an expert to remove all obstacles in time and find quick solutions. He will be your eyes and ears in the procurement and support in the field whenever you need it. It is best to find a sourcing agent who works in the country you are sourcing from. In that case, it will change the game in your favor very quickly. This position is useful for many other reasons. For example, you can organize factory visits, quality control checks and everything else.
Cons:
1. Hidden Commission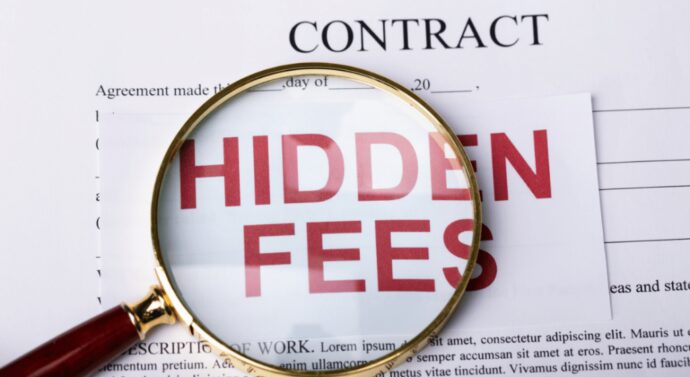 Unfortunately, there are experts who are not so honest with you when concluding a deal. One of the common occurrences is hidden commission. However, if you have done your homework beforehand and collected a lot of information about the sourcing agent, you should not expect unpleasant surprises.
2. The Agent Controls the Communication With the Factory
Since the agents control the communication and create a good relationship with the head of the factory, you leave the big job to them. If you make a bad decision and hire a non-professional company, they can do you more harm than good. However, if you make a good choice, your business will flourish. So, you are consciously losing the direct line of communication, but remember that is the essence of using the sourcing agent service.
Conclusion:
Sourcing agents are obviously highly adored by their clients, but not all companies are equally skilled in their work. Sometimes it can be difficult to find the right one, but we have a few tips for you. Pay attention to reviews, look for experts in your industry and ask for recommendations from existing or previous clients. Check the proven results, case studies and consider the price of the service.