The recruitment market has grown exponentially. It has become a $2 trillion industry and is expected to grow even further in the next decade. Consequently, businesses of all sizes are looking for better ways to fill their open positions.
Recruitment marketing is one way for businesses can find new employees. It can be used to attract candidates from a large pool of people or to fill an open position quickly. There are a few different methods businesses can use in recruitment marketing.
Let's take a closer look at some of the best practices for recruitment marketing, which will help you attract the best talent to your company. If you want to learn even more, check out the Recruitment Marketing Best Practices guide from industry leader NAS Recruitment.
Understanding Your Target Audience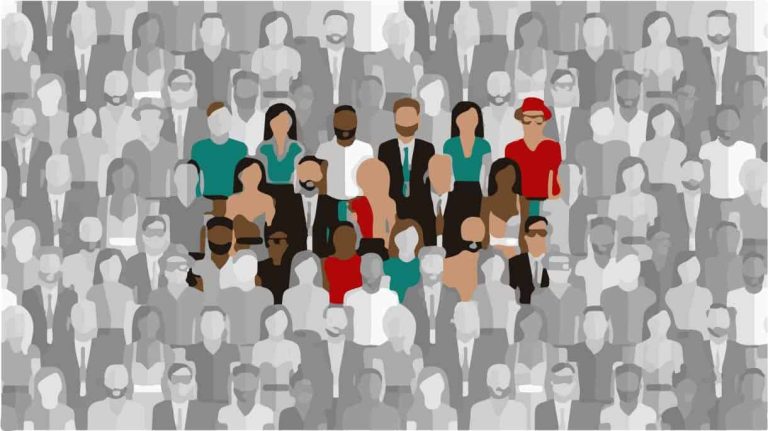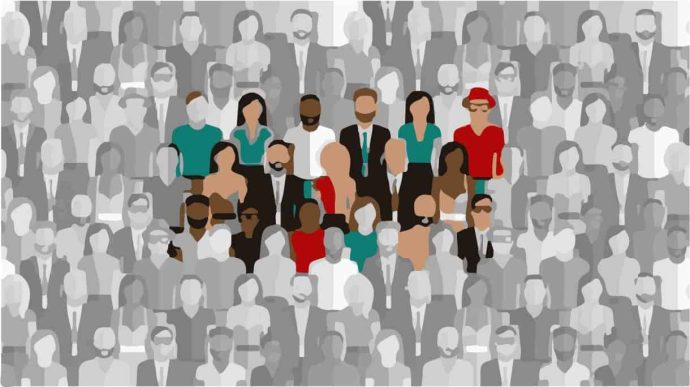 Understanding your target audience is essential for effective recruitment marketing. By understanding who you are trying to reach, you can create content and ads that are specifically tailored to them. For example, if your company is looking to attract engineers from universities in the Midwest, you would want to create content and ads specifically targeting engineering students from those regions.
Additionally, knowing what jobs your target audience is interested in can help you create targeted ads and content. If your company is looking for a marketing manager, you would want to make sure all of your recruitment marketing materials focus on the role and not specific companies or industries.
Audiences vary across professions. You want to target education windows, interests, and age demographics.
Social Media Marketing
Maintaining an updated presence on social media with information about your business, events, and images is perhaps one of the most advantageous strategies. Many job searchers look to the social media pages of the organizations they're thinking about applying to in order to gain more insight into what it could be like to work there.
Since employees are frequently encouraged to use important platforms, such as Facebook, LinkedIn, and even YouTube, to discuss corporate occurrences, social media has become an integral element of the office experience.
Creating Effective Ads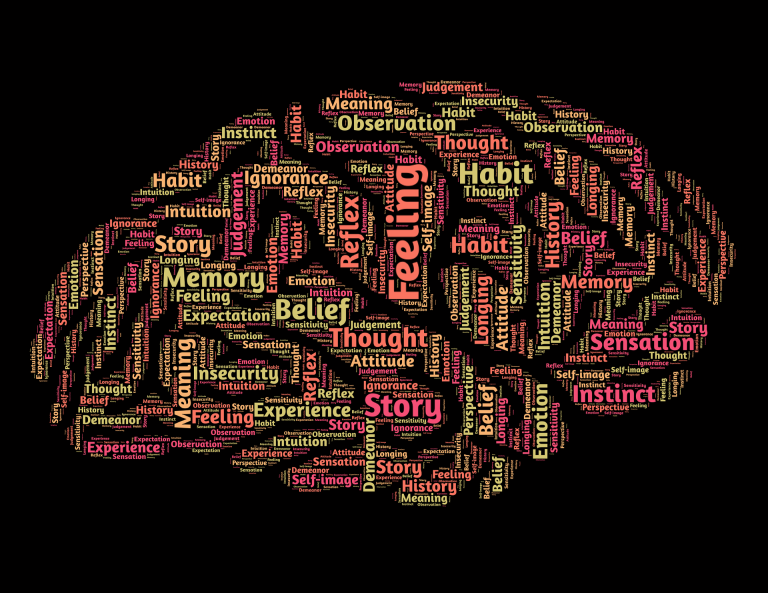 Effective recruitment marketing involves creating ads that attract and engage your target audience. Creating effective ads requires careful planning and execution. To create an effective ad, you first need to know what kind of audience you are targeting. Next, you need to create an ad that is visually appealing and captures the attention of your target audience. Finally, make sure that your ad has clear calls to action so potential candidates can contact you directly.
One effective way to attract candidates is through social media ads. Social media platforms like Facebook and Twitter allow businesses to target specific demographics and interests through their ads. By using targeting capabilities like this, businesses can ensure that their ads reach the right people.
Additionally, online job postings can be very effective in recruitment marketing. When creating an online job posting, make sure to include detailed requirements and expectations for the role. This covers things like links to relevant websites or articles where potential candidates may find more information about the job vacancy. Finally, include a contact form so potential candidates can contact you directly with questions or feedback about the job opening.
Creating Great Content
Content is one of the key drivers of successful online marketing campaigns. By creating great content, you can attract candidates who are interested in your company and your products or services. Content that is well-written and engaging will help draw attention to your job openings and increase the chances of attracting qualified candidates. This includes videos and images in your content that will help capture the candidate's attention quickly.
When writing content for your website or blog, make sure to focus on providing useful information about the company and the positions available. You should also provide career advice for people interested in taking on a new role at your company. Make sure to include blog posts regularly – not just when there are new openings available! This will ensure that prospective employees have access to quality content about your company even when there are no open positions available currently.
A effective recruitment marketing plan must include recruiting content since it is essential to luring in the right prospects. Utilizing pertinent and beneficial information that is linked to each stage of the candidate's journey aids in spreading awareness of and interest in your business. Distribution of recruitment information is possible in a wide range of channels and forms, including blogs, emails, videos, webinars, ebooks, etc. The secret is choosing the channels and style that will get your material in front of the correct people.
Creating Quality Images For Your Recruitment Campaigns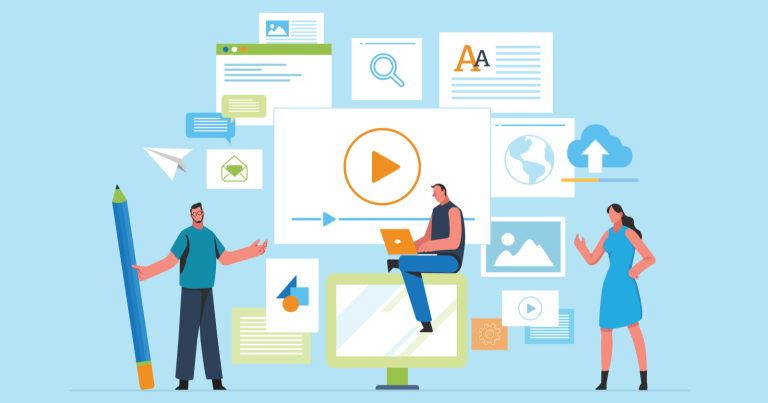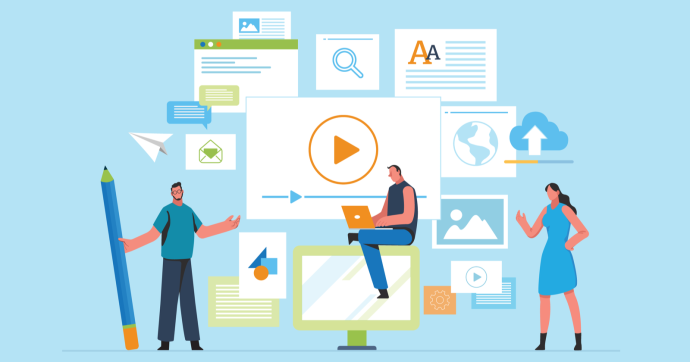 Images play a big role in recruitment marketing campaigns – not only do they capture attention quickly but they also communicate important messages about the company and the jobs available. When designing images for use in recruitment marketing materials (like social media ads), keep these tips in mind.
Avoid using stock photos. Instead, source photos from talented photographers who understand what it takes to create compelling images for social media platforms like Facebook and Twitter.
Use high-quality images. Make sure all of your images are resolution-appropriate for social media platforms like Facebook and Twitter.
Use graphics sparingly. Graphics should be used only if they add value or impact to the image.
Use visuals that represent your industry. If you are targeting a specific industry or field of work, make sure all of your visuals reflect that.
Don't be afraid to try something new with your marketing strategy. Use creative visuals that will get attention and help you connect with potential job seekers.
Therefore, in order to improve the experiences and draw and keep the best personnel, firms must actively represent their brand and digital initiatives. Effective recruitment marketing relies on capturing attention quickly and communicating important messages about the company and the jobs available. By following these practices, you can create effective recruitment marketing materials that will get attention and help you connect with the employment market.