Finding the right lawyer who can deal with your divorce case is not an easy task. Even though you will find many of them having various specializations, how to determine that you have hired the wrong person for your matter. In this article, we will tell you some of the signs of a wrong divorce lawyer.
The worst thing that we have come across is that when any couple requires a divorce attorney, they tend to call their relatives and friends to ask for the contact details of their lawyers. If you don't want to gamble with your life, do not try this method. The best you can do is research yourself, find out how you can get a divorce, and then look for an attorney specializing in that area.
Choosing the RightLawyers is always essential, especially when it comes to your personal life or family matters. The right person will explain every law and procedure you have to go through while dealing with your case. You also have to share a lot of your stuff with them, so make sure they are trustworthy.
SIGNS THAT SHOW YOU HAVE A BAD DIVORCE LAWYER
Whether you are looking for some ways to evaluate your existing attorney or searching for him, follow the below signs to make the best decision.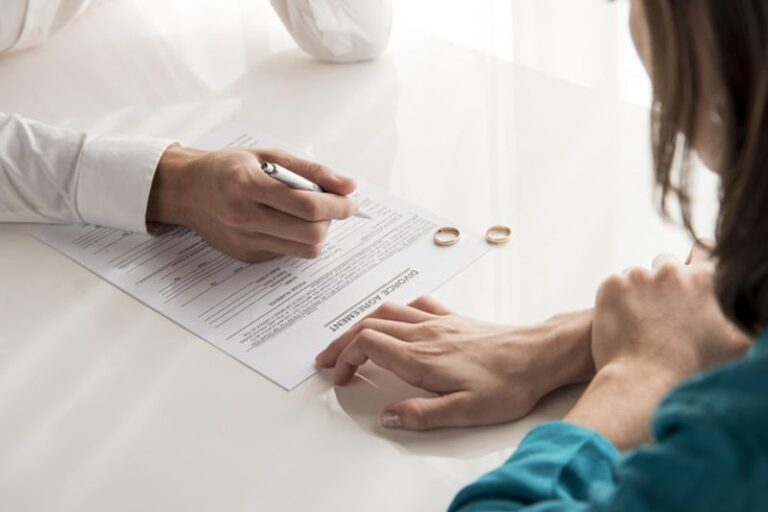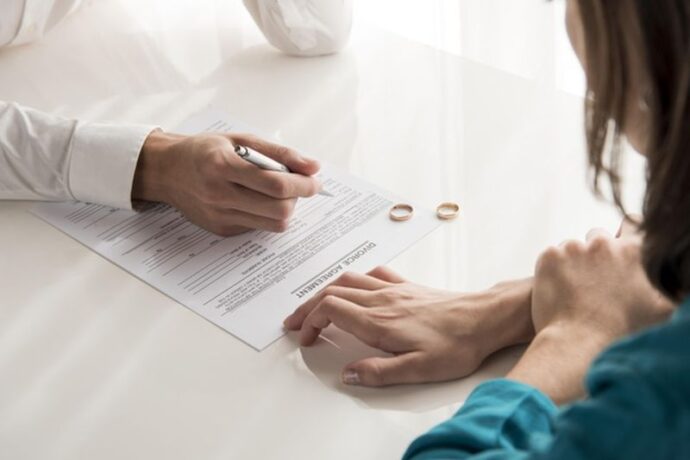 Check if the attorney is specialized in your area or not
The first point to look at is to find out if the attorney is experienced in your area or not. A family lawyer who has no experience in dealing with divorce cases isn't a good option. You must ask him how many years of experience he has in that particular field and how many points he got success.
Lacking in positive reviews
Any attorney will tell you that he or she is the best. In this digital era, you can quickly learn about anything, even about your lawyers. Open your browser and check out what the former clients have to say about your lawyer. If you cannot see any positive review about him, then you should consider twice before hiring him.
Is your attorney a bad communicator?
Communication is a necessary part of a procedure while going through a divorce or any other family matter. Good lawyers will regularly keep in touch with you and ask you about all the required or needed information. Whereas if it is getting hard for you to contact him or he is not answering your calls or messages often, then it is a sign he is not suitable for you.
Is he honest about the billing?
You pay to get the services that an attorney provides, and this is how they earn. A good professional is always transparent about the billing or expenses. Sometimes it may be an expensive procedure for you, and you might not be aware of what is going on behind the scenes. If you find that there are some hidden charges your lawyer is asking for, then it is not a good sign.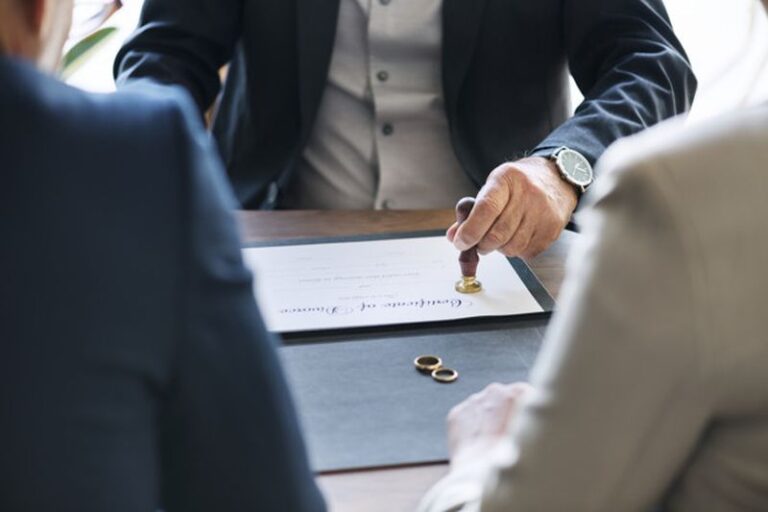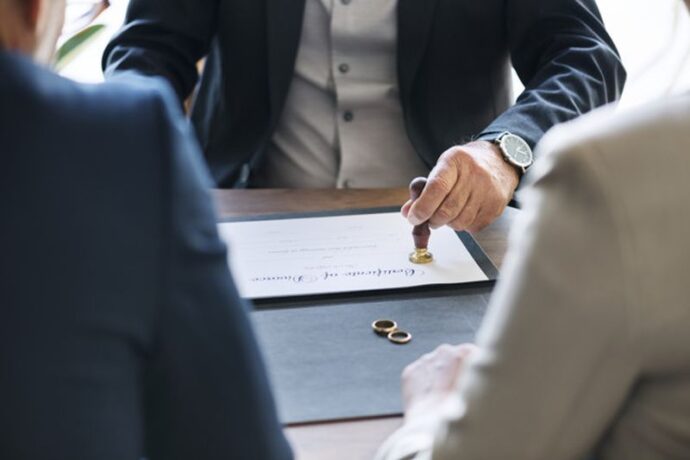 Are you not being appropriately heard by your lawyer?
Experts may advise or recommend some things that are contrary to your ideas or thoughts. However, this is normal because they have years of experience in this field and it is better to get advice from them.
On the other hand, it is the responsibility of your attorney to listen to you patiently and answer all your doubts and questions. If he is ignoring you or not following any proper plan, then he is not the right person for your case.
Does he remember the crucial details of your case?
A good lawyer notes down every detail of your story and understands it very well. There is no way in which he should forget the essential information of your matter. However, if he cannot remember even the significant points of your case, you must wake up. These are the signs that show that he is getting disconnected from your matter.
Is he taking time to explain the procedure to you?
Ordinary people or couples are not very much aware of the laws followed in the courts. However, to represent your case in a good way, you must know these laws and procedures. It might be time-consuming, but a responsible attorney would not leave this crucial part. He must explain all the necessary and complicated rules to you.
Is he constantly missing the deadlines?
Hiring a lawyer is very expensive nowadays. If they are charging a heavy amount, then they must also be ready to serve you anytime you require. Missing the deadline once or even twice can be considered a mistake, but if he regularly misses the deadlines, then it is a red flag that he is not handling your case correctly.
They will make nonsense excuses for why they couldn't meet the deadlines. But if you are not satisfied with their reasons or explanation, then it's time to look for another expert who will handle your case carefully and try to meet all the deadlines.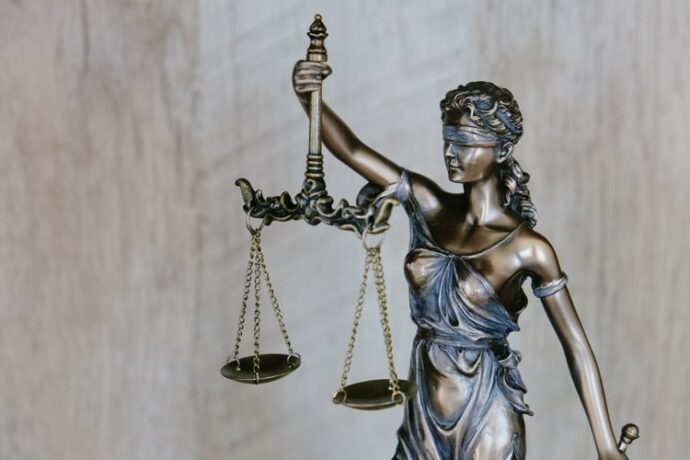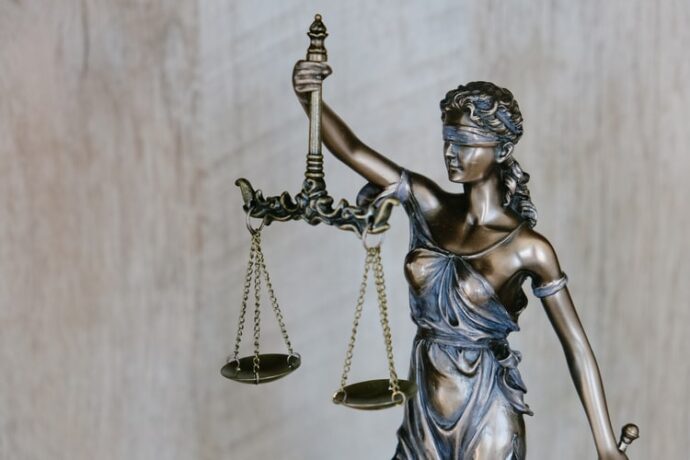 Is he treating you with respect or in an ethical manner?
Another alarming situation arises when you find that your attorney is not treating you well. Is he constantly interrupting you while you are asking or saying something? Or is he making rude gestures or faces while you are telling him your story? If you are experiencing these, then it is undoubtedly a red flag that he isn't an excellent expert to deal with your matter.
Do you feel comfortable with him?
The last but the most crucial parameter to consider is that are you comfortable with him? There is a lot of personal information that you need to provide them to understand your story better. You want to have a lawyer by your side who makes you feel comfortable and helps you in every situation of your procedure.
TO SUM UP
In a divorce case or any personal matter, a person already goes through a lot. Therefore, he or she cannot take a chance to hire a lousy attorney for them. Study every aspect given above to find out if the expert you have hired is suitable for your case or not.