While we most commonly use social media to post humorous memes and engage with friends, Instagram and TikTok are no longer just places for fun – they can also be tools that may help you find your dream job.
Whether looking for an internship or a full-time position, the right platform can provide the exposure and contacts you need to realize your professional goals. According to ExpressVPN, TikTok, with a massive audience averaging over 1.2 billion views daily, gives job seekers a chance to connect with potential employers and discover job opportunities.
According to recent findings, 84% of businesses use social media to recruit, and 70% of managers have succeeded with social media hiring. Nevertheless, the question is how they do it. Let's find out.
How CanTikTok Help You in Your Job Search?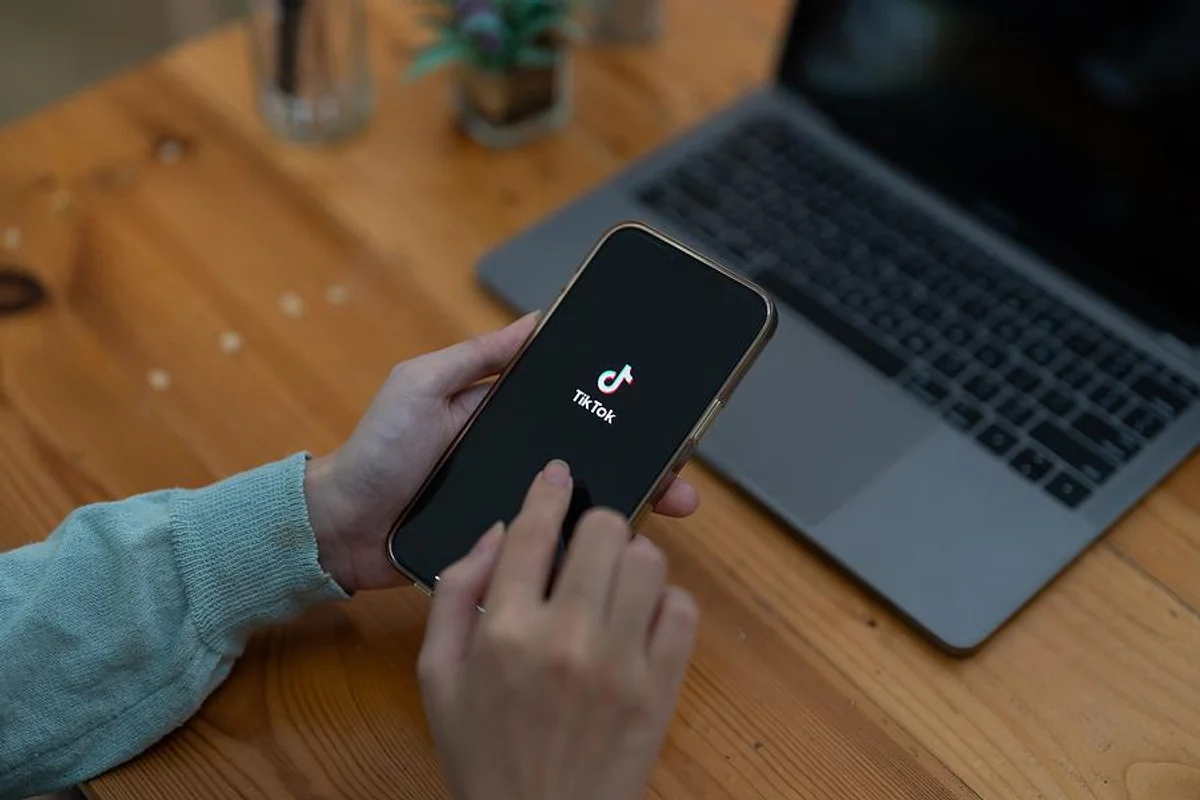 TikTok might be an excellent tool for finding jobs. You can use the platform to network with other professionals and gain exposure. It may also be a great way to get creative ideas, learn about new trends, and stay on top of the industry news. You can use TikTok to show your skills through engaging and creative videos. Make yourself accessible to recruiters and organizations looking for top talent by using relevant hashtags.
Here are some practical recommendations for using TikTok to help you get a job.
Create your Brand
Creating an identity on TikTok is the first step to being noticed by potential employers. Consider focusing on building your identity and the distinguishing skills you want to promote and highlight. Curate your profile, including a professional photo, and include links to other social networking sites, notably LinkedIn.
Based on your occupation, you can create content that educates people, inform about industry-specific news, or share work samples. For instance, if you are a graphic designer, you can share examples of your work. This will show employers that you are knowledgeable and enthusiastic about the industry.
Send a Video Resume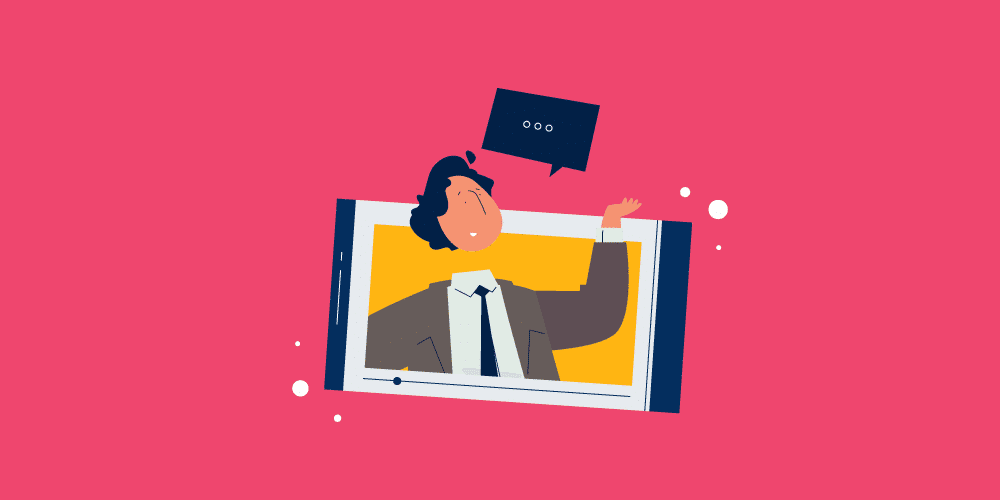 TikTok's most important feature is the video. Use it to your advantage. A TikTok CV is a 60-second video uploaded on TikTok that highlights a user's job background and abilities. To ensure their resumes reach recruiters, job seekers must include #TikTokResumes in their submissions. Shoot your video CV in a strategic position with good lighting, dress like you're going to an interview, record your video vertically and customize it to the job you're looking for. Introduce yourself appropriately, and feel free to add background music to make it stand out.
If you are able to master this ability, you will not only be able to impress prospective employers on the platform, but you will also be able to prepare yourself for efficient interaction in interviews and corporate presentations.
Use Eye-Catching Hashtags:
Use hashtags relating to your industry and position to increase your exposure. #CareerTok is TikTok's best resource for job advice, career insights, and industry secrets. Other hashtags, such as #tiktokresumes, #worklife, and #hireme, have been viewed millions of times, together with #careertok. This is the essential part of getting your video resume viewed by the right people.
Be Active and Involved
Finally, embrace social media. You should share career-related material frequently and connect with others by enjoying and sharing their stuff.
Embracing social media can help you build your brand and make it easier for firms to find you when looking for a suitable candidate. Remember to be yourself and showcase your unique skills, which may pique the recruiters' attention.
Benefits Of Using Tiktok for Getting Your Dream Job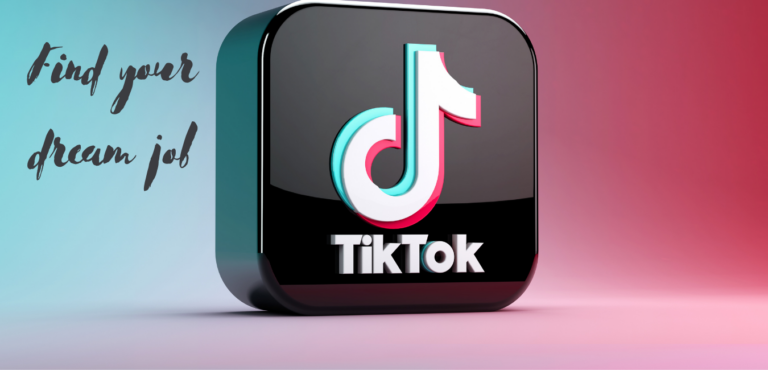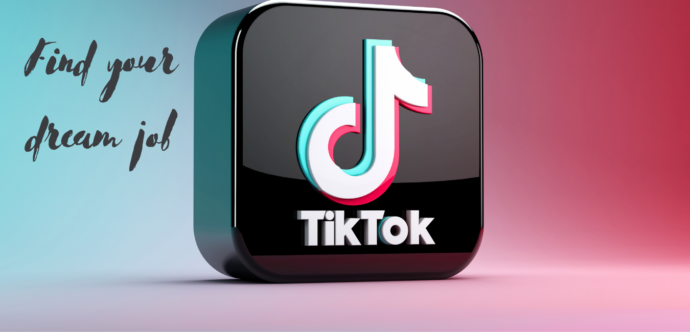 Expanding Job Search Horizons
TikTok is able to connect people from all different walks of life and parts of the world because it is not limited by physical boundaries. Because of this global reach, job seekers have the opportunity to connect with a large and diverse audience that goes beyond the scope of their immediate network. By showcasing your abilities and goals on TikTok, you are making your professional identity available to potential employers who may not have come across your path otherwise. This increases the likelihood that you will be hired.
Standing Out in the Crowd
In today's highly competitive job market, standing out from the crowd is of the utmost importance. The artistic format of TikTok provides a canvas on which you can display your one-of-a-kind personality, skills, and professional goals. You can differentiate yourself from standard job applicants by establishing a compelling personal brand through the use of engaging videos. This brand will highlight not only your qualifications but also your passion and creativity.
Going Beyond the Scope of Traditional Reach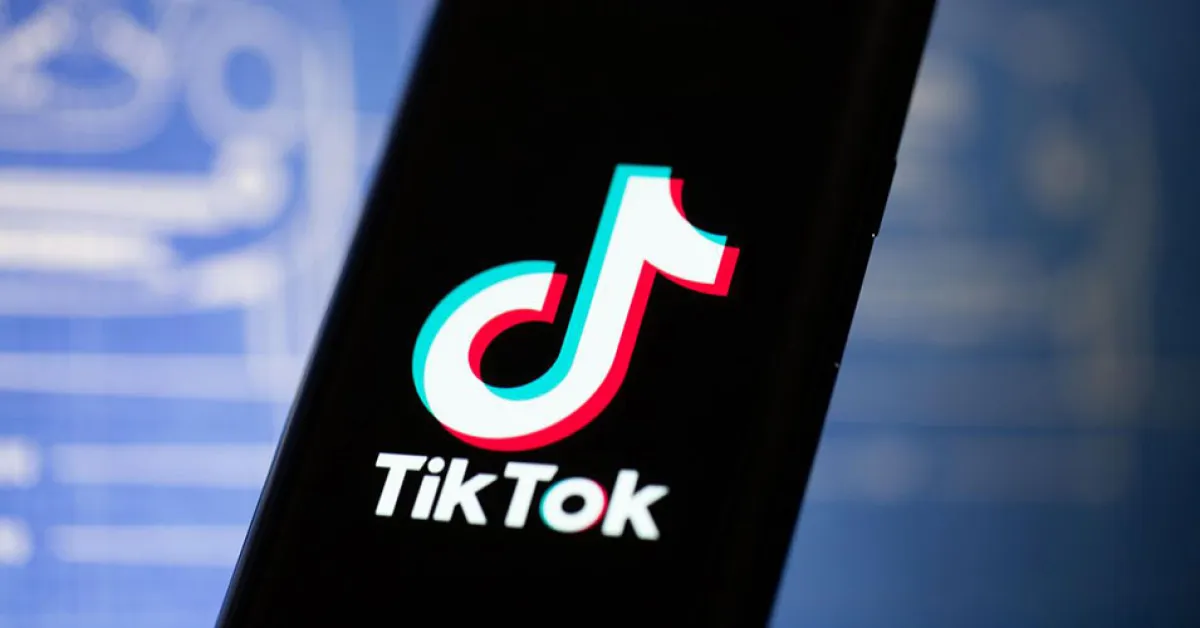 Content discovery on TikTok is driven by algorithms, which can result in virality that was not expected. You have the potential to reach a large audience with a well-crafted video that discusses industry insights or demonstrates your skills, and this audience may include recruiters as well as industry leaders. Your visibility and the likelihood of attracting the attention of the appropriate people will both increase dramatically as a result of this viral effect, and you might be considered for the job because of your unconventional approach.
Keeping Up with the Trends and Being Informed
TikTok is not only a stage for presenting oneself but also a source of information and fresh perspectives on various topics. You can keep up with the most recent developments, news, and best practices in your field if you follow accounts specific to your industry. You will soon become an employer favorite by demonstrating that you are committed to keeping up to date and positioning yourself as an industry enthusiast by sharing this knowledge through your content.
Final Words
The combination of personal branding, artistic expression, and direct employer involvement on TikTok paves the way for a paradigm shift in how job seeking is approached. Job seekers have the ability to reinvent their job search experience by recognizing the platform's potential and using it to its fullest. This will empower candidates to infuse their job search with creativity, authenticity, and a wider audience. TikTok's value in influencing job prospects will grow even more prominent as the platform advances.