If you've been receiving DWF files from your designer and you're unsure of what it is and how to access it, you've come to the right place! Luckily, DWF type files are nothing new and nothing complicated. DWF stands for the "Design Web Format", and it has been created by Autodesk more than two decades ago to aid all of those who need to review, print, and share complex design files on a daily basis.
In this short guide, we'll discuss the topic in detail to help you get comfortable with DWFs in no time whatsoever. So, without any further ado, let's get to the bottom of it!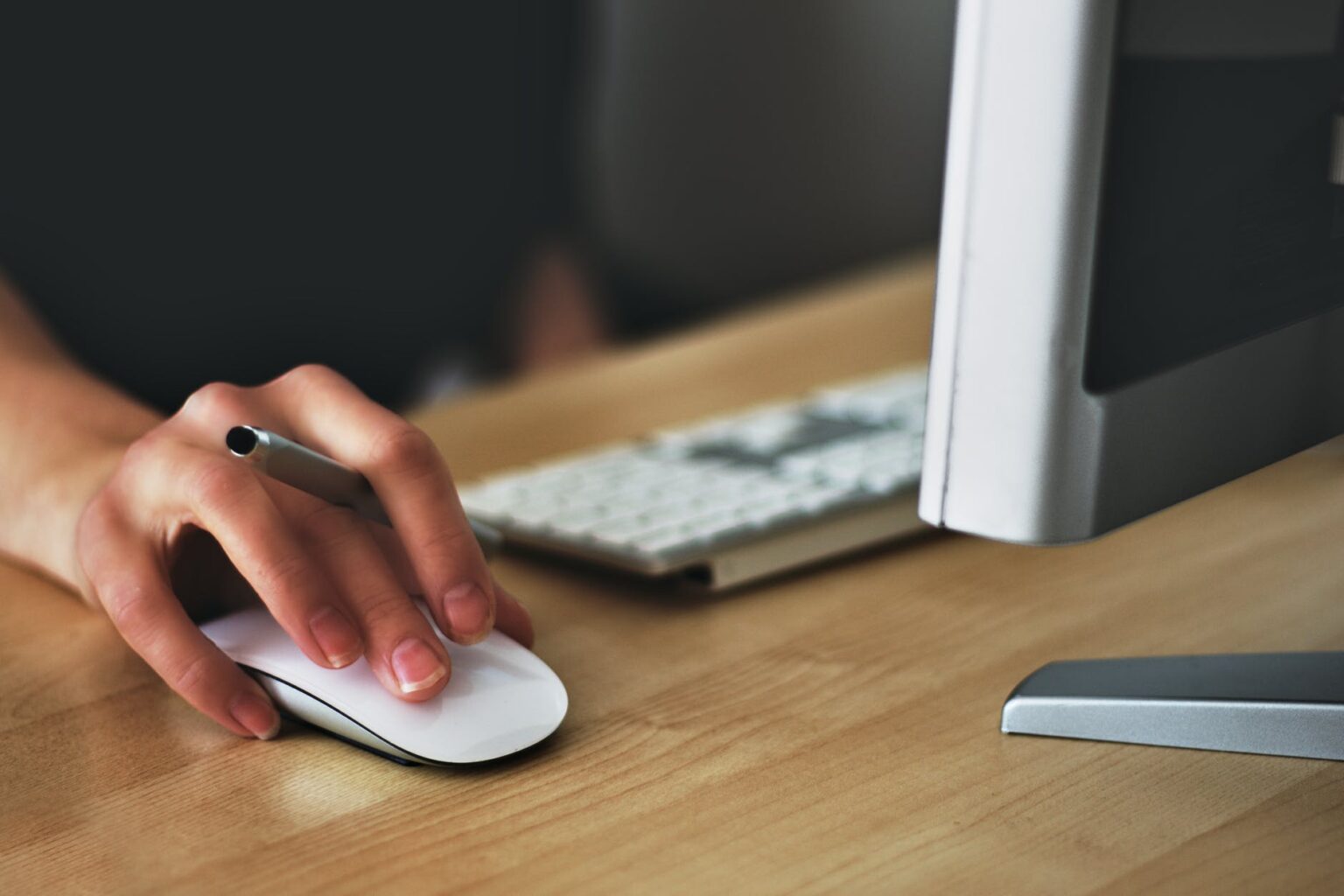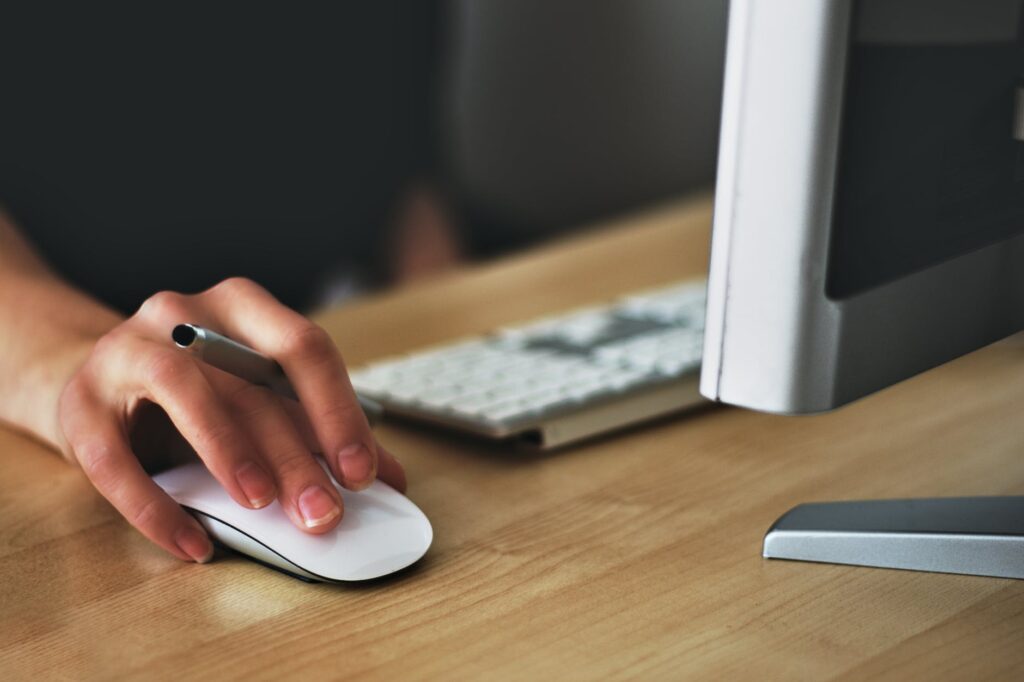 What is a DWF file?
DWF exists to make things easier for anyone needing to check and review various types of design files. It's mainly aimed at people who work with designers, but don't do the designs themselves. So, if you lack technical knowledge when it comes to design software such as AutoCAD, your designer will undoubtedly send you these types of files in their DWF format.
DWF files are highly compressed, making them small enough for quick and easy sharing via email. The only two alternatives are PDF and SVG files, but these don't allow for as much detail and precision.
Of course, if it's the first time you've encountered this file-type, it's no wonder you're a bit confused. Again, it's much less common than your ordinary PDFs and SVGs, but in many cases, using it is a necessity.
Use a recommended app (Windows 10)
If you're opening your files on your Windows computer, you'll automatically get recommendations on how to open them. If no app can handle this, you'll get redirected to the Microsoft Store from where you can pick an app to help you with it. Of course, we recommend researching through different options so you don't lose quality when opening your files.
Other than just the official Microsoft applications, you can find a plethora of open-source programs on the web, but we'll talk more about it a bit later in the article.
Overall, if your OS recommends any file readers by default, it's the safest way to go about it. Unfortunately, not all of these apps are free nor available in all regions. So, if you can't access any of those programs, we suggest you keep on searching.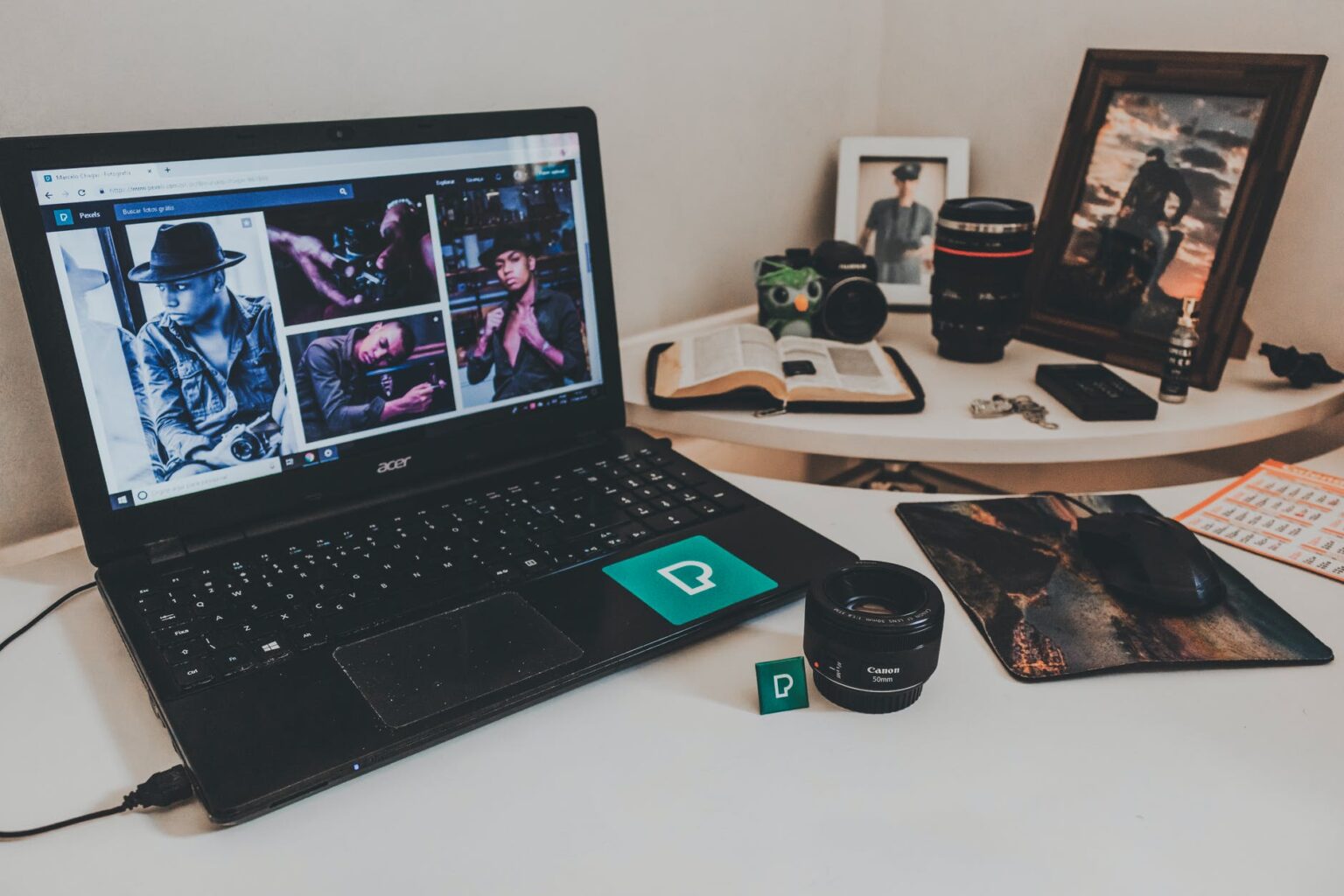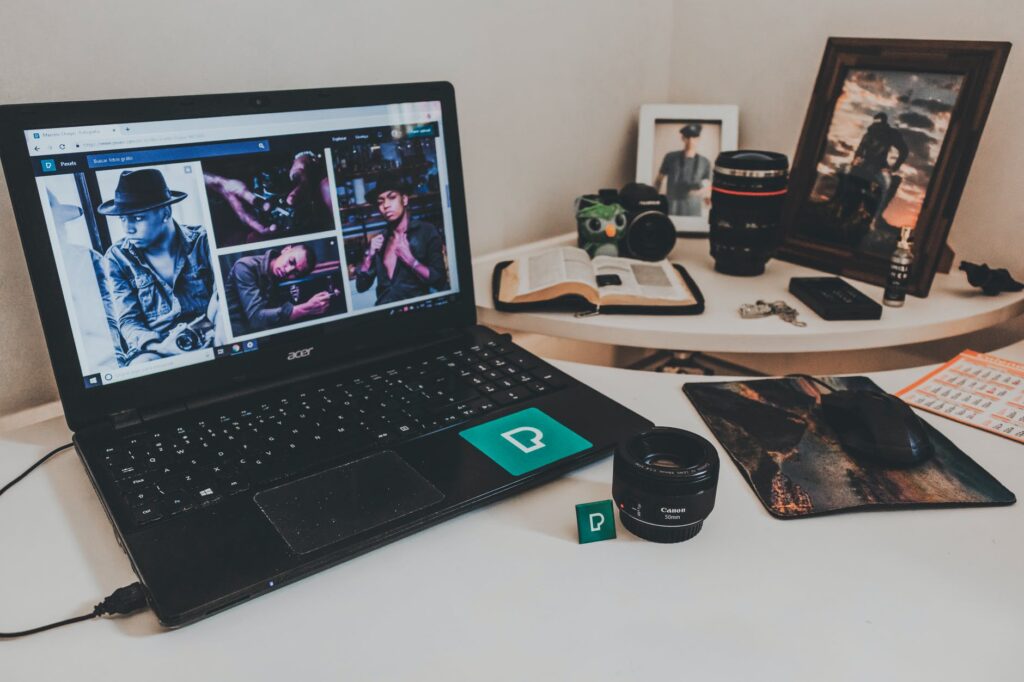 Opening DWF files on your Mac
Now, if you're a Mac user, your options are a bit different. Most of those apps we previously mentioned are Windows exclusive, and as such, they're not optimized to work with your operating system. The optimal Mac-based apps we've found are undoubtedly IMSI TurboCAD Deluxe and CorelCAD 2023, which both have free trials available. You could simply try them out before deciding whether they're worth the price or not.
Of course, you can always search for other open-source solutions if you're working on a tight budget, and DWF files aren't something you encounter regularly anyways. Still, keep in mind that these are a bit harder to find when it comes to Mac devices, due to some limitations set by MacOS operating systems.
Whatever you do, make sure to choose a high-quality file reader, as DWF files can be quite detailed and complex (so, every pixel counts!).
Mobile devices
If you mainly use your smartphone to manage and open your files, you'll need a special app for your DWF needs. No matter if you're an iOS or an Android user, you can make use of AutoDesk's official app: AutoDesk AutoCAD. It's free, but it does include some paid features as well.
Again, there are other, unofficial apps you can use, but these won't provide you with the quality you need (in most cases). Still, if for some reason AutoDesk AutoCAD isn't available in your area, don't hesitate to look for other alternatives online.
We also suggest you use your PC or laptop instead of your mobile device for better clarity and simpler file navigation (especially when it comes to large DWF files). Still, if you're out of other options, AutoCAD is the best solution you can find for your mobile needs.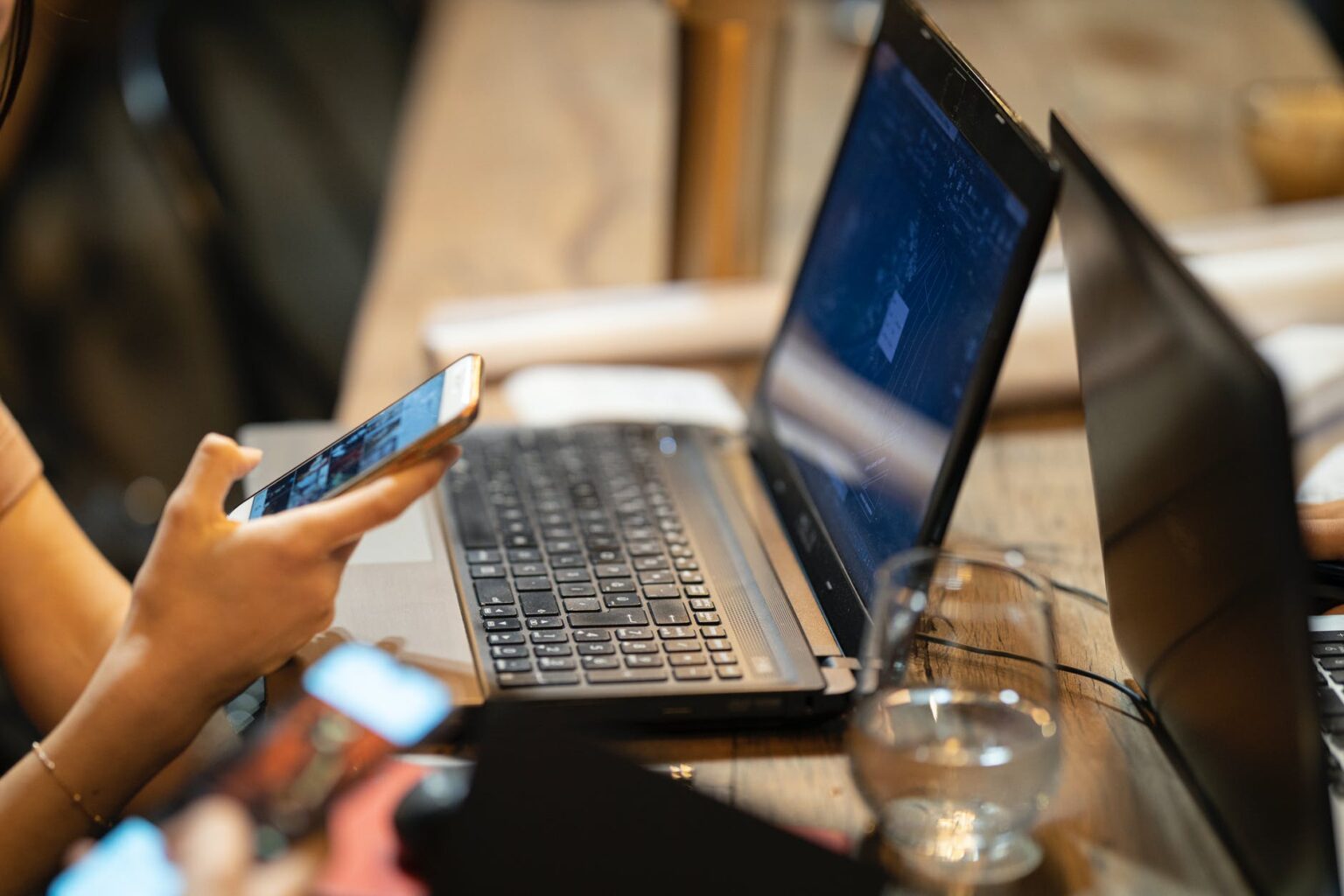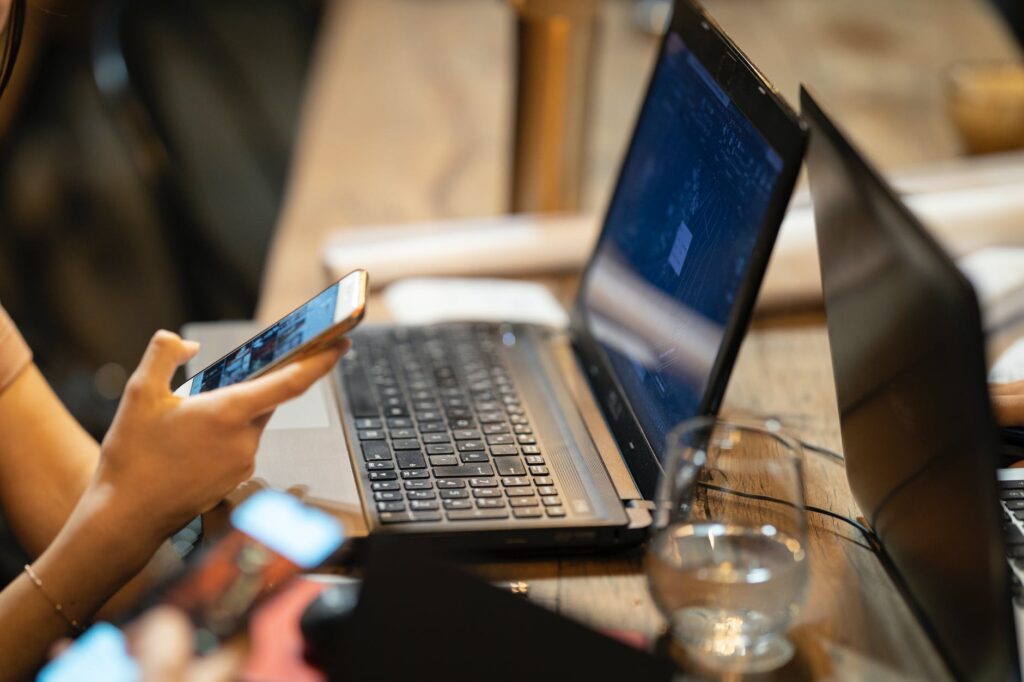 Web-based solutions
If you're out of storage space or you're not feeling like downloading a full-blown app just to access a single file, you can always opt for various online solutions. For example, you could convert the DWF into a PDF using web-based-apps such as AnyPDF, or you could look for online file readers that can provide you with instant access to the design. Whatever you choose to do, ensure you're doing proper research on different apps and online converters. Again, you want to ensure the quality of your files stays intact, all while providing you with a quick and seamless user experience. That especially goes if you're downloading multiple files a day and you don't have too much time to waste on waiting for your files to be ready.
Read up on some online reviews and ratings until you find a secure website to avoid downloading malicious files along with your DWF design. You have to be especially careful around online converters, as you never know what can enter your system once you click on the download button. Still, with enough research, you'll undoubtedly manage to avoid all suspicious websites and get your files downloaded safely and securely.
The conclusion
DWF files are a special file type used for sharing, reviewing, and accessing various complex (or even simple) designs without the need to know anything about the software they're made in. Depending on what type of device you're using to access these, you'll have a plethora of options to choose from. You can download different file readers and converters, or use their web versions. Remember to do your research until you've found a reliable app that won't lower your design's quality. Read up on online reviews and ratings, and compare different apps for the best possible results.
All in all, we hope our mini-guide helped you understand what DWF files are and how to download them quickly and effectively. If you still need some extra clarification, we suggest you visit AutoDesk's official website that features some excellent guides.