There aren't many moments in life as important as a wedding day. After all, it celebrates the permanent union of a couple and the sanctity of their marriage. For this reason, everyone wants to have a perfect marriage service, and it all begins with the invitations. They serve as the reflection of the ceremony, announcing the news while creating excitement about it. So the question is, how do you create wedding invitations that will make an excellent first impression on your family, friends, and other invitees? In this guide, we've compiled several tips that are sure to help you achieve the desired results. If you want to learn more, continue reading.
Establish the theme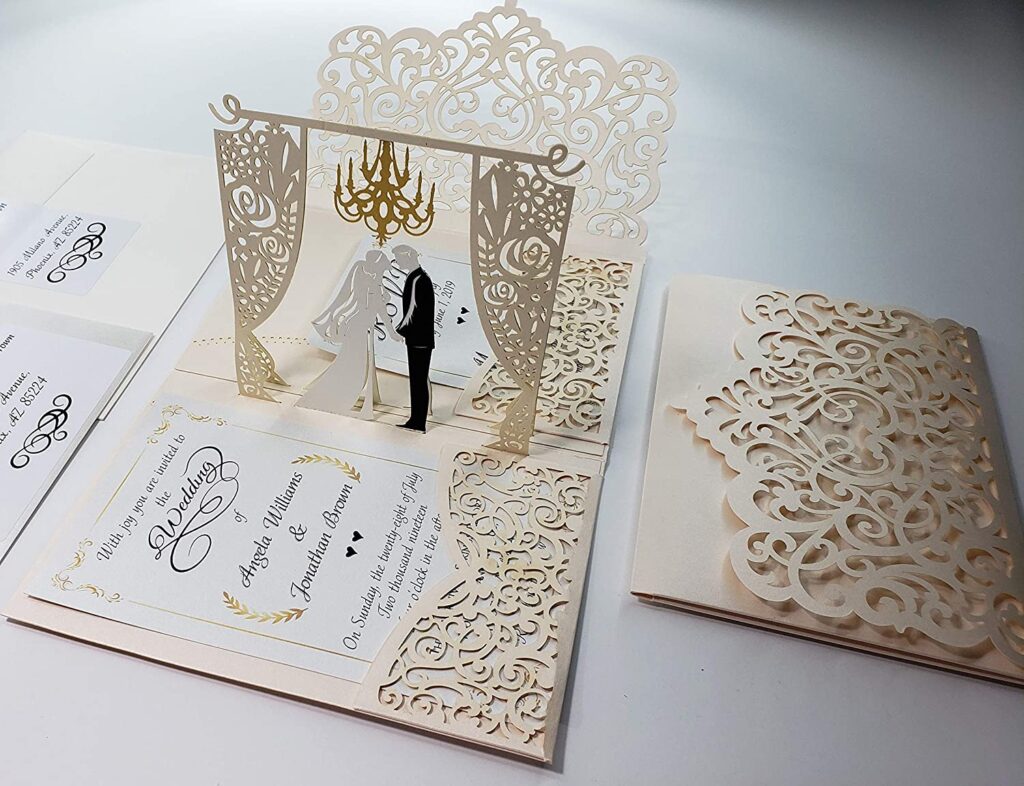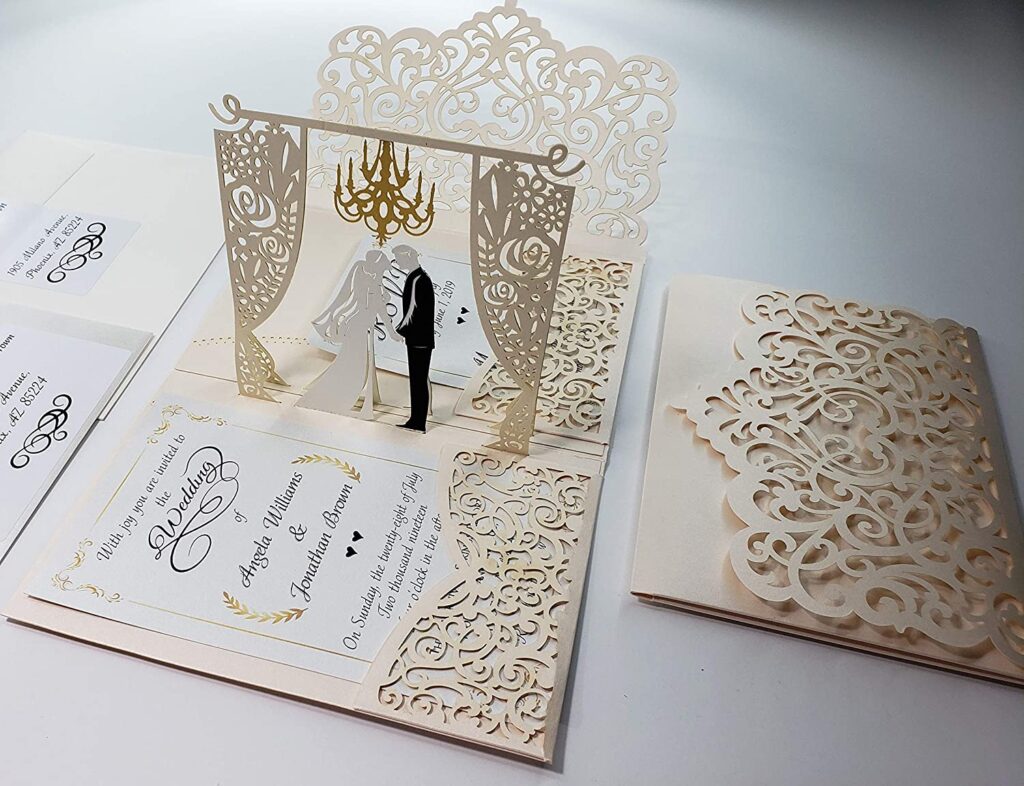 The first point of contact that your guests will have about your wedding is likely to be your invitations. But beyond announcing the time and date of the celebration, it also gives people an idea of what to expect, whether it's a black-tie affair, rustic, or fairytale. So before you begin shopping for a luxurious stationery style from the likes of Pemberley Fox, you must first establish the theme of the ceremony.
Pick the right paper
Contrary to popular belief, there are various styles of paper to choose from when it comes to wedding invitations. The three most commonly used are cotton, heavy cardstock, and vellum. While the durability of the heavy cardstock makes it a favourite for many couples, the other types of paper can work. It all depends on what you're looking to get out of it. For example, vellum is often used as a cover because of its translucent nature, while cotton is elegant and can retain its aesthetic appeal for a long time.
Simplicity is key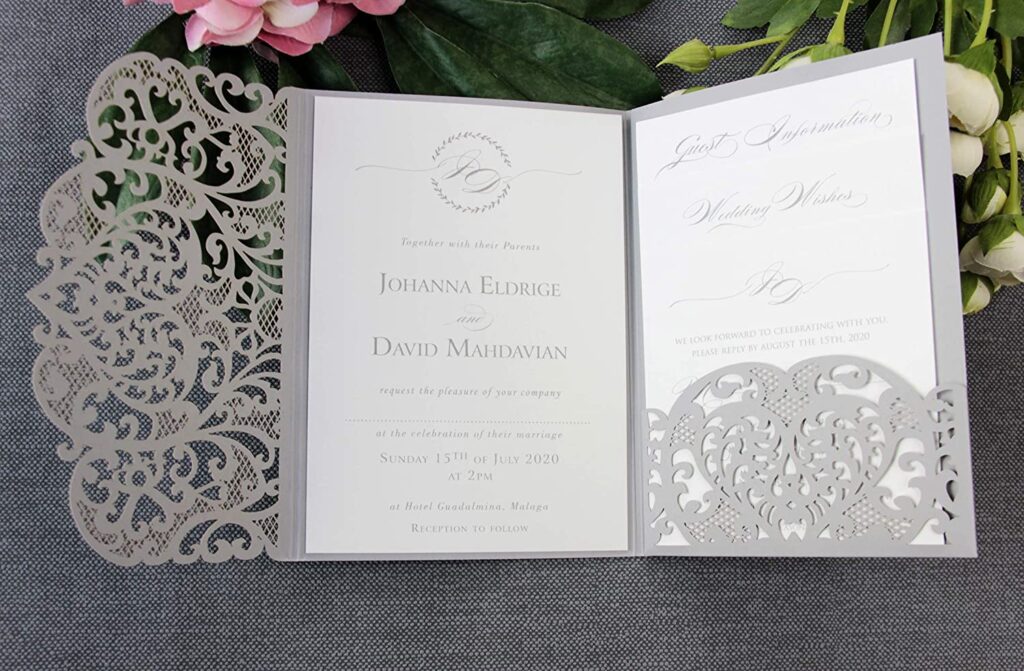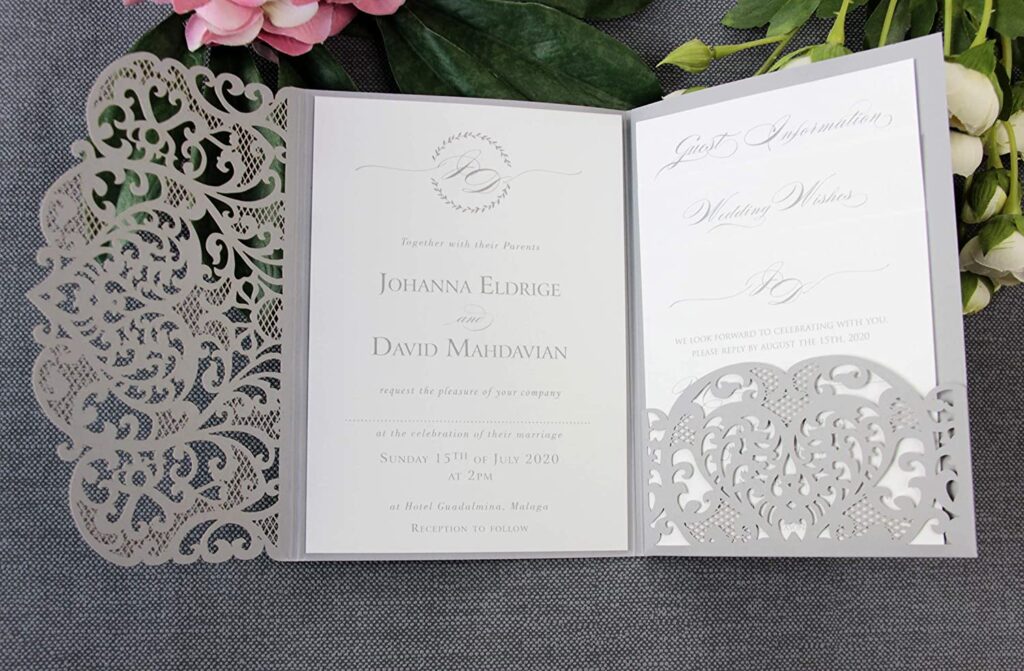 It's a general rule of thumb to maintain simplicity in the design of your wedding invitations. The fewer elements there are, the more appealing and easy they are on the eyes. However, don't forget that you must only include the most pertinent details of the occasion on the invitation and use a website or card enclosures for any additional information. In other words, your wedding invitation should only cover the host, the name of the couple, the date, time, reception, and location of the event—nothing more, nothing less.
Maintain envelope etiquette
Traditionally, having the names of the guests written by hand on the invitation's envelope is usually the way to go because it gives a more personal touch than it otherwise would have. If you plan on going this route, you'll want to consider securing the services of a professional calligrapher for the job. However, a less tedious and more cost-effective option is to opt for a digital alternative. Beyond being more affordable, they often yield better results. While the design is flexible, to whom the invitations are addressed aren't. When writing the names of the invitees, you must use their full names. Doing so will allow you to maintain envelope etiquette.
Include an invitation suite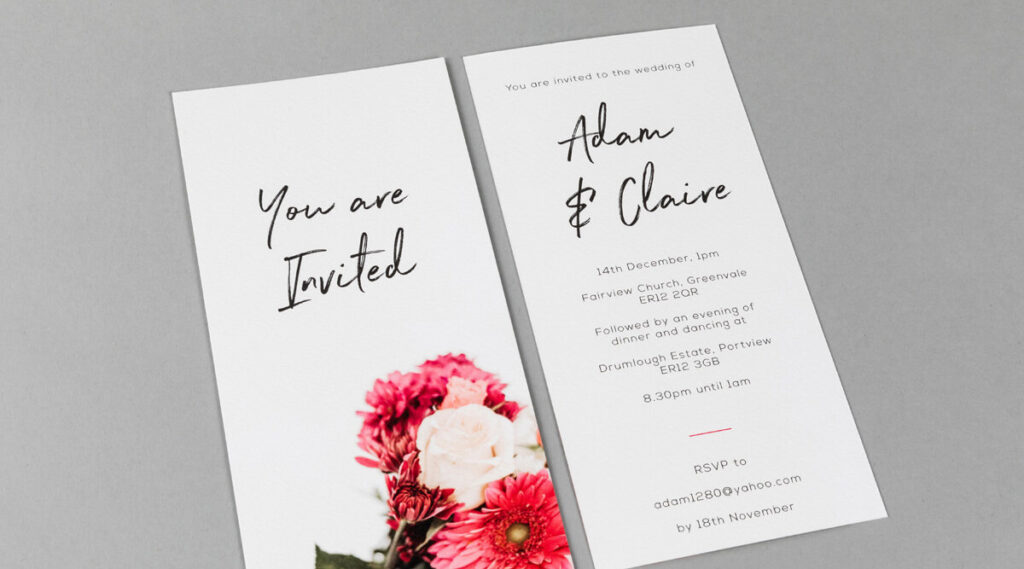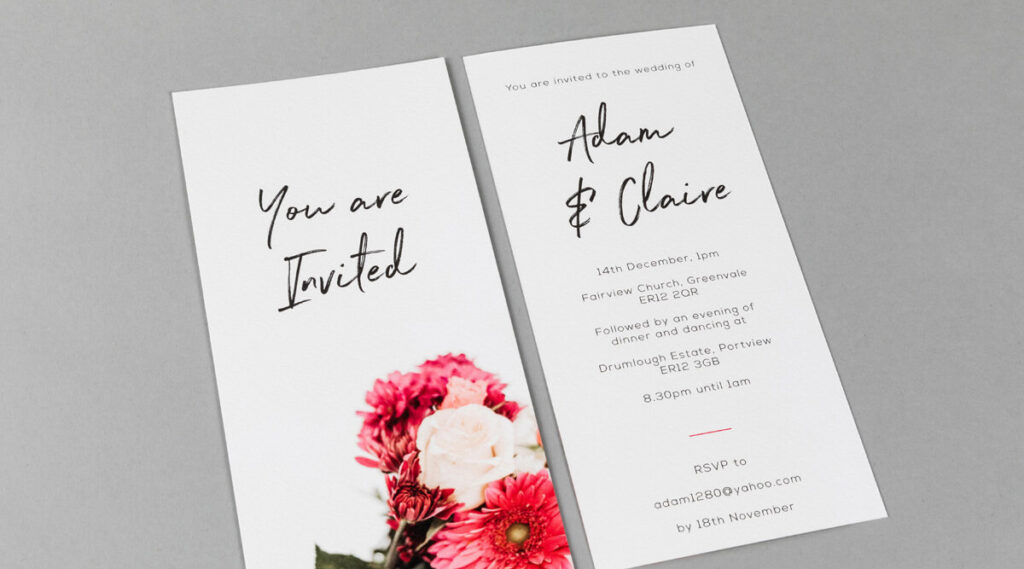 Apart from the actual invitation, you can also send your guests reception cards that include the direction to where the function will take place and even their selection of meals apart from the RSVP. You'll want to get the notes of appreciation, programs, and place cards altogether to make things easier and save you money. More importantly, it will allow you to stay within your chosen theme and remain consistent. It's highly advisable to get spares for any additions and have them as a keepsake when the occasion is over.
Begin early
The last things on the minds of couples when planning their wedding are usually the invitations. However, this is a mistake that can create a lot of undue pressure. Depending on the scale of the celebration, getting them designed and printed can take several days, if not weeks, to do. Therefore, it's best to start as early as you possibly can. Make sure you begin scouting for all the materials and services you'll need at least a year before the wedding and get them all sorted out in a few months and ready to be mailed to the intended recipients.
Explore your options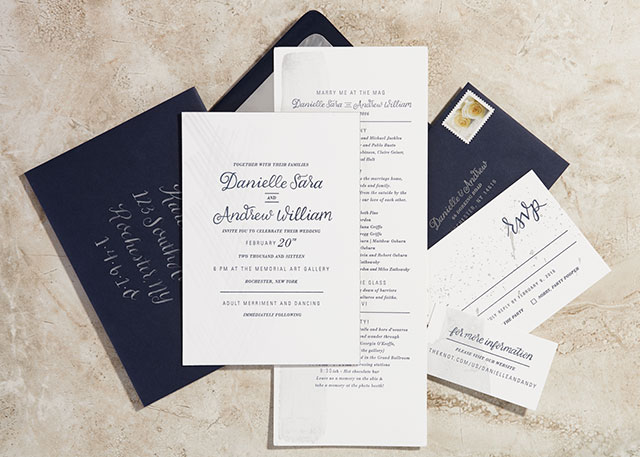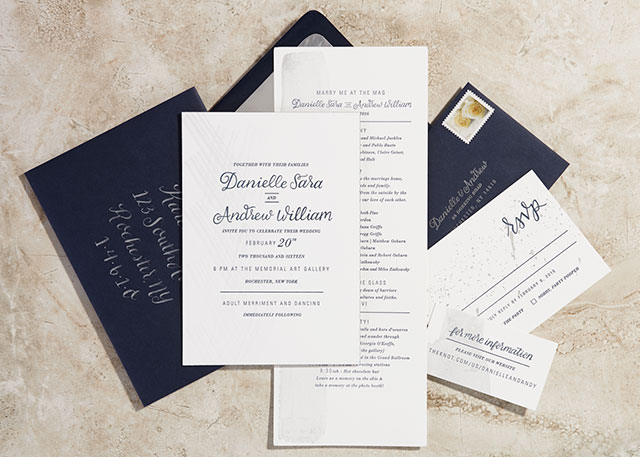 Unless you have an unlimited budget to work with, the cost will be a factor that you'll have to consider. Fortunately, you can keep yourself from making too big of a financial commitment to wedding invitations by exploring your options for stationers, suppliers, and service providers. It may sound like a lot of additional work to look up all your options and compare each one against the other carefully. However, exploring all avenues can lead to a lot of savings.
Check the invitation's proof
Before printing the wedding invitations, the stationer will likely send you a sample of proof of how it will look, be it digitally or as a physical copy. Even if you're confident in your chosen stationery, you must always take the time to check it yourself instead of leaving it to someone else. Once you've gone through it, have any English or grammar-savvy friends check it too. In this way, you're less likely to miss anything that could potentially ruin the invitation.
Count the households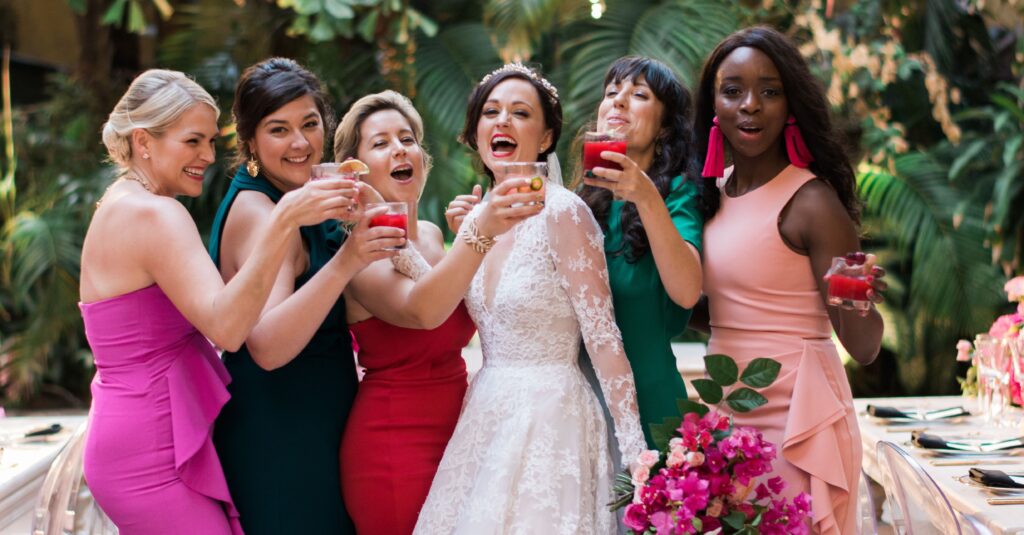 You don't necessarily need to have a wedding invitation for every individual guest you want to be in your wedding celebration. As such, you must carefully look at the guest list to figure out the number of households who require an invitation before giving the stationer your number. When you get right down to it, this can keep your orders at a reasonably manageable level and ultimately save you a lot of money. You shouldn't underestimate the cost savings either because it can be a hefty financial commitment.
Conclusion
Wedding invitations are more integral to the experience than people give it credit for. Due to this, they must be given the attention that they deserve. By following the tips listed above, you'll be able to come up with the ideal invitations that will give your guests a taste of things to come.