Instagram has been the most used app worldwide and has a very large number of users. Instagram's post priority algorithm heavily relies on engagement, which is crucial. Therefore, if your post has a lot of engagement, it will probably appear at the front of your follower' news feeds, where it'll be seen.
Instagram engagement gauges the degree to which your audience interacts with your material and is based on a variety of indicators, including comments, saves, shares, likes, view time, and more. Here are some quick fixes that will increase the activity on your Instagram business account and expand your audience reach.
1. Stick to the brand and be sincere
Instagram users are not drawn to cold advertising tactics. Your supporters love to feel like members of your business. Expose the behind-the-scenes action while being open. Authenticity and sincerity on your business profile can benefit you in the long term to interact with more followers and reach a large number of followers.
2. Know Who Your Audience Is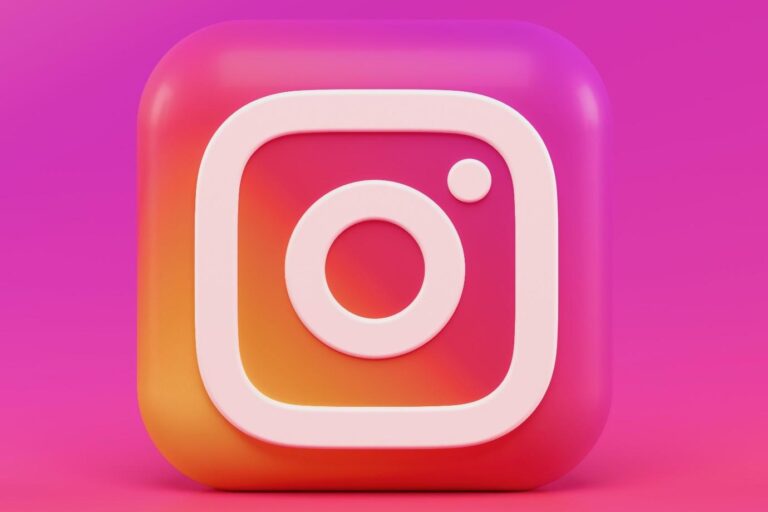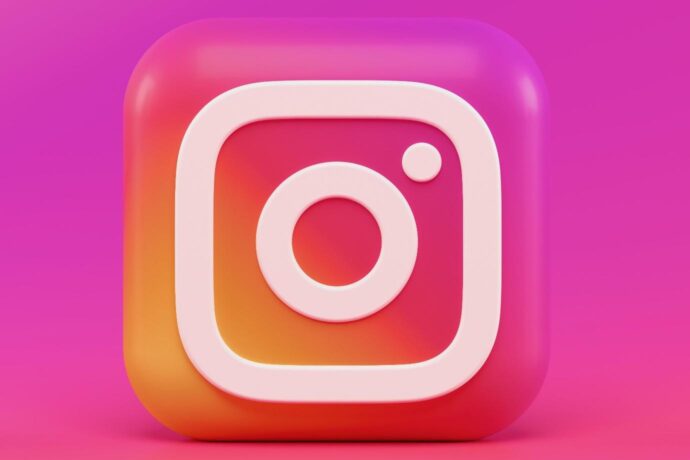 A key part of any successful project is understanding who your target audience is. Spend some time getting to understand who they are, what their interests are, where they spend their time online and what kind of content resonates with them most. Doing this research upfront can save you lots of time in the long run and helps ensure your efforts on Instagram will be more effective. Interacting with your audience is one of the best ways to create relationships and further your reach. You need to be engaging with them on a regular basis, especially if you have identified them as potential followers. This can be done by:
Replying to comments
Having conversations in comment threads
Liking posts made by people you want to get to know better
Take the time to make your responses meaningful, witty or fun so that they are memorable and make an impression on people.
3. Know the value of writing your captions while you post
A post can be viewed in a split second, but reading a lengthy caption may take time. If you want to increase interaction on your company's Instagram page, spend some time writing engaging captions instead of adding those few emojis.
Simply making your picture intriguing is sufficient to encourage viewers to read the title, which can be up to a few line characters long, is all that's required. When attempting to increase interaction, captions are where you can persuade your readers to invest additional time watching your content.
4. Use MRE visual content to boost engagement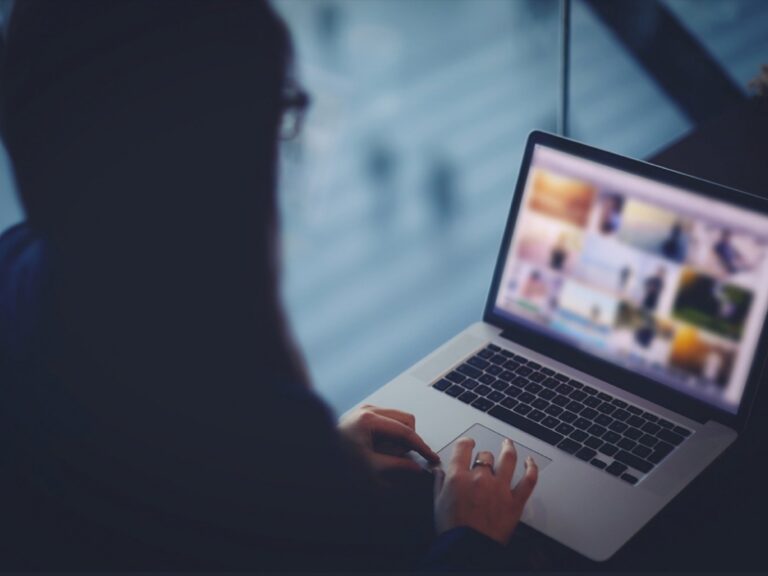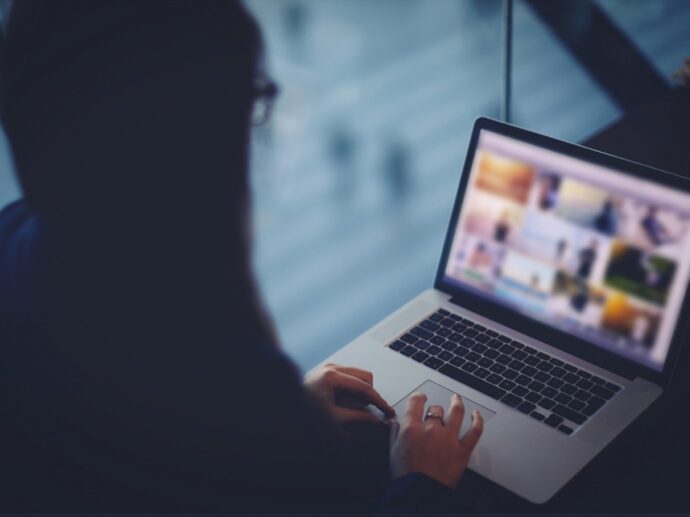 According to some experts, visuals on Instagram have the greatest interaction of any sort of content, receiving double as many comments as a regular post.
Even though making films for your page could appear difficult, don't let it intimidate you. To harness the impact of visuals on your account, you don't even need advanced tools or a well-thought-out Instagram strategy. Your Instagram marketing could be improved with simple backstage videos recorded on your phone.
5. Leverage Hashtags Wisely
Use hashtags that match your content and are relevant to the topic it conveys; this will make it easier for users searching those hashtags to find your post(s) in the future and could potentially increase engagement with new followers who discover you via those tags. Be sure to use popular tags while avoiding overused ones; consider being creative in how tags might appear so they don't blend into the background amidst all other posts also using them (e.g., #SundayFunday as opposed to #Sunday). Also, try deploying niche-specific tags like location or industry-related ones that could open up even more opportunities for discovery among audiences similar in taste/interests as yours.
Remember to track your engagement and performance: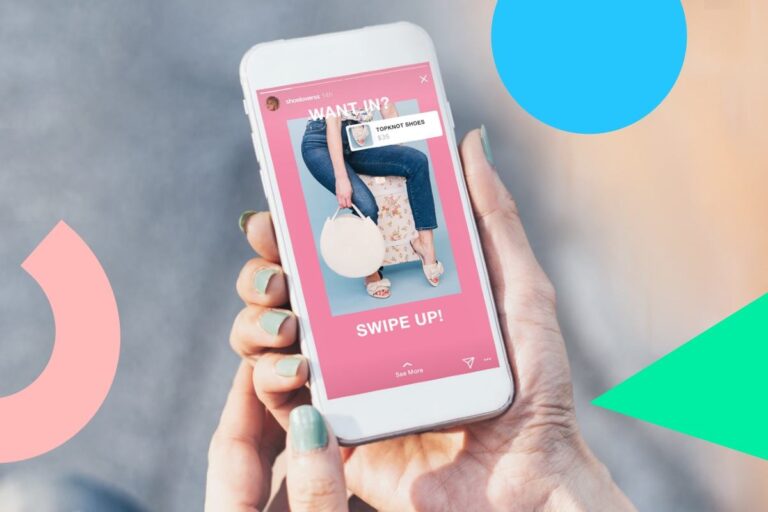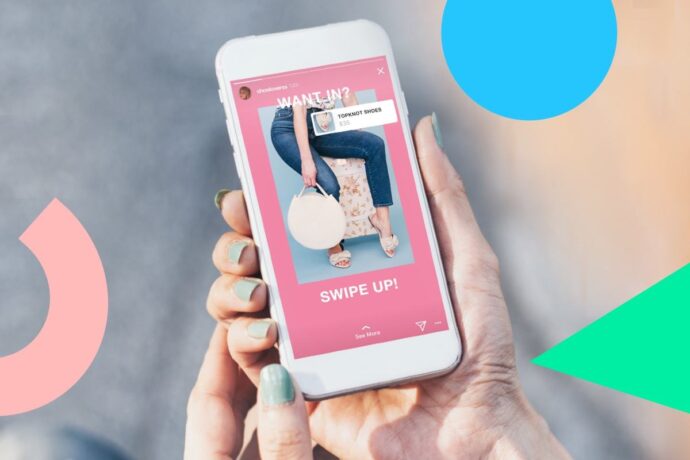 6. Analyze and monitor participation
You must assess your involvement if you want your tests to be successful. You can use Instagram's free insights feature if your account is configured as a business profile. You can use this feature to view specific engagement statistics on your posts, including the number of saves, comments, shares, and overall impressions of your content. These variables play a significant role in calculating your engagement rating and will largely decide where you rank on Instagram. Keep records of the keywords you employ, and the most popular posts or stories, and make use of this data to expand your marketing plan going ahead.
7. Play around with the content
Experimenting is the greatest approach to determine which marketing techniques are effective for your targeted group. To find out which strategies work best with your audience, try publishing videos, story quizzes, polls, carousels, IGTV, and giveaways. Think about developing partnerships with relevant people in your industry and co-creating content with them. View Instagram advertising.
Even if you believe you've figured out where the content performed better on your Instagram business page, it is a smart option to work on various types of posts to ensure that your company isn't passing up an important chance to broaden or extend its impact.
8. Be aware of the timing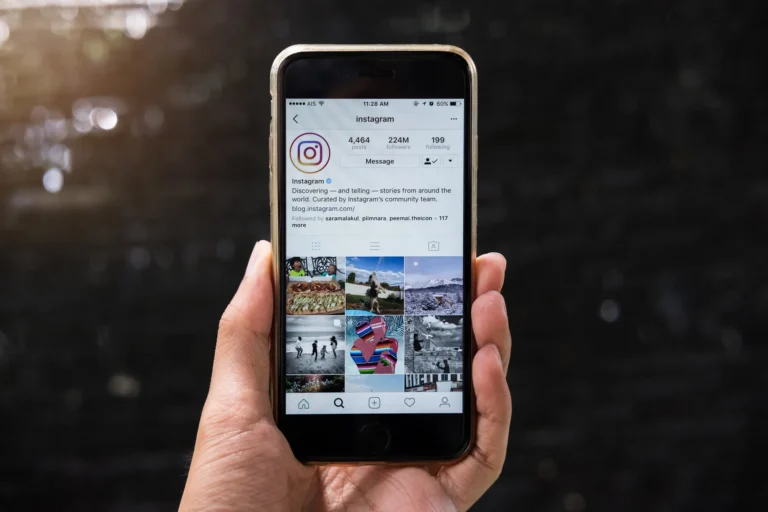 Consider the hour during the day that publishes while developing your "Instagram for business" strategy—it is a crucial yet straightforward item to keep in mind. If indeed the majority of your audience is from foreign, then you should try to post according to the period when they are most active. Like later in the evening or early morning to catch people while they are online and using their phones.
9. Construct carousels posts more
Instagram postings that include many photographs or videos are referred to as "carousels" or "slideshows." To view up to 10 pieces of content, users swipe left. According to a comprehensive study of carousel posts,  they average roughly three times as much engagement as a typical post, which helps to explain why slideshows have been so popular on Instagram recently.
Including carousel content in your marketing plan will extend the time audiences expend scrolling through your feed and raise your engagement rate as a whole. A guaranteed method to upload interesting material on Instagram is to build a genuine carousel with videos and text and match it with a lengthy, compelling description.