Transporting such a vital part of your construction equipment can be a daunting task. Besides the obvious safety concerns, there's always the risk of getting your loader damaged during the transportation process, which would be a devastating blow to your budget and daily business operations.
Knowing how to transport your compact loader properly is of the utmost importance. That's why, in this article, we'll provide you with the most crucial tips for proper loader transportation practices.
So, without any further ado, let's get right to the bottom of it!
Grab the user's manual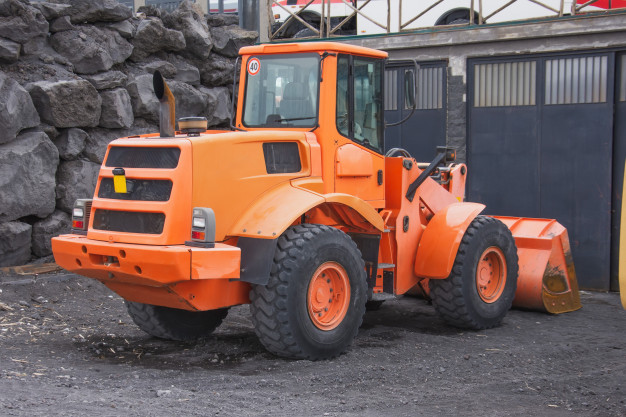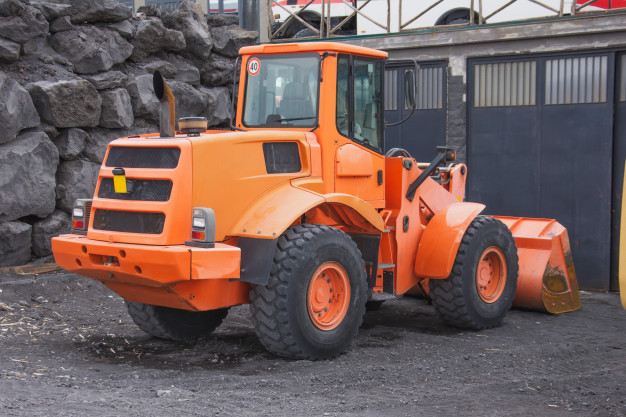 Every loader machine comes with its factory guide that should never be underestimated. Most compact loader owners read through the manual once the device arrives, leaving it to collect dust in the corner of their office later on. That's a huge mistake to make since the manual is everything you need to maintain and manage your machine correctly. It contains crucial info on safety measures during transport as well, so we suggest you keep it close to you at all times.
If you've lost or damaged your manual, don't worry! You can always find a pdf version at the manufacturer's website. If not, you could simply message your suppliers to ask them for another copy. Again, different models require different safety measures during transport, and the manual is the only place you'll find appropriate guidelines.
Choose a suitable towing vehicle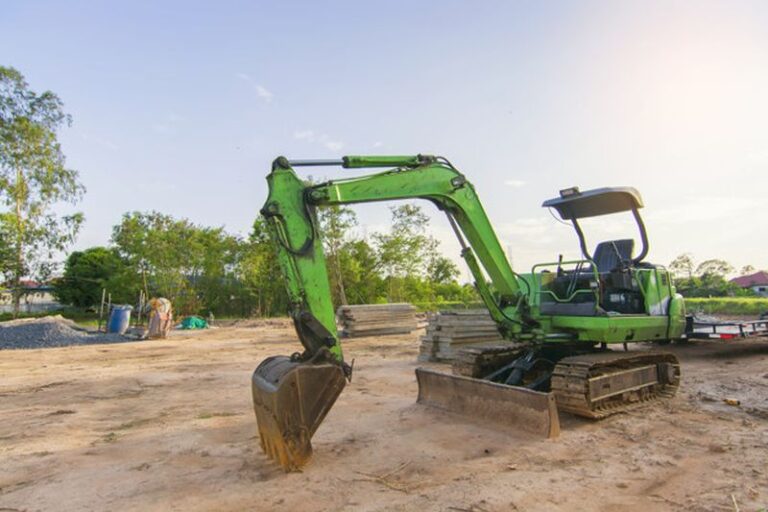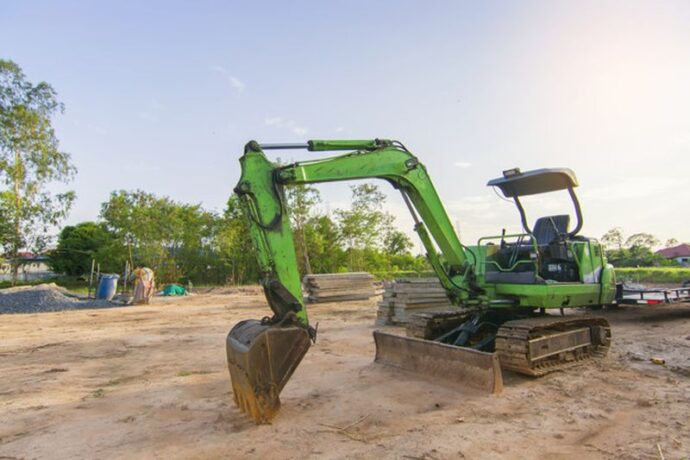 The transporting vehicle of your choice should be able to handle the weight and the size of your bobcat loader adequately. Otherwise, you might end up damaging both the vehicle and the machine, which could also compromise the safety of your transport workers (and anyone else on the road, for that matter).
This is why you should do some heavy research on different types of towing vehicles and their capabilities. Contact an industry expert if you have to; just don't leave anything to chance. Again, there are extreme financial (and possibly legal) repercussions awaiting you if you fail to secure both your property and your workers.
Other than just the vehicle, though, you'll need to pay close attention to your choice of ramps used to load the bobcat loader onto the towing truck. For example, you should never go for wooden ramps since they're not strong enough to withstand an average compact loader's weight. Go for ramps made out of metal (ideally aluminium) instead.
Overall, choosing the right type of towing equipment is essential to your expensive machines' quick and secure transport. So, remember to do your research until you've found something that fits your needs and requirements, and don't hesitate to look for some expert advice online while you're at it!
Consider the deck type carefully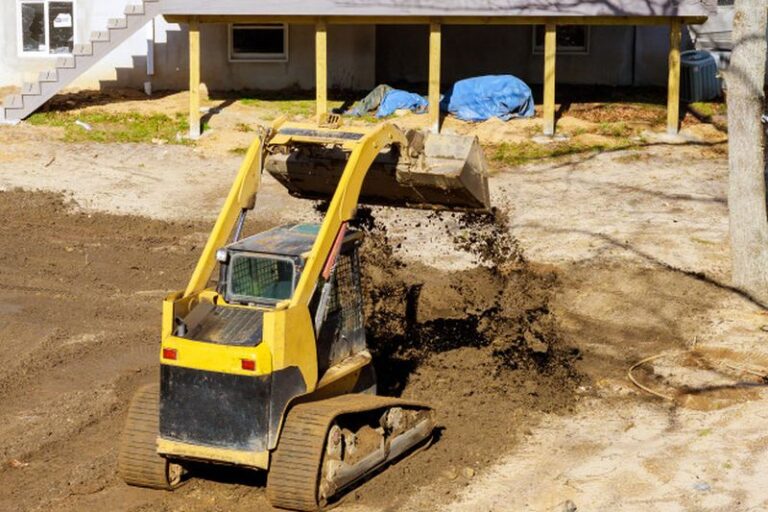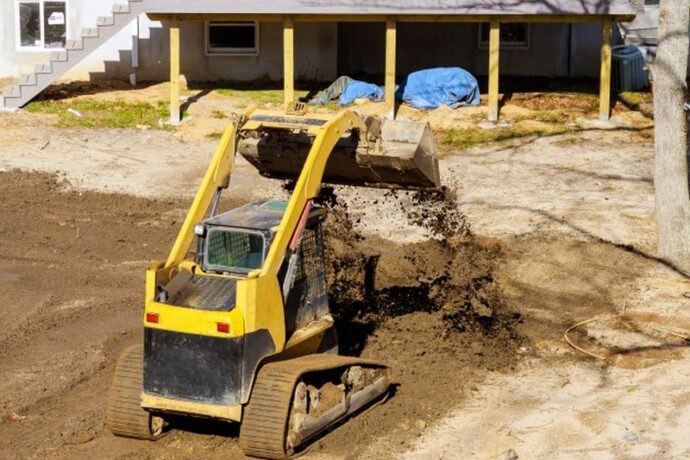 There are various deck styles to choose from, depending on your loader's dimensions and your budget. For example, going for a tilt-bed could eliminate the need for using ramps at all (which could save you some expenses if you choose correctly). At the same time, a gooseneck trailer provides more stability than any other type of trailer.
Again, we suggest you consult with an industry expert to help you find the optimal solution for your specific circumstances. Ensure only to let the experienced and skilled staff handle the transport, as the slightest mistake could cost you more than you can even imagine.
So, overall, do some research on trailer decks before you make your choice. You'll ensure your compact loader is getting transported to wherever you need it to be. Compare and consider different options until you've found what fits your needs the best.
Secure the loader properly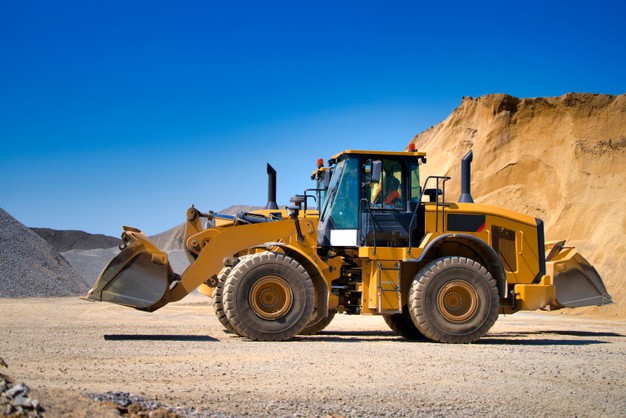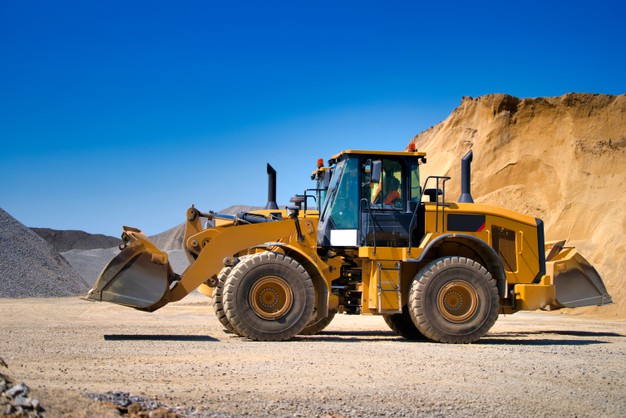 The crucial part of getting your loader transported to a new site safely is following the applicable securement practices. Remember to position it correctly, chain it up as recommended, and always double-check everything. Again, a small mistake could cost you a fortune, so it's better to be safe than sorry.
You can read more here about how you should secure your compact loader for the best possible results. If all of this seems overly tricky for you, contact a professional transporting service to help you with the task, especially if you're not transporting your machine quite often.
Some general tips for securing the compact bobcat loader include following the manufacturer's manual as strictly as possible and checking everything is in order multiple times before starting the engine. Above all, make sure to do your research on different equipment options to find what can hold your machine in place during the drive.
Determine a budget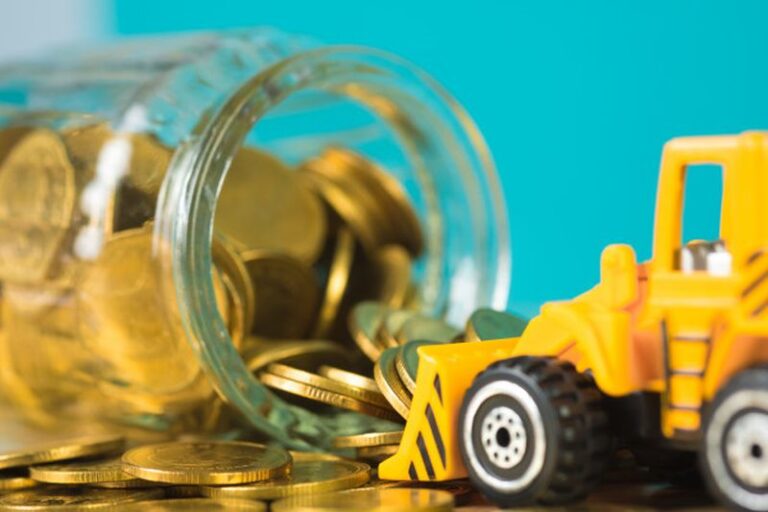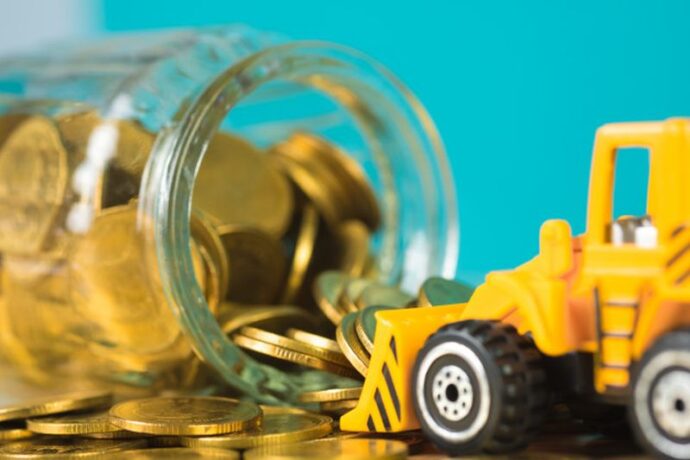 How often will you have to haul your construction machinery? Does it make more sense to buy or rent the trailer? What type of truck will you need? What's the best ramp material to help you get your compact loader transported as safely as possible? How much will truck maintenance cost you? Are any potential upgrades required in the future?
You can't begin transporting your construction equipment before you get yourself an appropriate vehicle! We've already discussed how to choose the most suitable towing trailer for your transporting needs, but we didn't count your budget into the equation. Well, you'll need to think in long-term timeframes, as these vehicles require sizeable expenses on your part to be managed and maintained correctly.
Remember not to cut down on quality just to save on your finances. Your primary concern should be your employees' safety, so get the best available option out there! Do your research and find a reliable supplier who can work with you on finding the optimal solution that lines up with all of your needs and preferences.
The conclusion
Getting your compact loader transported to another site safely and securely can be a daunting task, especially if you're new to the job. Not doing it properly can lead to severe injuries and financial damage, so make sure to do everything to prevent such a scenario from occurring.
We suggest keeping the manufacturer's manual with you at all times, always double-checking if everything's in place, and choosing the most suitable type of transport equipment.