Traditional dresses are now considered as an ensemble of garments and are worn on special occasions. With increased westernization, the use of traditional dresses has decreased to a great level. There are only a few countries (developing and underdeveloped ones) where people still wear traditional clothes on daily basis.
1. A shift towards westernization
Otherwise, the fashion industry has either shifted from traditional clothing towards western or has westernized their traditional designs and styles. Although people still wear traditional dresses but they are limited to special occasions like marriage ceremonies and national days only.
Therefore, you won't find many places where people still wear traditional clothes. Instead, everyone prefers wearing pants and shirts and women are found wearing skirts and shirts. This has become a professional dress code around the world. And various developed countries follow it.
However, there are people who are still giving life to traditional clothes. They do not want their traditional dresses to die. You can check here for the traditional dresses of Germany. You can find dresses to wear every day and also the ones for weddings and special occasions.
Trachdition works on providing traditional costumes for people in Badener land. They have a range of items including shirts, belts, pants, and much more. Moreover, you can find things for both men and women. Their t-shirts with interesting designs are quite popular and so does the handbags for ladies. Furthermore, girls can also find some interesting jewelry and boots.
2. Material of cultural dresses
The material of cultural dresses is never the same. The material varies with the place. For example, wool clothing for colder climates and cotton and lawn in hotter regions.
Exotic fabrics like silk are often found in the Vietnamese and Chinese communities. Likewise, different communities prefer different materials. African people wear a mix of linen and cotton with colorful patterns. Indonesian, Singaporeans and Malaysians wear a mix of nylon and cotton.
3. Traditional costumes around the world
Dirndl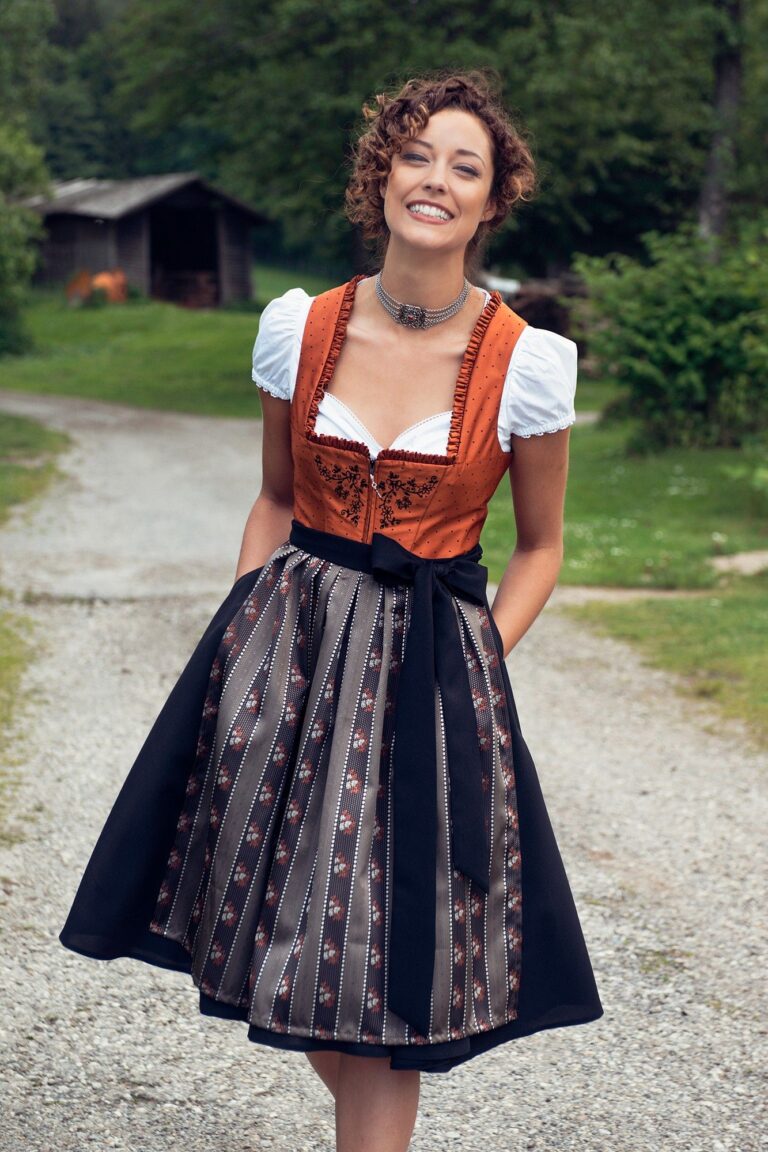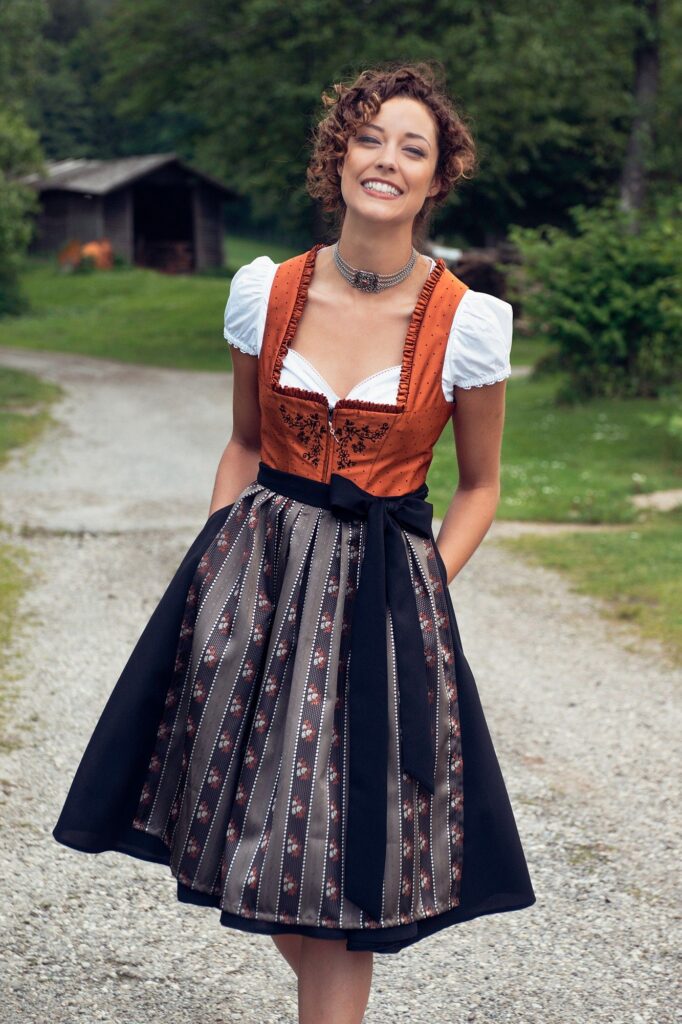 Dirndl belongs to Germany and consists of a low-neckline and closely fitted body, a blouse, an apron and a high waist skirt. This dress is common among the people of Italy, Switzerland, Austria and also Liechtenstein. Usually, the material consists of cotton, linen, velvet and silk. Despite being part of the culture, you can only see people wearing it on special occasions like "Oktoberfest". Because wearing a tee and jeans is much more comfortable.
Hanbok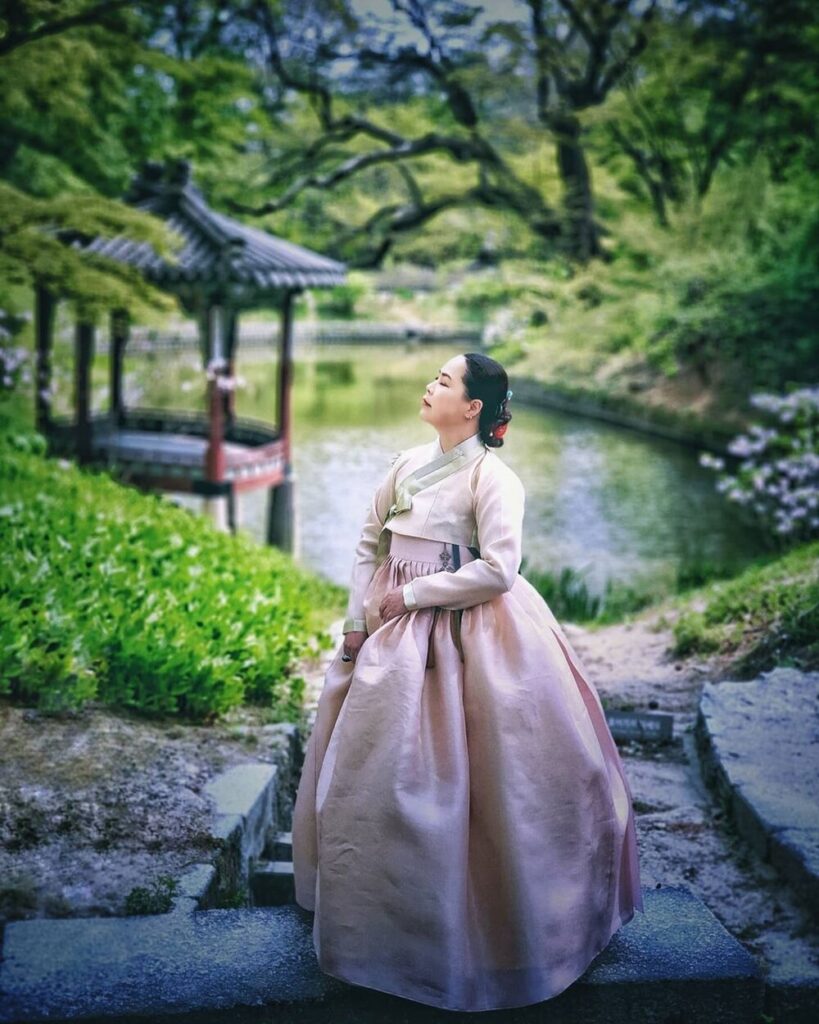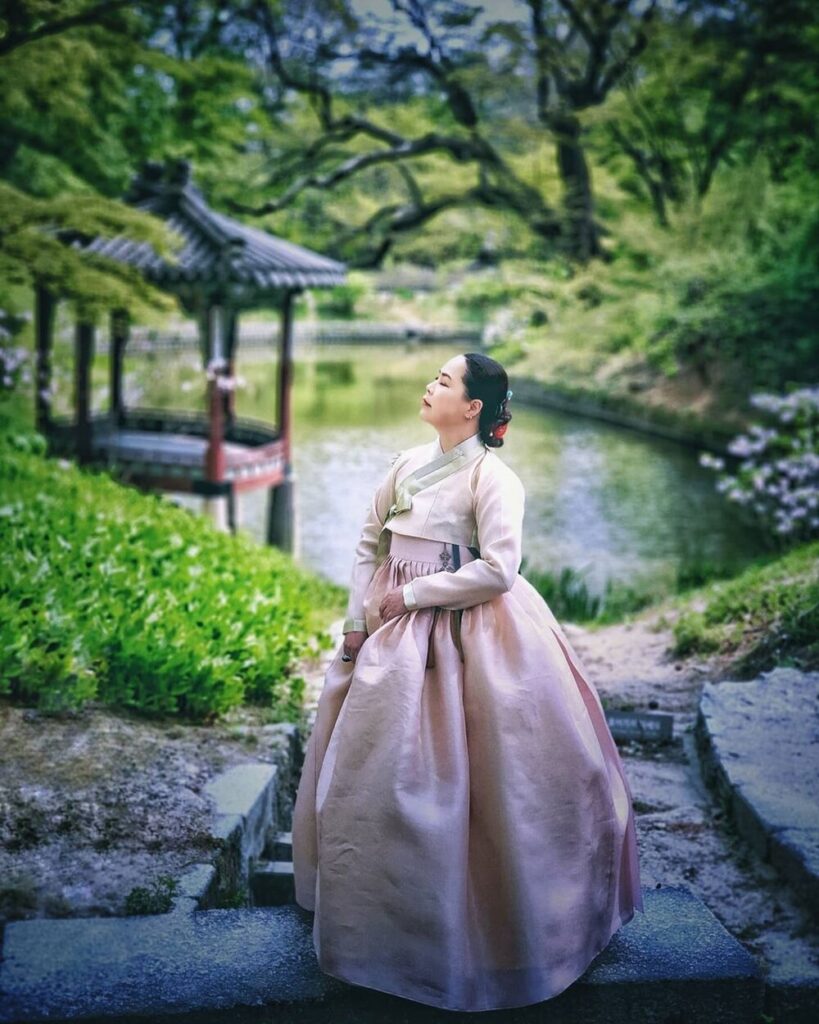 Hanbok is from South Korea and is a colorful dress. It is a 2 piece outfit consist of a long skirt and a wrap-around style top. Usually, the hanboks are quite colorful with a combination of shocking and pastel color range. However, it is not an everyday dress for the people of South Korea. They wear it for special occasions like marriages.
Furthermore, the elite class is even found not wearing it for weddings. They have westernized their dresses. Therefore, you will find Koreans wearing western clothes like pants, coats, shirts, jeans and t-shirts. And because of this reason, you can find shops that allow you to rent these dresses.
So if you visit South Korea and want to try their hanbok, you can rent it out for some time. This will let you take pictures and spend some time in cultural spaces.
Kebaya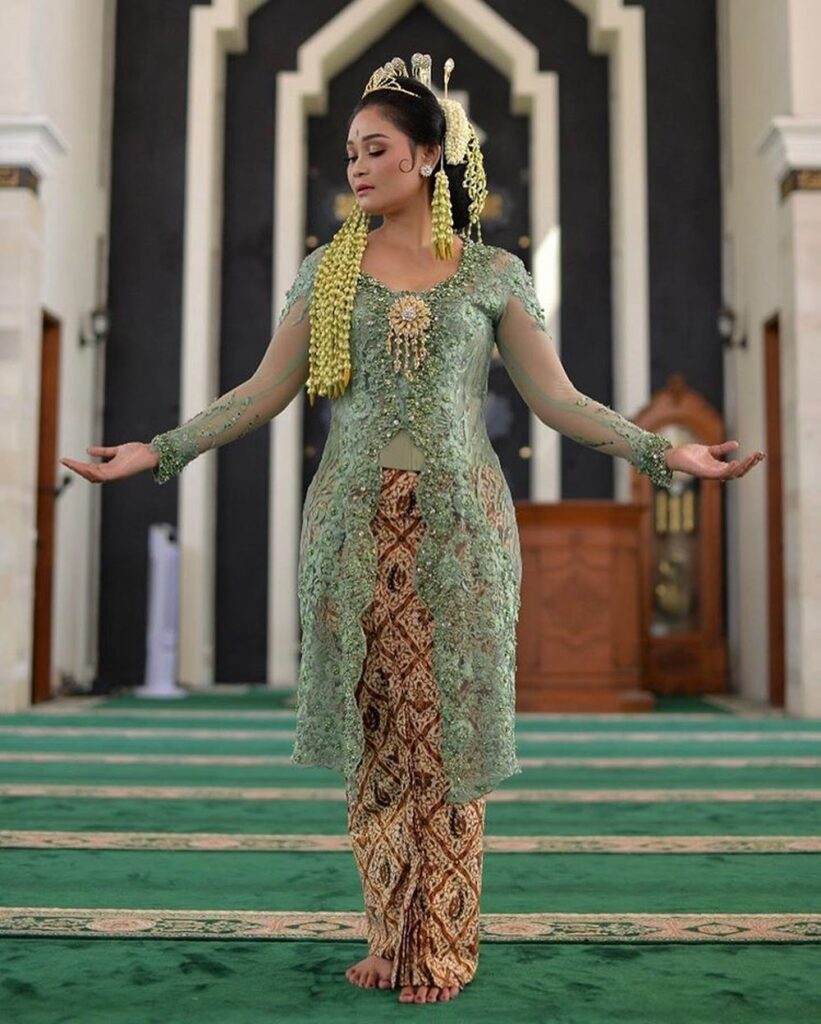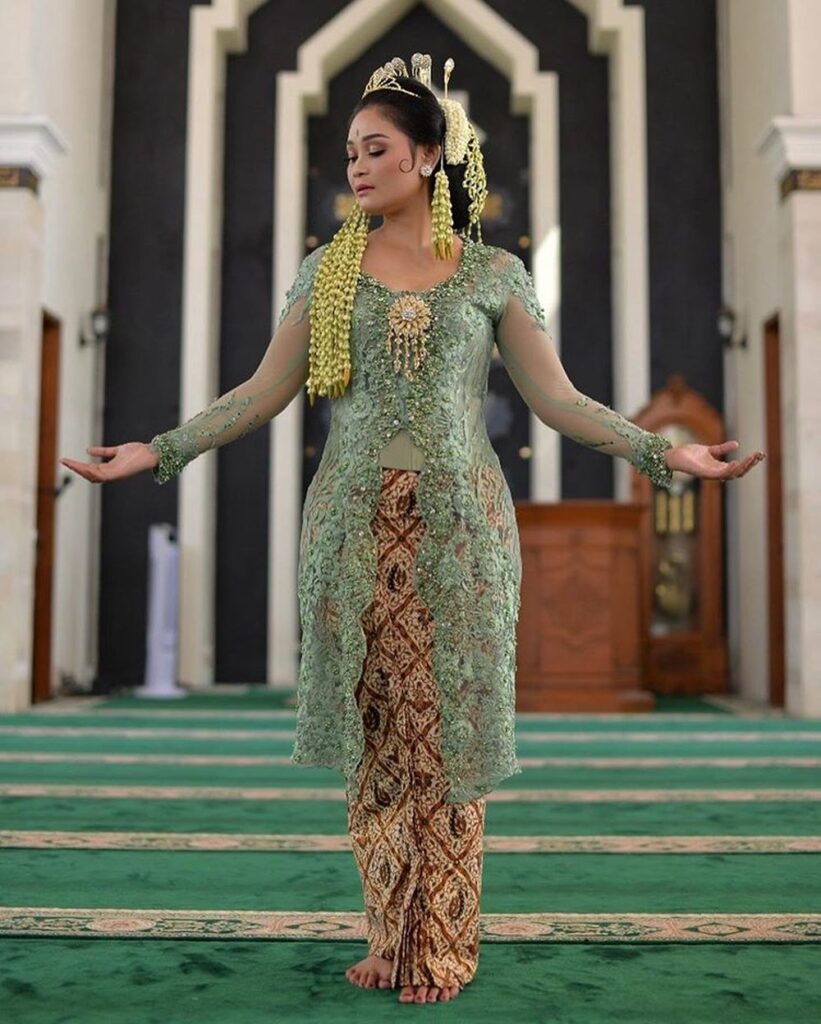 Kebaya is from Indonesia. However, the cultural outfit of Malaysia, the Philippines, Brunei and Singapore are also quite similar. Even the uniform of air hostesses of their airlines has a similar outfit design. It consists of a blouse worn with a long skirt. Their dress is also quite colorful and offers a vibrant range of colors. The material of Kebaya is usually transparent nylon and cotton with silk embroidery.
4. Who wear traditional dresses in everyday life
There are countries where traditional dresses have been accustomed to being worn daily. Some of these countries include;
Bhutan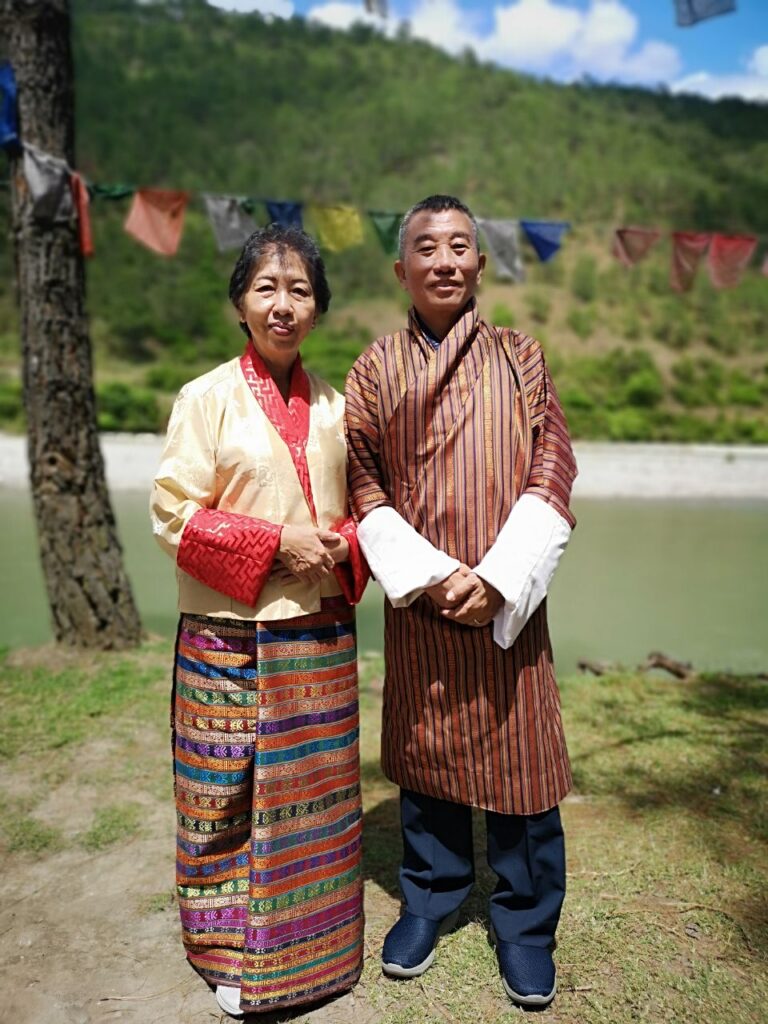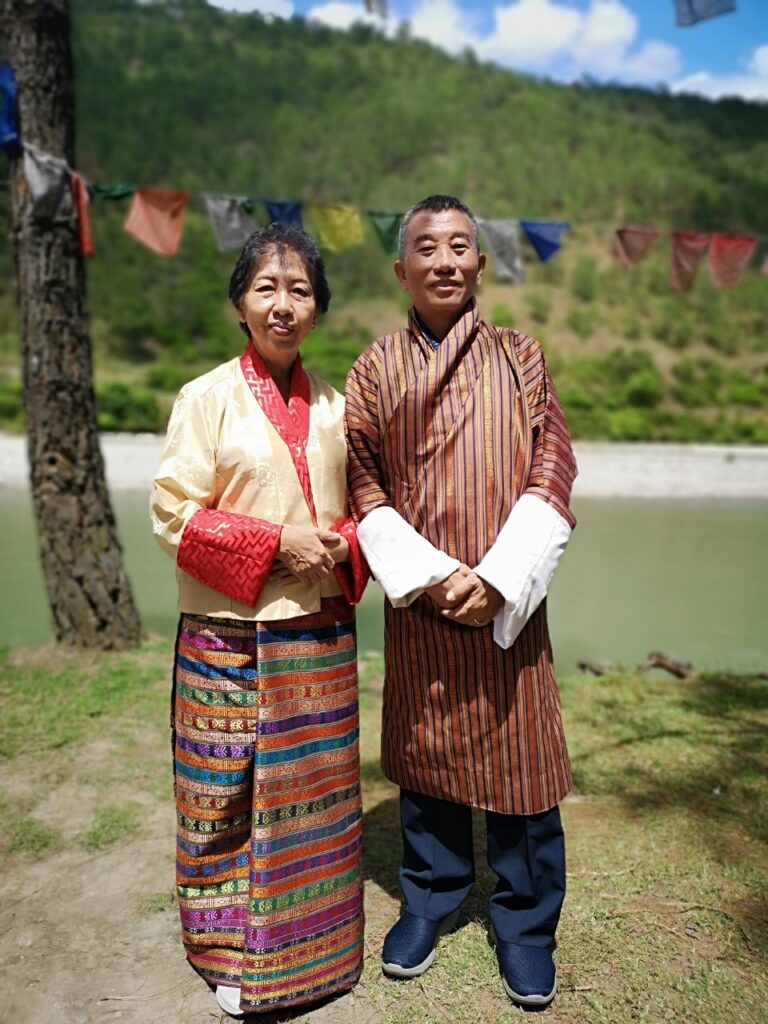 Where other countries westernized their daily dresses, Bhutan went completely opposite to it. The name of their dress is "Gho and Kira" and it became the national dress some 400 years ago. So people use to wear that since that time.
However, the culture of westernizing the dresses started with the industrial revolution. Therefore, the Bhutanese government created and passed a law in 1989. According to this law, the people of Bhutan have to wear their national dress for professional jobs.
So when the world started promoting dress pants and coats, Bhutan promoted its national dress code. Therefore, anyone who is going for a job has to wear the national dress. Thus, it remained in daily use.
Therefore, you will find Bhutanese people wearing a "gho", which goes down to the knees and is tied at the waist. Likewise, the women's dress "Kira" is a bit long and it goes down to feet. Women wrap it around their bodies and pin it up to the shoulders with a brooch. And this is a normal daily practice. For special occasions or for formal wear, women wear a jacket on top of it and men wear a shawl.
Pakistan and India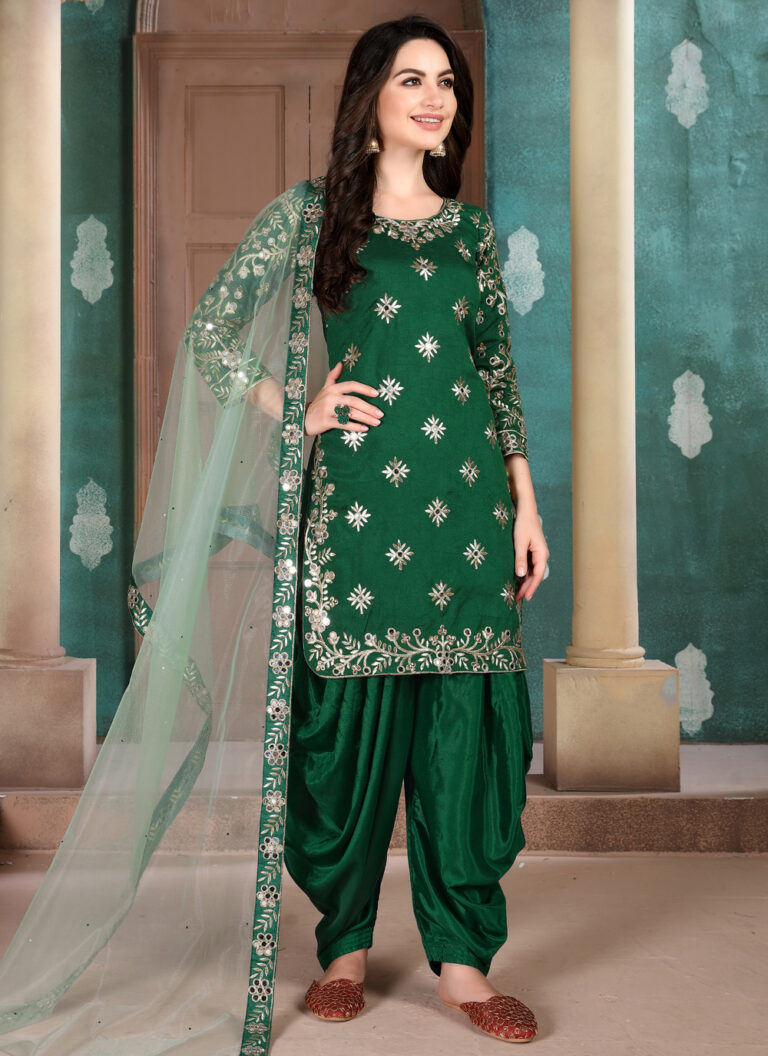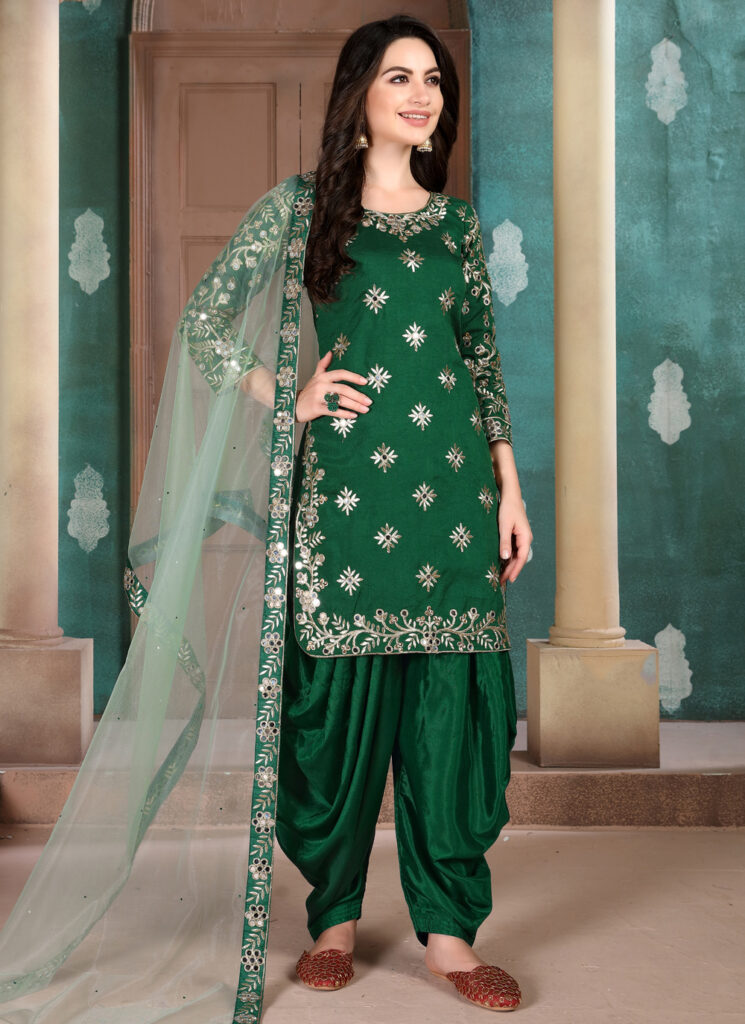 In both these countries, there is a mix of western and eastern clothing. They do wear their national clothes on daily basis and for special occasions too. However, people also wear western clothes too. For example, the national and traditional dress of Pakistan is "Shalwar Kameez". And the majority of women are found wearing it along with a scarf "dupatta", irrespective of their job. However, men wear pants and shirts for jobs and shalwar kameez on special occasions.
Likewise, in India, both men and women prefer wearing western clothes for their jobs. However, women are found to wear traditional clothes more commonly. Furthermore, their daily wear change with their social status too.
For example, a girl can wear jeans and a t-shirt, shalwar kameez, saree or skirt and blouse. However, after marriage, she wears a saree. Though she can opt for any traditional dress for special occasions, but a daily dress code is a saree. Therefore, you will easily find Indians and Pakistanis wearing their national dresses.