With so much to consider when replacing your old bed with a new one, you could easily get overwhelmed with the factors. There are questions to answer, such as "what position is best to sleep in?" or "how firm do I want it to be?". With all of these in your mind, looking for the best mattress can be challenging and complex.
With this, we plan to make your journey a little easier as we've prepared the top tips when buying a new mattress. We not only highlight five steps to solve your sleep problems, but we also accompany it with the best bed from each type. Thus, get your notepad ready and take note of each one:
Factors To Consider When Choosing A Mattress
Subjective preference will always matter when it comes to choosing your mattress. However, researching the types of beds and what each has to offer also has its upsides. For this, continue below and keep these factors in mind: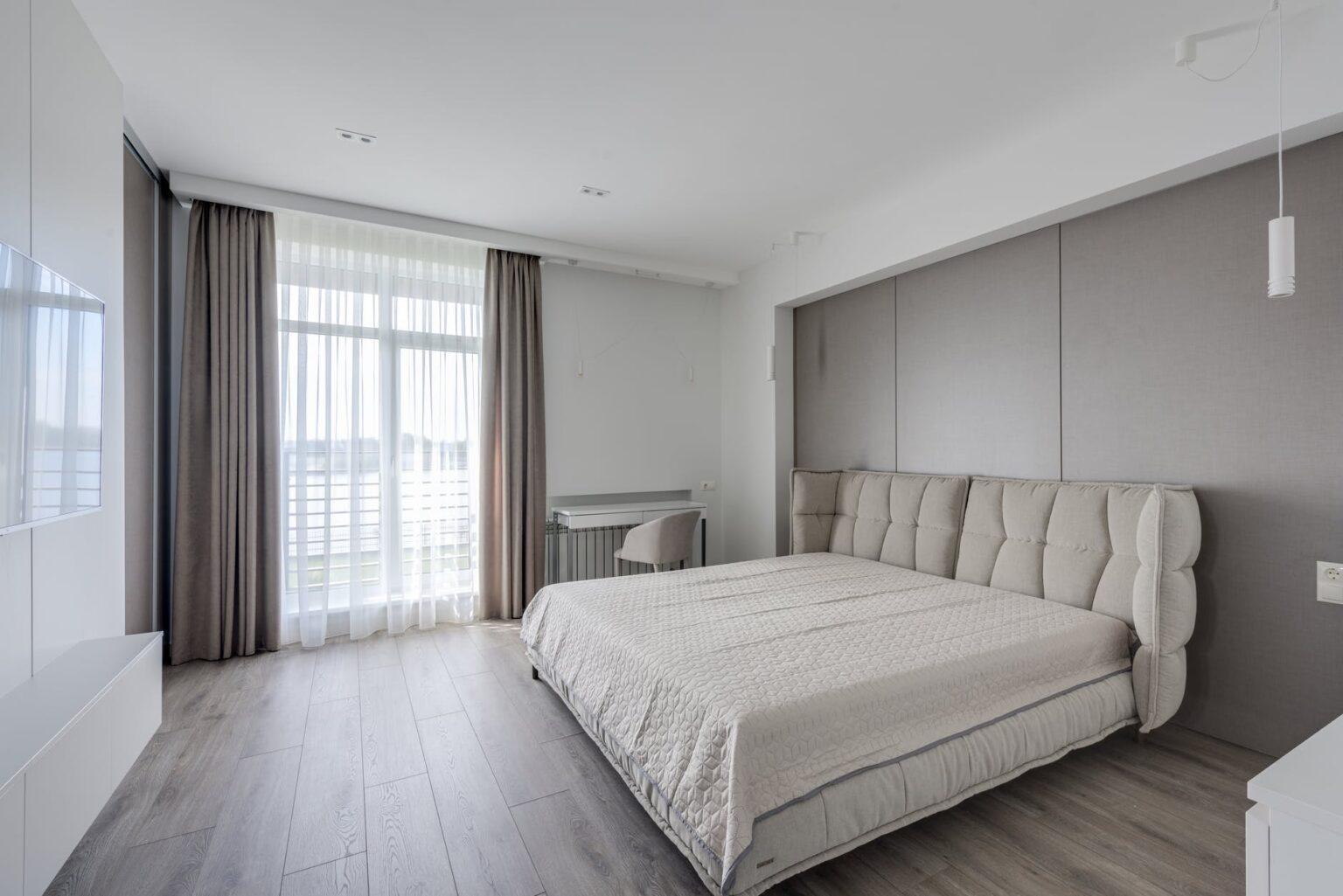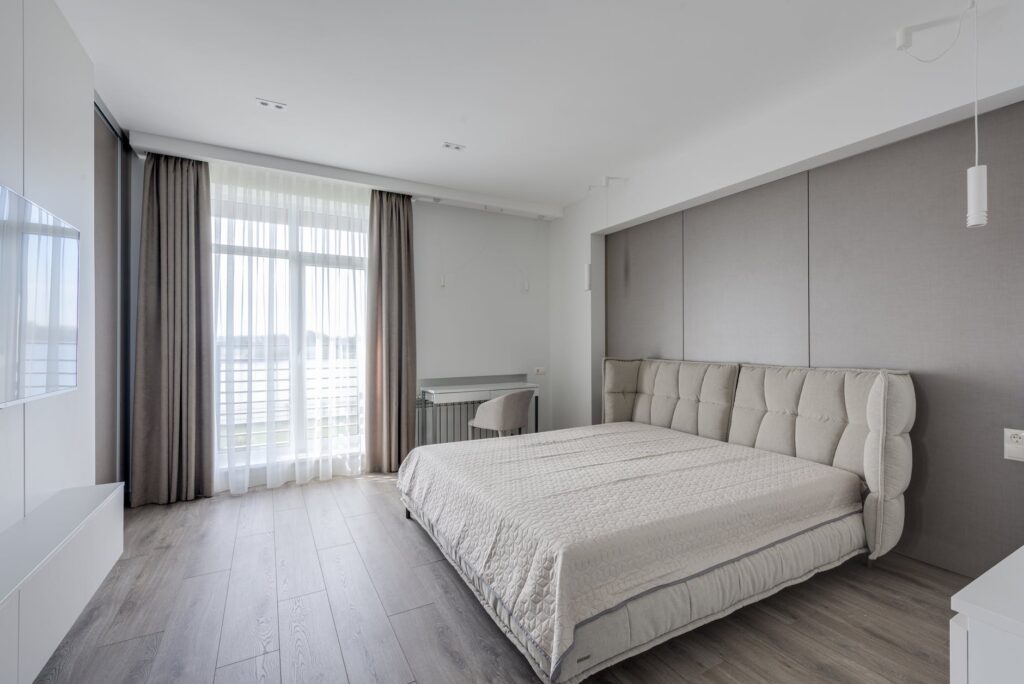 Take Note Of The Mattress Types
Mattresses range from innerspring, latex, memory, hybrid, and air. These mattress types have each of their perks to offer, and they also have their downsides if it's a mattress that doesn't bode well with your needs and wants.
Innerspring mattresses are those which use coils for support and softness. It gives off a bouncy feel while also providing support for the body. Latex is more refreshing than the innerspring, and they even tend to be more responsive than the innerspring and last longer according to BestMattress. The third type is memory foam which works best when contouring the body and relieving pressure when sleeping.
The hybrid comes next as it combines memory foam with an innerspring, giving you the perks of both beds. Finally, the air mattress is filled with air to accommodate any firmness level you may want – as you ultimately control the air being pumped inside.
Consider Your Sleeping Position
Your sleeping position is a contributor to good sleep. If you're a back sleeper, it's unnatural to get a soft bed as it doesn't keep your spine aligned, and there is not enough support to keep your body line level. Thus, knowing your sleeping position will determine the type of mattress that is good for you.
The Firmness Level Matters
Firmness refers to how soft or how firm you want the mattress to be. By deciding on your firmness level, you determine whether you want the bed to support your back fully or whether you want it to envelop your body softly. For stomach sleepers or warm sleepers, firm mattresses work best, and soft beds work wonders for side sleepers.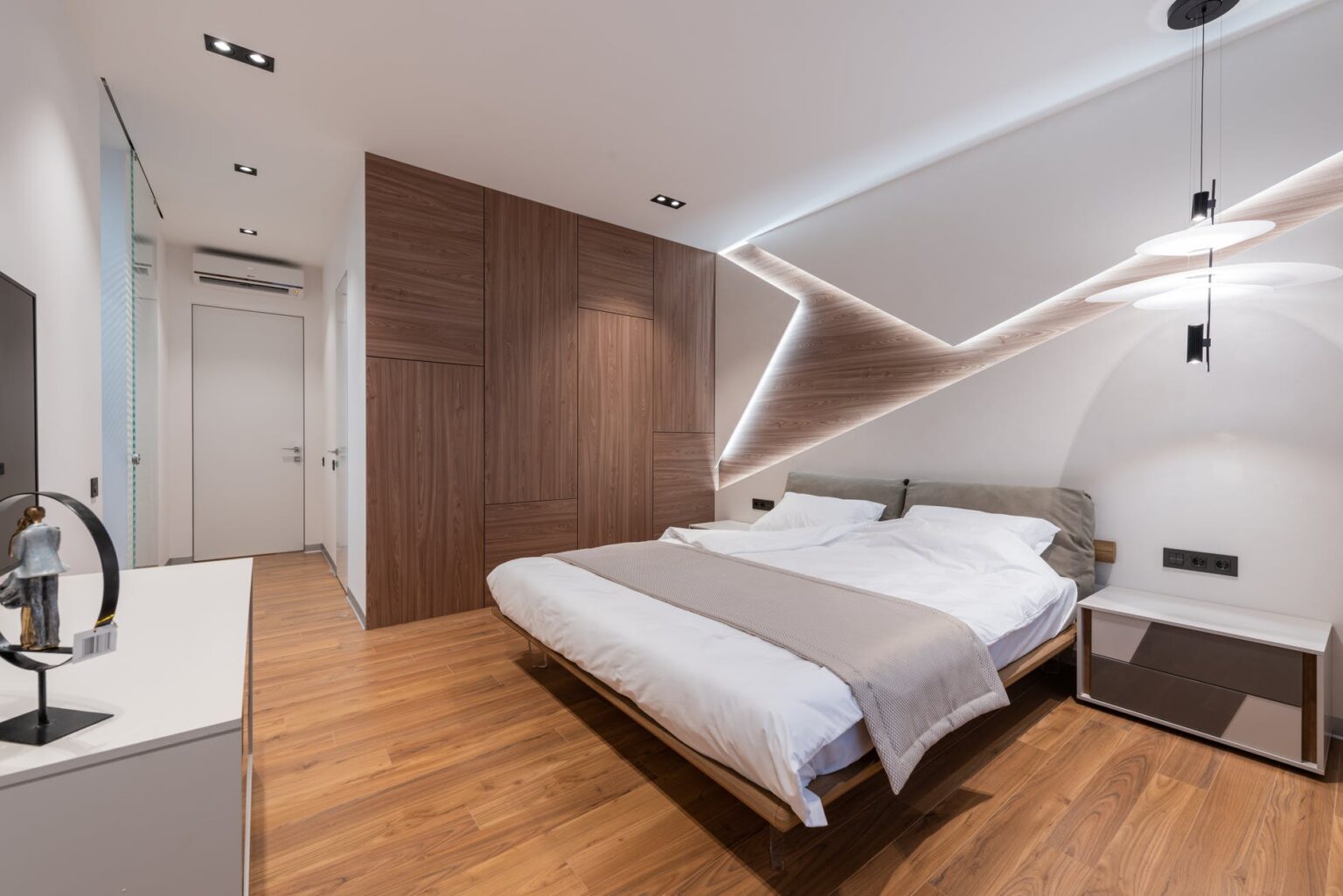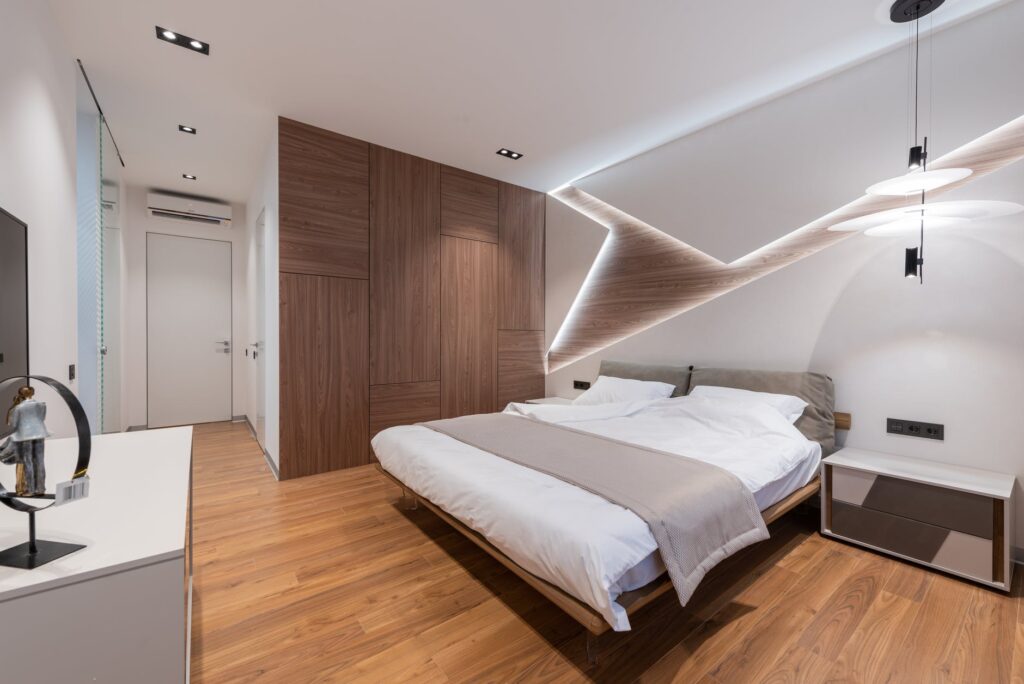 Don't Forget Your Budget
Your budget is the kickstarter for your new mattress. This means that it will dictate what you could buy with the money you're willing to spend. If you're eager to go over the budget, you could easily widen your search by looking for quality mattresses that use quality materials. If not, you could even go shopping during holidays as discounts or sales are huge during these events!
Look For Trial Periods and Warranties
Warranties and trial periods keep you safeguarded and reassured. With a trial period, you get a specific time frame to test whether the mattress is satisfactory or not. Additionally, getting a defective or easily breakable product is a complete no. With this, looking for a trial period and warranty will ensure that the product meets your specifications.
The Best Mattresses
Since you've had a grasp of how to buy a mattress, it's time to look for the best one. With this, we've made your search easier by listing the best five beds that accommodate every sleeper.
Likewise, if you're curious about other minuscule details of the mattress below, you could always Click Here to know more about them. Here, we present you with a detailed look at the beds to make your mattress-buying escapade a piece of cake!
Amerisleep AS3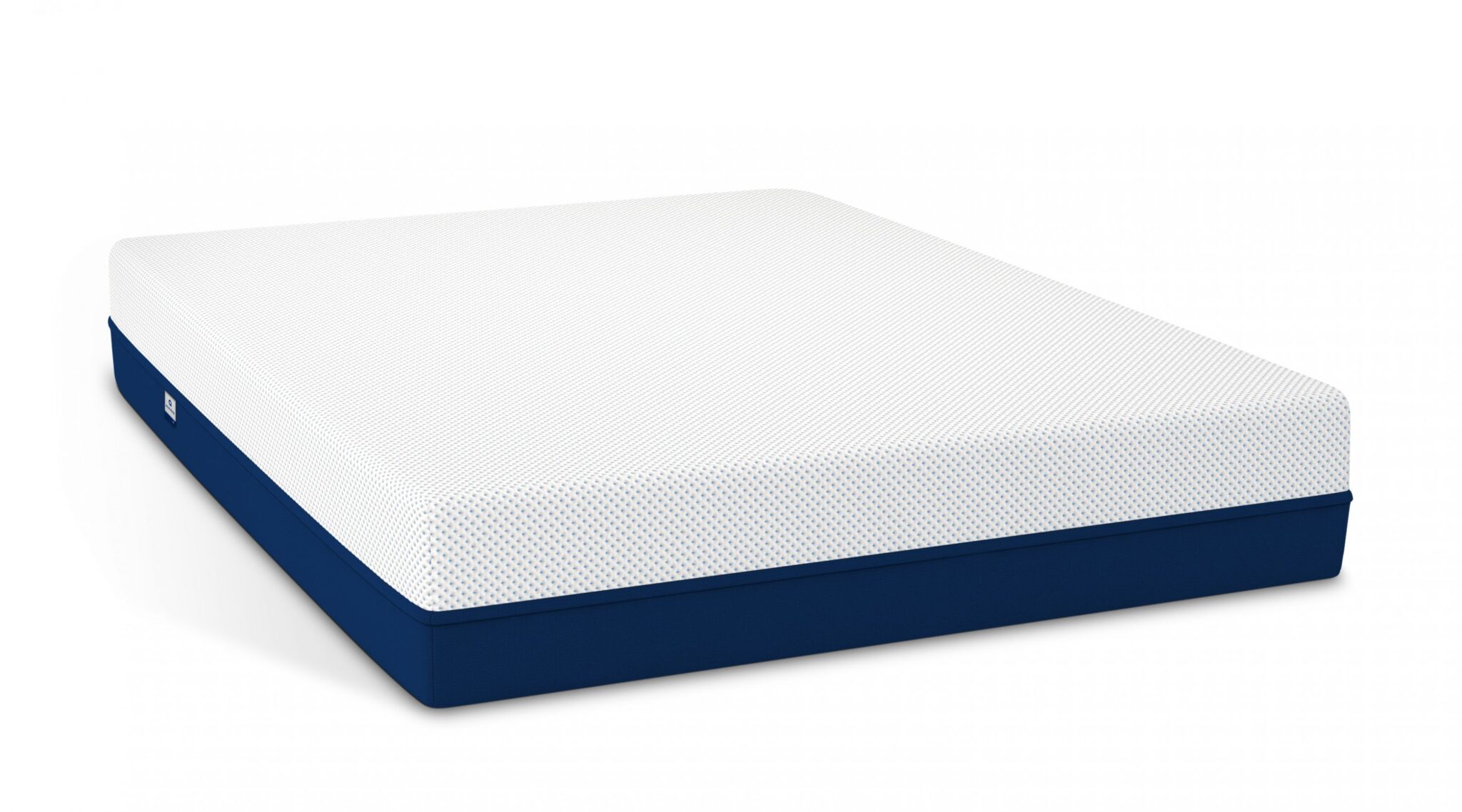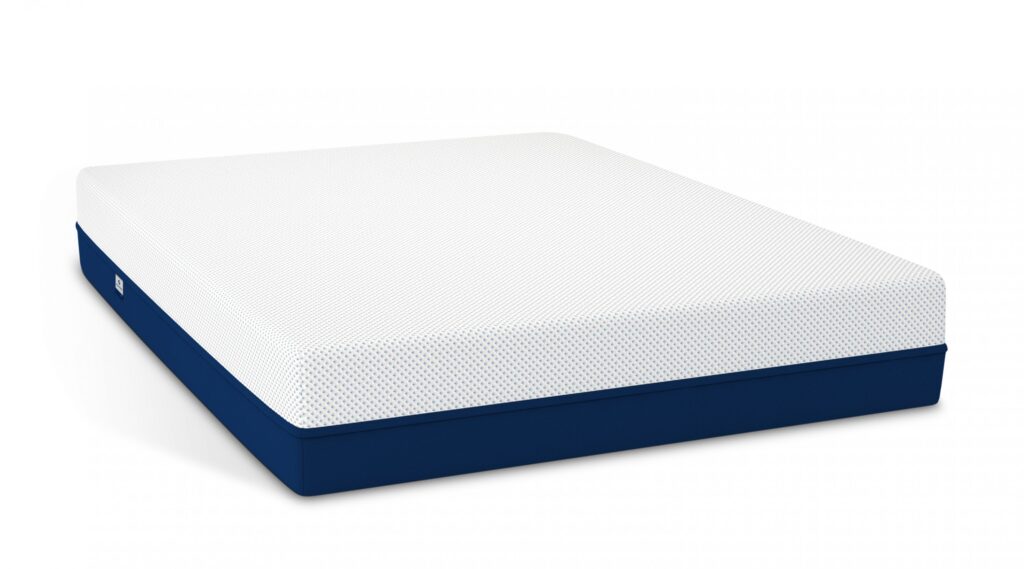 With its name, the Amerisleep gives off a medium feel for a wide array of sleepers. It has a soft cushion for the side sleepers and enough support for the back sleepers. It also works well with couples as it is undeniably comfortable and versatile. Not only this, as this mattress is also eco-friendly with its plant-made memory foam. Because of this, you get a more breathable bed that is unlike any other!
Zoma Mattress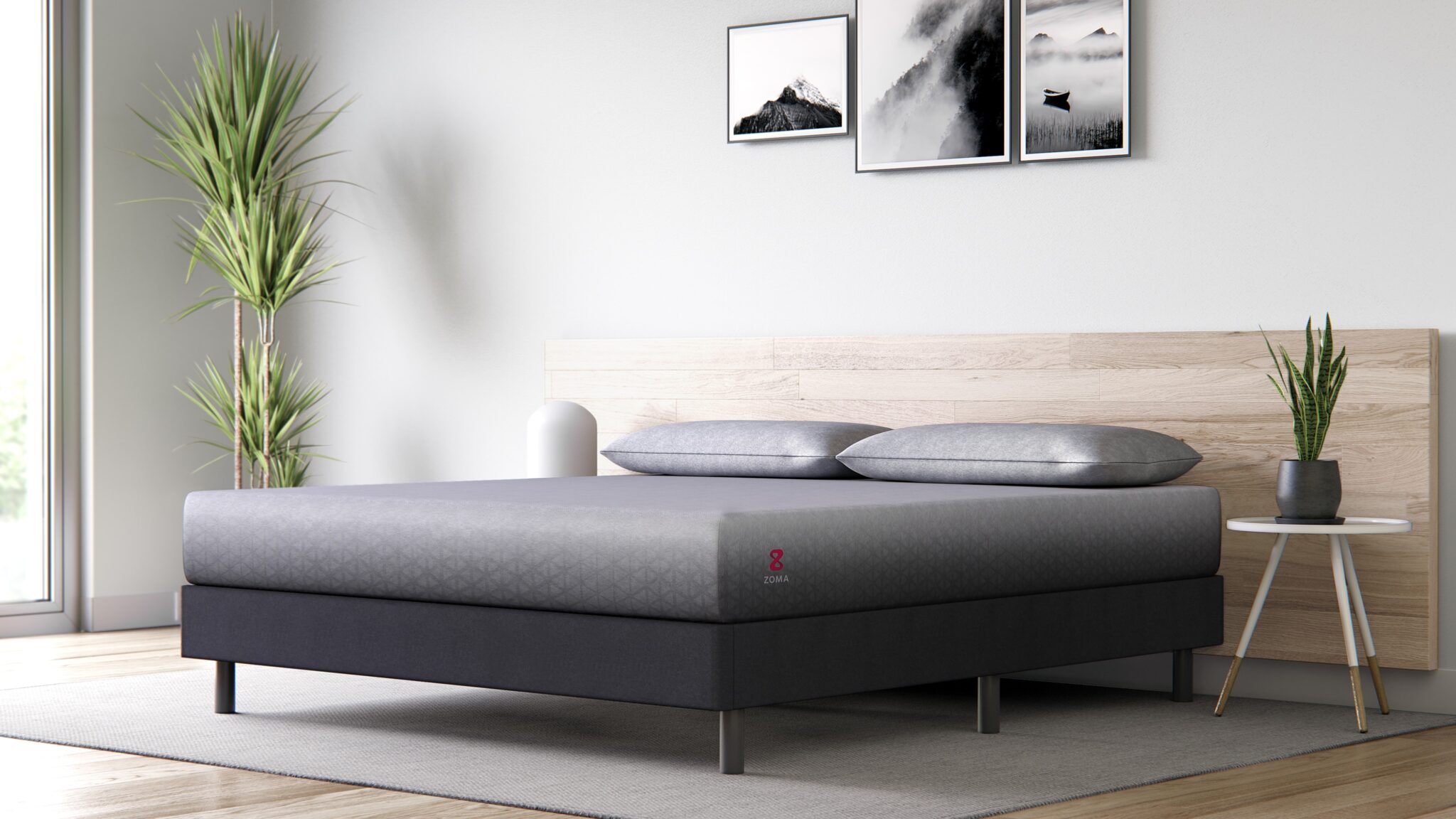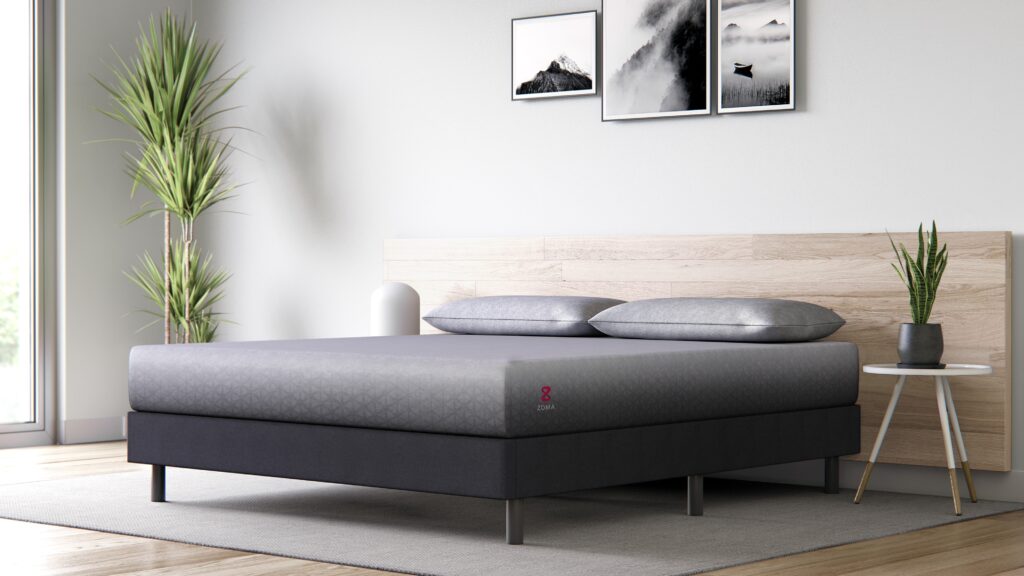 Zoma is the best for people who have physically active lifestyles. Its memory foam consists of a breathable cover, a gel-enriched foam perfect for a cushion, and a reactive foam that promotes spine alignment and adapts to your movement. Because of this, you get support, cushion, and flexibility all in one.
Amerisleep AS5 Hybrid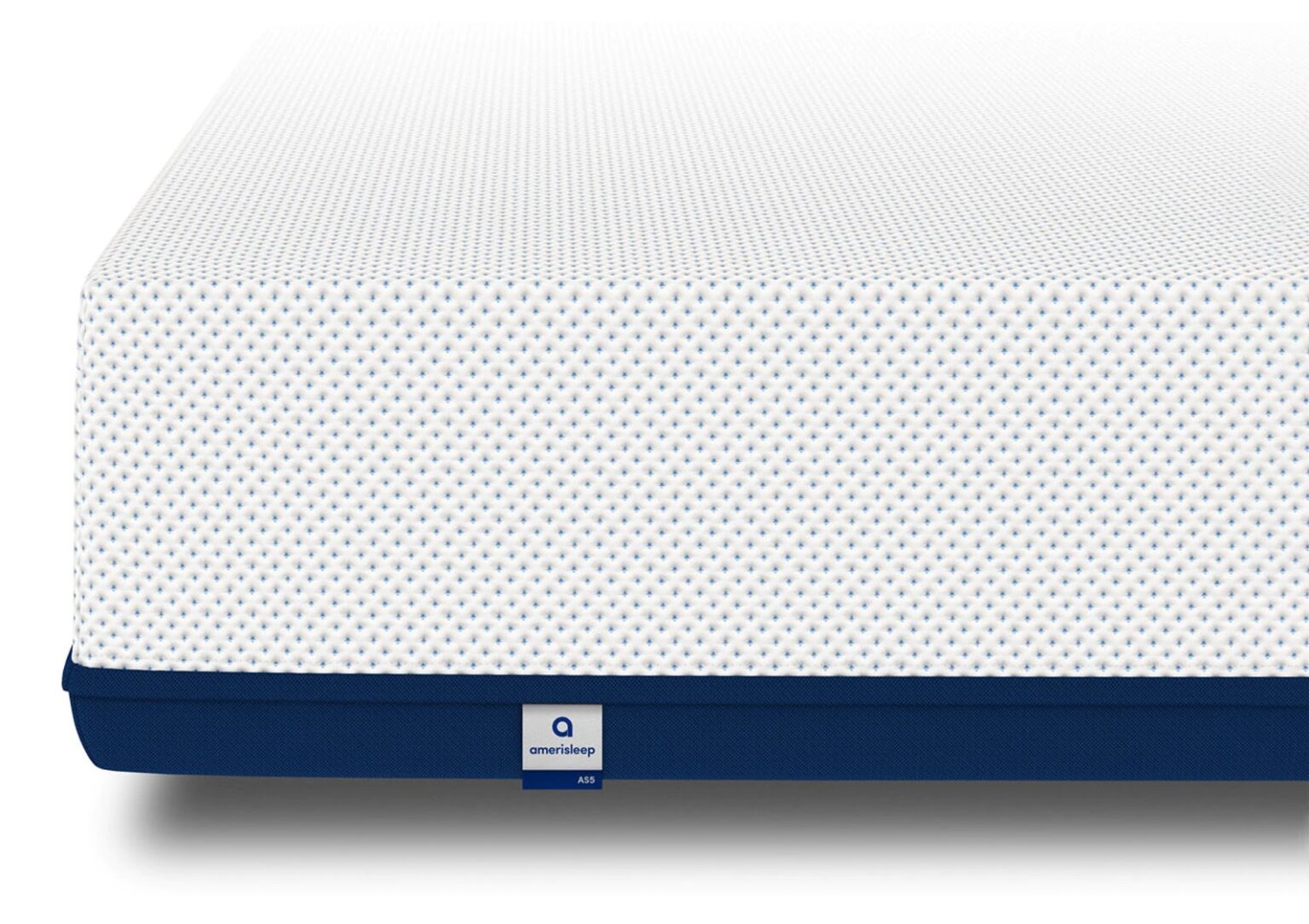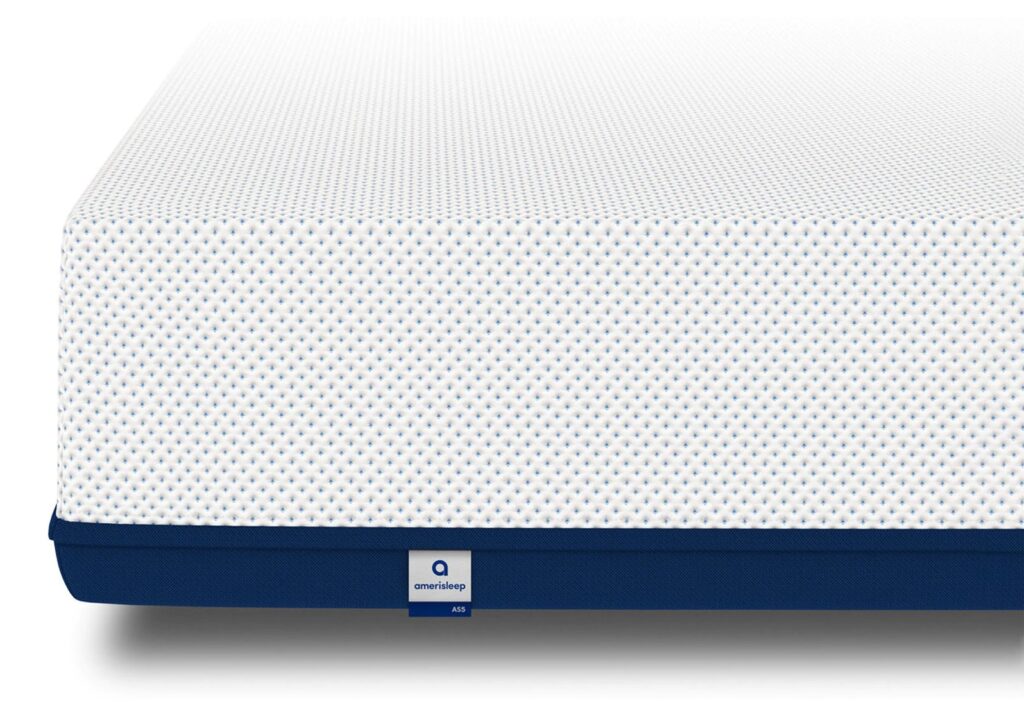 If you're a side sleeper, the Amerisleep AS5 Hybrid is the best for you. It is a memory foam mattress that boasts a plush and soft cushion and enthusiastic support. Likewise, it has Bio-Pur foam that hugs your entire body without giving you the feeling of suffocation. With its airy form and design, it will promote good sleep every night.
Amerisleep AS2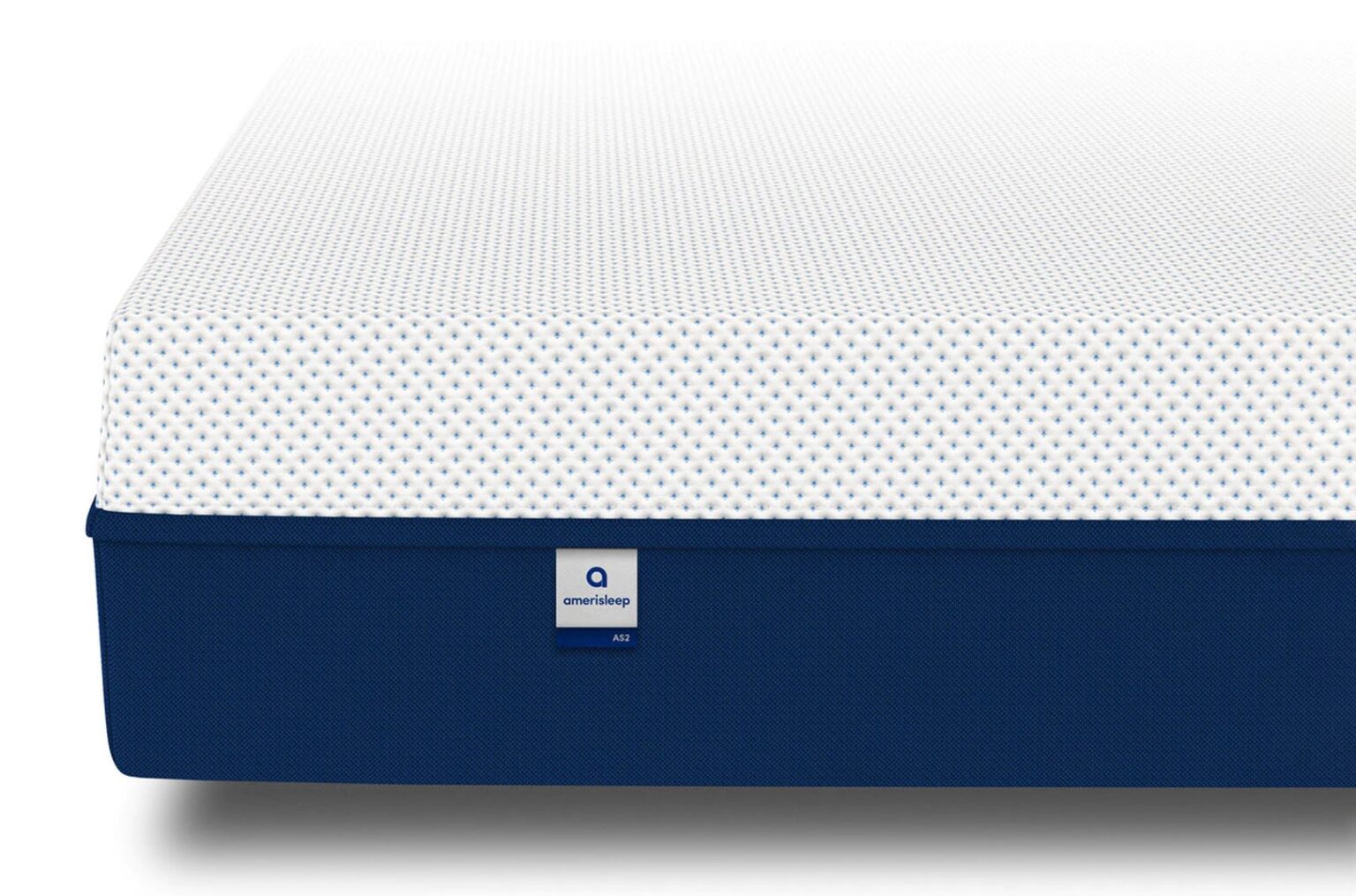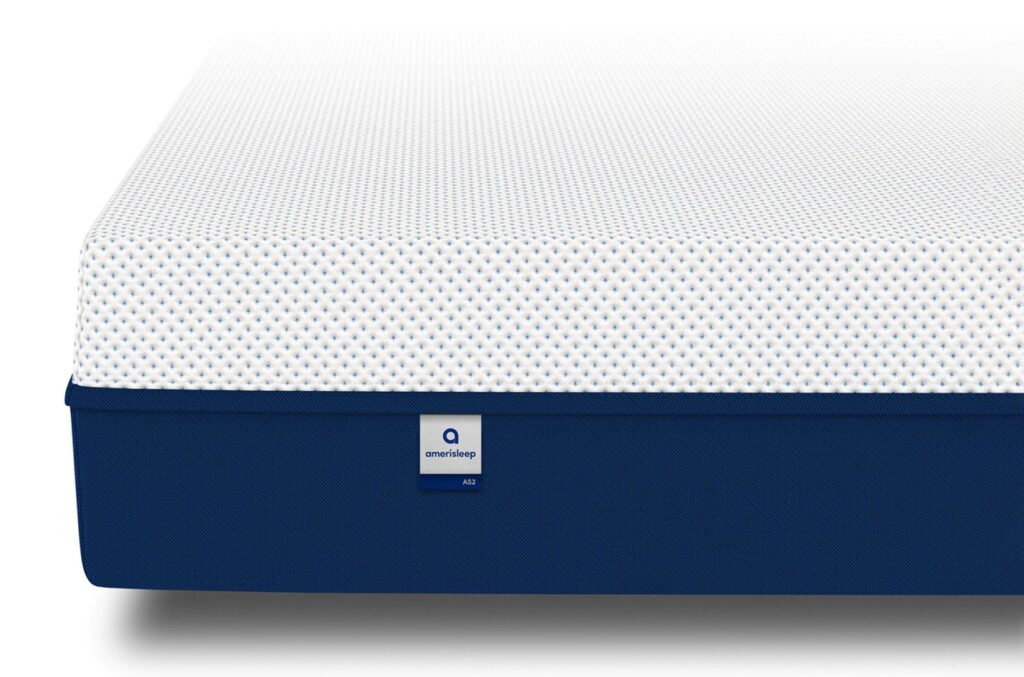 Unlike the soft cushioning most people need, the Amerisleep AS2 offers a firm mattress to give sleepers back pain solution and relief. This mattress has a comfort layer that gives enough cushion to lower any pain and respond to the sleeper's movements. Additionally, the Amerisleep AS2 has support in particular areas of the body like the feet, torso, and head.
Vaya Hybrid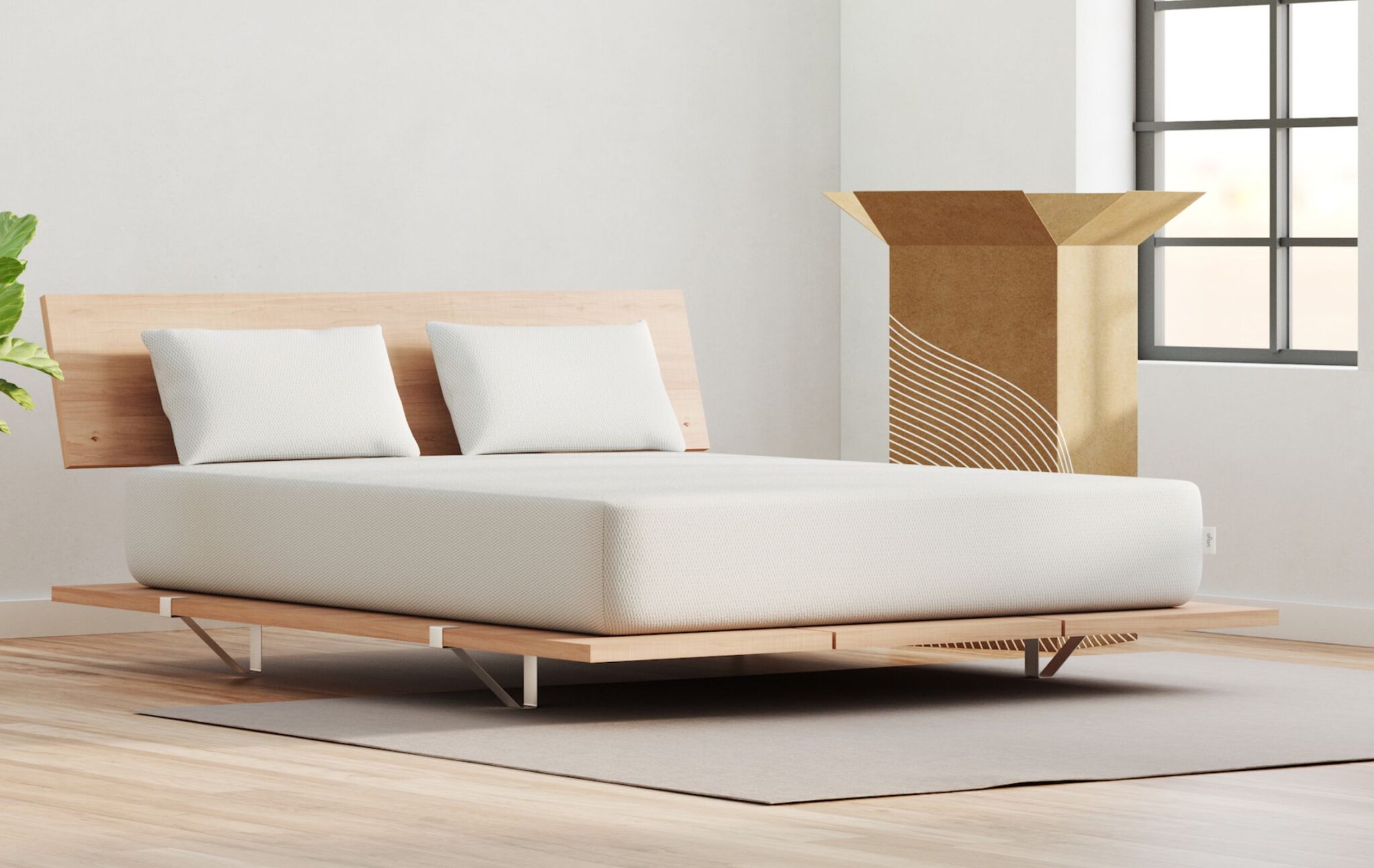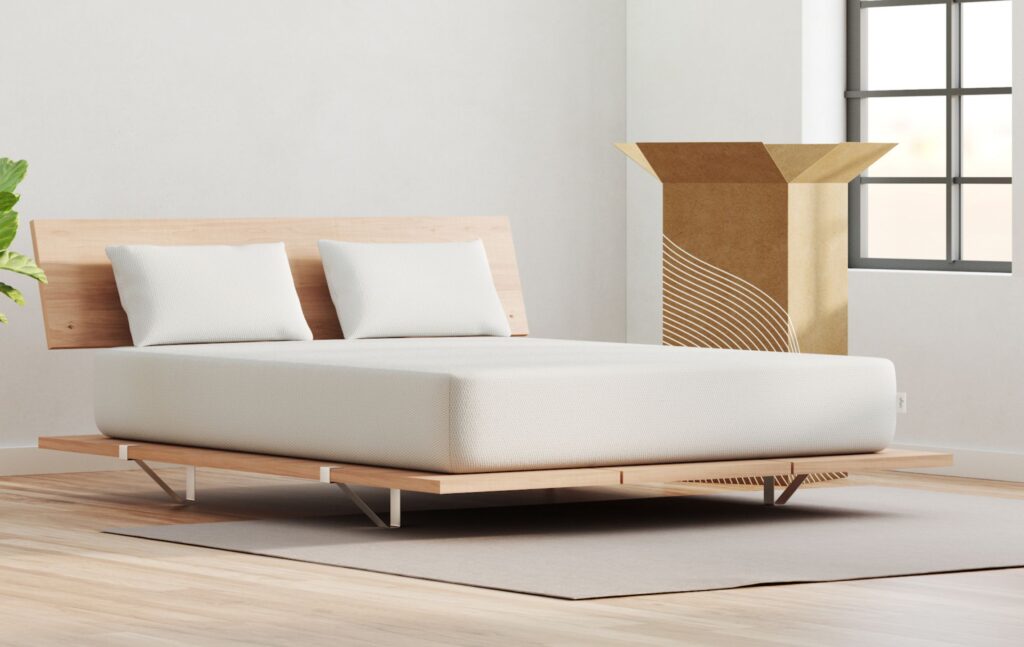 The last mattress is the best one for buyers who are on a budget. Vaya Hybrid not only comes at an affordable price, but it also has versatility in its support and cushion. The mattress is a hybrid, and can support any sleeper. Likewise, its layers are composed of breathable memory foam and a supportive base to give you the best sleep without spending over the budget.
Takeaway
The best sleep is never possible with an old and smelly mattress. Additionally, an old mattress could affect your daytime mood as you don't feel energized and awakened in the morning. So, getting a new bed that accommodates your specifications is the best way to go. With such, you not only take care and improve your daytime mood, but you also provide yourself with an ultimate sleep solution.