Having too many account fees will not pose any good for you and your credit history. In this sense, your bank could send a report to a reporting agency known as ChexSystem. This agency determines the risk a particular client might pose to the institution. Chexsystem is the baking equivalent of a credit reporting bureau in easier terms.
When you have been reported to ChexSystems, this could reflect a history in your account that other more banks could see when reviewing your application for a new account. Moreover, some credit unions and banks depend on ChexSystems reports. Dealing with them would be best if you do it by paying off your balance or look for other accounts that don't use ChexSystems.
If you still have questions running through your mind about what and how ChexSystems work, that's okay. Read down here below about what you need to know about Chexsystems, how it works, why you have it in your account, how you handle them, and how to find a credit union that does not use it.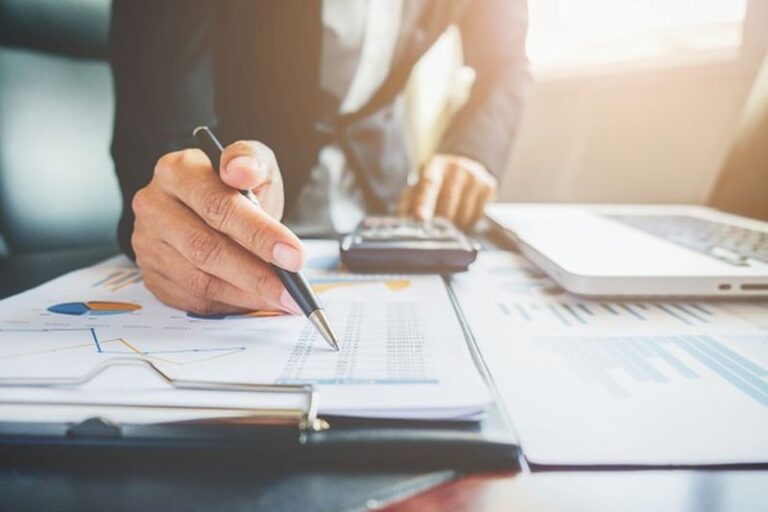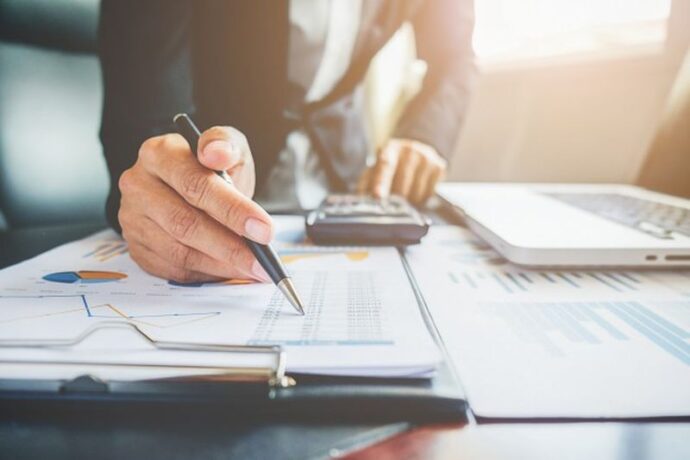 What are Chexsystems?
ChexSystems is known as a banking reporting agency, not a collection agency. This agency will never make an effort to contact a consumer to collect a debt and does not make any unrequested calls to their consumers. What they do is collect information concerning your previous problems with your deposit accounts. This includes your checking and savings account.
Also, they are under the FCRA or the Federal Fair Credit Reporting Act. This act promotes the rights of any consumer reporting agencies. There are also banks that do not use ChexSystems. To know which credit unions don't use ChexSystems, visit this link https://www.crediful.com/credit-unions-that-dont-use-chexsystems/.
Reasons Why You Have a ChexSystems Report
ChexSystems is different from other credit reports so that it only shows your negative information based on your deposit history. You would not see any good record in this report.
If you have no record of ChexSystems on your account, you did a good job managing it. But, if you have a record from them, you may have encountered some past problems. Here are some reasons why you have it on your report
Forced account closure
Keeping outstanding negative balances
Abuse use of cards ATM
Cashing a bad check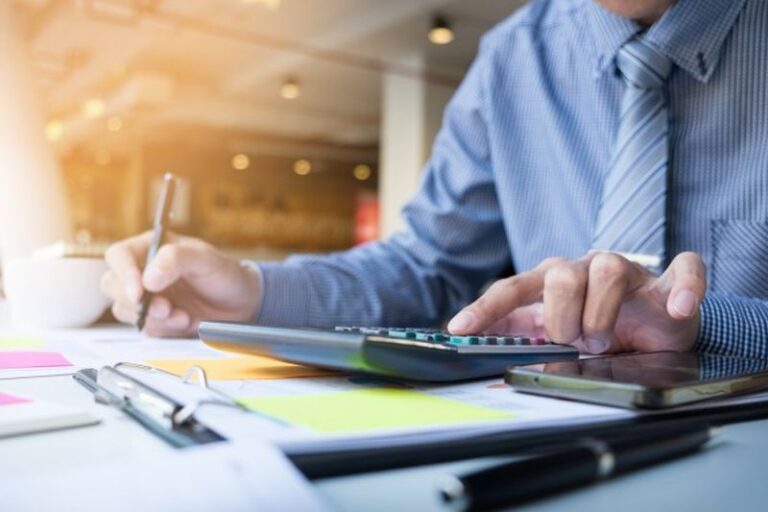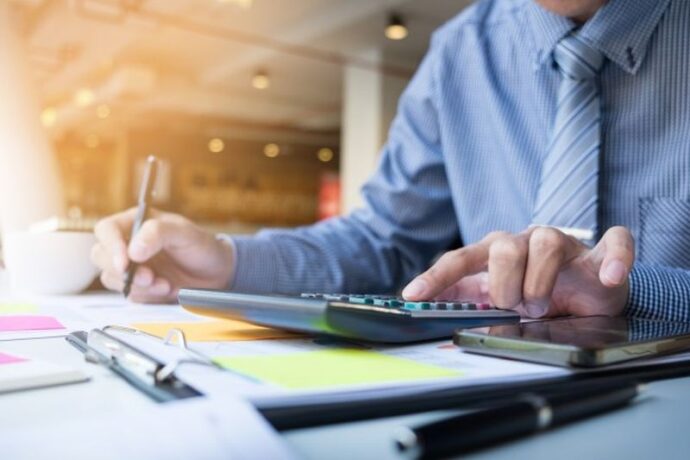 How Does ChexSystems Work?
ChexSystems works by tracking your deposit accounts. After that, they create a report with information gathered to give you a report on your activities and the possible reasons why the account you hold was closed.
When you think of opening a new savings account in a bank, they will check your ChexSystems report. Thus, avoiding such will be a great help for you in any transactions you want with a bank. If they see a client that could pose a threat to their bank, there is a high chance that the bank application would be declined.
Luckily, some banks do not use ChexSystems as a basis, like credit unions that offer second-chance bank accounts, which are made for people denied a regular bank due to problems with their ChexSystems report. Continue reading down below to find a credit union that does not use ChexSystems.
How Can I Contact The ChexSystems?
You may get in touch with ChexSystems with the following:
Mailing Address: 7805 Hudson Road, Suite 100, Woodbury MN 55125
Fax: 602.659.2197
Telephone and Interactive Voice Response (IVR): 800.428.9623
The ChexSystems Interactive Voice Response is available 24 hours a day. The representatives are available only from Monday to Friday during normal business hours from 8:00 am-7:00 pm.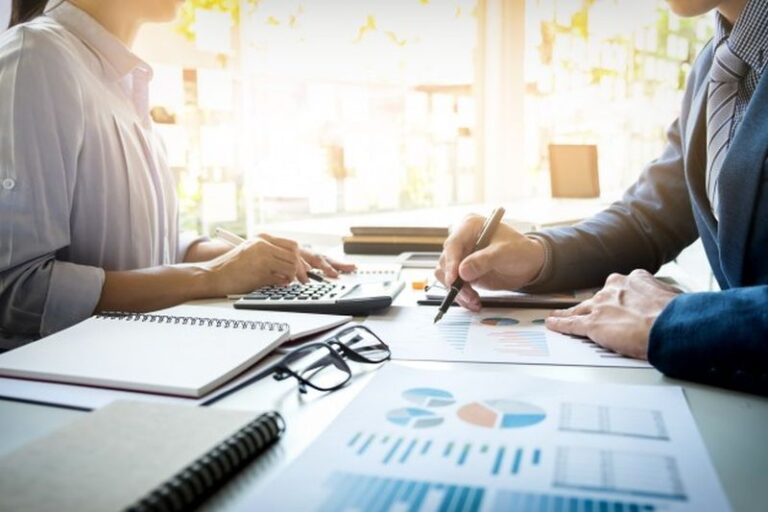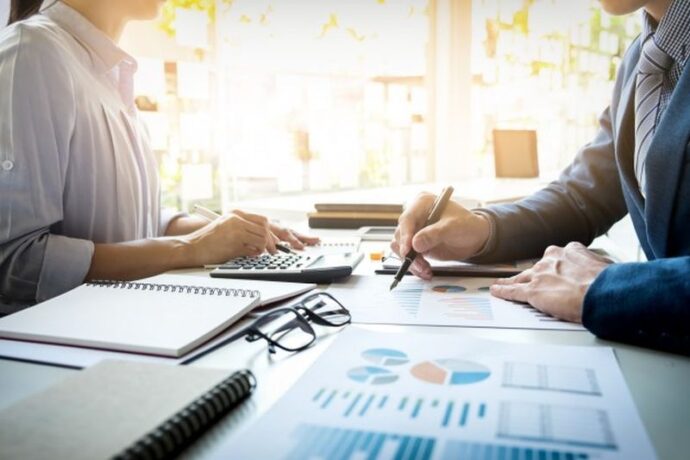 How Can I Find a Credit Union that Does Not Use ChexSystems?
Being unable to open up a new account due to a ChexSystems report could be devastating. Fortunately, you can still open an account in other banks for as fast as ten minutes and would automatically guarantee you approval.
Here are some no ChexSystems banks that help you improve your banking history.
BBVA Online Checking Account
BBVA is known to have won lots of aways for its promising services. It's available for consumers all around states except for Alaska and in Hawaii. Its features include direct deposits, online bill payments, mobile deposits, and no monthly service charges.
Chime Bank
Chime banks come close to BBVA. They offer a free Visa debit card and free online banking or mobile banking deposit transactions. They do not require a monthly minimum and monthly service charges.
SoFi Money
SoFi Money is the best when you are tech-savvy. You don't have to face any account fees, and the ATM fees are reimbursed in this bank. They don't have any minimum balance requirements or any initial deposit to get started with your account. Additionally, what makes them even better is that transfer fees are free of charge.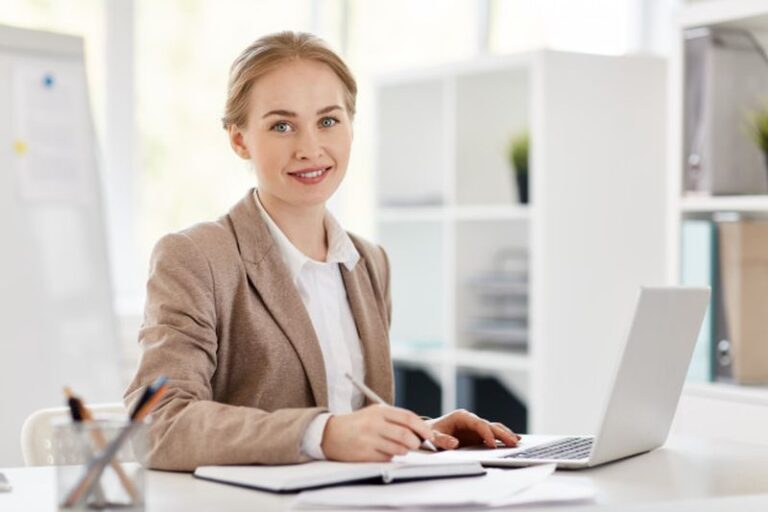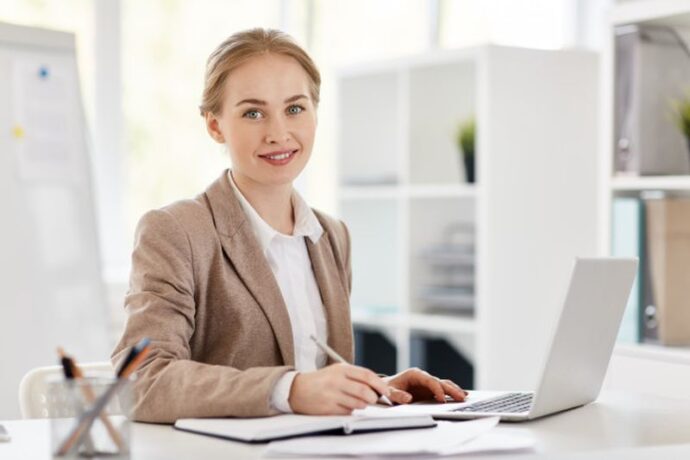 Go Bank
If you are looking for a good and simple yet trusted bank, GoBank could be one of your options. Start by purchasing a GoBanker starter kit from any partner retailer and pass the identity verification requirement. After so, you will be granted a debit card for your purchases and conduct ATM withdrawals.
Varo Bank
This is an internet-only bank. Their services are mainly based on mobile apps available for both Apple and Android devices. Also, they do not deduct charge fees, and they offer strong budgeting tools to help you in your savings journey.
Navy Federal Credit Union
This credit union does not think about your past mistakes. They offer a traditional way of checking for all members in the US. They do not review your past mistakes based on your banking history and the best option for active or retired US militaries. They also have banking choices you could choose from, either Active Duty Checking or Free eChecking.
Takeaway
No one would ever want to see a negative activity reflected in their reports, especially from ChexSystems. A record from them would be enough to prevent you from opening a new bank account or even having loans.
Avoiding problems with checking accounts could be prevented if you could also improve your report and how you handle your finances. Stated above are the things you must know to guide you about ChexSystems. Don't lose hope if you fail at improving your ChexSystems, as there are alternative banks that could help you.