With the increased popularity of sports betting in recent years, which is especially related to the expansion of online platforms, we can notice a large number of new betting sites. While that can be good for competition and better offers for players, there is also a risk to register at some unreliable website where someone might steal your data and bank account info. In that matter, the best way to avoid such issues is to always check every website and see the experience of previous users, ratings, available customer support, and more.
The key feature of mobile platforms and websites is that we can easily choose from hundreds of leagues and sports, and combine them for better odds. However, there are some regulations related to the gambling industry which means that some websites might be banned in your country.
You can read more here about mobile betting sites and apps available in Canada. Moreover, there are two most common models of betting sites today, legal ones and offshore companies. We are going to introduce you to some important differences between these two options.
Main Features of Offshore Sportsbooks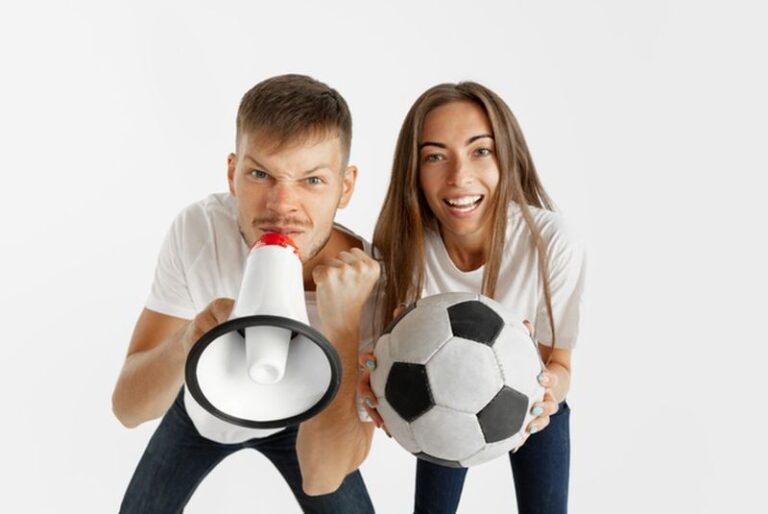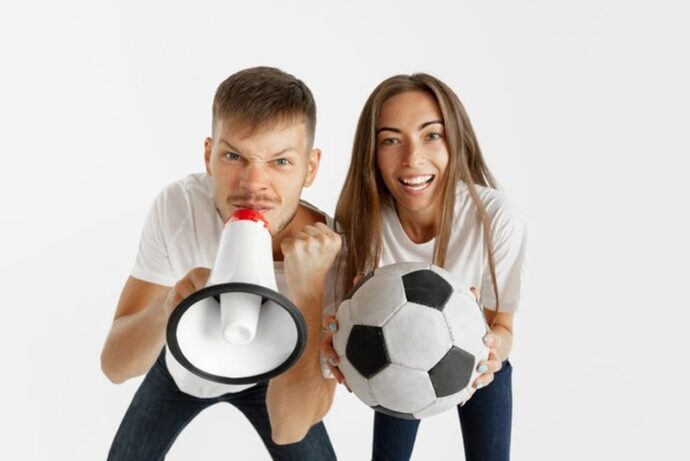 The main reason why companies decide to choose this option is that they can avoid paying taxes, which can be very high in some countries. They often choose some tax-heaven states, like the Caribbean, Honk Kong, Mauritius, Panama, and more. In most cases, they have all of the required papers to legally operate, but the issue lies in the fact that some countries allow only domestic sportsbooks as legal options. There is an interesting regulation in the United States related to offshore betting sites and you can read all about it on sites like Offshoresportsbooks.com.
These companies are considered illegal. However, people who choose to place bets on these sites should not feat about having issues with the law since it is only related to casinos and bookmakers. The main difference is only related to the location where the betting house is registered, while most other features are the same as for any other sportsbook.
Should You Avoid Offshore Sportsbooks?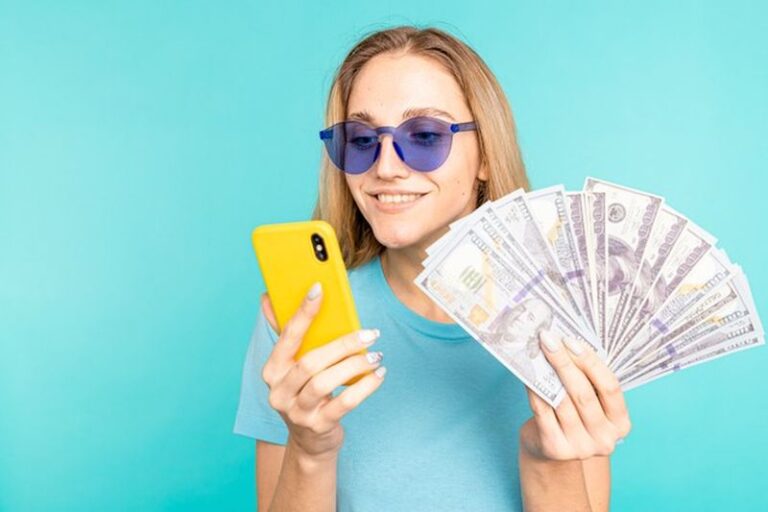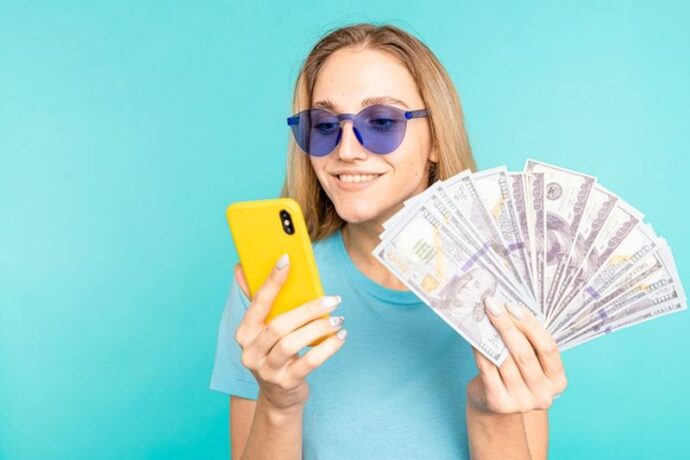 As we already mentioned, the best way to check whether some website is reliable or not is by looking at ratings and online reviews. However, there are still some risks in this option, which makes it less safe than a legal website registered in your country. For example, you will need to share your data and info about your credit card. In case that they use that for some criminal activities, dealing with that issue can be quite complicated. Also, there are no regulations related to guaranteed withdrawal of money, security, and more.
Submitting a lawsuit against such a company can be quite complicated because they might be even using false information about the name of the owner, address, contact, and other data. There are some popular offshore betting sites, but you have to be aware of the chance that they might decide to scam you. Also, we are not sure about the security of their platforms, and local authorities won't be able to deal with such issues.
Advantages of Using Regulated Sportsbook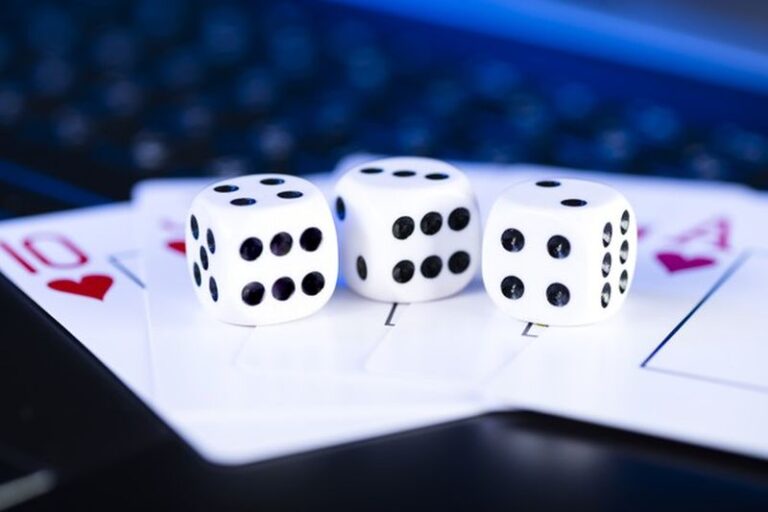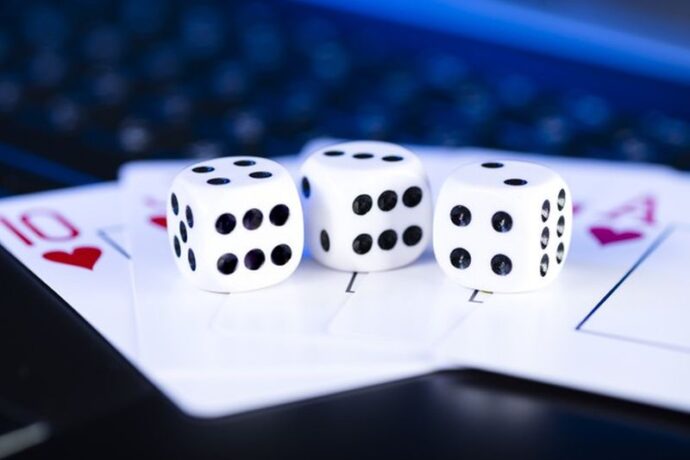 The key benefit is related to security. The company behind the betting site or online casino won't be able to get permission to operate unless they cannot guarantee the safety of players, along with the data they are sharing during registration. On the other side, if an offshore platform refuses to pay you out, or to block your account for some reason, it will be very complicated to deal with that problem. That is the main reason why we can find most of the unreliable and potential scams registered as offshore companies.
There are rules and regulations for the gambling industry, and they must comply with these requirements to respect consumer rights. Legal betting sites accept various payment methods like credit cards, PayPal, Pioneer, and more. On the other side, you should know that it is simple to create an account on the PayPal service and connect it to any website.
In that matter, if you notice that some betting house is only accepting that method, it is a clear indication that you chose an offshore option and potential scam. Furthermore, reliable and regulated sites can ensure people with better offers, higher odds, newbie bonuses, and much more. Also, you will notice the improved interface, faster platforms, and other technical features.
Benefits of Choosing Offshore Sportsbooks?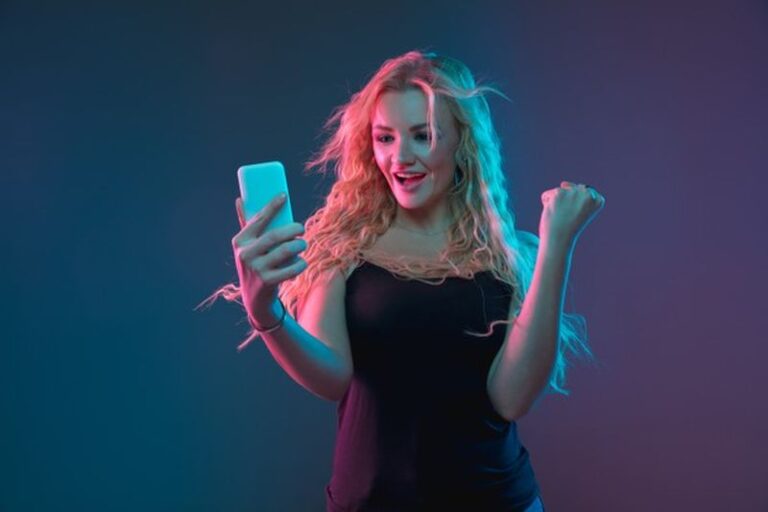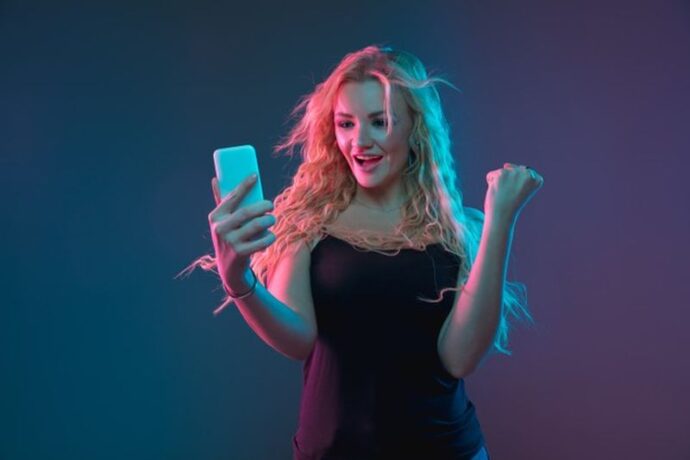 You should know that there are some reliable websites, even though they are operating as offshore companies. With the ability to save more money on taxes and other expenses, they can offer higher odds and better offers for new players. For instance, the newbie bonuses and free credits are much higher when compared to a website registered in the United States. Also, they can focus on improving the offers by allowing you to bet on much more games and leagues. We can find some of the best betting sites that work this way. Another excellent feature is related to the implementation of a new payment method, the e-wallet. Therefore, if you are interested in depositing money with cryptocurrencies, it is more likely that some offshore option will offer you such a solution.
Conclusion
As we can see, the key differences are related to the country where the company is registered and where it is paying taxes. Also, there are no risks for players who are choosing offshore sites, even when they are illegal in their state. Still, it is important to know that players will have to pay their taxes on winnings like as they were playing in some domestic betting house. The advantages of offshore when compared to standard betting platforms are higher odds, and better promotion strategies, while you can be much safer while using the second option.
Moreover, the available games and leagues can be much better when it comes to those sites with the base in tax heavens. In that matter, you should focus on the popularity and reliability of some online gambling platform. Registering only on well-known online gambling platforms can help you to stay safe while gambling online.