Geolocation simply means the process of identifying a user's or computing device's geographic location through a number of data collection algorithms. Usually, in order to locate a user or device, a majority of geolocation services use either network routing addresses or internal GPS devices. In fact, geolocation itself is an API that is dependent on the device. In other words, you need browsers or devices that support geolocation so that you can use it via web applications.
The majority of us believe that GPS only serves as a means of navigation. Nevertheless, you can use this technology to track things as well as people through various devices and apps that are GPS-based.
When it comes to tracking the location of a smartphone, you can choose from many options. There are integrated location tracking services available on both Android and iPhone devices. As long as the GPS location services are activated on the phone and the owner has given permission to an app to have access to this information, these services are active.
Find My Phone
Rather than taking drastic measures to find a cell phone, a user has the option to just enter the phone number and get to know the location. Find My Phone is designed for the very purpose of locating a phone as well as tracking down the missing person. It features an easy-to-use interface that allows anyone to easily track the location of their phone. Regardless of which provider the phone might belong to, you will be surprised by using it. Visit find-my-phone.org to find out more.
Prey
Prey can be used freely for up to three devices, and you can get paid plans for more, plus you are able to access the service cross-platform using both computers and phones. All you need to do once you sign up is sync your devices, have a seat and then chill out. In case you ever end up losing your phone, all it takes is to get to a computer, sign in to your account, and begin chasing it down. Prey works in the background silently and does not track your location unless you request it to, meaning you do not have to be concerned about your privacy when your phone is under your control.
Where's My Droid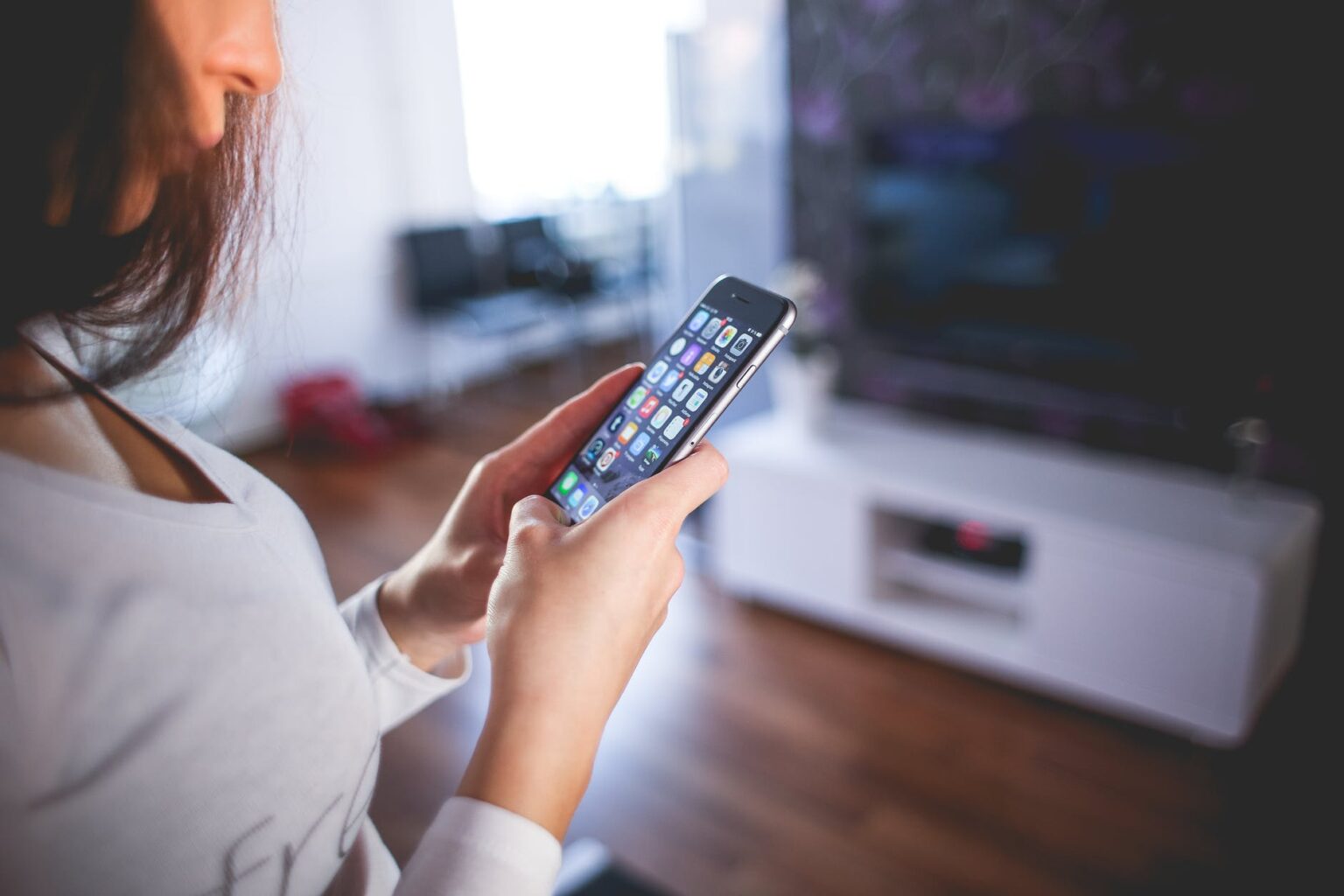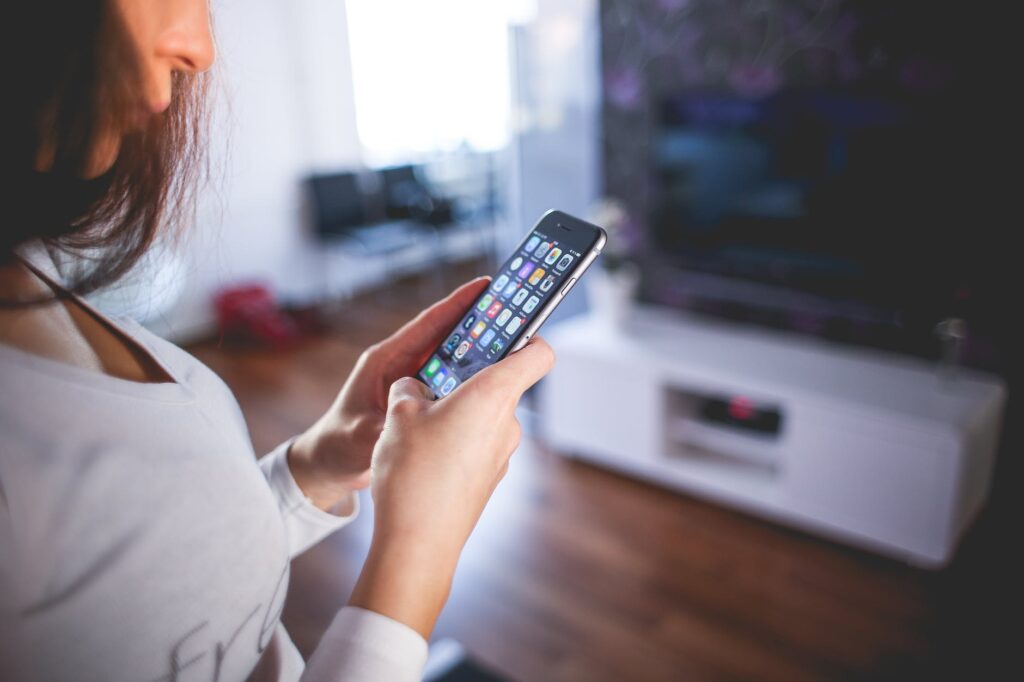 The Where's My Droid app is available as free and fee-based versions. It is possible to test it out to track your mobile phone's location online for free. Using the free version, you will be able to: Locate your device, ring your device, create a password, as well as send a notification whenever you replace your SIM card. Below you may also notice some small advertising banners. Once you upgrade to the Pro version, you will be able to remove ads and get other features.
IMEI tracker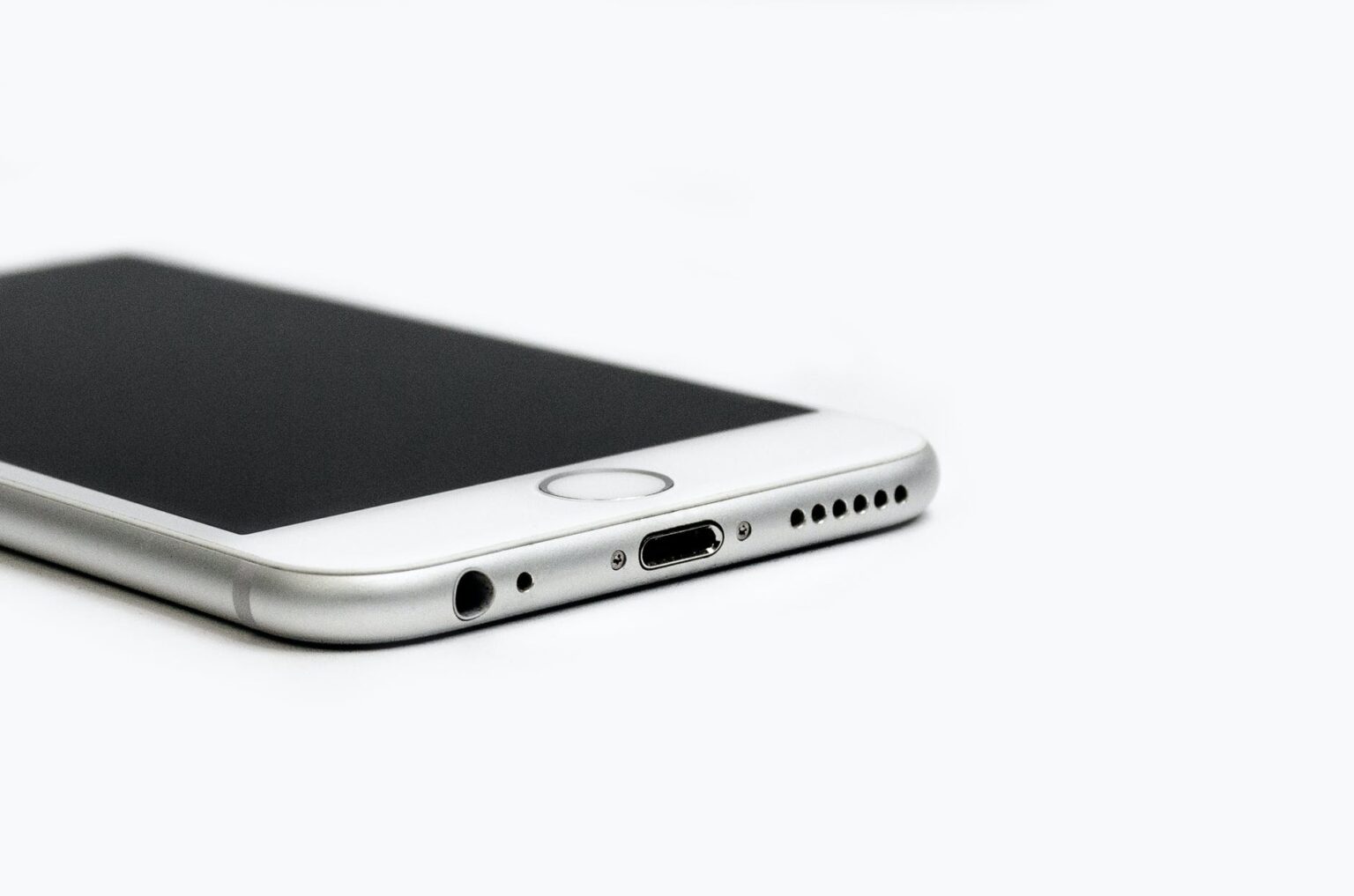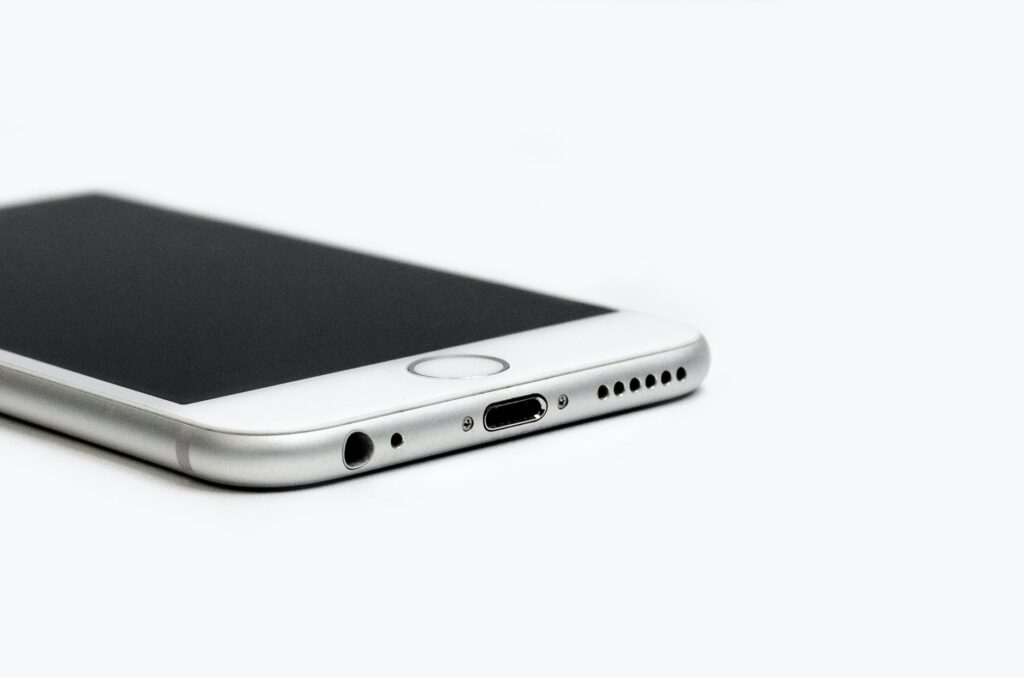 An additional easy way to track a cell phone is to make use of the integrated IMEI tracker. IMEI is the abbreviation for International Mobile Station Equipment Identify. You can locate and find the missing or stolen phone through its unique 15-digit number. However, the first thing you need to do prior to starting tracking is to identify your IMEI. Navigate to Settings, select General, then Info, and swipe down to see your IMEI and write it down. Alternatively, you can simply dial *#06# on your phone. Once you're finished, give the cellular provider the IMEI and allow them to complete the work. Depending on the company's referral, you might have to wait a couple of hours or days.
Social media or Google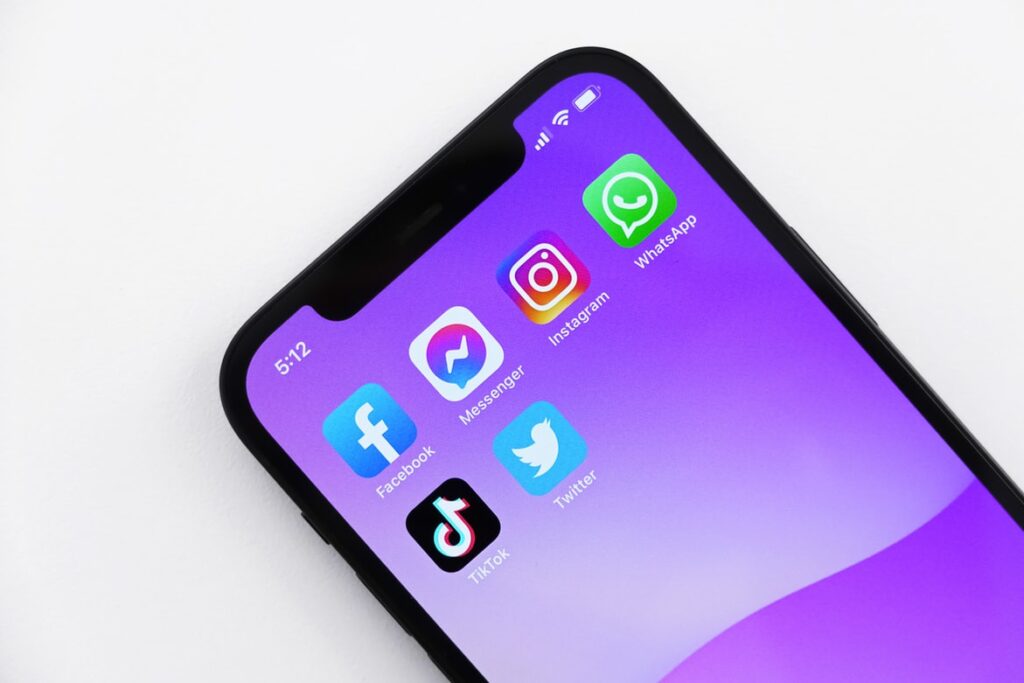 Using social media or Google for finding a phone is among your last ways out. The only thing you have to do is to insert the phone number that you are tracking into the search engine of Facebook and Google. Once you add the tracking phone number, you will see any account connected to the number and you will be able to track down the location.
Also, you may add them to your account and verify their recent location. Usually, folks post their statuses and share with others the locations they've been to recently. However, unless the number is connected to a Facebook or Google account, you will not be able to track down the location.
SPYERA
Noiselessly track all smartphone or computer-based communication, GPS location tracking as well as users' activity through every web browser. Quickly install SPYERA on any smartphones or computers allowed to track. There is no need to be concerned for your apps and computer software, no privacy secrets will be revealed.
Truecaller
Truecaller stands out as the most popular phone number tracking app worldwide. Truecaller has been trusted by 250 million users and is capable of providing you with exact data. It allows you to track unknown phone numbers, find the location of your relatives or friends using their phone number, as well as block spam calls. Truecaller offers both websites and apps. A phone number can be tracked through the website or through the app. This is up to your specific necessities.
The very idea of losing your smartphone alone is sufficient to cause panic, although many options are available to locate and help recover a missing phone. Whereas locating a smartphone is much simpler, it is possible to track older phones as well, which means you shouldn't lose hope. When owning a smartphone, first think about a setup and activate any included phone tracking software that comes with your device natively, for example, Apple's Find My iPhone, Google's Find My Device, and Samsung's Find My Mobile.