Winning the Champions League is no easy task but for Liverpool FC, it might be the only thing to save their season. What was an unprecedented domestic season last year is now a huge disappointment for the Mighty Reds.
After winning the league for the first time in 30 years, Jurgen Klopp's men have been ravaged by injuries that effectively derailed their title hopes.
With the title out of the way, we are here to rank Liverpool's odds of winning the Big One; the Champions League.
Liverpool's Odds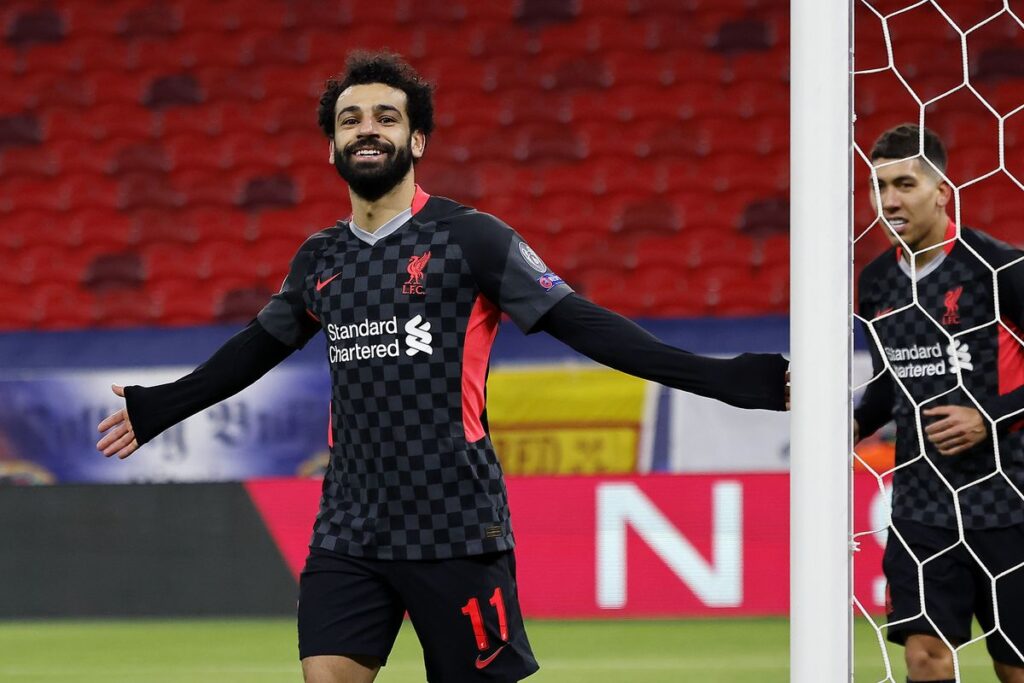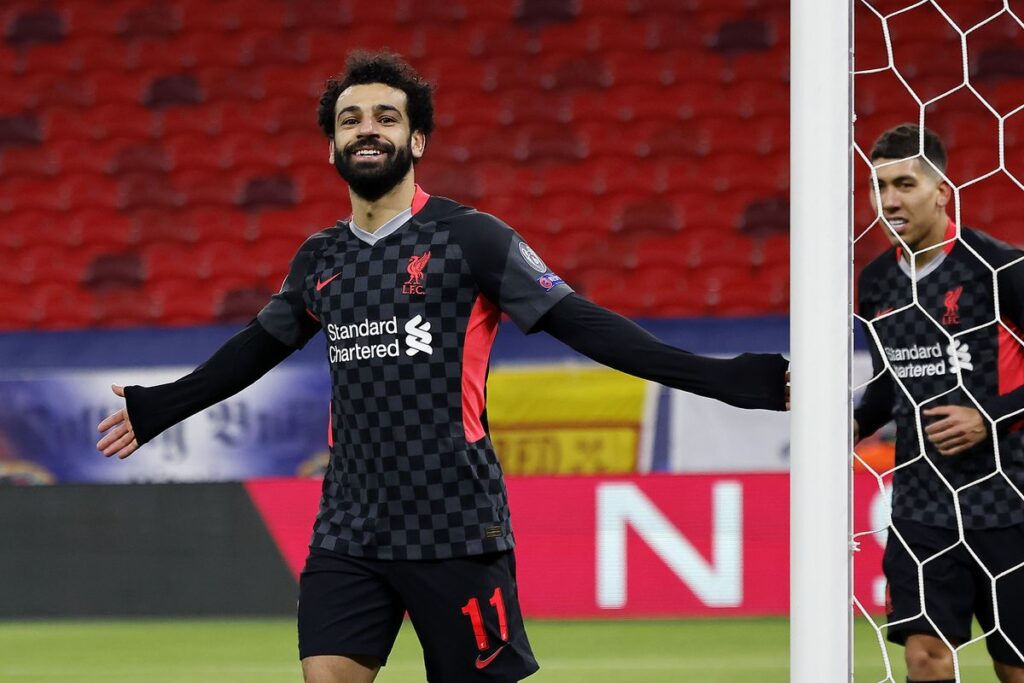 Contrary to their Premier League form, Liverpool aren't bad at all in the Champions League. They finished top of their group beating Atalanta, Ajax, and Midtjylland, and now they managed to overcome Bayern Munich's biggest title rivals in Germany; RB Leipzig.
Julian Nagelsmann and his RB side did put up a good fight, but they ultimately lost both legs, with a combined result of 4:0 in favor of the Reds.
In that time, Liverpool registered 6 home defeats in a row; a record first-time in their 125-year history. Many supporters thought that RB Leipzig's fast-paced style would suit Liverpool. And it most certainly did that as Liverpool are mostly struggling with sides that play a defensive game.
With the absence of world-class defender Virgil Van Dijk, English star Joe Gomez, and the unfortunate Joel Matip, Liverpool have struggled defensively all season long.
With the upcoming draw this Friday and the additions of Ozan Kabak and Ben Davies from Schalke 04 and Preston respectively, Liverpool have managed to stitch up some of their defensive frailties.
But the two center backs have little to no Champions League experience, making the job that much harder. If Liverpool does manage to win the Champions League, the likes of Fabinho, Robertson, Trent Alexander-Arnold, and goalkeeper Alisson have to step up.
So that begs the question, what are the odds of Liverpool winning the Champions League?
The Odds of the Rivals
In order to make a case for Liverpool, we have to look at the other sides still competing for the title of the best team in Europe.
Football fans in general are easily dismissive of Liverpool's odds of winning the league. With all due respect to the 2019 Champions, there are much better sides in the competition.
But that doesn't mean anything in a two-leg tie; in which the Reds tend to excel. This is their competition, as Liverpool fans are quick to point out, and Liverpool as a club is European Royalty.
So let's look at the other teams still competing.
· Real Madrid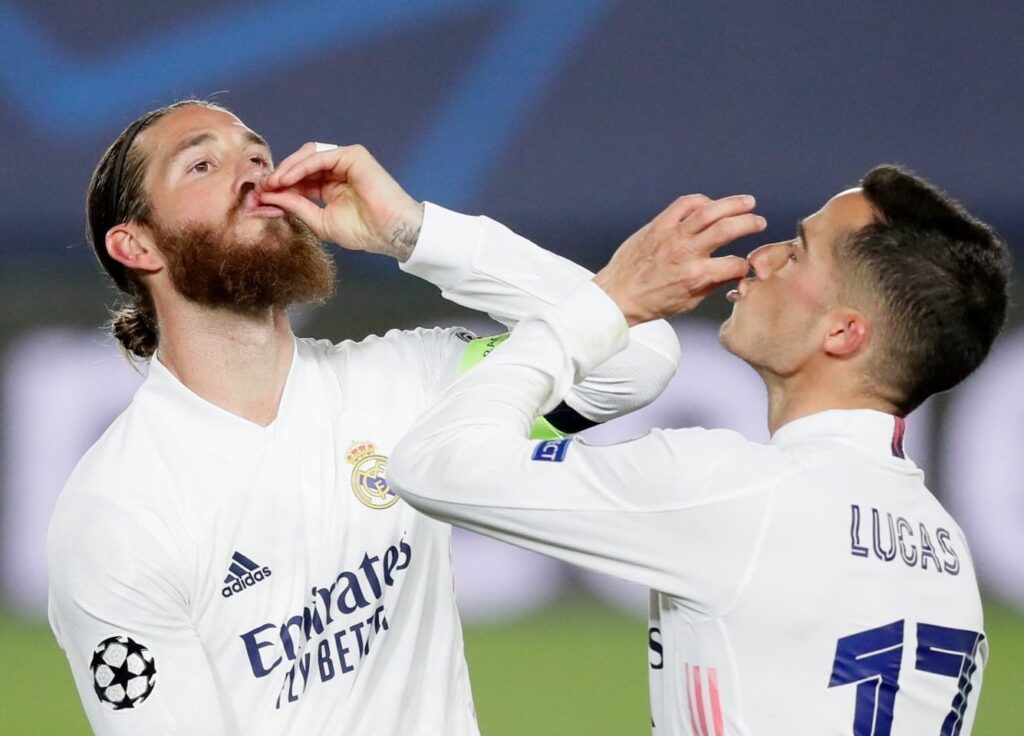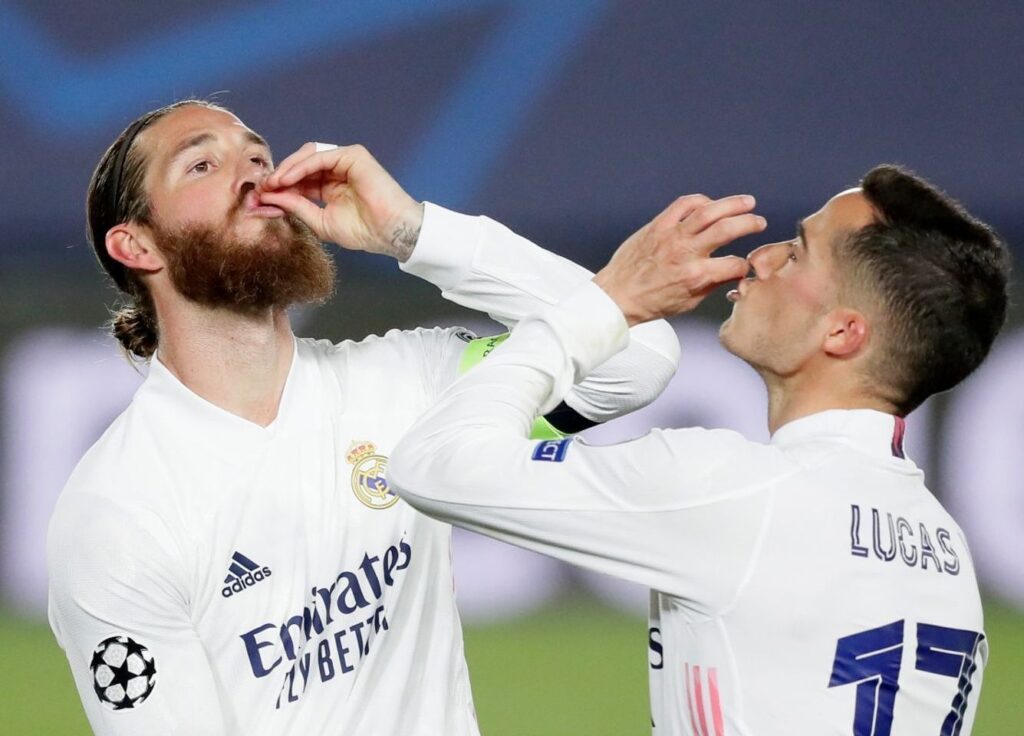 Real Madrid has fallen off a cliff in recent times, but their 3-1 (4-1) win against Atalanta on Tuesday secured them a spot into the quarter-finals. And if Liverpool are European Royalty, then Real Madrid are the undisputed kings of Europe's best competition. With a record 13 titles behind their name, Real Madrid still have a point to prove and critics to silence.
Unfortunately, the critics aren't on Madrid's side and they rank them 6th favorite out of the remaining 8 teams to win it.
· Manchester City
The Citizens are no doubt one of the three favorites to win it. And ufabet have placed them as the team with the best odds of winning the Champions League.
This isn't a ridiculous shout as Manchester City are on a streak that very few teams in Europe can rival. Apart from an unexpected loss to rivals Manchester United, City were on a 20 game win streak! During that time, they climbed on top of the Premier League and managed to annihilate Borrusia Monchengladbach in the Champions League.
With the likes of Kevin De Bruyne, Sterling, Gundogan, and young star Phil Foden firing on all sides, and the imminent return of the world-class Sergio Aguero, City look almost destined to win it.
· Bayern Munich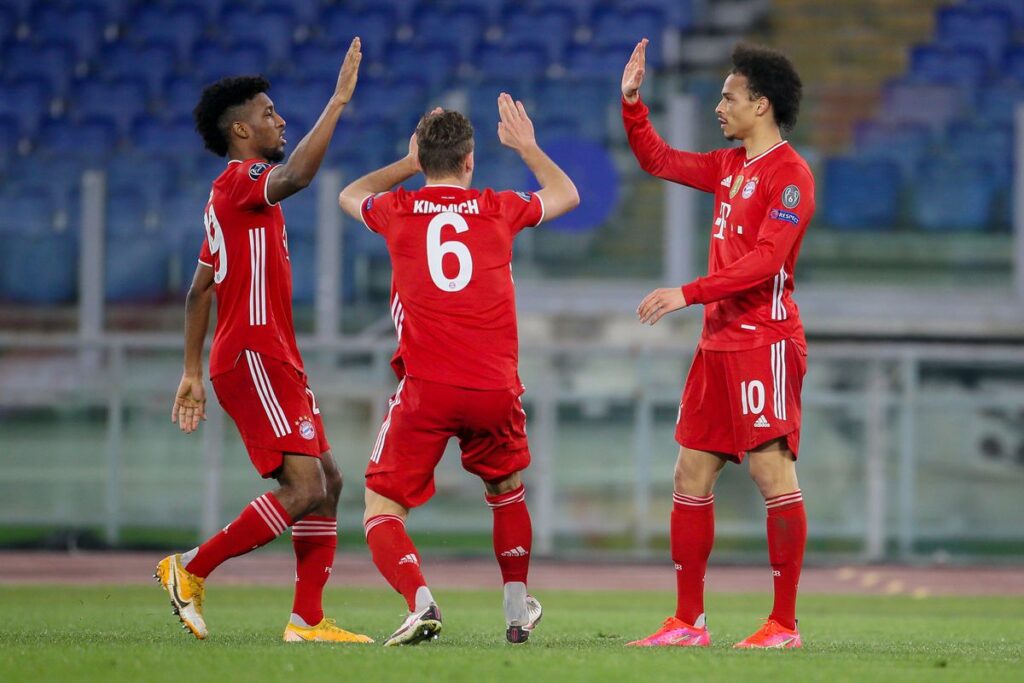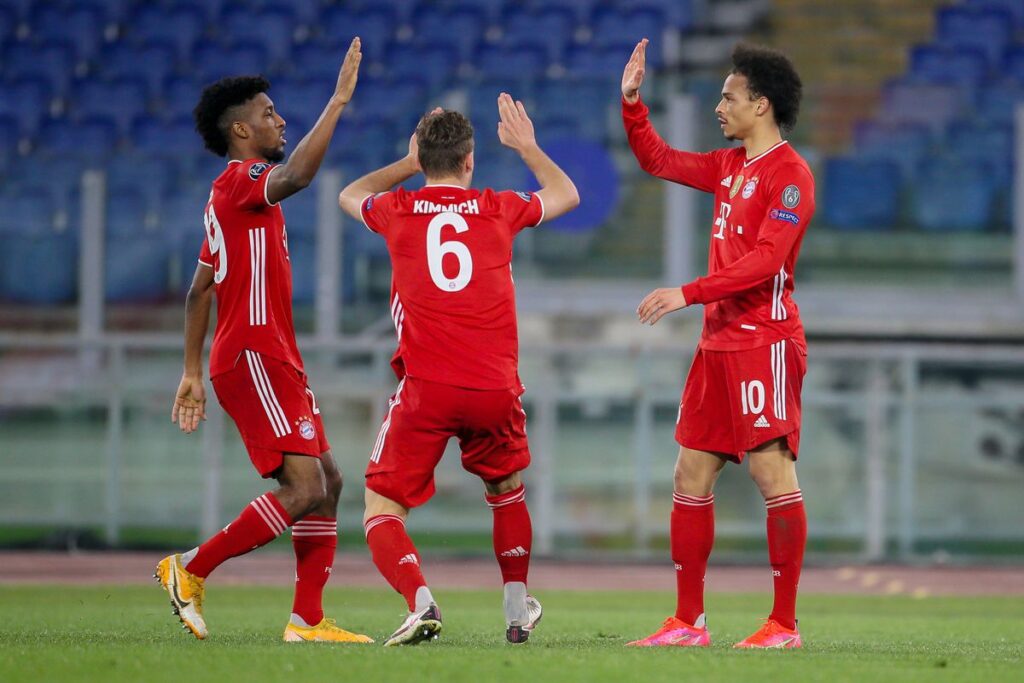 Even if Manchester City are ranked as the favorites, Bavarian giants Bayern Munich are the clear favorites in the eyes of many. Hansi Flick's men are on course to win yet another Bundesliga title and their 4-1 win against SS Lazio in the first leg almost guarantees them a place in the quarters.
Bayern are also current holders of the title, after beating PSG in the previous year. If Bayern do manage to win the title, then that would certainly cement Robert Lewandowski as the best ever player not to win the Ballon d'Or.
· PSG
Despite their league form, new manager Mauricio Pochettino has the amazing attack of Kylian Mbappe and Brazilian star Neymar firing on all cylinders.
After their impressive 4-1 win over Barcelona at the Camp Nou, many were quick to brand the young Frenchmen Mbappe as the second coming of Leo Messi.
Mbappe IS the player to replace legends like Messi and Ronaldo. But if he is to do that, then he and Neymar must deliver a Champions League at the Parc des Prances.
Last year's loss against Bayern proved that PSG do have what it takes to reach the final of the Champions League. But reaching the final and winning it are two different things.
A Few More Words on Liverpool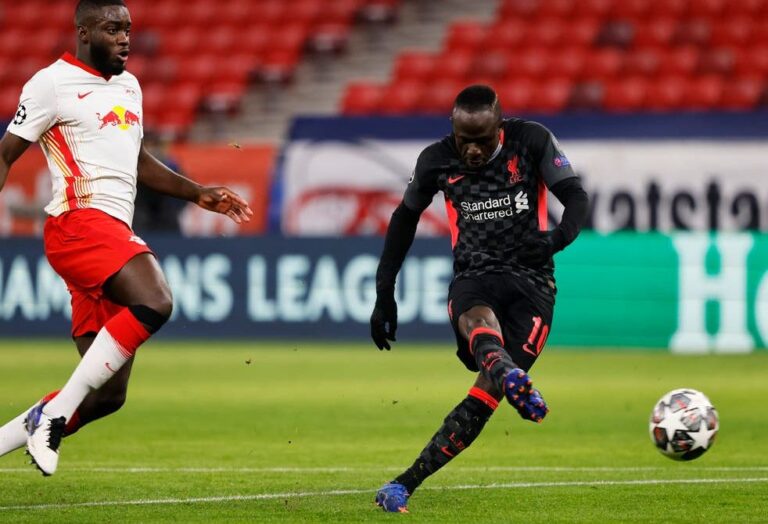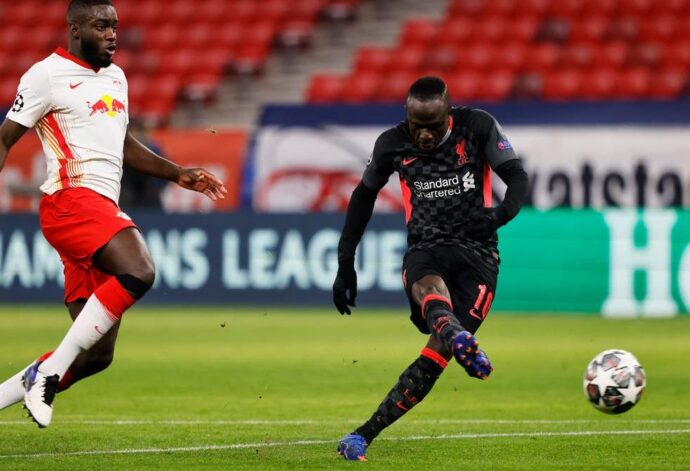 With fierce competition and an injury-ravaged backline, many don't put the Reds as favorites to win the Champions League. The likes of Virgil Van Dijk and Joe Gomez are so influential that even the most loyal of supporters aren't too optimistic.
But you should never exclude Jurgen Klopp and his men from the equation. The German has proven that you can be successful without having the best of teams. Liverpool did reach the 2018 final and ultimately losing to Real Madrid after mistakes from their keeper. But in 2019, they came back even stronger and did manage to get it over the line. 2023 was disappointing after Atletico Madrid eliminated them in a game that saw substitute goalkeeper Adrian made a few fatal mistakes.
Now in 2023, winning the Big One is the only option if Liverpool wants to play in Europe's most elite competition. They say that a wounded animal is most dangerous when cornered. And that's exactly how Liverpool feels right now.