Winning the lottery is the thing we always want, and being able to get potentially millions of dollars just because you've guessed the right numbers is a dream come true. We may not be able to get the jackpot, but you can be one of the millions who win the smaller prizes each year. If you are already one of them, or if you want to know when you can collect your cash after guessing the winning digits, you should keep on reading. Here, we'll tell you how long after winning the lottery do you get the money.
How long do you need to wait?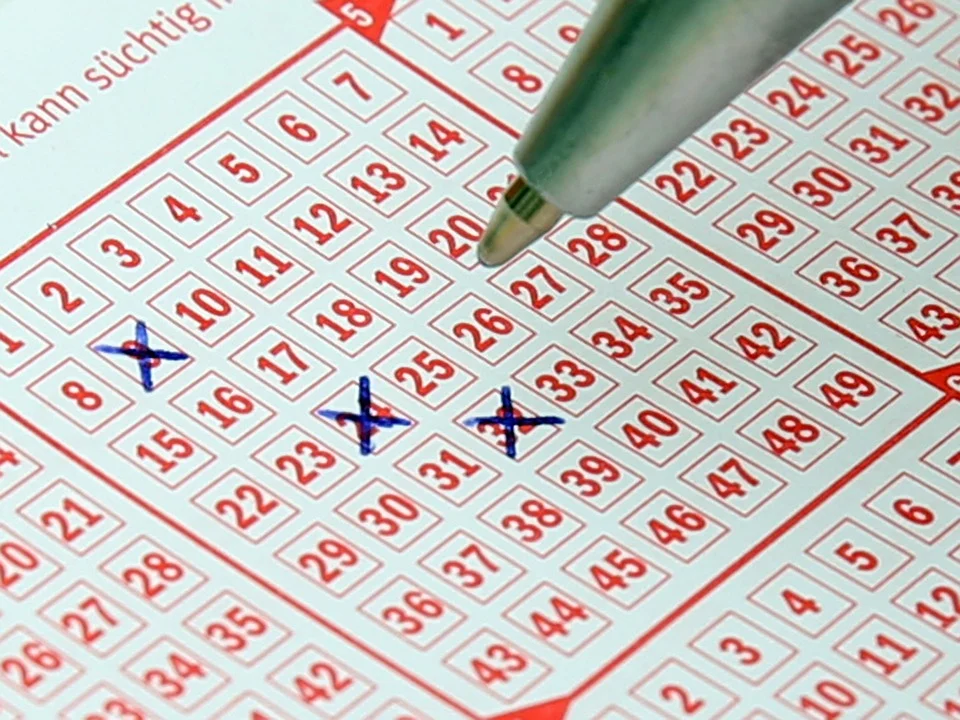 This is a bit complex question and it depends on many things. The first one is the number of winnings. For example, in most countries in Europe, you can win smaller amounts that can be claimed at any retailer of tickets that is registered. So, winners can just go to the place where they got their ticket and collect their winnings. On the other hand, those who have won larger amounts have to go to the national headquarters and fill out a form including the serial number of their winning ticket. In America, in most states, you have to contact the operator and see what you need to do depending on the cash you've won, but more often than not, you cannot claim your money at the retailer.
The next thing you need to consider is where you got the ticket from. If you have chosen online lotteries, the time varies depending on the website, its policies, as well as the country under which it is registered. Know that there are additional rules for this as well. For example, in the US, everyone can participate in these games, but you have to be in the state if you want to be able to claim your winnings. Foreigners are welcome to play the lottery in America, but they have to be in the country if they want to cash out.
Depending on the country and the state, the numbers will vary as well. In the States, people have to wait between three months and up to a year to be able to get their price. Again, these numbers vary if you have won the jackpot or if you have gotten some of the smaller awards. More often than not, you have to wait for the longest for the jackpot, and if you have gotten a smaller prize, you can claim it between a few weeks and a few months.
In Europe, the rules vary again. People who live in France can claim their winnings in about two months, whereas, those who played an Austrian lottery need to be patient for three years until they can get their jackpot money. Note that another uncertainty is the type of lottery that the person chose, and these time frames can vary depending on their exact rules and regulations.
Is there a limit?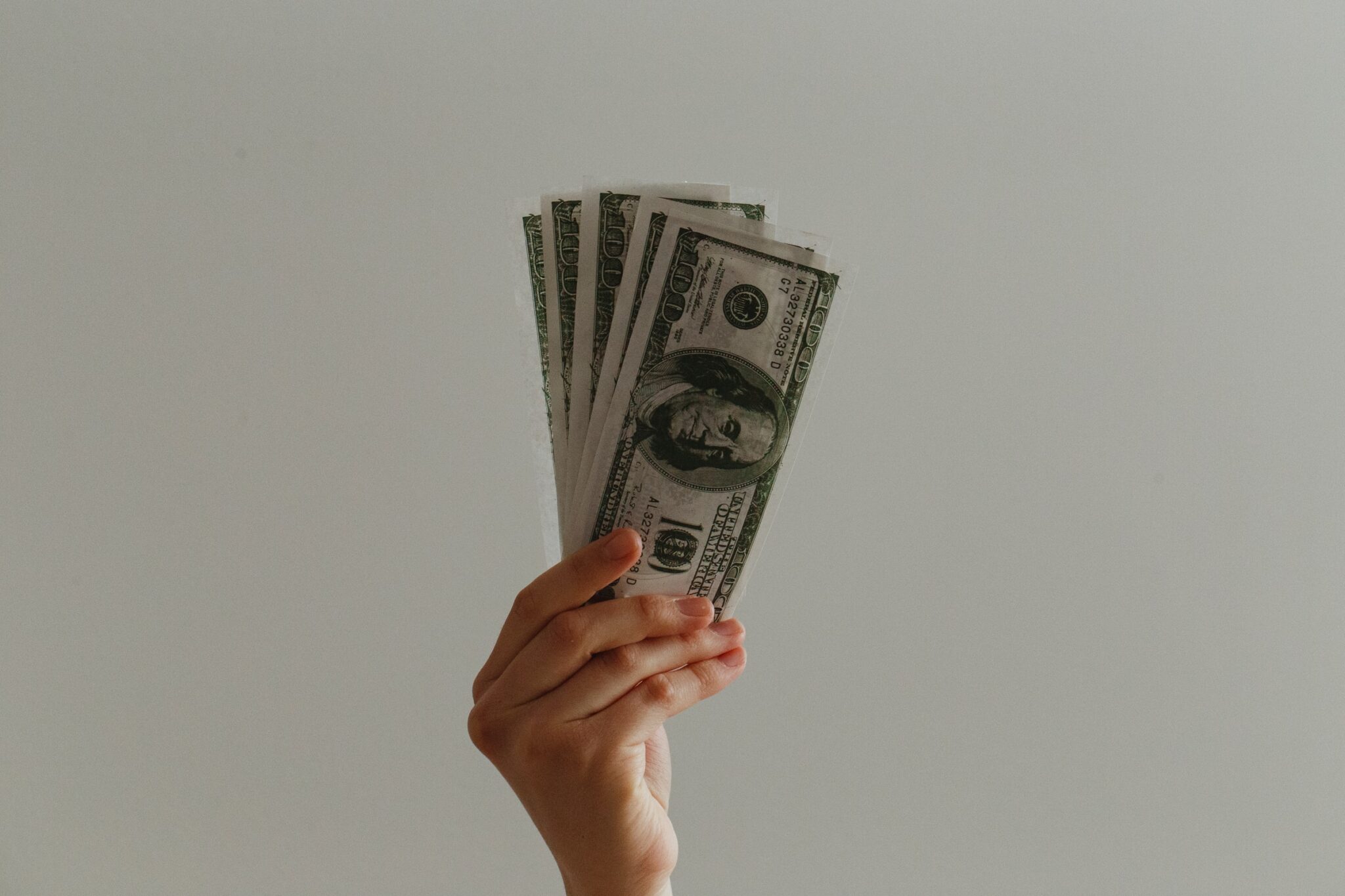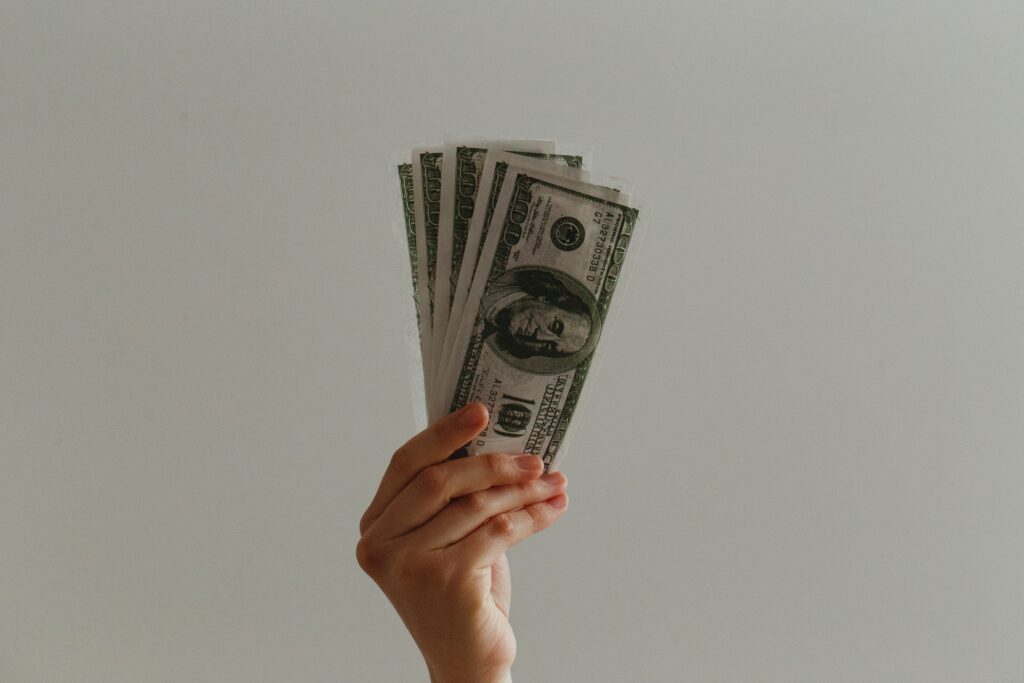 One thing that you should know is that there is a limit to how long you can wait to get your cash. For some lotteries, you will have to collect your money within a specific time frame before it goes back to the pool. As you can see if you visit here, it is always better to collect your prize and help your local community by sharing it with them, than wait for too long and end up losing the money.
Sometimes we end up waiting for too long, thinking that there is still time, or that we cannot collect the winnings yet, so we end up not being able to get it when we want to. So, to make sure that you don't make a mistake, it is better to check out the rules and laws for both claiming on time and the deadline on it with the lottery ticket provider. You should be able to get this information on the website, or you can just ask for information at the place where you are planning to purchase the ticket.
Since the rules differ depending on the country and type of lottery, you can never be certain just by guessing, and you should not leave this up to chance. You were lucky enough to write the winning numbers, don't test your luck when it comes to the time frame for claiming the money.
What about taxes?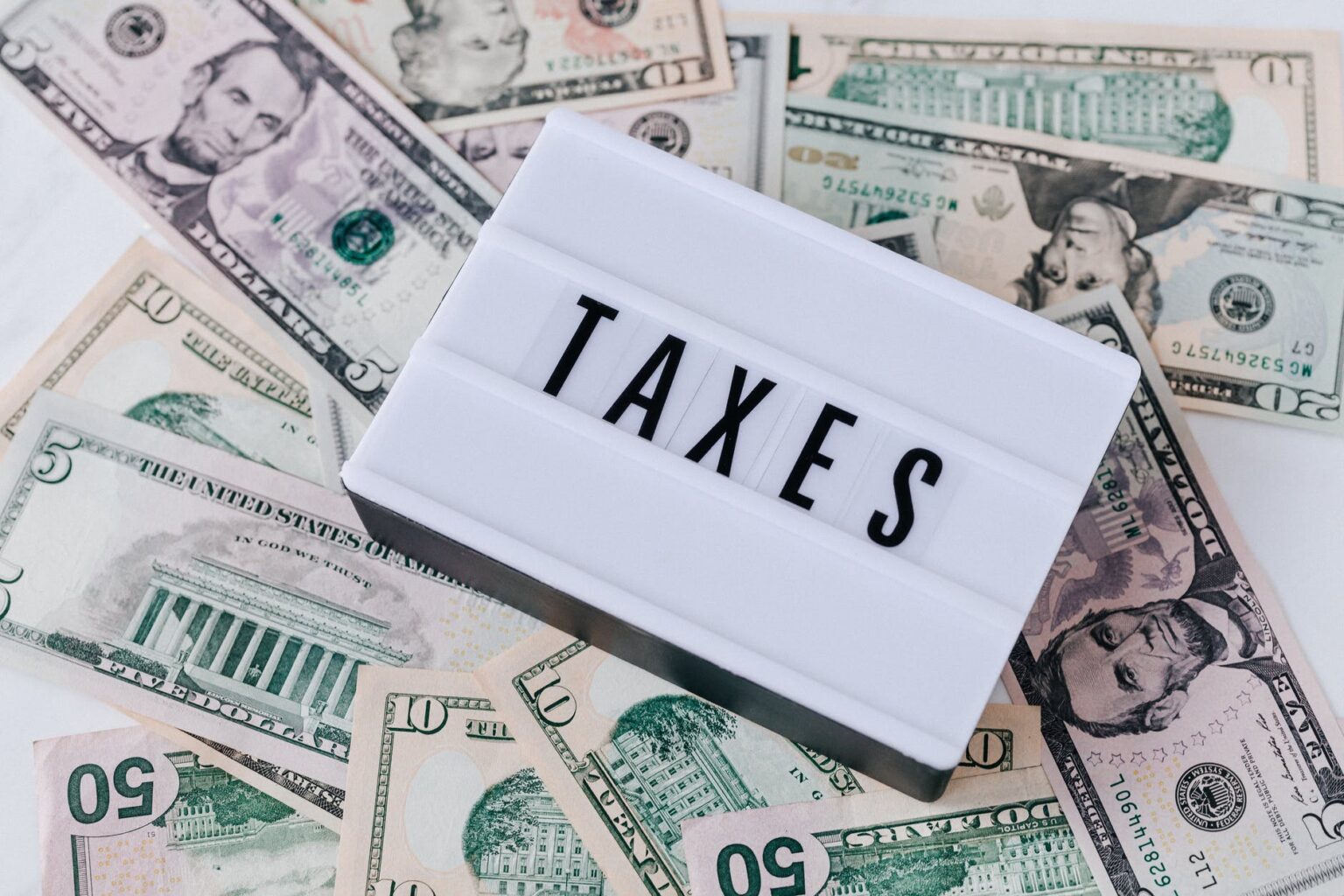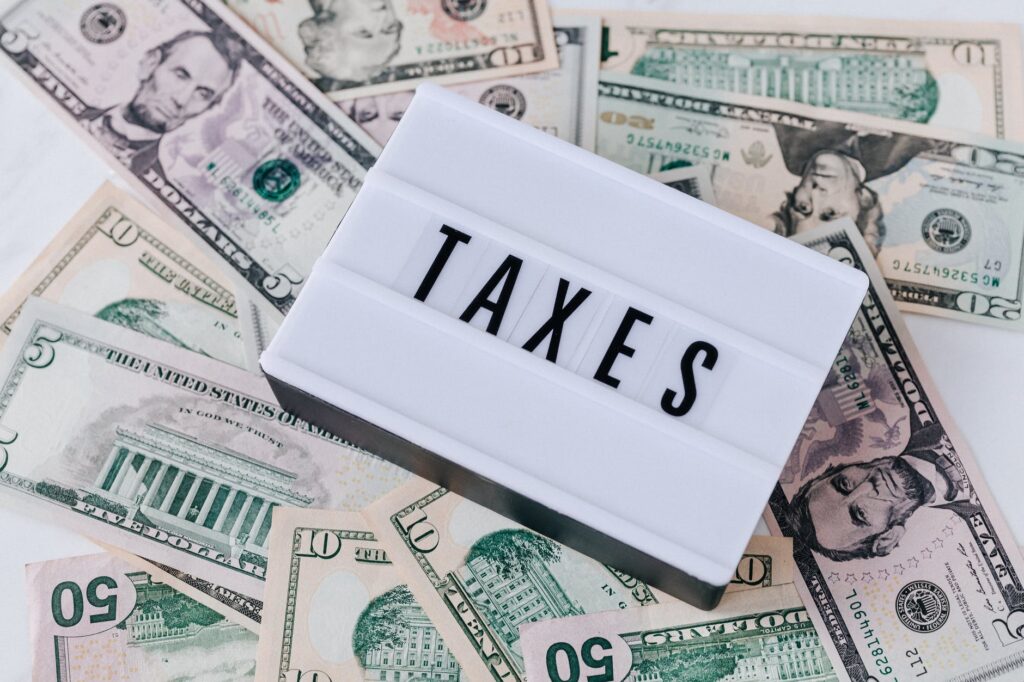 Finally, you need to be aware of the laws and regulations after getting your prize. Know that they depend on the country or state you are in, so you need to be very careful when it comes to this, so you don't end up breaking the law, or you don't end up devastated by how much you needed to give in fees.
In the United States, the taxes are the highest, so even though the potential winnings can be thousands of millions of dollars, you may return up to 50 percent depending on the country where you got the ticket from. On the other hand, in European countries, you may not be paying taxes at all, or you may need to pay some small fee.
Once again, this all depends on where you are and the exact rules that the country has. If you are not sure what the laws are, it is better to check that either on the site of the type of lottery you chose or you can find that information out on official government sites.
As you can see, it all depends on the lottery type you chose, as well as some things depending on the country you are in. More often than not, you will be notified by the people responsible for this after your winnings, and the time may also differ depending on the prize that you have gotten. You have to be careful about choosing a legitimate lottery type, so you don't end up being scammed or waiting for too long. If you have written a ticket, check it by its serial number on the official site, and don't forget to collect your winnings before it's too late.