Whether your skin is going to look like a grape or a raisin depends mostly on how well you hydrate it. Other factors, like genetics, play a much smaller role and can quickly diminish if you don't take good care of your body, inside and out. There are many available choices on how you can get the water your body needs and use it well, from home remedies to the latest developments in dermatology. It's going to do you good whatever method you choose. When trying to bring back that youthful glow to your skin, there are a few things to consider:
Skin type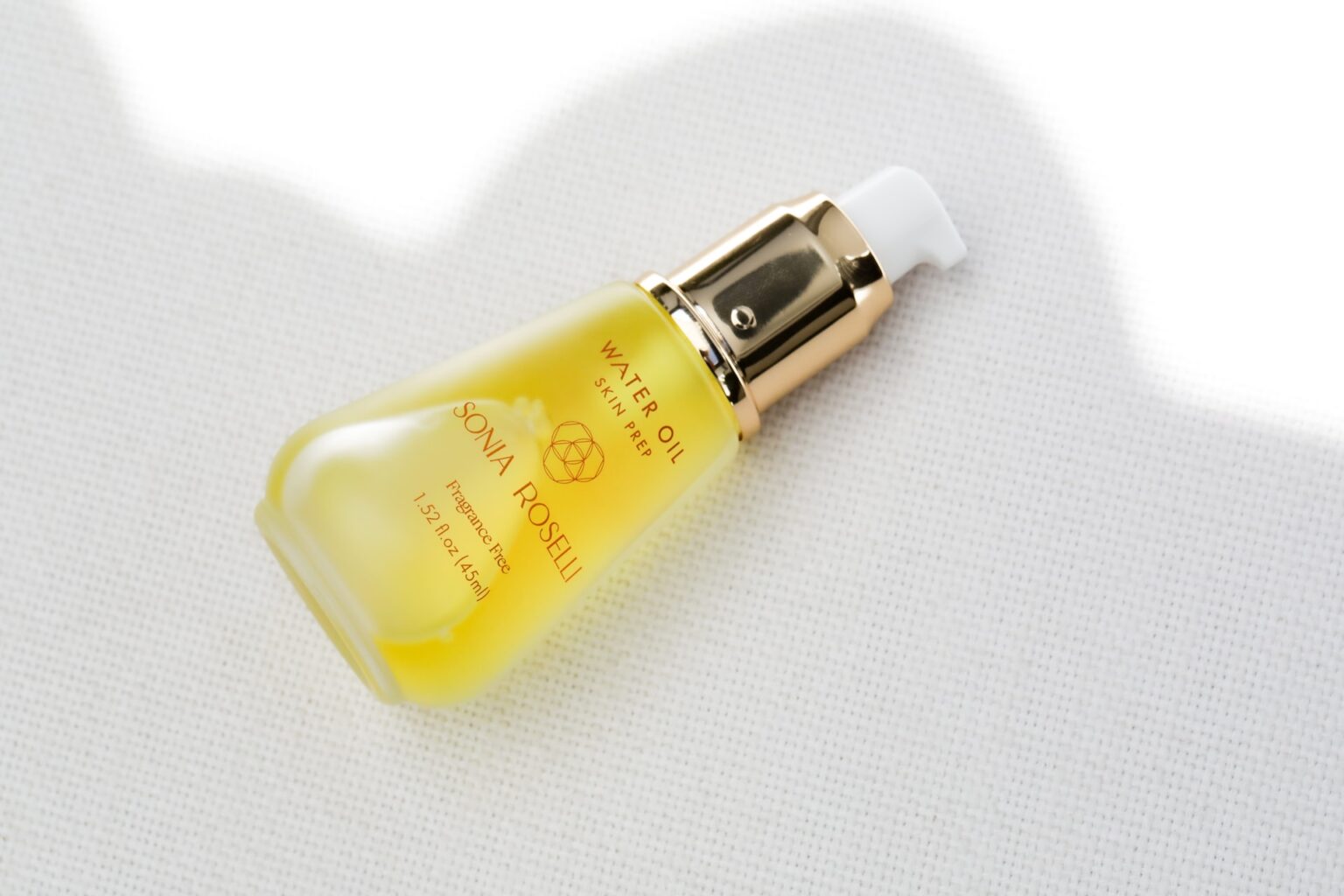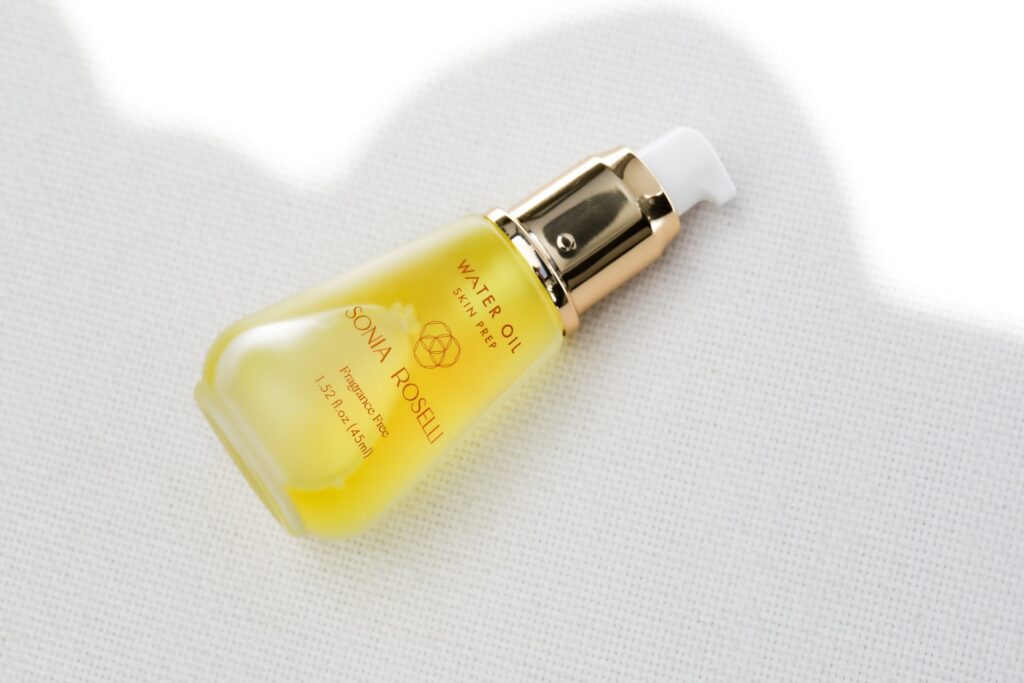 Dry skin is obviously the most problematic one. This type of skin needs rich, thick moisturizers to replenish the protective layer of the skin that's weakened over time causing the moisture to escape deeper layers of the skin. Tightness, redness, and flakiness are the most common issues that are best treated with overnight creams loaded with active ingredients. Using lotions and serums before and after respectively applying the cream can enhance the results.
Combination skin is the most common type among the younger population. It can get tricky to treat this kind of skin since some parts require deep hydration while others are oily, usually T-zone – forehead and nose area. To make things simpler, you can hydrate the whole face in the morning and then apply more moisturizer on certain dry patches during the day and before bedtime.
Oily skin needs hydration, too. Just because it looks and feels oily, wet, and sticky it doesn't mean that the moist went through to the deeper layers. Thorough cleansing twice a day is crucial for acne-prone greasy skin followed by a moisturizer. If you find creams to be too heavy, just sitting on the upper layer of the skin, try using lotions since they tend to be lighter and waterier.
Ingredients
This is one thing that you would have to discover yourself by trying out different products. Generally, glycerin and shea butter are the best for attracting and locking in the moisture. Hyaluronic acid is great for moisturizing skin, so there's another one to try one. However, some people are allergic or simply have bad reactions to some components. Every experience is unique, so the best way to know what exactly comforts your skin is to test it.
Here are four basic types of moisturizers: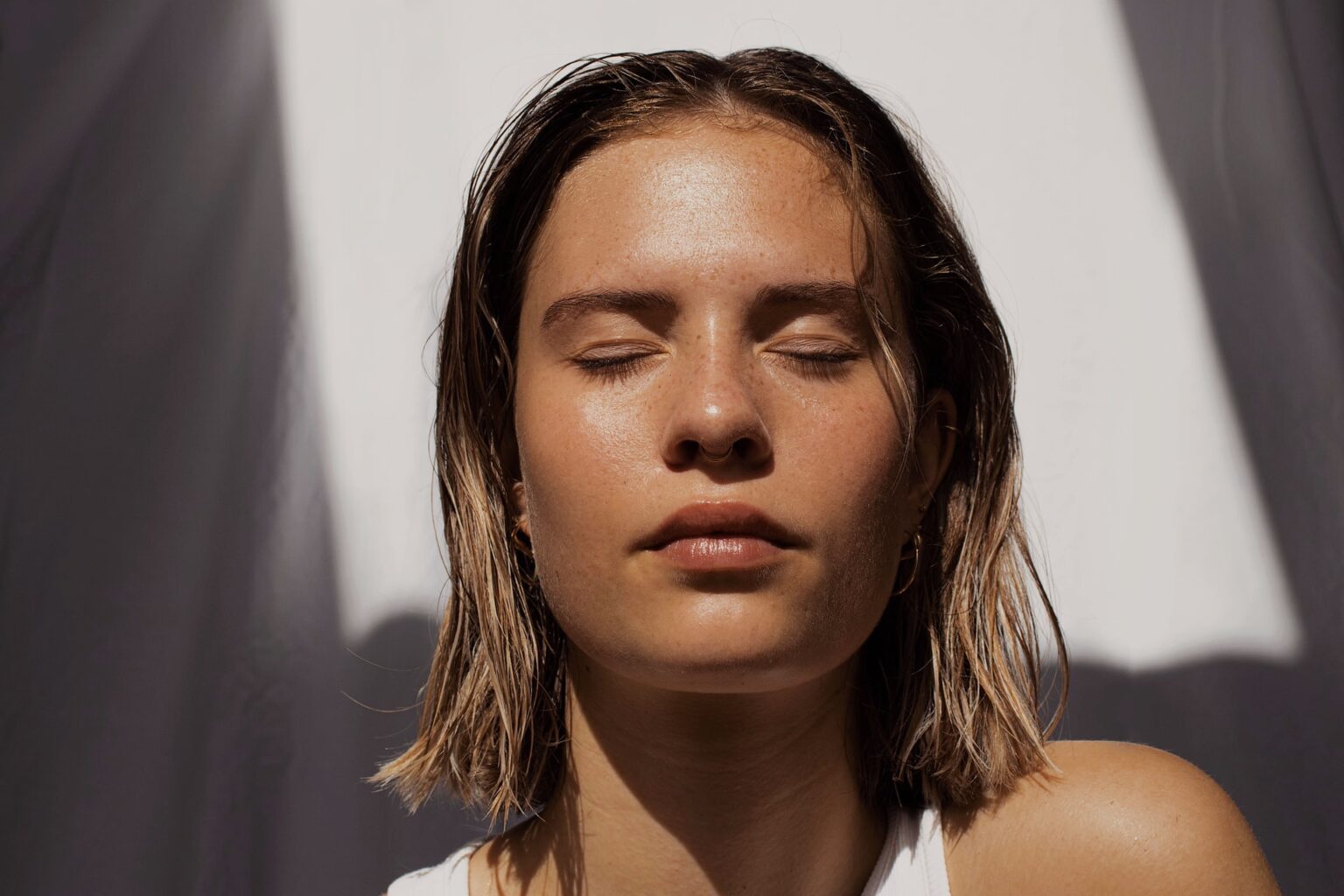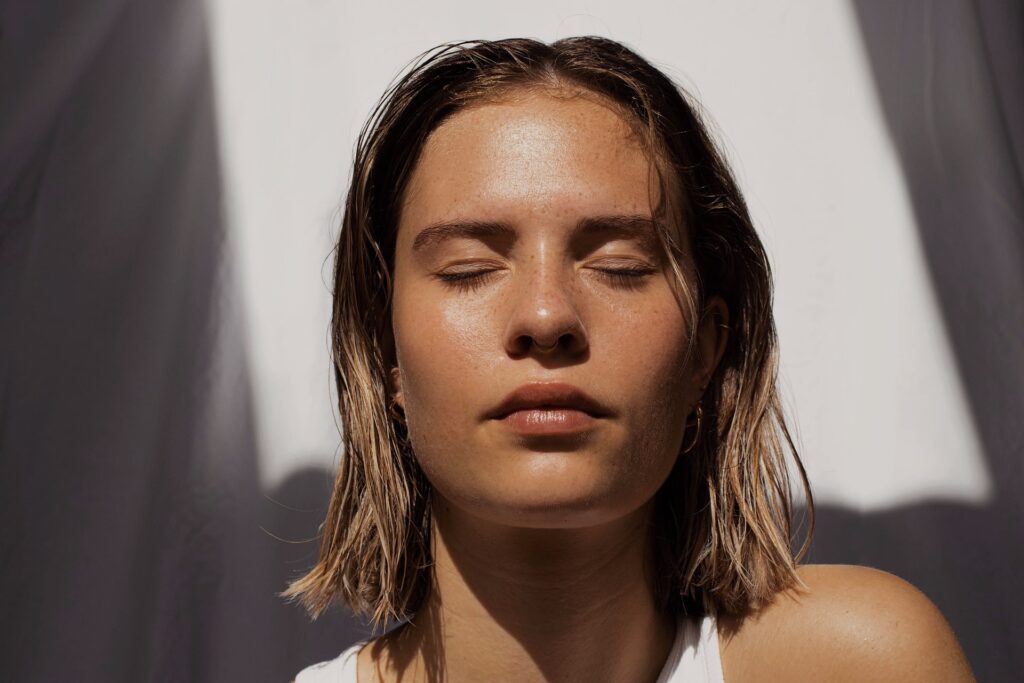 Ointments come in a form of very heavy, oily creams that are not suitable for younger skin. Dry, mature, and flaky skin are the best candidates that will actually see benefits.
Creams are often also heavy moisturizers that contain a high volume of active ingredients. They are great to keep skin hydrated for prolonged periods, or during hot summer months.
Lotions are lighter versions of creams often compatible with all types of skins. Lightweight lotions are suitable for combination and oily skin.
Gels are super-light that are absorbed almost immediately. Still, even these light moisturizers don't fit all types, like sensitive or dry skin since they often contain alcohol which can further irritate the face.
The most important step is to know exactly what type of skin you have so that you can choose the most appropriate remedy. If you're unsure, visit your dermatologist or cosmetologist who is going to thoroughly examine your face and recommend suitable moisturizers.
The benefits of moisturizing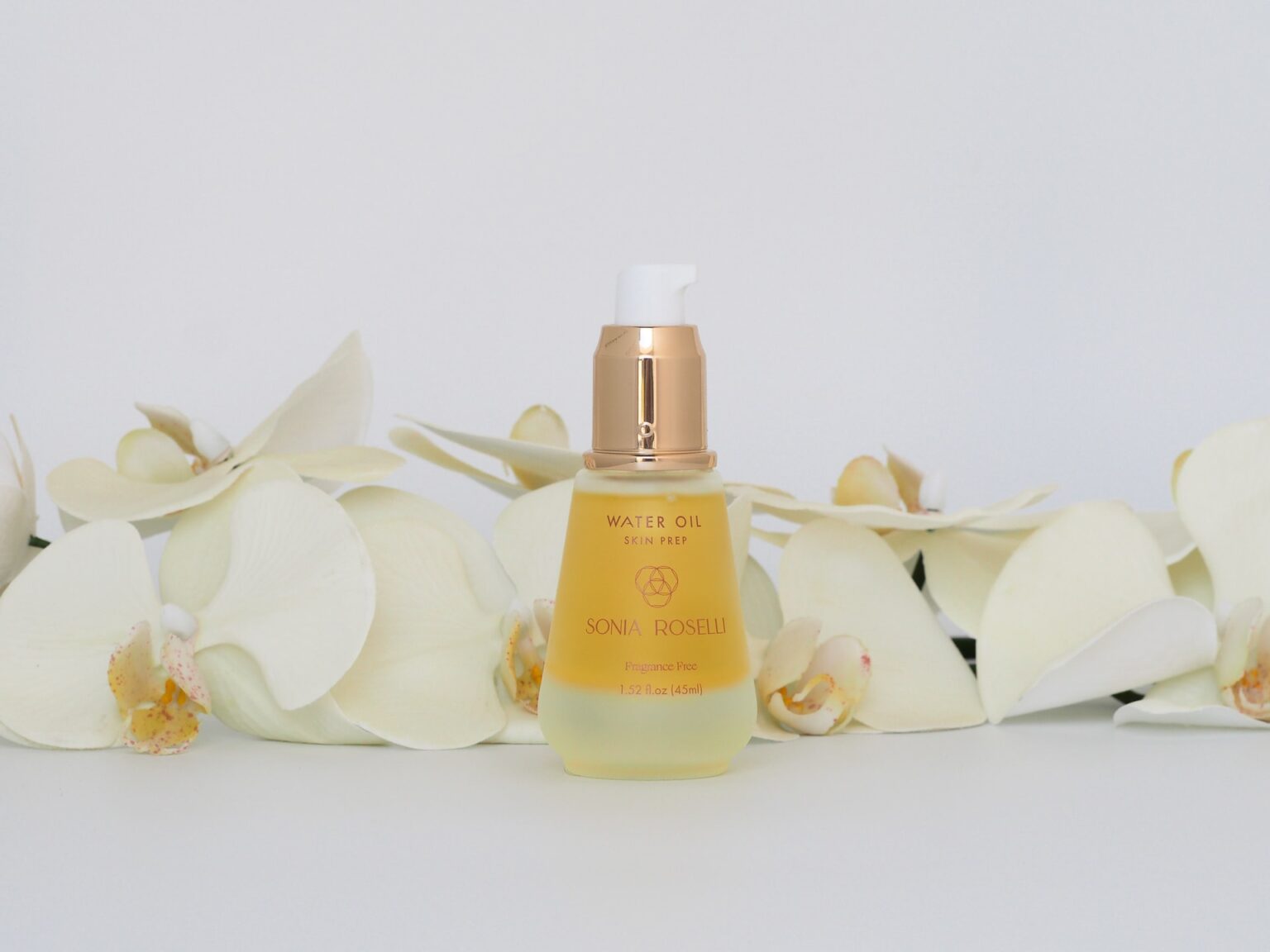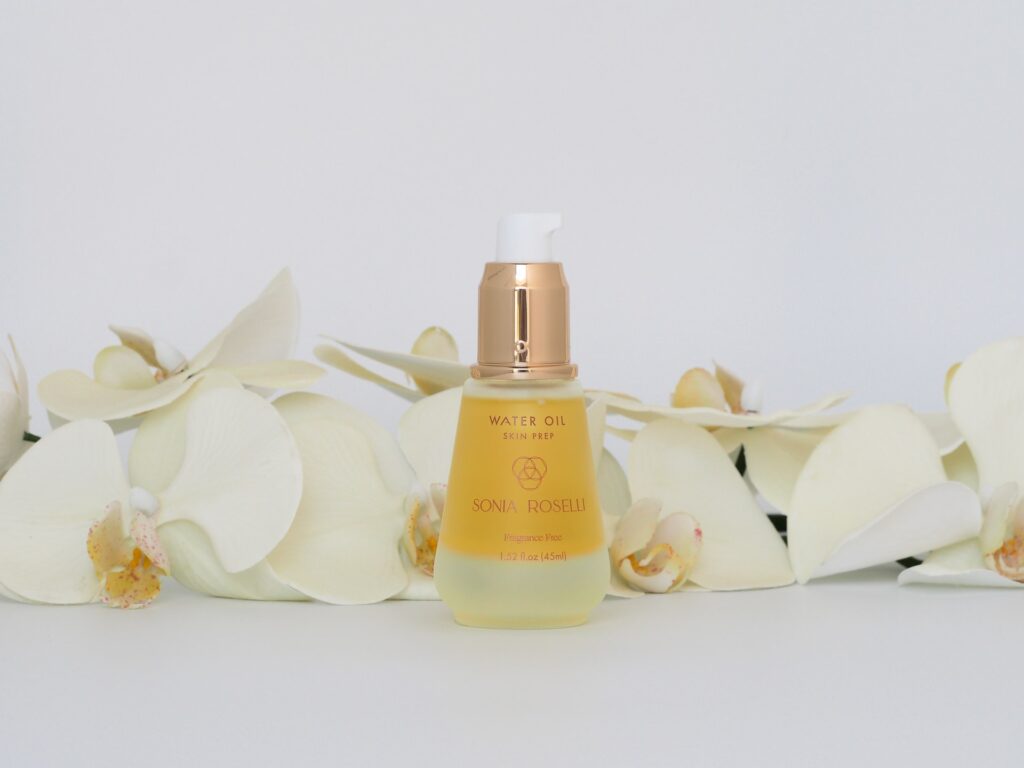 Dryness is the most obvious reason why we should all moisturize daily, men and women of all ages. Hydrating your skin will keep you look younger longer, giving you glowing and tight skin. Besides the looks, moisturizers also keep your skin healthy by trapping all the moist and channeling it to the epidermis. No matter the weather, hot or cold, windy, rainy, or brisk, you should always wear a protective cream or lotion. Many cosmeticians recommend hydrating your face right after the washing to get ahold of the moisture longer.
Blemishes are one of the most common skin issues many people have thanks to an unhealthy diet, sun exposure, stress, and many other factors. Red blemishes are a sign of stressed-out skin that only a concealer can cover, but the problem will still remain. A well-hydrated skin can easily fight red patches and dark spots revealing the shiny and youthful-looking face. To find out more check Nerd Skincare.
Inflammations appear when the outer layer of the skin that protects us from harmful elements like cold, and UV rays is damaged exposing the skin to many different bacteria that cause irritation, flakiness, and redness. The first and most vulnerable skin layer needs water to keep its function of safeguarding our bodies from hurtful weather conditions.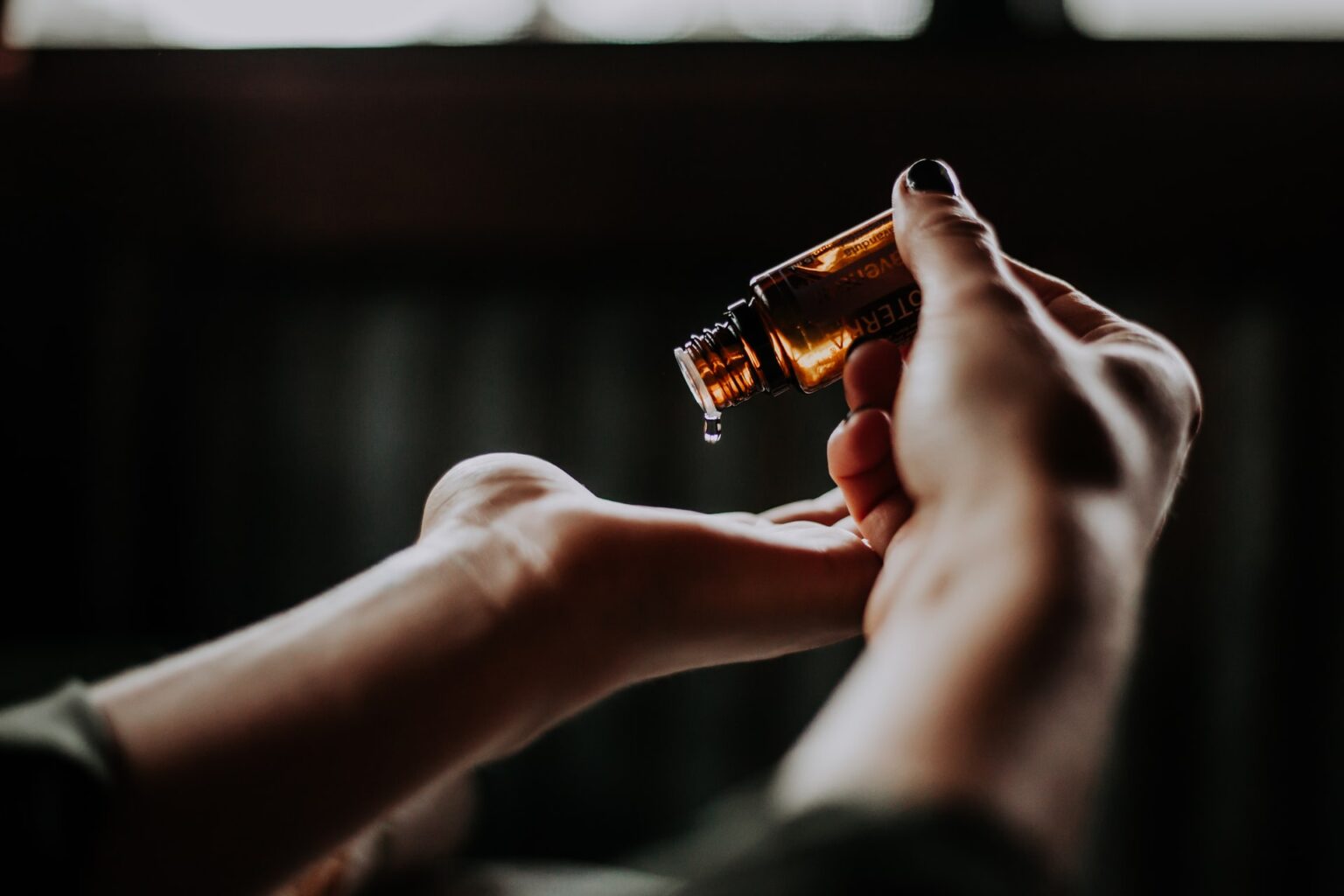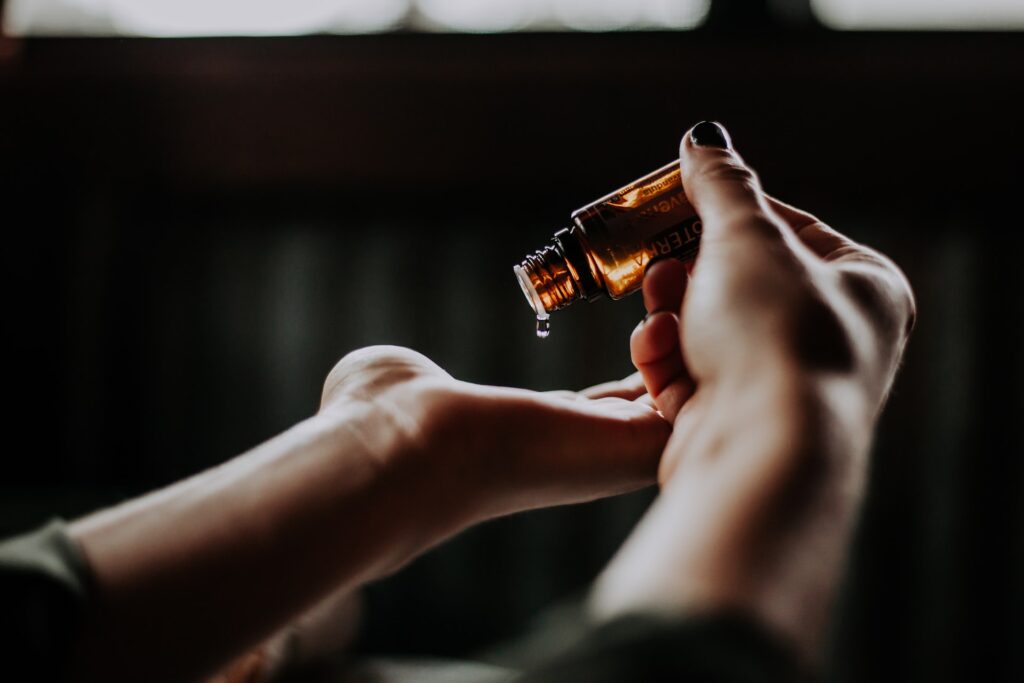 Youthful look diminishes rapidly in people older than 35 years of age. The key factor in keeping the skin look tight and plump is to hydrate regularly, at least twice a day. It's also important to start young, between the ages of 20 and 25 in order to maintain a glowing and fresh-looking face. This is especially significant with people who have dry skin since it's more susceptible to sun damage. In summer months always choose creams and lotions with UV A and B factor to additionally protect the upper layers of the skin.
As we age, skin starts to lose elasticity due to the decreased collagen. Stress, bacteria, bad eating habits, and genetic predispositions can cause discoloration, dark spots, red patches, acne, dry and flaky skin. These changes, in some people, cause even mental health issues like depression and anxiety. Lowered self-esteem is part of the transition period as well, and the vast majority of people face it at some point.
This is all a normal part of aging and there is no magic pill to wipe years off of our faces. Still, consistent moisturizing can help with the majority of issues. Discover some age-defying creams at DeListProduct and choose the right for your skin type and age group. By giving the much-needed hydration to the skin cells, we help them fight off infections and inflammations while keeping the outer layer strong and impenetrable. A more vibrant appearance will surface along with your radiant skin.