Motocross tracks and trails are a serious construction structure, for which you need to have enough space. Most often such requirements have large associations and companies. But there are also individual users who need to build a path for motorcycles of different types. Dirt bikes are most commonly used. It's a real adventure for all fans of these activities. Many fans of this adrenaline activity would like to have access to the terrain all the time. That's why they want to build something on their property. However, it is not as easy as it seems. Above all, a building permit is required, especially if you live in an urban area or have many neighbors. Then, you must have a project, ie design of the track. Materials are also needed to realize the project. Sure, you can do most of it yourself, but you also need machines to do that.
We are sure that you want to get the most out of the situation, especially if you have a large property on which you can build a motocross track. Conditions for this are that there are no active restrictions for this type of project, but also to ask for appropriate permission for that.
You must not disturb your neighbors with noise and construction activities. Try to ask their permission. Talk and find out their position. You must also make sure that there are no unauthorized rides and competitions. Finally, check with an engineer if the terrain is really safe so you can build this type of track.
What do you need to do to start construction?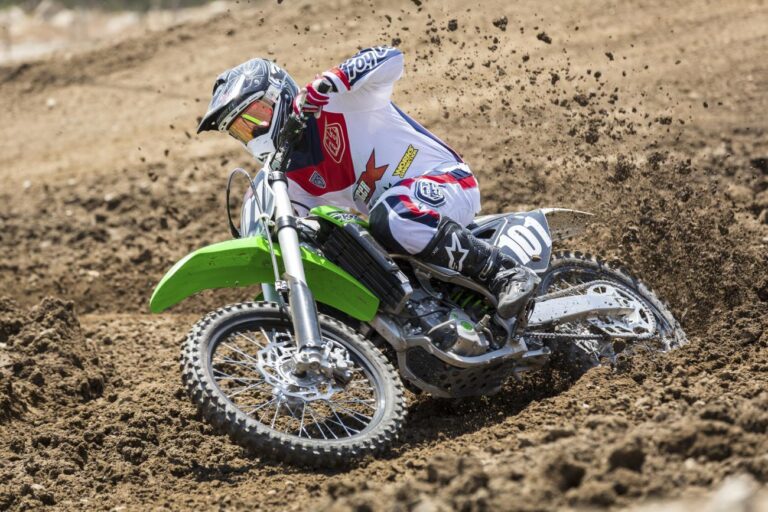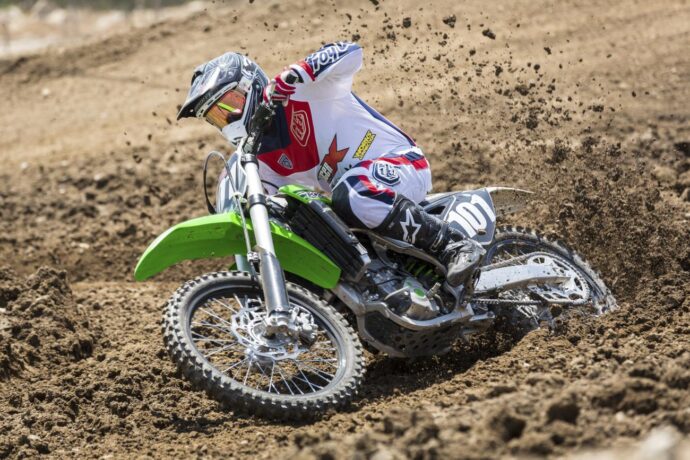 First, you need to make sure you have enough space for motocross track construction. You need 3 to 5 acres to achieve the minimum functionality of the track. If you're sure you have that much space, it's time to move on to hiring a company to help you with the performance. If you click here, you can see everything you need to achieve successful collaboration and build this route.
As you suppose, there are so many things to pay attention to. At this point, you need to make sure that even if you have the needed 3-5 acres of land, the whole area is good for motocross tracks. That means it needs to be checked for erosion, rocks, or tree roots.
Hire a company to clear the land, so you can inspect the erosion, and drainage, and repair everything that should be fixed. Also, you will need to call an excavating professional, and after that, you should consider mulching as a great final touch.
When you work with motocross track contractors, you will get a detailed project with the wished design. Once you have the project, you can apply for approval (even though it's on private property). The project will help you and the contractors to buy the needed materials and predict if there would be some additional costs. After all these things are done, the construction can start.
Is this an expensive investment?
Building a motocross track can be pretty expensive, depending on many factors. The first factor to consider is the size. The next thing is the nature of the terrain, and how much work should be done in order to adapt it properly. Also, the equipment, dirt, materials, and time, can correct the initial given quote. You can expect that the whole project may cost at least $6,000, or so, and it can go up to $10,000, or even more. As we said, so many things can impact the price, and that's why you need to ask for a quote, and then make a decision on this.
What else do I need to know about dirt bike tracks?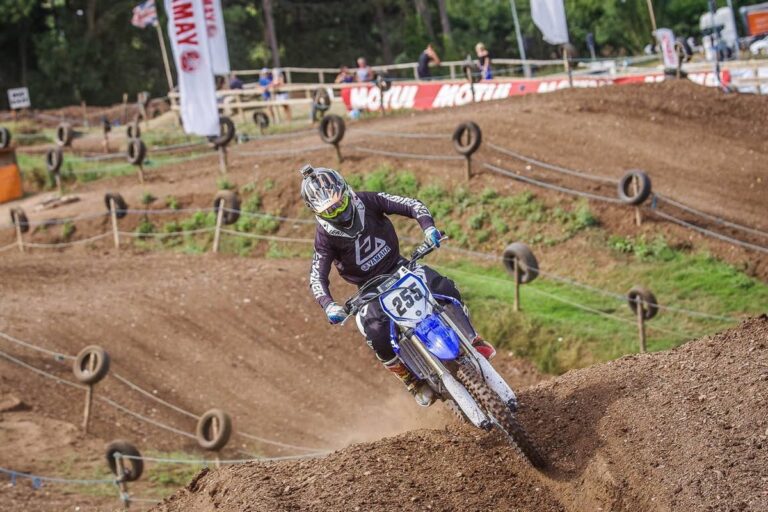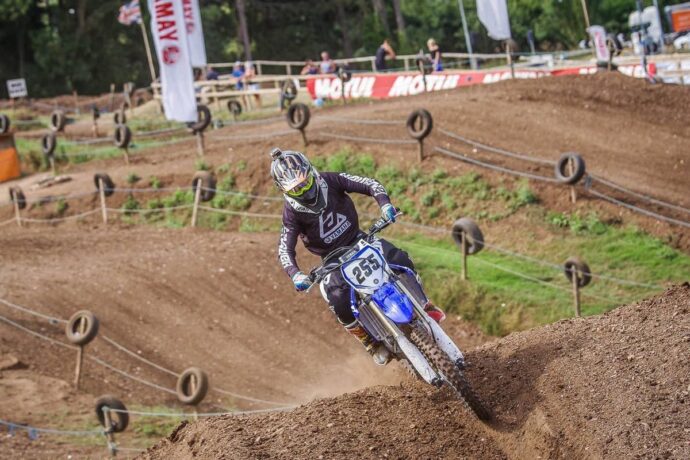 Motocross tracks are also known as dirt bike tracks, and you should always consider the type of land you have, and can you get an allowance to build it. And yes, you can easily get your money back if you rent the track to other drivers or teams who need to practice for championships.
You can build it on your private property, but still, need an allowance, and of course, you can build it on 1/2 acre of land, but that would be too small. As we suggested, 3 acres is an optimal size, but if you want an exceptional track, you should check if you have more space available. You need a bigger surface if you want to add jumps and mounds.
Building a motocross track on private property is not as easy as it seems, since there are some challenges you have to overcome. But, it can be an interesting thing to do, especially if you have an idea of what to do next.
Things to consider
You can rent land, but you must tell the original owner what are your intentions. They need to give you a permit to build something like thins on their property. Things are easier if you are the owner of the land. Anyway, these permits and planning projects must be done on time, so you can make sure you are allowed to build.
Also, you should be careful about the noise. That means, you can be limited to using the track, even though it's completely yours. If it's located where people live, the noise can be a huge problem.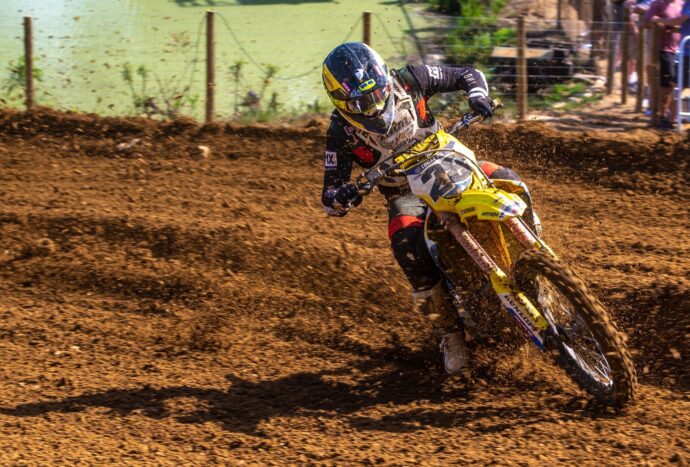 Conclusion
If you are not sure you can do these things alone, hire a contractor to measure the whole area, and see what should be done in advance. They will be here as much as it takes for the project to be completed. Make sure to ask them about the best type of dirt and soil to use, and how to construct the track, together with the jumps and rollers. Sometimes, the best way is to follow the natural course of the area, and see what the terrain allows you to do.
Never forget that this investment can be pretty pricy, and you must be ready for that. It's up to you to ask for a quote, and see what you can get for the best offer.