Since you've opted for reading this article, ERP is most likely the backbone of your organization. Because of this, one of the most crucial things that you can do is choose a solution that'll suit your company at the moment, but more importantly, that'll suit the needs that you have once your company starts growing.
If you're thinking about using Odoo, you should know that you'll have to carefully select the hosting service for it. Since this can be a complex and daunting process, you might need some help determining what's suitable for you. But, before we look at the list of five key points that you must consider when choosing a hosting solution for this particular platform, let's first see what it is:
Odoo: Explained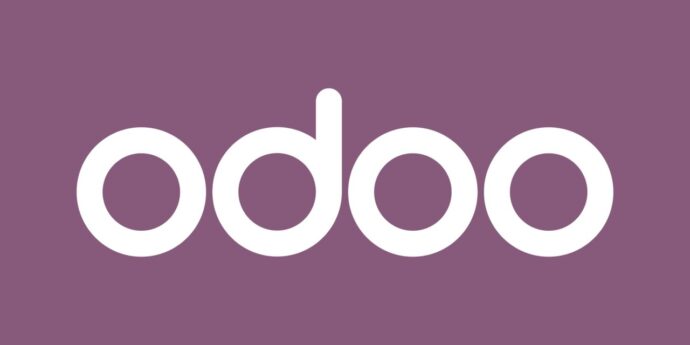 Before we take a look at the eight key points you must consider, you should first learn what this particular system is. To put it as simply as possible, Odoo is a type of open-source ERP system that can help you manage all of your business operations, no matter how complex and large they are. This means that you could use it for things such as managing projects, manufacturing, as well as sales processes.
Basically speaking, you can think of it as an internal web-based app that is created to suit all of the requirements and needs of your organization. Since it'll make everything easier, quicker, and more efficient, you'll be capable of saving a lot of time and resources, which suggests that this particular platform could actually help you gain more time that you can then use for focusing on other, more important things within your organization.
As we mentioned, it can help you with a wide range of things, including accounting, E-Commerce, managing projects, MRP, CRM, POS, timesheets, managing inventory, as well as reporting. Additionally, it can be integrated with some messaging apps such as WhatsApp, it'll function for Amazon as well, and there are also over 15.000 applications that you can opt for using by downloading them from the app store the system offers.
So, What Should I Consider?
1. There Are Two Hosting Options to Choose From
The first thing that you'll need to consider is the hosting solution. To utilize the system, you'll need to choose between two options – self-hosting or managed Oddo hosting. The first option, as the name implies, will require you to install and set it up by yourself, while the second one suggests that everything is done by an external organization, thus, all the processes will be handled by experts in the field. But, besides this, you'll also need to choose a hosting plan which leads us to our next point…
2. Choose a Hosting Plan Carefully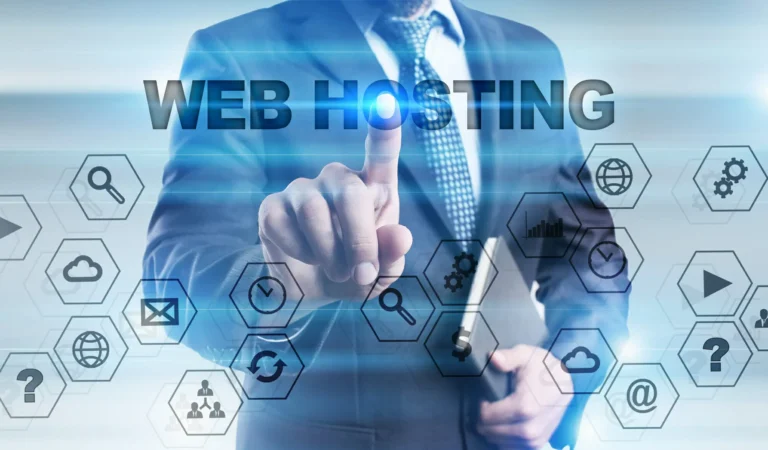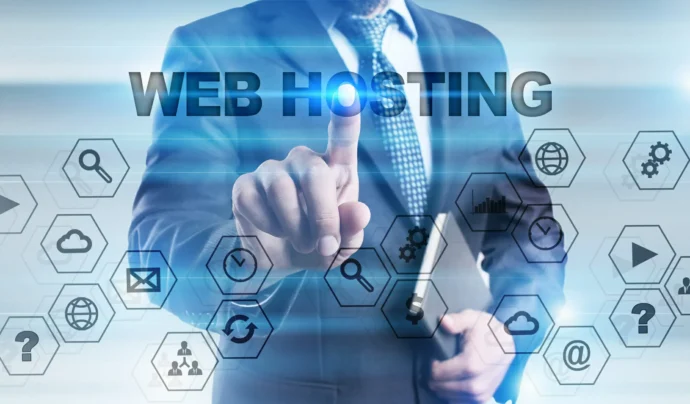 Both options will allow you to choose hosting plans, which is why it's important that we mention them. For starters, there is a shared hosting package, however, it's pretty safe to say that this is, perhaps, the worst option that you can choose, mostly because you'll be sharing the system and its resources with other organizations, which could lead to some serious limitations and problems in the future.
Second, you could choose a plan that includes cloud computing, dedicated servers, and VPS. By choosing these options, you'll gain complete control of the system, and more importantly, the server you have will be more powerful, thus, you can avoid most of the limitations and hindrances of the previous option. Lastly, there are also managed hosting plans, which will feature all of the aforementioned options, but, there is one additional perk that it offers.
If you opt for managed hosting services, you'll gain access to some of the best experts in the industry. This means that the entire system will be managed by them, thus, you can use the free time you'll gain for focusing on other things that can help your company grow. Keep in mind that there are various managed hosting services on the market, thus, you'll want to read more about the Odoo hosting services you can opt for before making a decision.
3. It'll Be Time-Consuming And Difficult to Do it By Yourself
Although self-hosting has a wide array of benefits – for instance, it's cheaper – there are still more disadvantages that you should be aware of. For starters, if you aren't a developer or programmer, it'll be daunting and time-consuming for you to customize everything. Besides this, there might be some technical issues that you come across, and in most cases, you won't be able to contact customer support, meaning that you might not be able to solve the problem you're experiencing.
4. Everything is Easier With Managed Hosting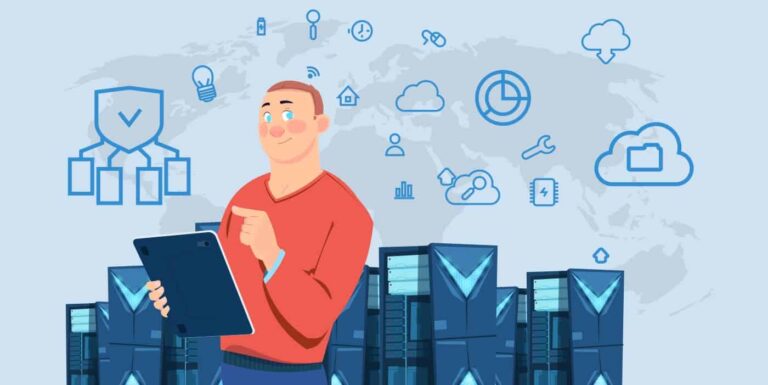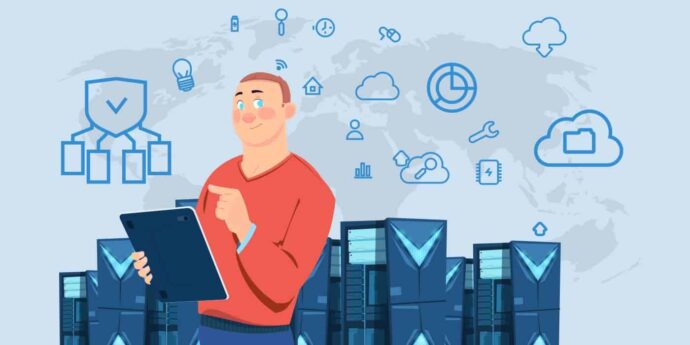 On the other hand, managed hosting has more benefits than drawbacks. For starters, you won't have to worry about setting everything up, mostly because it'll be completed by the experts working for the company you opted for. These experts will also be able to create custom solutions for your organization – which is something that might be impossible if you try and set everything up by yourself.
Third, things such as monitoring and file backups will be implemented immediately, thus, you can rest assured that you don't lose the documents and information that are crucial for your business tasks. Lastly, by opting for managed hosting, you'll gain access to a customer support team, thus, if you ever come across some problems, you can simply contact them and they'll be more than happy to help you with your inquiry.
5. The Pricing is Different
Last on our list of the key considerations, but something that we definitely must mention is the pricing of the hosting solutions you can choose for your organizations. If you did some digging online, you've probably discovered that self-hosting is more affordable, mostly because you'll have to set everything up by yourself. However, in this case, cheaper doesn't really mean better. What does this mean?
Well, this means that, even though the self-hosting package is cheaper, it might cost more in the long run, especially if you come across some technical issues that need to be solved by professionals. This suggests that you might have to hire them at some point, thus, it'll actually cost more in the long run. Hence, when making a decision, you should think long and hard about the solution you'll opt for.
Conclusion
Since you now know what are some of the things that you'll need to consider when choosing an Odoo hosting service, you really shouldn't lose any more of your free time. Instead, you might want to go through our list one more time and determine which option might be more suitable for the needs of your organization.