If you have a website and you want to make it accessible online, you are supposed to upload the files to a web server, usually bought from a hosting provider. This service is known as web hosting. VPS hosting is a hosting appropriate for people who have surpassed shared hosting.
Where numerous sites are stored on a separate web server with shared hosting and cannot provide you with resources, VPS allows fewer users to share a memory, assigned hard drive space, and processor power.
Every user on a VPS server can gain access to a virtual machine using its copy of an OS. This lets VPS hosting users experience matchable capacity and performance to a dedicated website server.
As far as it is concerned to the fact why VPS hosting is used, there are a couple of reasons behind it. At times users need their dedicated servers for games. For some users, the pricing of a dedicated server could be challenging to manage, so you could run a VPS server to host a few minor game matches or make their custom game environment.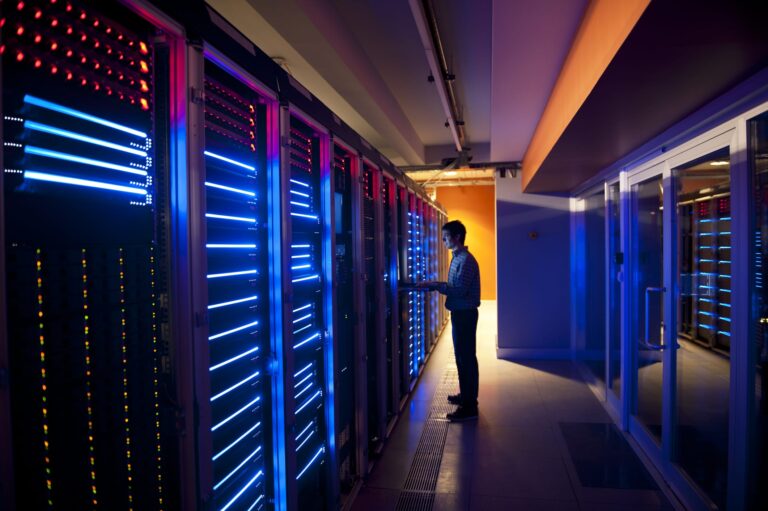 Users sometimes need to create another backup of their files, as using cloud storage accounts can be costly. Think about utilizing a VPS server if you want safe and easy backup access. This is cheaper than a cloud hosting account, based on the complete volume of the files you like to store.
Remember that some hosting providers will use their VPS accounts for pure file storage. Remember to double-check the terms and conditions before you initiate anything else.
In case you are deploying web apps or testing out custom server setups on a daily basis, you'll require your own server setting to test these things out. But, a whole dedicated server might be too costly for most to warrant basic testing.
If that's the case, a VPS will suit your budget. This will provide you with a platform to do whatever you like without worrying about high monthly charges.
Who Is VPS Hosting For?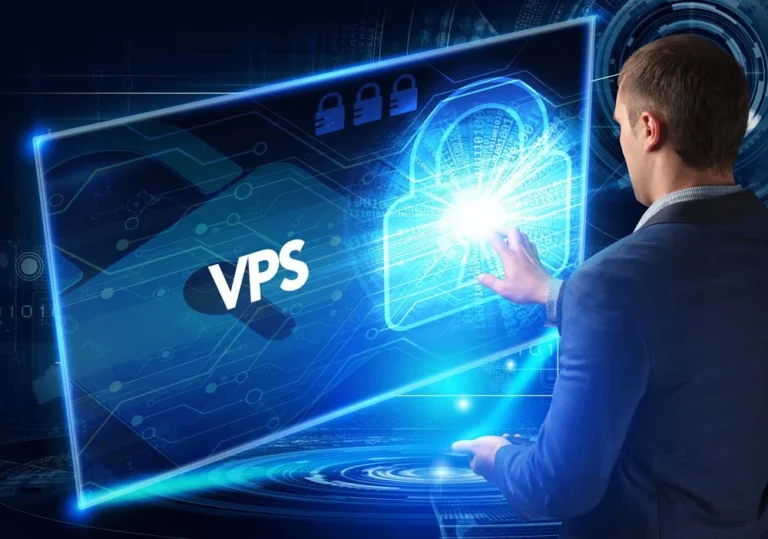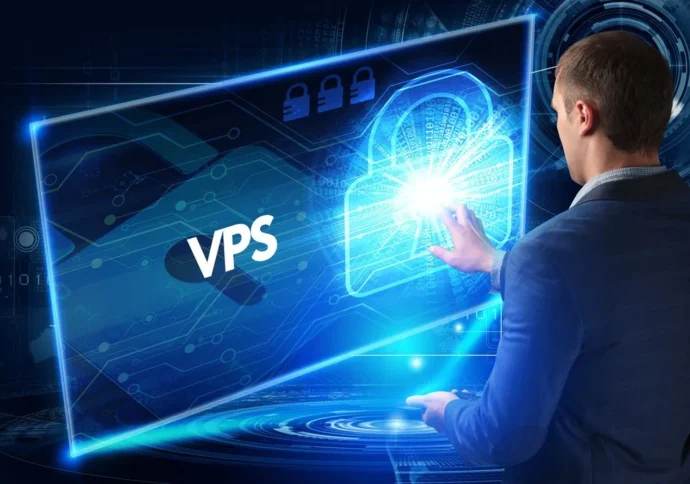 There are a few questions that one needs to ask before going to decide whether or not VPS hosting is for you. Check the below points to find out.
Users require VPS hosting when their website extends and needs better traffic and resource scalability. The virtual servers are best for online shops, corporate pages, and business applications because of the dedicated server power and military-grade safety.
Shared hosting is best for personal and beginner-level projects and websites that don't require a lot of RAM, disk space, and bandwidth. The minimum entry costs are best for anyone who is going to start on a small budget.

Source: pcmag.com
Users will require an unmanaged or dedicated server if they have complete control and the technical knowledge to run a server on their own. Functions are restricted, but you cannot count on any support from the host, and that's a plus for many users.
Users should go for VPS hosting if their website requires an improved version of privacy and performance compared to what's already accessible with shared hosting.
Users might have enough bandwidth to deal with a single website, but if it is about two or three? In case you decide on hosting multiple websites in the future, you're going to require some more resources. The same goes for your current shared hosting account is eating through the resources, and your host is asking you to think about upgrading. It's time to go for VPS.
Who Is VPS NOT For?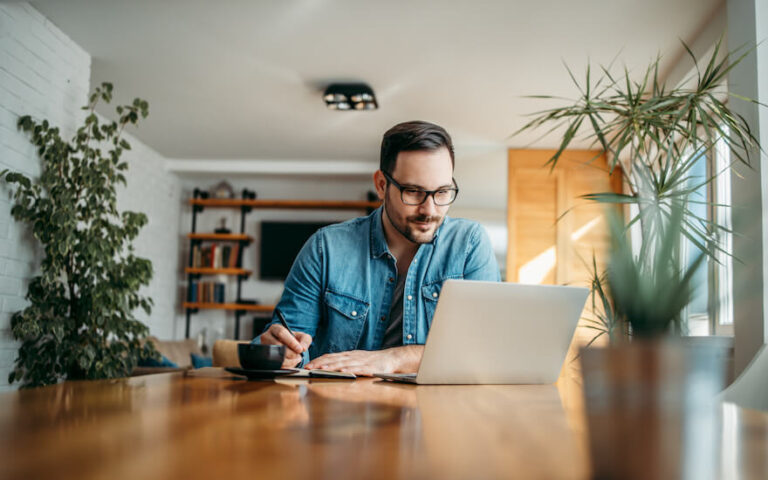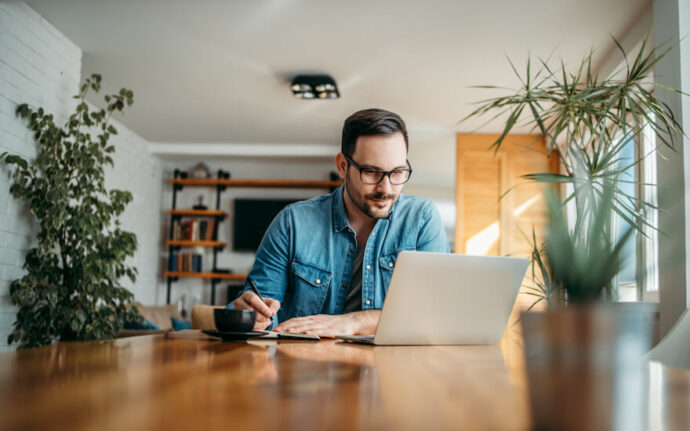 Below are some of the questions to keep in mind when it comes to questioning whether or not VPS hosting is for you.
New Firms or the Ones that are Tight on Budget
If you have just started choosing to host based on budget and don't fall under terms and conditions such as PCI, shared hosting will be a convenient and budget-friendly option. Though there are some concerns in regard to safety and performance to selecting the most economical option, so make your decision wisely.
Businesses with Zero Technical Skills who don't Want to Choose Managed Hosting
VPS offers root access to the server, and firms usually utilize it with at least a basic IT administration and troubleshooting knowledge. If you have a skill gap, you can choose to utilize a managed hosting provider for VPS to deal with virtually anything for which you'd require root access. You will still need the skill to utilize Plesk and cPanel for general-level tasks.
Enterprises that Need the Power or Resources of an Entire Dedicated Server
Dedicated servers will surely be a better option for you if you require a complete server and don't have to split up into isolated VMs. For instance, database-driven, streaming, and other bandwidth-intensive websites need to require a dedicated server in opposition to VPS.
When Should I Use VPS Hosting?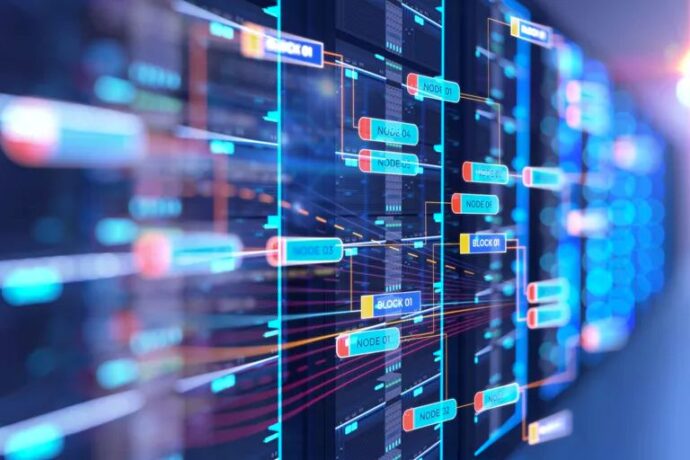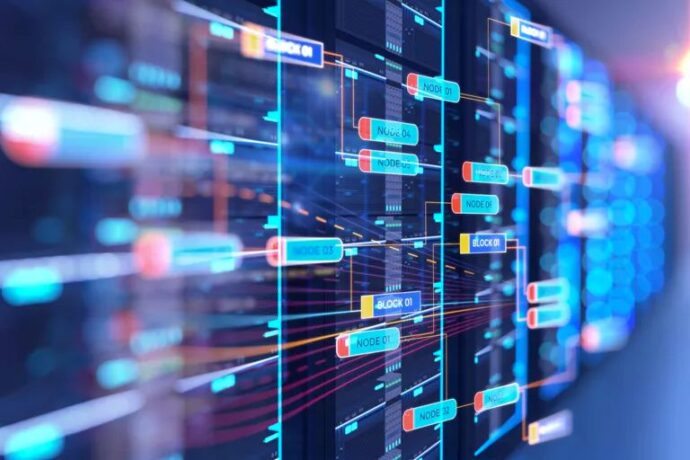 Following are some reasons when you get to know it's time you should think about using VPS hosting, so check them out before you are about to make a decision.
Scaling
If you have decided to extend your business within the next year, a VPS is made to adjust to the organization and flow of a better work sequence. That's the reason why with VPS Hosting, you can initiate as small as your business can afford and grow as your business enlarges.
All of this is based on your hosting provider, as they have to authorize the cost of any upgrade or downgrade. There is no need to play around with hardware installations or go via long data transfers; with a VPS, you can plan when you need more resources.
Safety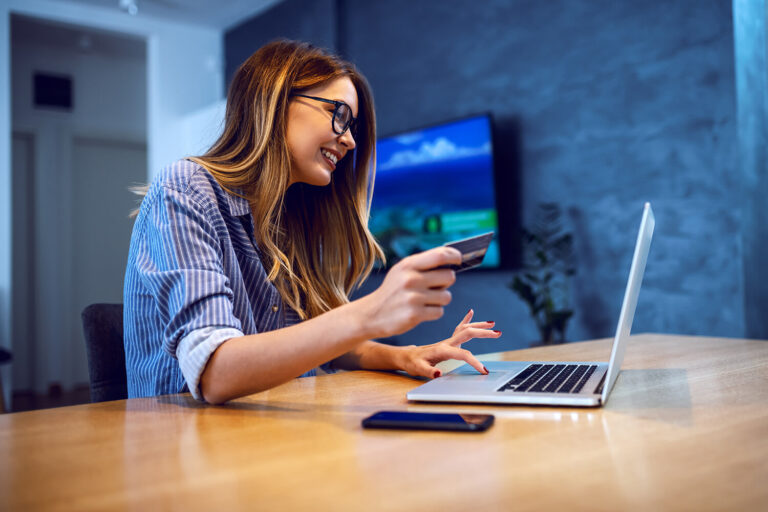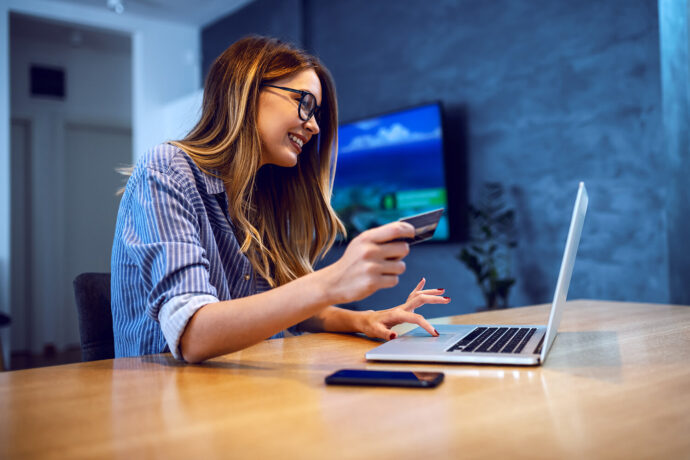 As your website is hosted in its own "virtual" space, you don't have to be worried about safety concerns. A VPS is a lot safer because it gives you root access, which allows you to apply better safety measures in your server setting. Nobody has any access to your resources or files that are stored behind a safe partition.
VPS Hosting and Dedicated Server Hosting also come with a dedicated IP address, making it look simple for another while providing some perks for email marketing and safety for e-commerce payments. Small business owners or firms that have highly-mobile staff can take advantage of this kind of secure accessibility.
Budget-Friendly
When it comes to price range, a VPS can be in the center as it doesn't necessarily cost you a lot or come along very cheaply as well. We can say that it is a bit expensive when compared to Shared Hosting, but it's really less costly than a Dedicated Server. The time you count how easily and productively a VPS tends to scale, it is the best hosting choice.
Gives Control
It doesn't matter if you like to run things on your own or take the help of your hosting provider; a VPS offers you root access, the capacity to install and update your own software, customize your control panel, operate batch files, make backups, and update any software that you think is needed.
As you're not sharing a server with anyone, you have way more control because you don't have to be anxious about any other app shutting you. It's your private server, so you can operate it in whatever application you like.
If you don't feel like reaching out to your hosting provider like VPS Server, just remember that you have a trusted expert on call when you need assistance. This provides you to emphasize your small business, not the bigger issues.
When Should I Upgrade My VPS Hosting?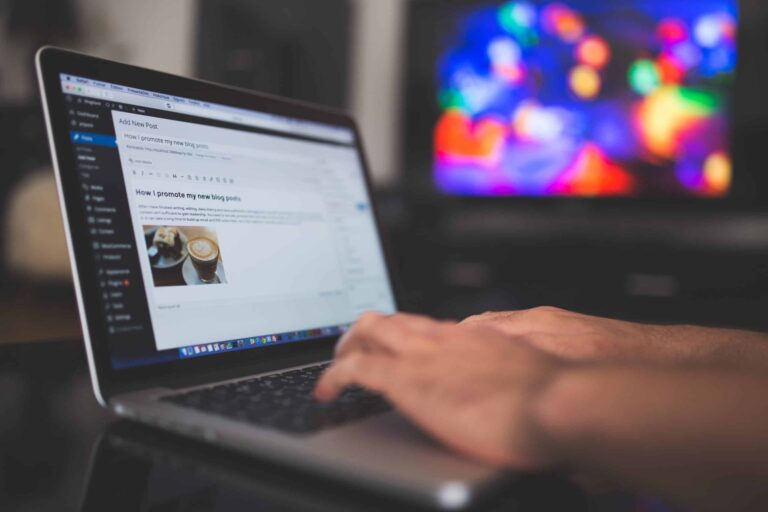 At times individual apps require some alterations to their default settings to run more productively. Other times, it's a matter of optimizing your content or utilizing a content delivery network. Whatsoever the case, it's best to try to optimize your current VPS before you think about going for an upgrade.
You might think about going for a VPS as it could be an ease of plugins, better and modified images, or a multitude of HTTP requests.
If your server is functioning as it should across memory, load average, and disk usage, you should consider upgrading.
Conclusion
There is no doubt that VPS hosting comes with various perks, but it is significant to know if you need one. We hope that the above article will help all those who need to know whether or not they require a VPS service, and if they do, then what's the right time to choose one? In case you have any queries regarding the topic, let us know, and we will help you with all your questions.