No matter if you're planning on renovating your house before you and your family members move in or if you're ready to take on that remodeling project you considered some time ago, budgeting for the improvements you're planning on making can be quite daunting, especially since you'll have to determine what you actually needed compared to what you want.
This is why you might be wondering – how can I trim unnecessary spending on home improvement projects? Fortunately for all homeowners that are looking for an answer to this question, the article below might shed some light on the entire topic, so, without further ado, let's take a look at what you can do:
Before You Begin, Establish a Budget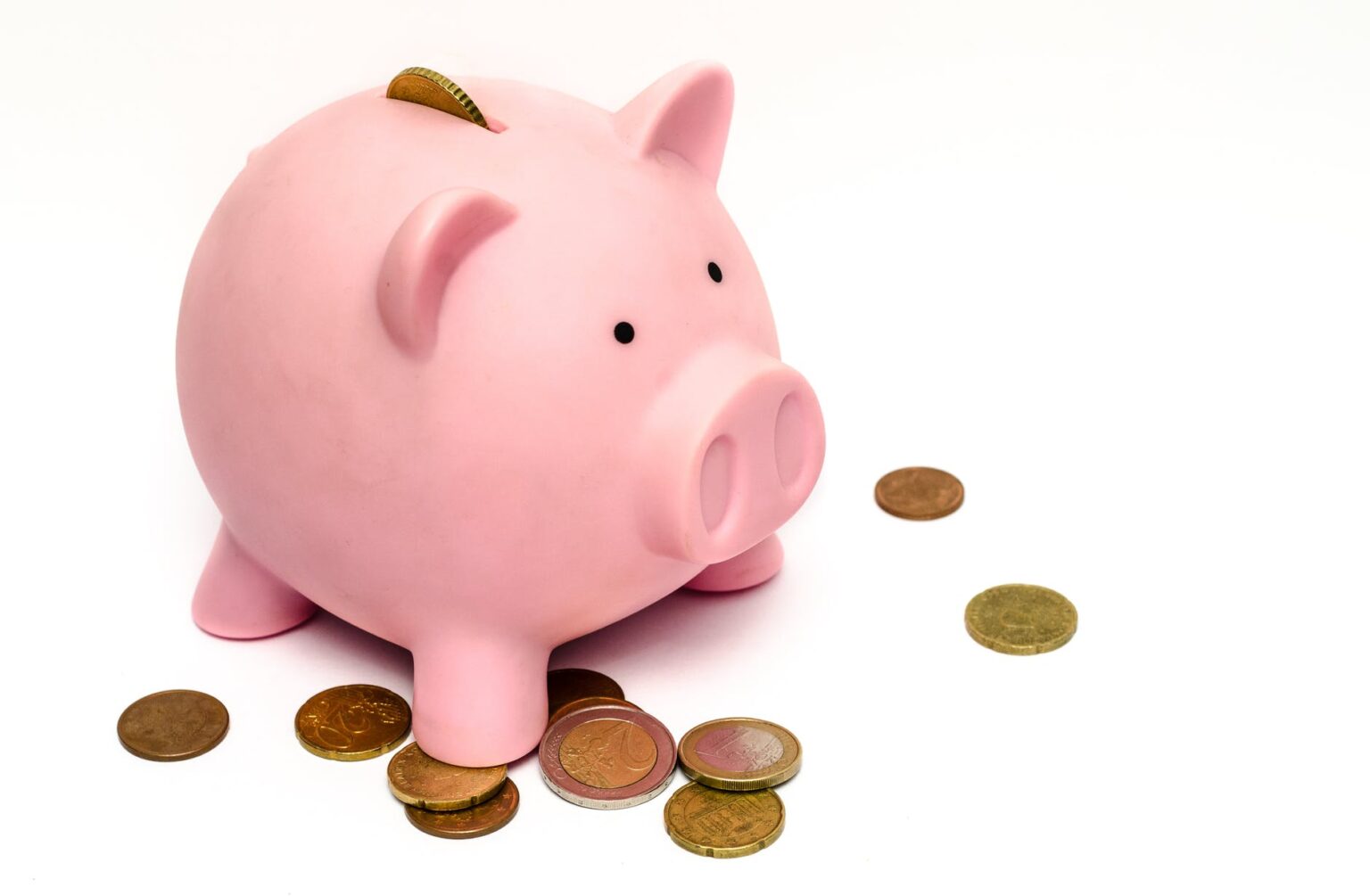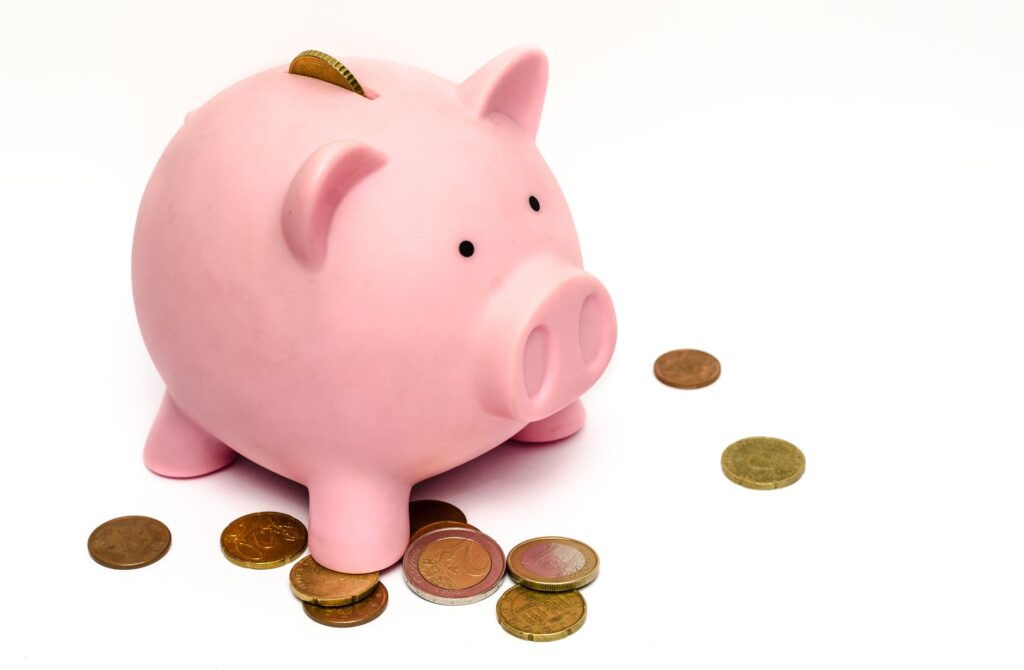 Before you go through the rest of this list, you should know that the very first task you'll need to do is to establish a budget. Once you determine what your budget is going to be, you'll be able to know what improvement projects you could do, but more importantly, you'll make things easier for the professionals you might hire.
How is it going to be easier for them? Well, it's quite simple, once they know what your budget will be, they'll know what they can do for you, which means that they'll know what materials they could purchase for the improvement projects and they'll also know what they can implement in your house.
Determine What Your Priorities And Needs Are
The reason behind you renovating your residence is probably because you don't like something in your house. No matter if you want to make your kitchen or bathroom bigger or if you want to construct another bedroom for when your kids get older, you must ensure that you make a list of all your priorities and needs.
Additionally, you should have clear goals on what you want to do, so, for example, if you need to remodel your kitchen and add new appliances, it should be on top of your list while staining your deck is a simpler goal that you can leave for later. By doing this, you'll avoid being side-tracked by smaller tasks that can be done later on.
Professionals Might Be a Better Option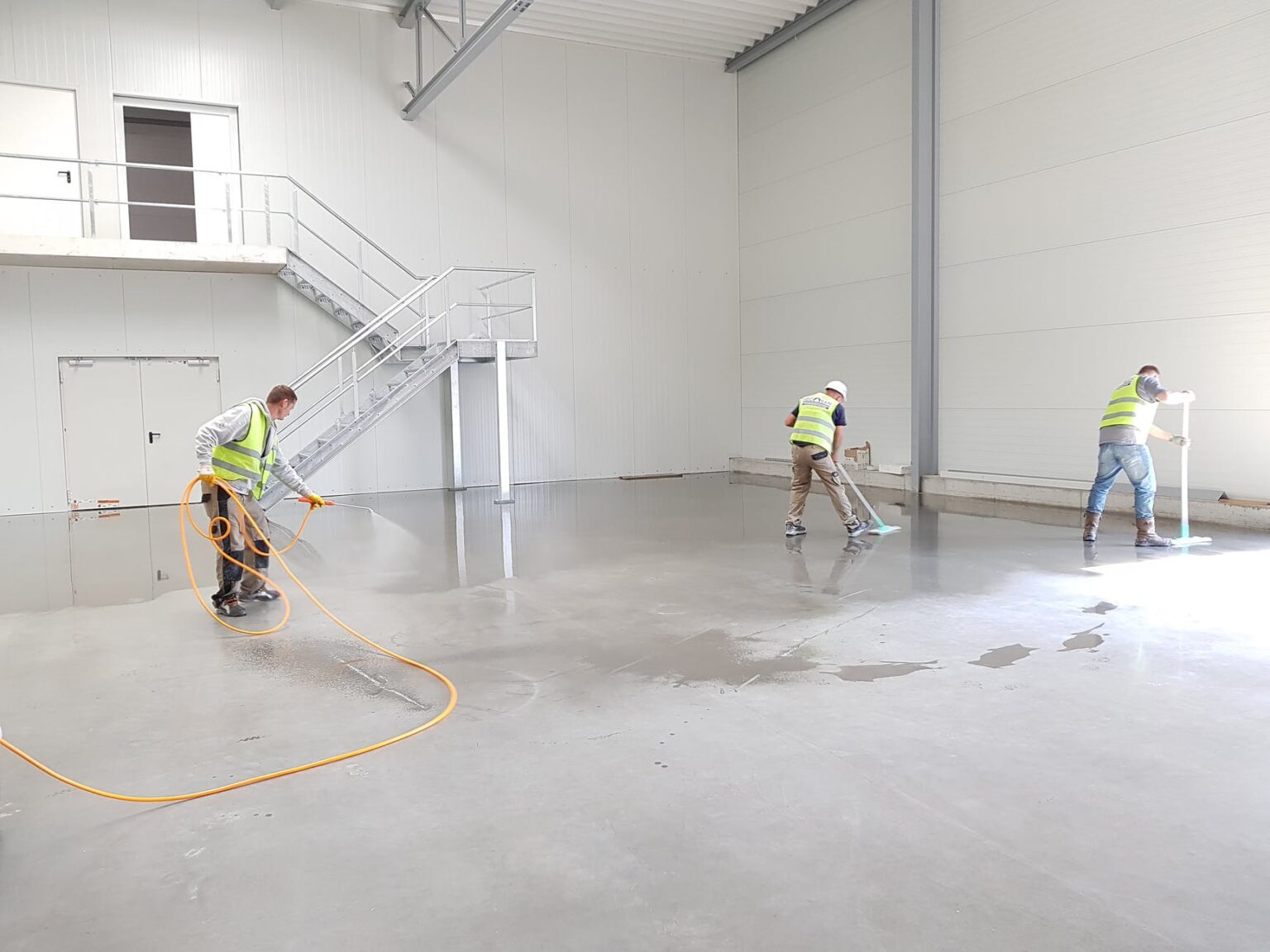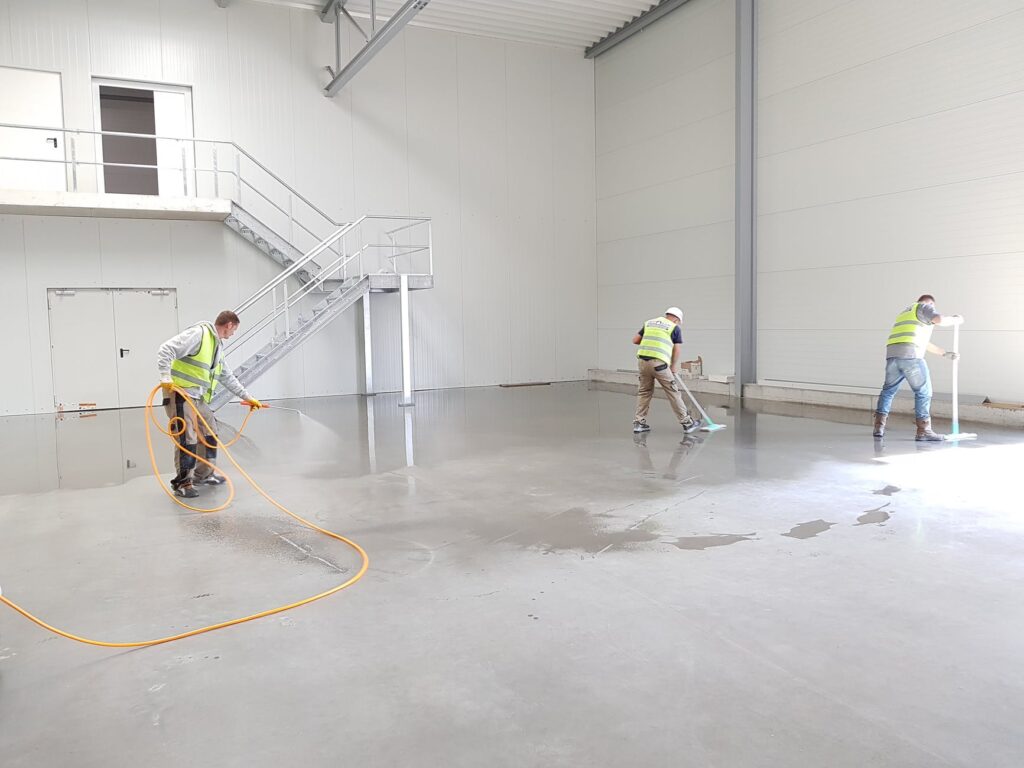 If you're planning on going through some really difficult tasks, you should definitely consider hiring professionals for the job. Hence, if there is any electrical, plumbing, or structural work to be done, you should definitely hire an expert, mostly because it'll be more affordable, and more importantly, you can ensure that you comply with all the legal regulations. You can check out OutdoorArtPros.com for your outdoor ornaments. They will also have your orders delivered to your doorstep for your convenience.
According to the experts from Plumb and Lined, hiring professionals is a more affordable option simply because they'll have all the tools and equipment needed for the projects, but they'll also know which contractors offer the cheapest materials and they'll also know whether or not you'll need permits for the renovations you're planning on doing.
Carefully Think About The Materials You'll Use
Yes, you might want to have a marble countertop, however, there are alternative and more affordable materials that you could purchase. It'll definitely save you a lot of money, but at the same time, it won't influence the visual appeal of the room you're renovating. In most situations, the bathroom and kitchen are perfect for cutting costs on the materials you'll use.
Hence, you should definitely consider opting for different materials, which means that, for example, instead of purchasing a customized stone benchtop instead of one made from granite or if you want a cheaper material than marble, you should opt for laminate. All of this will cut some really big costs, meaning that you'll be capable of saving a lot of money.
Reusing Things is a Must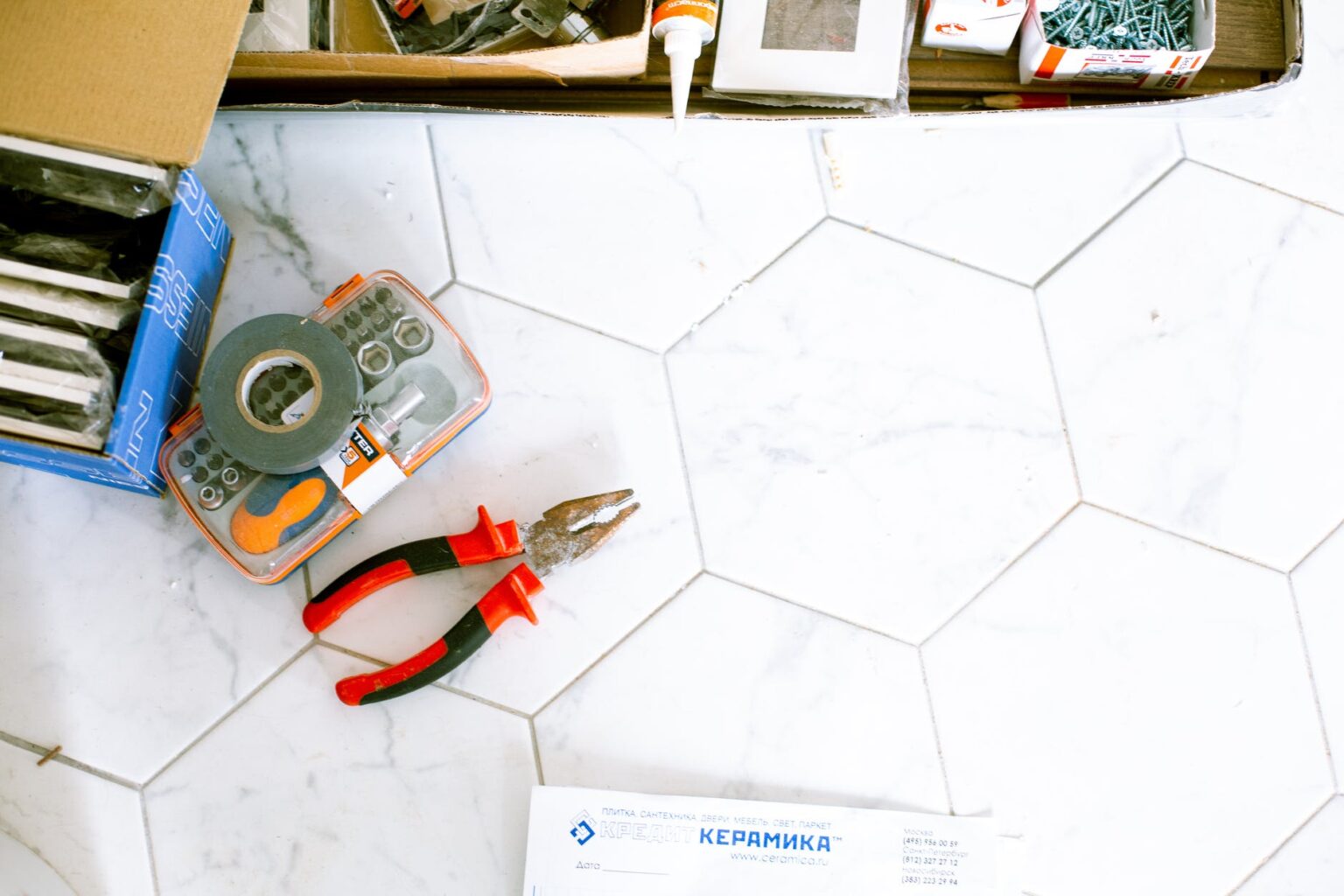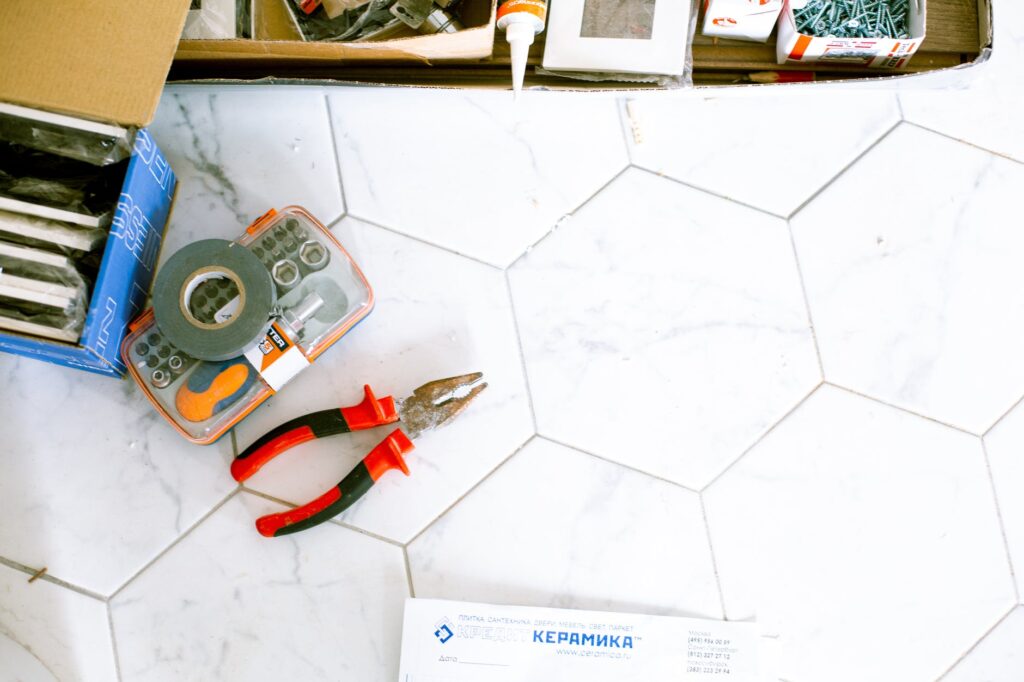 Just because you're renovating your house or apartment, it doesn't mean that you should throw away all the old furniture and things you have. So, before you decide what you'll definitely throw out, think about what you can actually save. For instance, a fresh coat of paint can do wonders for any table, chair, or bookshelf that you have, hence, consider refurbishing and reusing certain items. You can check out kitchensacramento.com for more tips on home remodeling.
If there are some old chairs that have been sitting in your garage, attic, or basement, reupholster them and use them in your living room or place them outside of your home, an unused and smaller table can be turned into an ottoman with a cushion, or an old wooden crate can be turned into an outdoor storage area. So, think about the items you can reuse instead of throwing them away.
You Shouldn't Move The Plumbing System
If you're going to renovate your bathroom, you must ensure that you stick to the original plumbing system and positioning. Of course, you can upgrade everything else, however, if you want to avoid paying for professional plumbing services, you should keep all the facilities the same.
The same can be said for some other areas in your residence, including the kitchen, laundry room, and outdoor faucet. If you want to make the most out of the layout and design that you currently have, you should speak to an experienced plumber, one that will be able to give you advice on what you can and should do.
Choose Second-Hand Items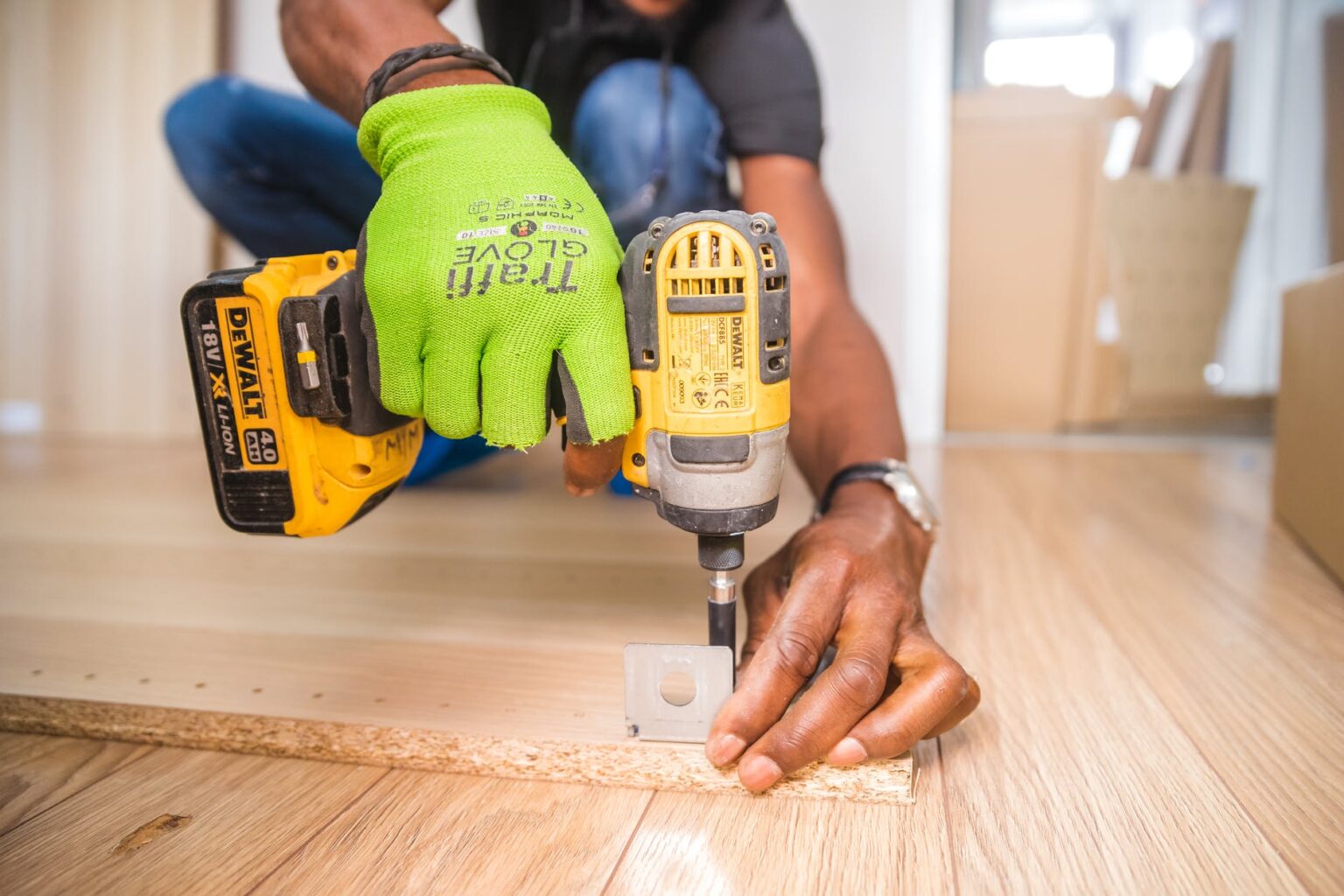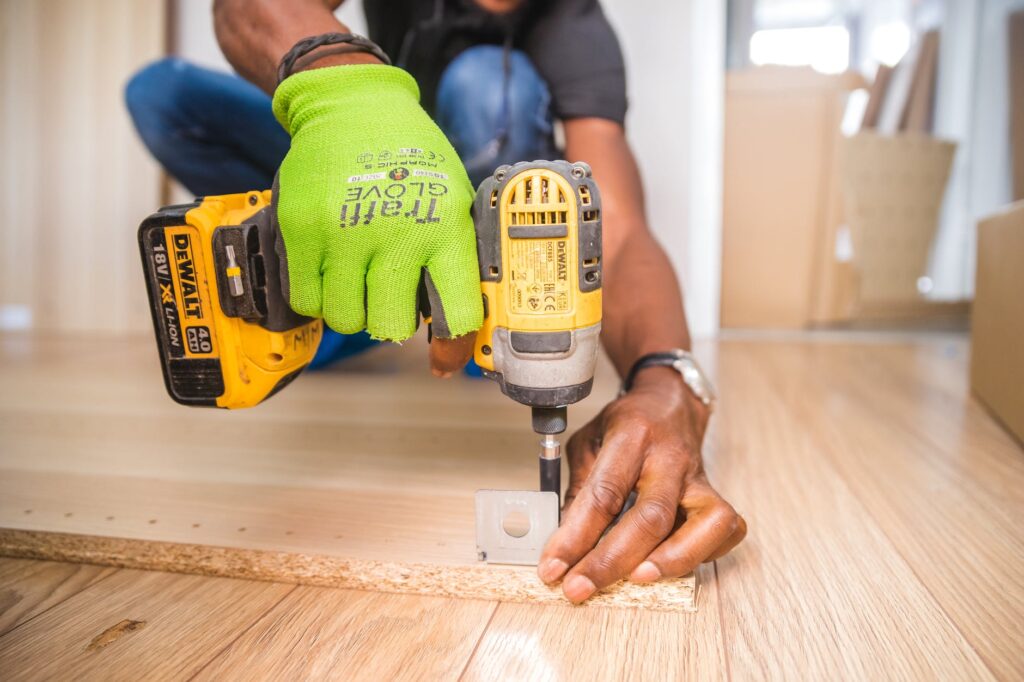 You have no idea what you can find at different second-hand stores, garage sales, or furniture outlets. For anyone that is thinking about remodeling their home, they should definitely look at some second-hand items that will definitely save you a lot of cash. By doing this, you won't only save a lot of money, but you'll also be able to find some high-quality items.
Conclusion
Remodeling your house is often time-consuming, daunting, and expensive. However, as you were able to learn from the list above, there are various things that you could do, all of which will make the entire renovating process easier, less time-consuming, and more importantly, it'll make everything more affordable.
So, now that you're aware of all the things you could do, you might not want to lose any more time. Instead, you should return to the beginning of this article, and start with the first tip we mentioned – which is determining and establish your budget for all the improvements you're planning on making.