Freight brokers are in constant search of shippers ‒ the more load orders they get, the more shippers they need.
From the opposite side, shippers always thrive for more good loads ‒ it's their money, after all. So, how do freight brokers and shippers eventually find each other? Experts from have a few answers.
So, where do freight brokers look for shippers?
Usually, it's a matter of aligning with the industry. Freight brokers have to understand the logistics of the industry they work in ‒ the product flow, customers' priorities, etc. There are a few ways to get a better understanding and find good freight shippers.
Notice the small things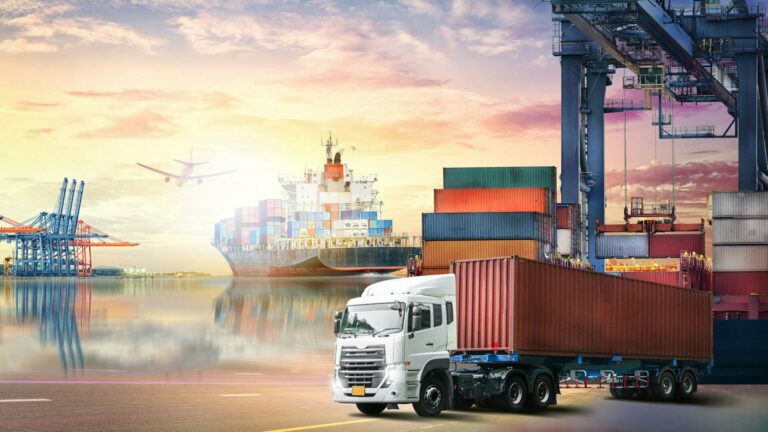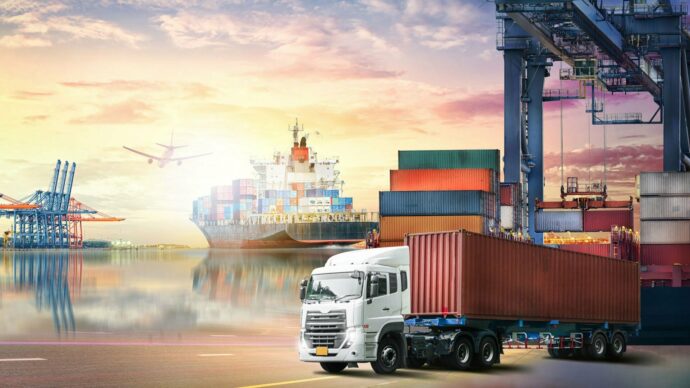 If you're a freight broker, you have to pay attention to details. Note what things are around you ‒ how they were delivered? How big could this load be? Which shippers do you know could work with this kind of product, and how profitable it would be?
The thing is: everything from furniture to writing utilities is being shipped somehow ‒ 90% by truck. Do research on shippers that work with loads you're thinking of, and see it as your good opportunity.
The same can be done even within your household. Receipts from Amazon and other online shops regardless of their scale, receipts from Costco and Walmart ‒ everything is somehow being shipped. Get creative with that, and once you see a promising niche, do your research and find a shipper step-by-step.
Notice the competition
If you have two competitive companies or retailers in your area, investigate them for a bit. Find out who ships what, at what rate per load, how many dropping points they hand where is the main storage facility. Knowing these things and comparing them will give you a good insight into their opportunities.
You can even use some online tools for that ‒ the best leads for publicly operating companies and their competitors can be found with financial digests. Once you get a good insight into who competes with who, you can compare these companies and decide which one is a better choice for your freight brokerage. Also, notice how many facilities and shipping destinations these companies have ‒ the more they have, the higher chance you'll end up at least on the reserve list.
Think about the food industry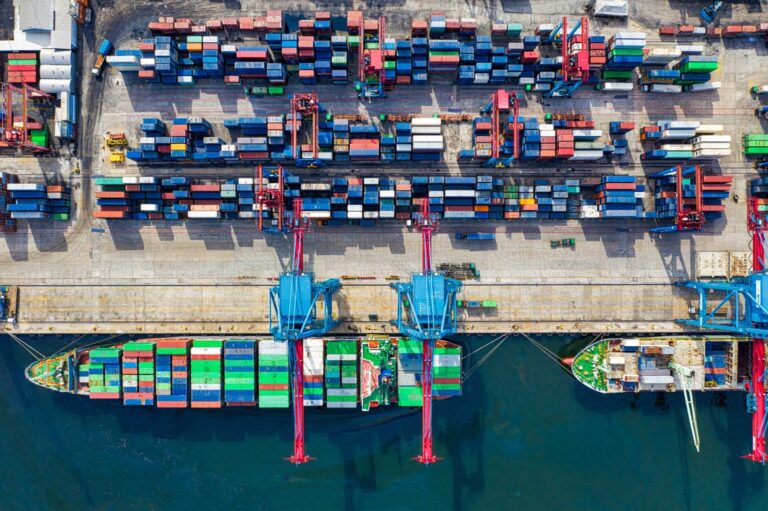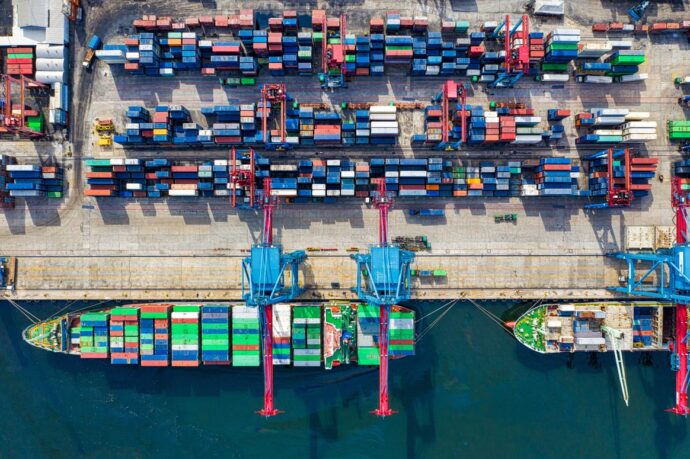 If there's one thing people need all around a year, that's definitely the food. Note that seasonal foods are usually traded for lower costs, but when it's winter in Seattle and a certain store wants to upgrade its stock with fresh fruits, shipping costs from Florida will be a bit higher.
The same goes for livestock. You can research farmers and companies that offer livestock and poultry products or seasonal crops, and start from this point. Bonus points if you discovered a particular shipper that is only about to expand their business to another state or area ‒ this way, partnership with will seem logical and beneficiary for both of you.
Google Map it
Now, this method is kind of exotic, but it can be actually helpful if you're looking for a shipper in a particular area. All you have to do is take a good look through the satellite view on Google Maps to see if there are any storage facilities with noticeable docking areas. It might take some time, but once you have a visual confirmation of the lead, you can research what company has storage there and if they have any deals for you.
Although usually, the locations of most storage facilities are known to the public through shippers' websites, not every shipper provides the public with this kind of information. It doesn't mean it's confidential, though, so looking for new contacts using Google maps is definitely worth a try.
Cold calls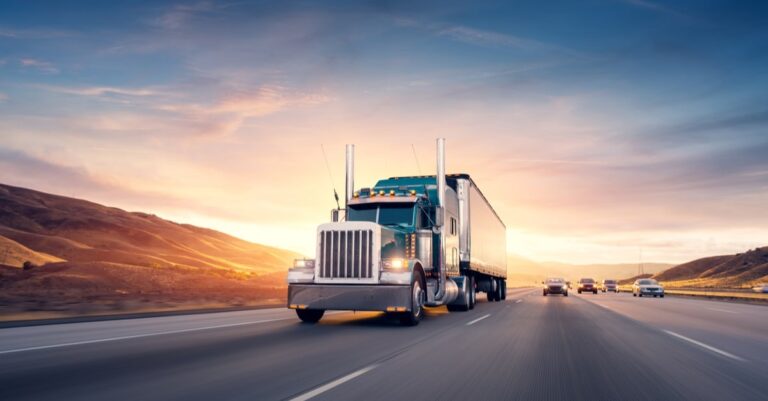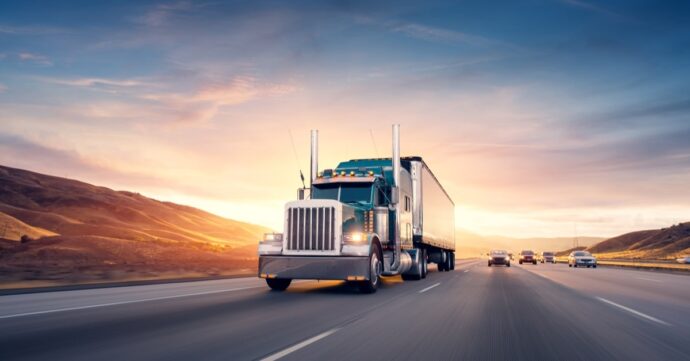 Some might argue that cold calling different shippers are an outdated way of finding new deals, but we consider it as a still working method, although not as effective as it was a decade ago. All you need is a bit of research and some soft skills that will bring you closer to success in this case.
You can find the shipper's contacts and call them. E-mailing is also good, but there's no guarantee you'll get a response. So, a call is definitely better in this case.
You don't have to prepare a proper sales pitch, although your main point for the initial conversation is to show your credibility and offer better opportunities. Appear professional and make the shipper understand they need your services. Use as much information you have found on the lead to create a plausible offer ‒ it's just like with any other marketing case, only now you're targeting a specific client rather than a vast audience of different people with different needs. Know the needs and target them with your offer ‒ it's the best way to do it when it comes to cold calls.
What can be more important than finding a good shipper for the long run? Making this partnership really worth it and building good communication.
Earn trust from your shipper
Being a successful freight broker requires more than just finding shippers. When providing shipping services to clients, you'll need to develop relationships and establish a reputation for dependability. In order to accomplish this, you will need to rely on load directories, which have lists of qualified carriers you can connect with to transport freight on behalf of the shipper.
Finding a good and overall trustworthy carrier is a whole different topic, but as a broker, you should know that the choice of the carrier also influences your partnership with shippers.
As a freight broker, you should build strong long-time business relationships with carriers, especially the experienced ones and those who work for a particular industry ‒ they are fully aware of the situation on the market and know their opportunities. Once you start using a carrier to move your freight, and you develop a good working relationship with them, keep using them and give them the opportunities they want to keep the relationship going.