The pandemic helped highlight how quickly a person could fall into financial peril. Overcoming financial problems is going to take hard work combined with intelligent decision-making. Earning additional income is always a great option with all of the opportunities available online.
Freelancers might have a full-time job but just need supplemental income to pay off their debt. You have more recourse than ever before due to technology so take advantage. The following are tips to help you solve financial issues that are leading you to fall behind.
Huge Medical Bills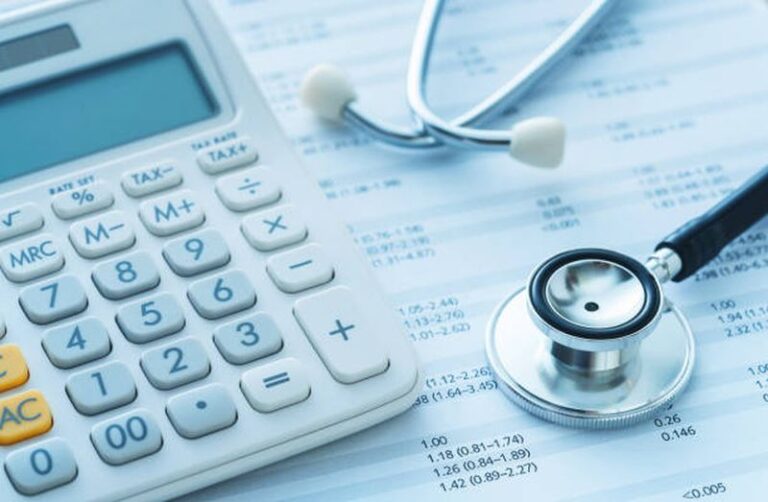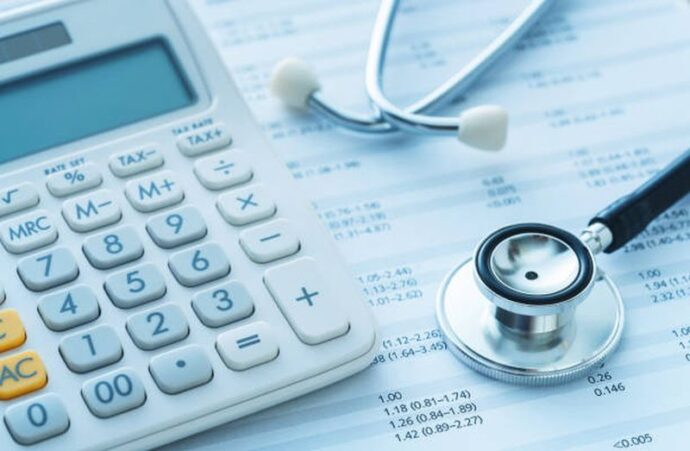 Medical bills can add up quickly even if you have a good insurance policy. Hitting your deductibles that throw you into a huge amount of debt. Accidents do happen but if the bills are the fault of another driver or business, getting an attorney might be your only option. Certain hospitals have programs to reduce debt while others don't charge people without insurance. Documenting all expenses in the form of medical bills of an injury can make the job of a personal injury attorney far easier.
"Car accident injuries are a great example of something that might seem minor but ends up being major. You can experience whiplash and other injuries from a car accident at speeds as low as 5 miles per hour.", says CountyLineChiro, a car accident medical facility in Plantation, FL.  Minor accidents can lead to injury that hampers your lifestyle for years to come. Besides the physical injuries, a lot of people suffer from mental stress and trauma and this could take very long to recover. Click here to know more about accident injury rehab and pain relief in case of an accident.
Individuals may need to visit a therapist or work with a trauma specialist to understand how it is affecting their life and look at ways to recover from it. The services of a specialist do not come cheap and the medical bills will continue to pile on. Even if you have a regular source of income, the medical bills could run into a huge number bringing more stress and worry to your life.
A Mountain Of Credit Card Debt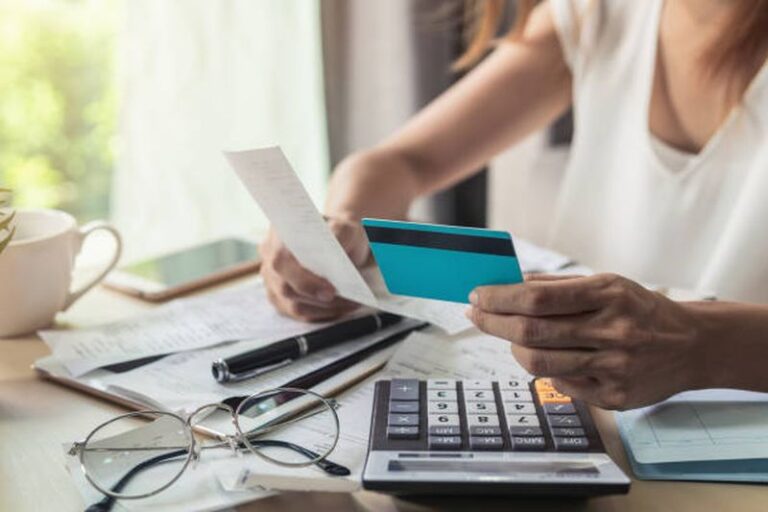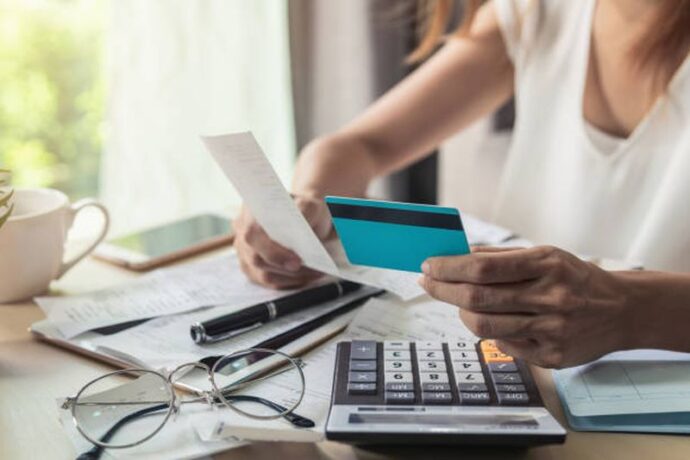 Credit card debt is one of those things that is in the back of your mind regardless of what you are doing. Paying a massive amount of interest annually can add up quickly. Targeting credit card debt is important as this will likely be the debt that has the highest interest rate. Transferring this debt onto a card with no interest for a period of time can be a great decision. If you plan on paying off the entire debt before the interest-free period ends, you can take advantage of this tactic. Think through this decision because it is easier said than done.
Rewards are very important to think about as certain purchases can be viewed as discounted. You might be able to travel for free or use your points to lower your credit card balance. Not all rewards programs are created equal as some have far more advantages than others.
Unable To Work Due to Injury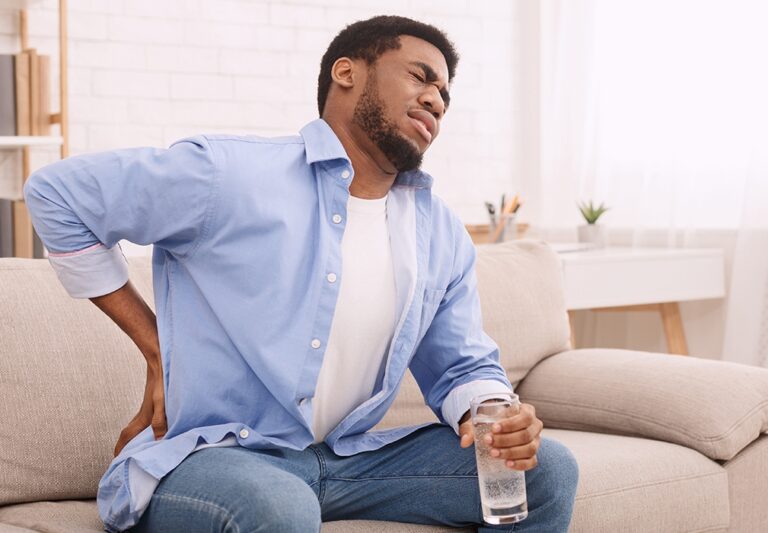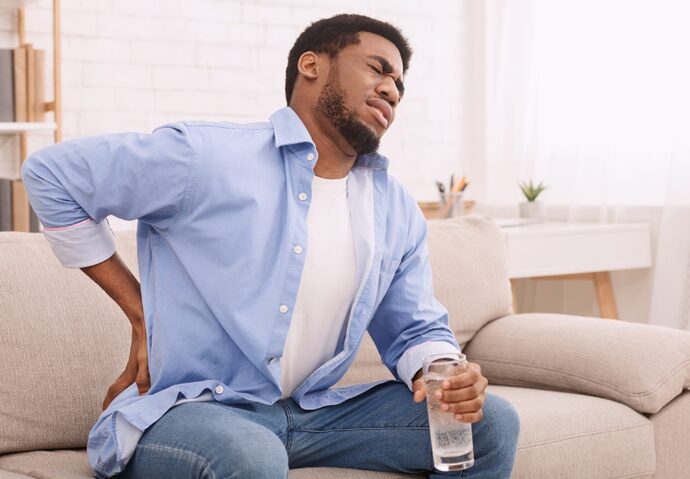 Being left with an injury that leaves you unable to work for a period of time can be stressful. If you were injured on your own, there is very little recourse legally. If injured at work or in a car accident, you could need the help of a personal injury attorney. Lost wages are a huge part of injury settlements as the injury can easily be linked with the inability to work.
Rehabilitation is going to be of paramount importance when it comes to getting back to work. Depending on the injury, this could take months or even years to fully recover. Dedicate your time and stay motivated during this process no matter how frustrating it becomes. There are different ways you can use this time to enhance your skills and get back to work with higher efficiency whenever you can. If you are a professional, consider taking up online courses or enhance your skills by reading research papers.
Falling Behind On Your Mortgage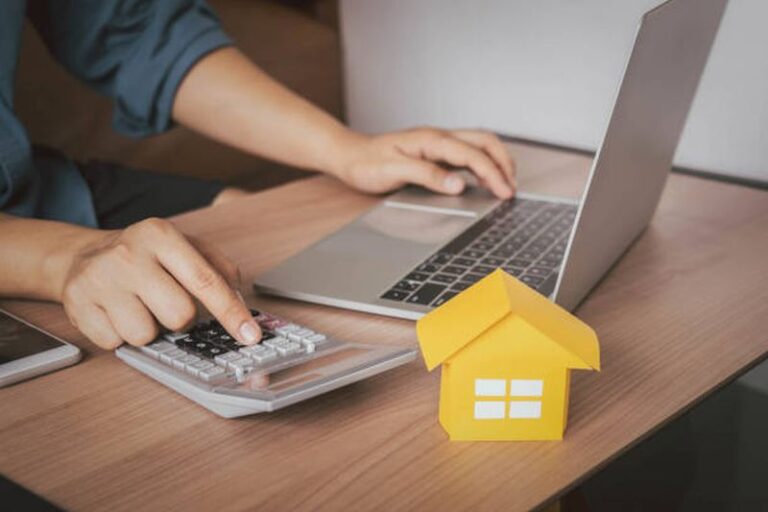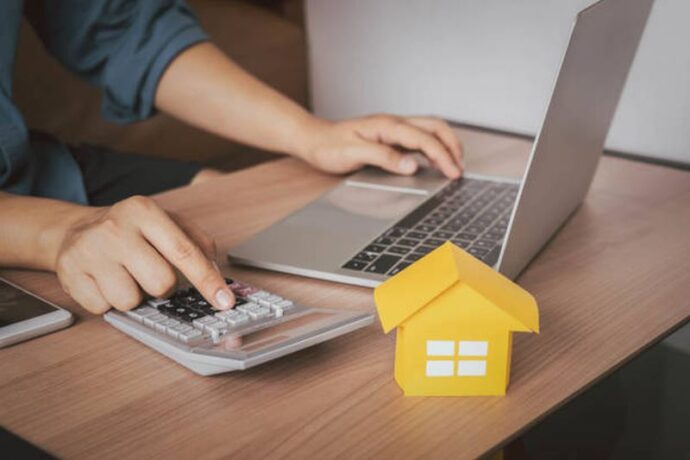 The mortgage could be your largest bill that you pay monthly. Falling behind on the mortgage simply is not an option as you do not want the home to enter the foreclosure process. You should try to do your best to make the mortgage payment but if it is not possible, there are other options you may want to consider. Refinancing your current mortgage can be the best course of action.
Interest rates are currently low but with inflation, these rates could increase throughout 2023. You can get cash out of the refinance or simply do this to lower your monthly payment along with the interest rate. Do not opt for the first option you come across, weigh the pros and cons and then decide if you want to proceed.
Drowning In Student Loans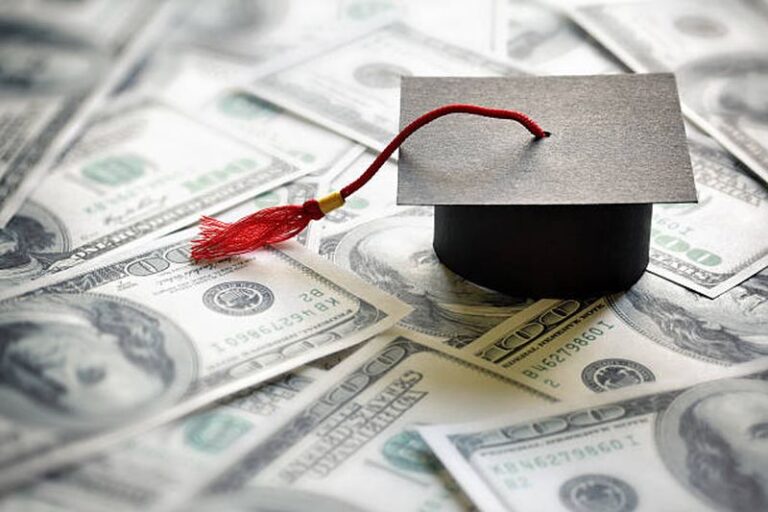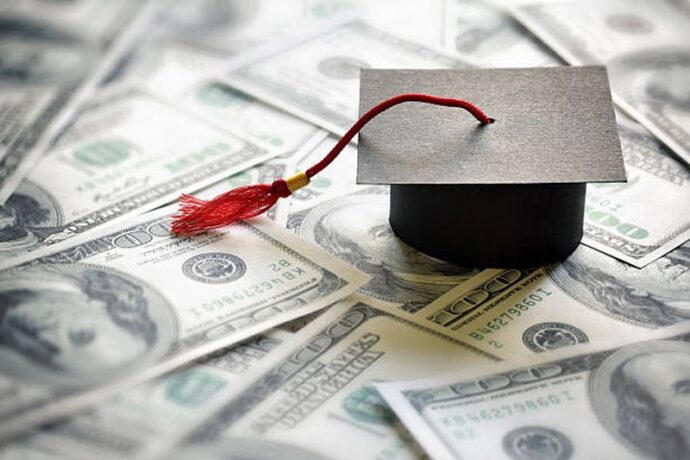 Student loans are a part of life for millions of people. You don't want to be dealing with these for decades so reducing costs now is important. Getting a job while in college can be a great way to keep loan amounts low. Online classes that can transfer to your university might cost a fraction of the cost. Finding an online job can allow you to work around your class schedule. There are jobs for all skills whether it is data entry or freelance writing. Tutoring is also available if you consider yourself as an expert on a specific subject.
Falling behind financially can be a nightmare but it is not the time to make any rash decisions. Take the power back in your life by being proactive when falling behind financially. Use the tips above to help you get out of these common problems that can lead to financial peril. Consider your current financial situation and evaluate how it will affect you in the short term if you do not take any of these actions. Weigh your options and then take the necessary steps. When it comes to finance, do not make rash or emotional decisions and speak to a financial advisor if needed.