Some consider them dangerous, some see only the long-term benefits, and some are not quite sure what to think of them.
We get it, and we're ready to clear up the five most common things people can think about eyelash extensions.
But before we start, let's catch up with the essence of this treatment.
Eyelash extensions imply gluing single (or not, it can be up to six of them) lashes to your own ones. They can have different volumes, lengths, and curves, meaning you can easily customize the extensions to fit your facial features and beauty needs. A lash artist uses a special glue to manually stick each extension to your own lashes, creating a soft and natural-looking appearance depending on the style you choose during the appointment.
The hot beauty trend of the past few years, permanent eyelash enhancement, is still bringing many discussions into the beauty industry.
Now we've filled you in, let's finally run over five fears (or myths) people have about eyelash extensions.
Top five myths about lash extensions that might make you reconsider getting them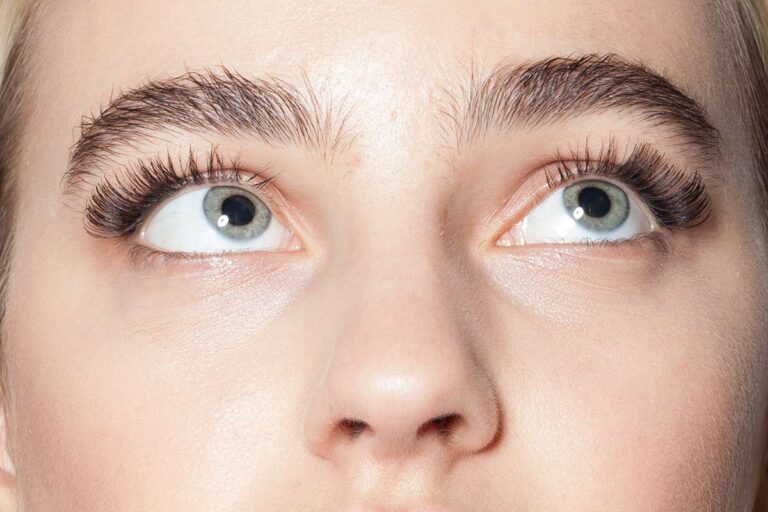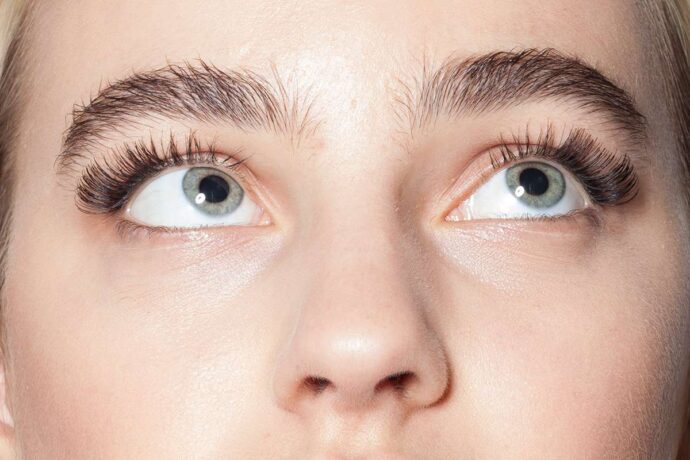 Any lash artist can tell you that this treatment has both advantages and downsides that depend on the qualification of the technician, the tools they choose to use, and the aftercare after the appointment. If you have an appointment with a certified and licensed lash artist that can give you a thorough explanation of aftercare and even consult you on what extension style to choose, you're in good hands.
Now, let's break down the most common myths lash artists hear about getting lash extensions.
A too-dramatic look?
Indeed, having 6D lashes on creates a kind of unnatural and overdramatic look. It's great, though, that lash artists can pick the length, shape, and volume of extensions that will match your needs and style.
It's fairly possible to create a soft and natural look with single lash extensions if the artist really knows how to match them with your facial features. Besides, they can have different curves and lengths ‒ and this is also important for how the result will look. Too long or too curled up extensions can also create the "doll" look where your lashes look too unnatural.
The occasion also factors in: you might either need heavy and bold eyelashes for a single night out or performance or natural-looking 2D extensions with a slight curl for your daily beauty. Don't be shy to voice your vision for your new lashes to the lash artist ‒ in most cases, they can recreate your wish exactly how you want it to be.
Risk of your own lashes falling out forever?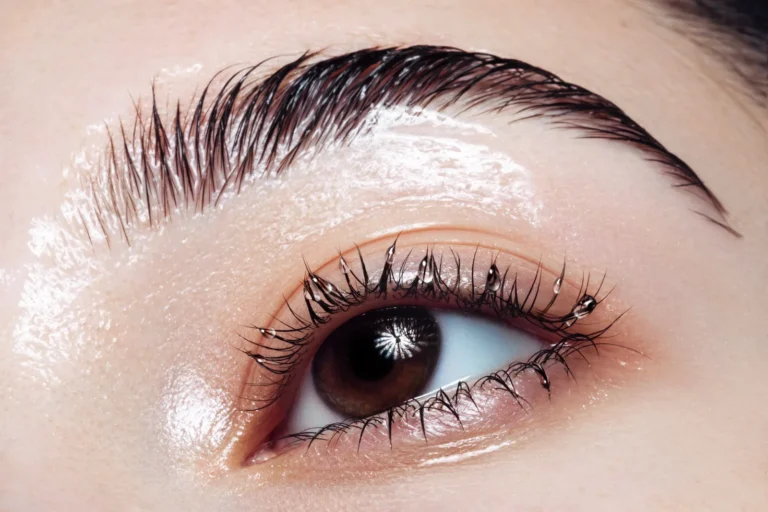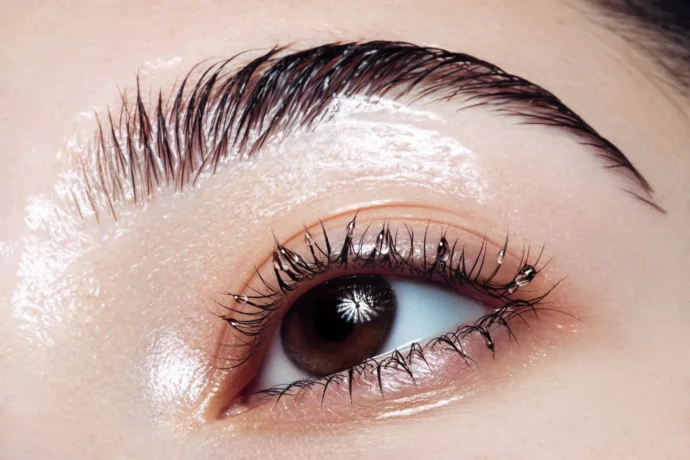 And again, it all comes down to proper maintenance and the right choice of materials. If the extensions are too heavy, the glue is of bad quality, or if you rub your eyes a lot to the point when your extensions fall out ‒ sure, your own lashes will fall out, too. But even in this case, a permanent loss of eyelash hairs is very rare and can happen only in a case of systematic neglect of basic extension care rules that runs for years.
If you take good care of your lash extensions, the follicles of your own lashes won't be damaged ‒ and this implies zero risks of them falling out forever. Don't rub them, don't pluck them, and treat your lashes ‒ both natural and enhanced ‒ with kindness, and you will have totally healthy eyelashes.
A short life of lash extensions?
Aftercare is a ruling factor in this case. You can expect your extensions to serve you well for weeks before you'll need a completely new set of them. But if you're the one to rub your eyes constantly, let your makeup stay on for the night, and ignore the rules of aftercare on the crucial first day with your new extensions, they will fall off pretty quickly.
Here's how you can prolong the life of your eyelash extensions:
don't rub the eyes ‒ even when you wipe your face, gently tap the area with a towel to make sure the extensions won't damage;
don't let oily makeup products stay on for long ‒ they will affect the features of the glue, making it easier for extensions to fall out;
follow the aftercare instructions the lash artist gives you ‒ thoroughly.
And just like that, your eyelash extensions will surely serve you for a long.
Lash extensions are challenging to take care of?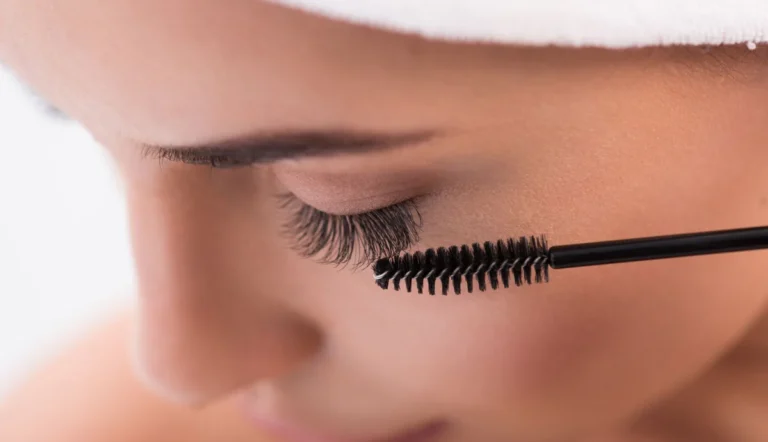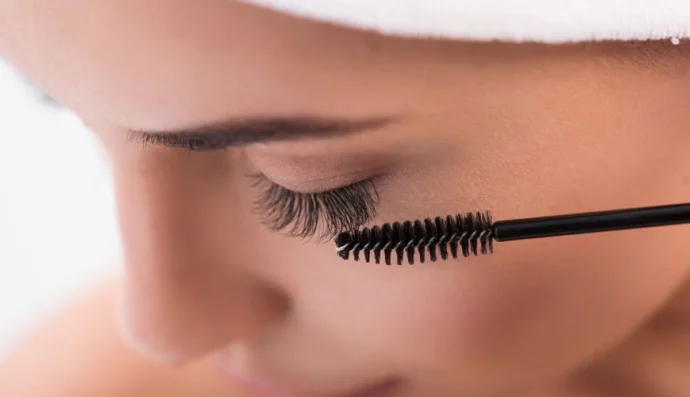 Judging by the points made above, it might seem like the aftercare is too tedious to make the treatment worth it.
Think of it as a slight change to your routine, as it's mostly about "don'ts" than "do's". After a few days, you won't even notice how natural these aftercare rules are to your daily beauty routine.
It's also worth noting that you might need fill-ins from time to time ‒ and the longer you postpone them, the messier your extensions will look. Also, a new full set of lash extensions costs way more than a few fill-ins over a few weeks.
They won't be there forever, anyway?
Sure, you can come up with the decision to stop getting your lashes done any day, it's not like it's a huge taboo or a one-way journey.
But, if you're consistent with fill-ins and proper aftercare, you won't even notice how these lash extensions become a part of your regular daily look. This way, they can technically serve you forever.