Let's see what is the forecast for Ethereum (ETHER) in the future and long term? ETH is the largest altcoin in market cap, being fundamental to the cryptocurrency market. Through the Ethereum network, important concepts such as smart contracts, decentralized finance (DeFi) and non-fungible tokens (NFTs) were introduced in practice.
It is important to note that, although these concepts already existed before the creation of the protocol, Ethereum was responsible for making these concepts concrete. But is ETH doomed to live in the shadow of Bitcoin (BTC) forever? Many people think so because the Bitcoin ecosystem is fairly well established, even the trading ecosystem is supported by the best trading systems. If you are curious, you can click here to get more information.
This is not what some analysts think, although part of the community believes that no other cryptocurrency will surpass BTC in market value. To better understand the diversity of positions and check expectations for the future of ETH, it is important to visit different points.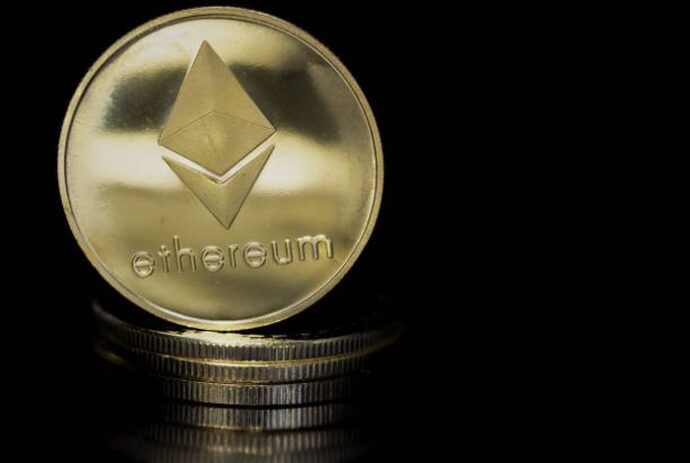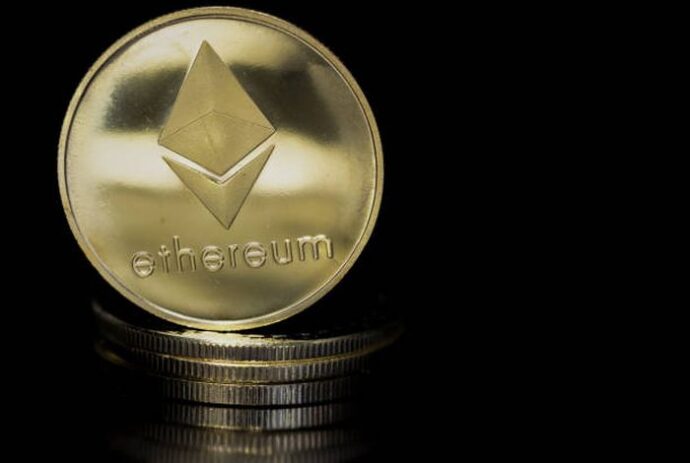 What is Ethereum (ETH)?
Ethereum is, in short, a protocol created to house decentralized applications (dApps). That is, through its smart contracts, different applications can be developed with specific commands. As the name implies, these applications are not under the eyes of a single figure or entity.
Examples of dApps
You have probably heard of Uniswap, a major decentralized exchange in the Ethereum ecosystem. Also known as DEX, Uniswap is one of the decentralized applications that can be created. Through smart contracts, tokens are traded and issued within the platform.
Ethereum future: see price predictions for this cryptocurrency
After the popularization of DeFi, other protocols took what already works on Ethereum and applied it within their networks. Recent examples are Binance Smart Chain, Solana and Polkadot. In addition, other protocols will implement applications aimed at the DeFi branch, after Ethereum popularizes the segment.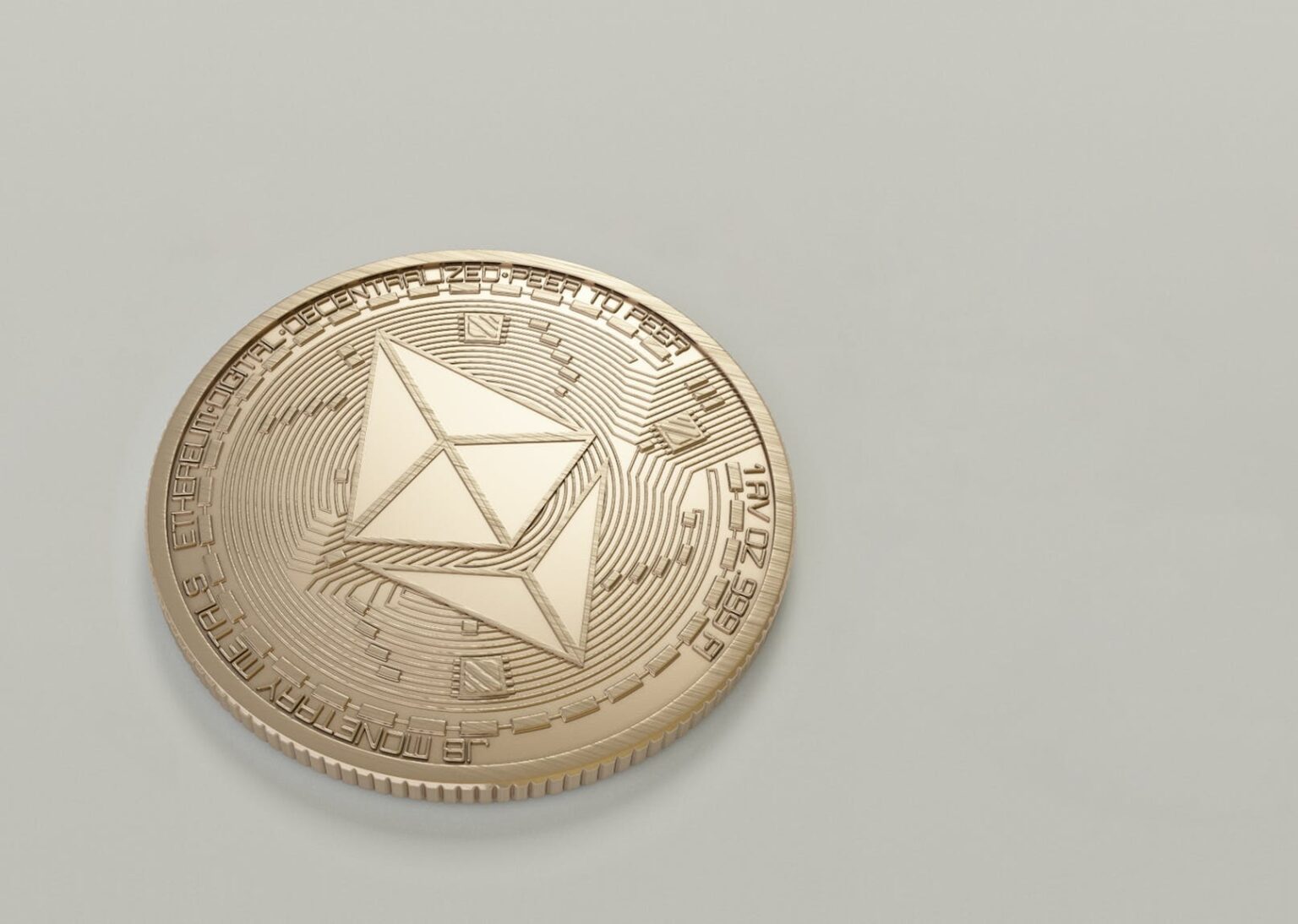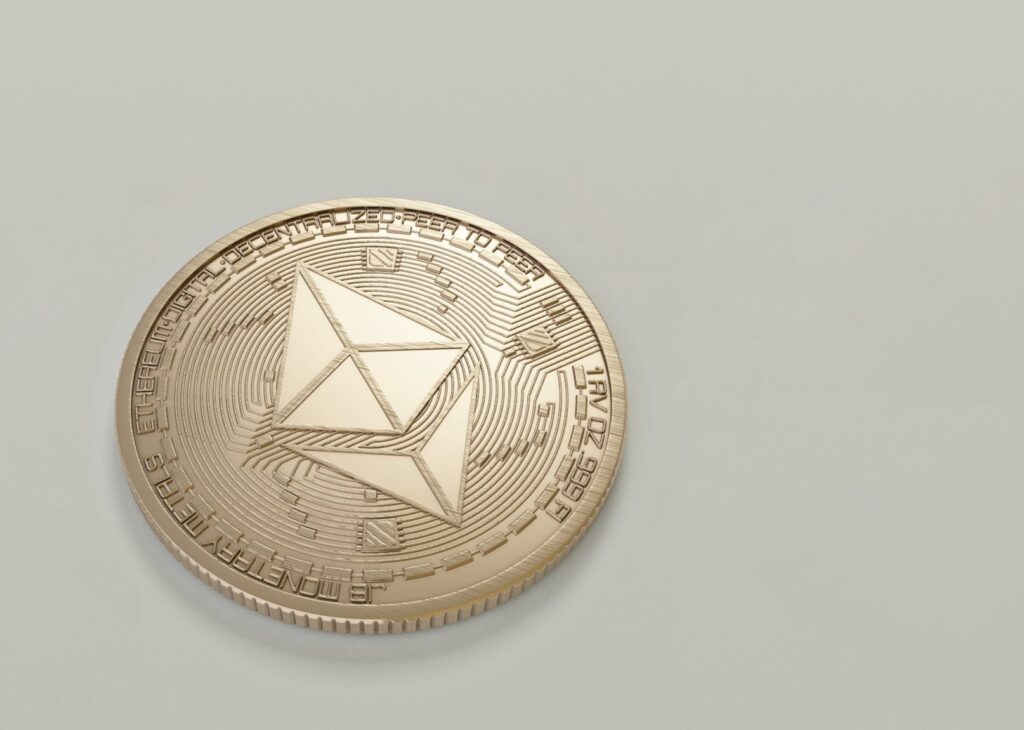 Mining and shifting algorithm
Ethereum emerged as a cryptocurrency focused on proof of work, or PoW. However, since its launch, the team behind the project was already anticipating its migration to proof-of-stake, or PoS. This new phase of Ethereum to come is called Ethereum 2.0.
In turn, Ethereum 2.0 has a considerable impact on how enthusiasts see the future of cryptocurrency. Much has been speculated about the fact that staking, in which tokens are locked in order to give an investor the role of validator of transactions, causes a valuation effect on ETH. This is because, taking ETH out of circulation, the supply decreases — contributing, in theory, to the appreciation of the cryptocurrency.
Ethereum pillars
The above points are basically the positive factors seen by enthusiasts that can propel Ethereum. More important than a quick explanation of them, it is necessary to understand their relationship with price predictions. Summing up, it is possible to say then that the important points for the future of Ethereum are: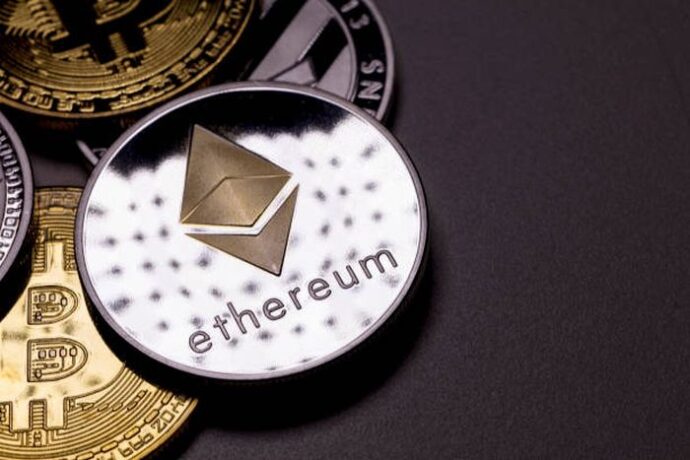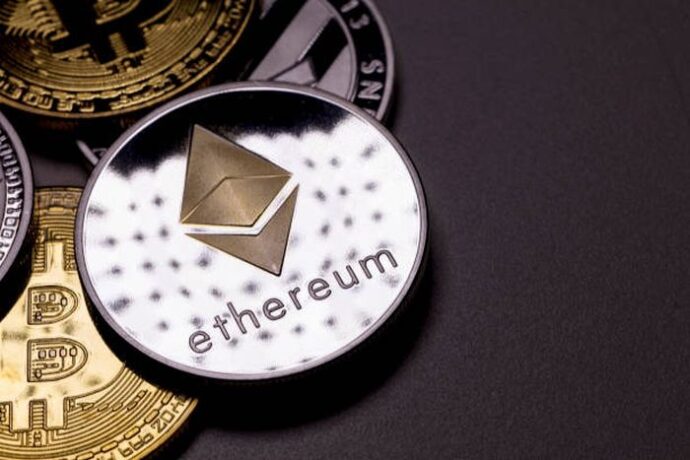 DeFi Segment: first developed on Ethereum, this is a market that promises to further boost the network's price due to the volume traded and allocated. That is, if the blockchain remains attractive to users;
NFT Market: Despite the drop in hype, the NFT market continues to grow in market value. If Ethereum 2.0 is actually implemented, there is a considerable possibility that much of the non-fungible tokens will remain on Ethereum.
Ethereum 2.0: Switching to proof-of-stake will lower the current high fees of the Ethereum network. It totally changes the current reality of the protocol, making it much cheaper to move values ​​in ETH.
Important Ethereum Developments
Based on the pillars mentioned above, several investors are betting on ETH. However, not only retail investors are paying attention to the largest altcoin in market cap, but institutions as well. Some even more notable examples can be seen below.
More than BRL 50 billion in Ethereum
CoinShares data revealed that, as of May 2023, institutions had invested more than BRL 50 billion in Ethereum this year. It is important to point out that a quarter has passed since these data were sampled, and the total invested may have increased considerably. Institutional bets, however, are not limited to the direct purchase of Ethereum.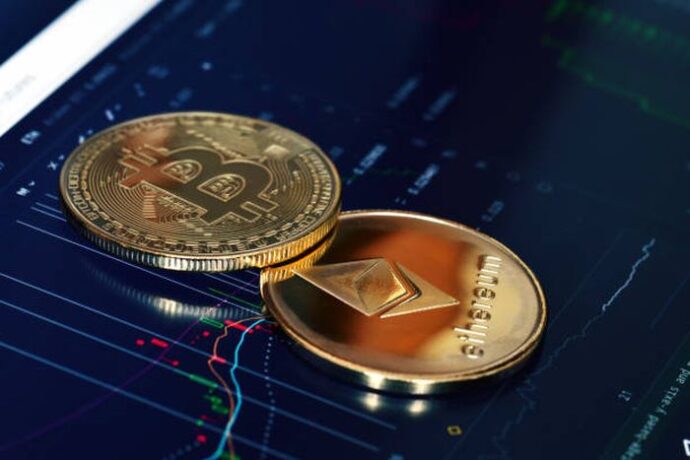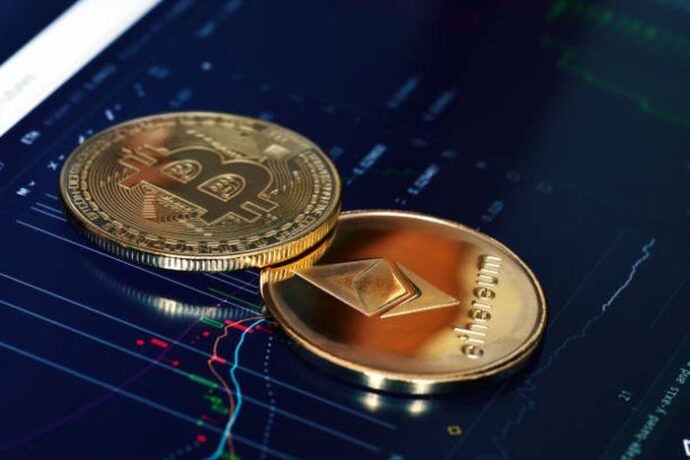 Mastercard's JPMorgan Bets Big
In April of last year, JPMorgan and Mastercard led an investment round from ConsenSys. ConsenSys is a company known for developing software and infrastructure for the Ethereum blockchain. In all, the investment round raised just over R$370 million. This means that not only through investments in funds and direct purchase of ETH there has been exposure, but also through investment in companies in the sector.
Chosen by Visa
Last year, Visa made its first stablecoin transaction, choosing USD Coin (USDC). Furthermore, the blockchain chosen to process the transaction was Ethereum, an important achievement for Ethereum given the variety of stablecoins on the market on other blockchains.
Billionaire's sweetheart
Mark Cuban, an eccentric billionaire member of Shark Tank, revealed his cryptocurrency portfolio in April of last year. Not only were his cryptocurrencies revealed, but Cuban's favorite was also discovered: ETH. The owner of the Dallas Mavericks had already said that he believes more in Ethereum as a store of value than in Bitcoin. Lastly, Cuban reveals that he has owned ETH since its inception in 2015.
It can be seen from the examples above that Ethereum is already well regarded by major figures. Importantly, these are just a few samples, with support for Ethereum being even broader. In any case, there is a portion of the cryptocurrency community that does not believe in ETH.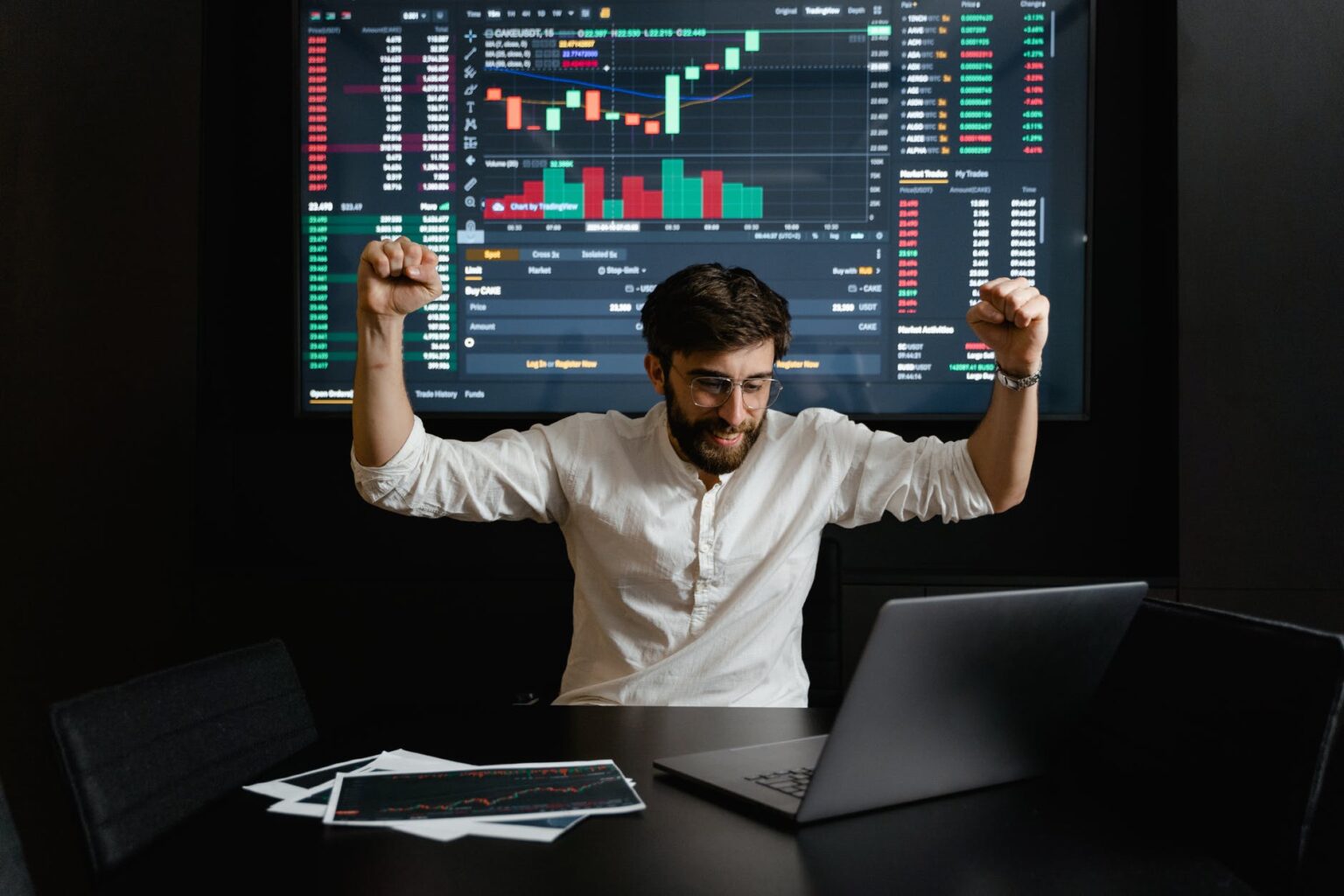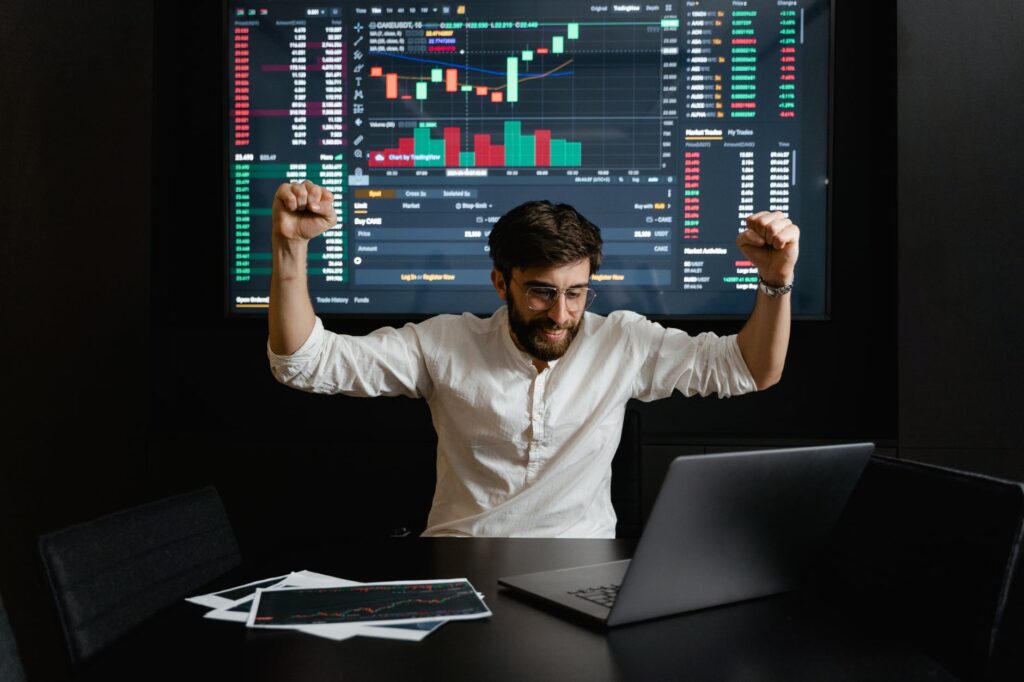 Ethereum future: see price predictions for this cryptocurrency
However, while O'Leary's point of view gives silver to ETH, the rest of the cryptocurrency community doesn't always see it that way. When networks like Solana, Cardano and other blockchains focused on smart contracts appear, it is always treated as an 'Ethereum killer'. At least so far, none of this has come to fruition.
What are the Ether price predictions?
Despite those against Ethereum, many investors continue to believe in the altcoin. Proximity to Ethereum 2.0, institutional attention and recent developments have shaped very optimistic price projections. Some of the most famous predictions were made in 2023 after the recent massive cryptocurrency boom. Last year, trader Scott Melker, also known as the "Wolf of All Streets," made an optimistic prediction. For Melker, Ethereum will break $10,000. His prediction was based on the good performance of BTC as a ruler.
Impact of Ethereum 2.0
Messari is a leading company in the cryptocurrency industry. In a study, analyst Ryan Watkins published a report by Messari stating that Ethereum 2.0 could make the altcoin more valuable than Bitcoin. That is, the network upgrade can make ETH have a higher market value than BTC. For Watkins, the anticipated changes to the Ethereum network could make it even more secure than Bitcoin. Furthermore, the token burn brought on by the network's recent hard fork could make ETH even more valuable. In this scenario, the report believes that Ethereum steals the spotlight from Bitcoin.