Cryptocurrency is becoming an increasingly popular investment tool, but the first difficulties often repel novice traders. The process of crypto withdrawal is quite simple if you understand all the intricacies. First, you must familiarize yourself with the current market situation to understand how trading takes place.
You also need to familiarize yourself with the cryptocurrency exchange rates to choose a suitable and profitable platform. The cryptocurrency rate is dynamic and constantly changing. Hence, you need to continually monitor all the changes and novelties to choose the best option for yourself in accordance with individual tasks.
Making money with cryptocurrencies takes work. Complex terms, long preparations, and legal difficulties can be confusing for an experienced investor. That is why you should carefully study all the information in order to withdraw crypto to a bank account with minimal cost and effort for yourself.
Cryptocurrency rate: what does it depend on?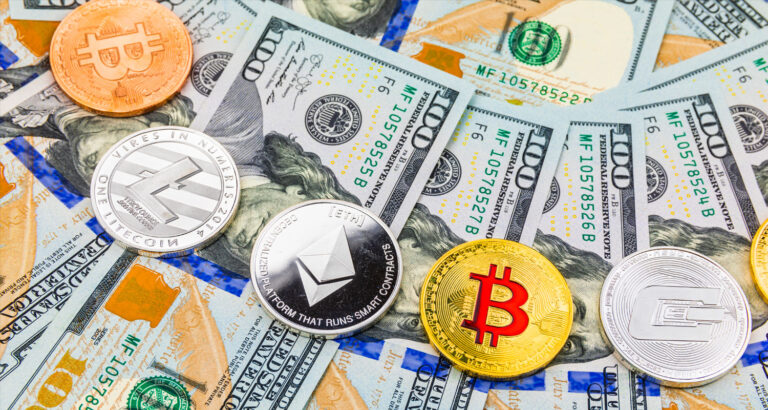 The most critical factor in determining the price of a cryptocurrency coin is demand. The more users are interested in buying coins for one reason or another, the higher their value. Also, digital currency quotes are affected by the price of mining equipment, the overall complexity of its production, and how widely the coin is distributed on popular exchanges. You should always check current cryptocurrency rates for the best results.
Another critical difference between cryptocurrency (except stablecoins) and ordinary money is that it is not tied to oil, gold, and fiat currencies.
Separately, it is worth noting the hard-to-predict factors that make investing in digital assets quite risky. Among other factors affecting the crypto and Bitcoin exchange rate, there are the following:
Political reasons. For example, China mined up to 50% of Bitcoins last year. After the Chinese government imposed a ban on electronic money mining, the coin's value fell by $3,000 in a day.
Influence of media. The value of cryptocurrencies, tiny ones, can be significantly influenced by media people. For example, the head of SpaceX and Tesla, Elon Musk, contributed considerably to the appreciation of the Dogecoin cryptocurrency. In February last year, with just two jokes about cryptocurrency, the billionaire raised its quotes by more than 100%.
Influence of whales. Whales are users who own such a large percentage of the cryptocurrency that they can directly influence its value for their benefit.
Choose only the best crypto exchange rates that suit your needs. It is essential to choose safe and proven platforms that guarantee the quality of services at the appropriate level.
How to start a cryptocurrency wallet?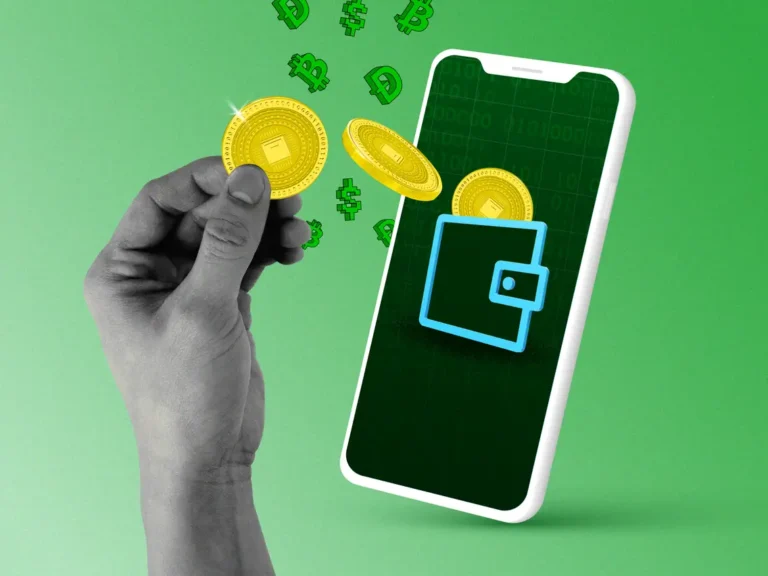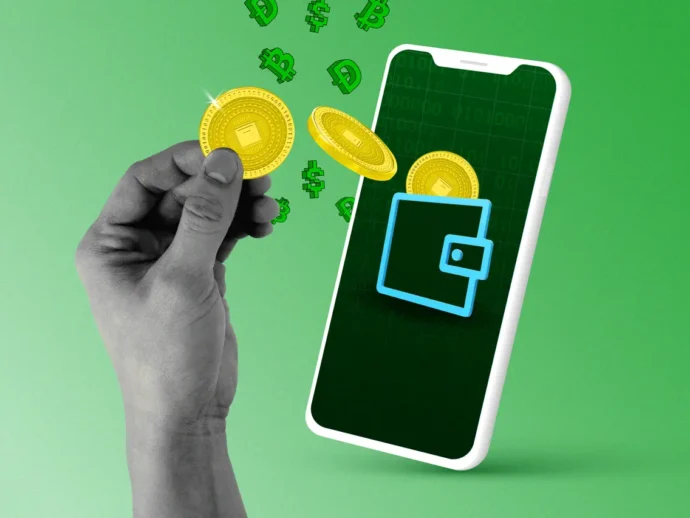 A little higher, we already talked about the security of Bitcoin wallet data. There are several types, each with its pros and cons. Let's look at all kinds of wallets you can use for crypto withdrawals:
Paper wallet. One of the easiest and most reliable ways to store cryptocurrencies. You can create such a wallet using offline services – applications that generate keys for a wallet without a network.
Since the paper is not connected to the Internet, the chances of your coins being stolen by hackers are minimal – unless you keep a photo of the data sheet on your phone.
At the same time, paper as a physical medium is exposed to the outside world. It can get wet in a flood, burn out in a fire, and its text can fade from the sun. Therefore, this document should ideally be stored in a fire, water-resistant, dark place. Preferably, also in a safe so that they cannot steal it.
Hardware wallet. This method is highly secure – your keys will be stored on a small device, which is often well protected from physical impact. And besides, they are not connected to the Internet. A hardware wallet, like a paper one, is suitable for long-term storage – you can change dozens of smartphones and computers, and the keys will be stored separately from them at this time.
The main disadvantage of such a wallet is its price – suitable devices can cost more than a hundred dollars. In addition, the loss or theft of a hardware wallet can threaten the loss of cryptocurrency. It is worth noting that many devices have additional information protection, but this still does not guarantee data safety.
Mobile or desktop wallets. One of the most insecure but most convenient ways to store cryptocurrency and for the crypto withdrawal process. Your coins will be available anytime – in a computer or smartphone application. Accordingly, making transactions faster than using other methods will be possible.
The security of a wallet application is lower than that of a paper or hardware one. First, a smartphone or computer is almost always connected to the Internet. Accordingly, there is a risk of theft due to a hacker attack.
Registration on the crypto exchange and KYC
If you want to withdraw from crypto to a bank account, you need to register on a crypto exchange where trading occurs. First, you need to choose an exchange – for this, you should check its reliability. Examine whether the exchange has been hacked and how well it operates.
When you choose a crypto exchange that suits you, you must register on it. Usually, the procedure is pretty simple and similar to registering on any site – you need to provide basic information about yourself and email. Some exchanges will then allow limited use of the services, but you must go through the KYC procedure for full trading.
KYC stands for Know Your Customer procedure. It allows the exchange to ensure it provides services to respectable clients who do not launder money through crypto trading. To complete KYC, you must verify your identity and residence address with the appropriate documents.
Cryptocurrency trading recommendations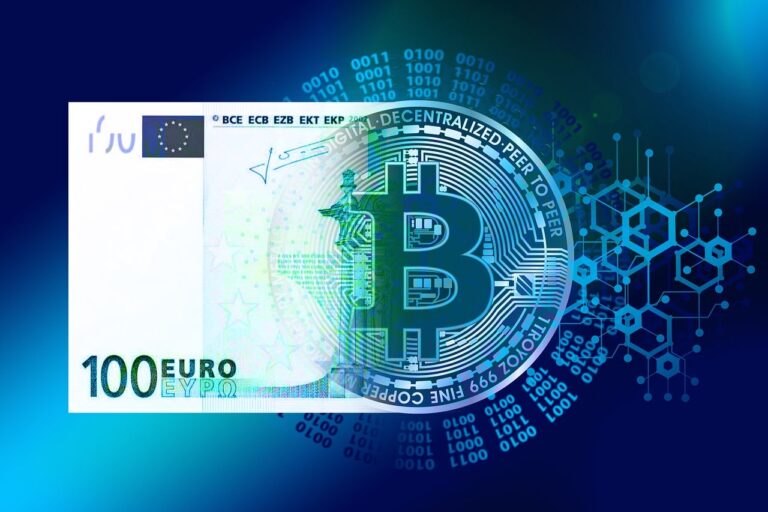 There is no clear and universal strategy for beginners if you want to withdraw from crypto, but there are some simple features:
Cryptocurrencies are highly volatile assets. Therefore, invest only the money you can live without and with which you are ready to part forever. For example, supporting all your savings in Bitcoin at once is a bad idea that can end badly.
Try to look at everything in the long term. Sharp drops in the rate for the crypto market are common thing. Therefore, feel free to invest in a promising, in your opinion, cryptocurrency, and its value sank during the day.
Remember that the outlook for the entire crypto market affects the demand for altcoins. When Bitcoin starts to explode, the season of altcoins begins – their price pulls up next. It is essential for crypto-to-fiat withdrawals.
Use market orders. Many exchanges allow you to place stop orders, meaning an order to buy or sell a cryptocurrency will be executed as soon as its value reaches the level you set. So you can immediately determine how much you are ready to lose – and a soulless machine unaffected by emotions will automatically fill applications. Cryptocurrency exchange rates may change, so you should check the real news.
Follow the news of cryptocurrencies and follow the global agenda. The news background will help to complete the picture.
If you have firmly decided that it is time to start trading cryptocurrencies, make every effort to ensure financial security. Only risk what you can afford to lose, make a trading plan, and stick to your strategy. Follow the current cryptocurrency rates to be aware of all the events. Also, there are some challenges with crypto withdrawals you should know to do your best.