Having a smartwatch is no longer a matter of luxury. When they first appeared on the market, smartwatches had only a few options, and were mainly used for fitness purposes. That being said, these products also had limited design options, and were just another gadget, on a list that was already quite long.
However, over the years, this item has become an integral part of our lives, making them much easier in many aspects. Nowadays, there's nothing strange about answering your phone or checking your notifications using your smartwatch – on the contrary, it has become the new normal. People don't look at their watches just to check time anymore, they do it to read new messages, see photos they've just received, track their health habits and routines, check their emails, listen to music, answer their calls, and much more.
That being said, it seems like smartwatches are becoming the hottest and the most useful gadget out there, if we leave out earbuds and other Bluetooth headsets. They are multifunctional devices, that help people multitask easily, without having to worry about forgetting anything. Smartwatches are also small, light and convenient, which is great for many situations when you can't hold your phone or use your laptop. On top of everything, they have another amazing feature – they make fantastic accessories, since the design concepts we have today, offer a beautiful variety of watches for everyone's taste – whether they look for an elegant, sporty, vintage or futuristic accessory to match their style.
Thanks to the popularity of these products, the world's biggest manufacturers and brands recognized the need to work harder towards fighting the competition and staying on top of the game. As a result, customers that already use smartwatches, or the ones who are interested in getting one, now have a plethora of options available, whether it's about features, design or price range. It's possible to find a great product for every budget, and purchasing only the most expensive watches isn't necessary for having a high-quality item.
However, if you're not a smartwatch user, there are several things to know before you indulge in the world of smart gadgets. Considering the fact that there is a variety of different offerings, you may feel overwhelmed by the number of watches to choose from. To avoid that, the best thing you can do beforehand is to get informed about all the important aspects you should evaluate, focus on or pay attention to.
Let's dig into that.
The cost is not the only indicator of quality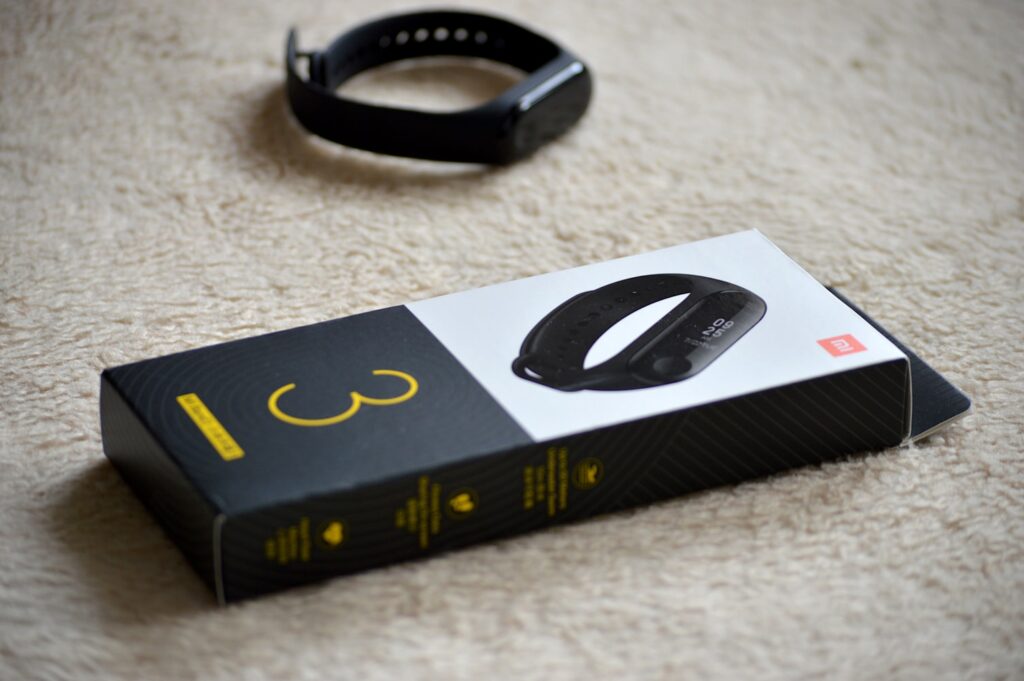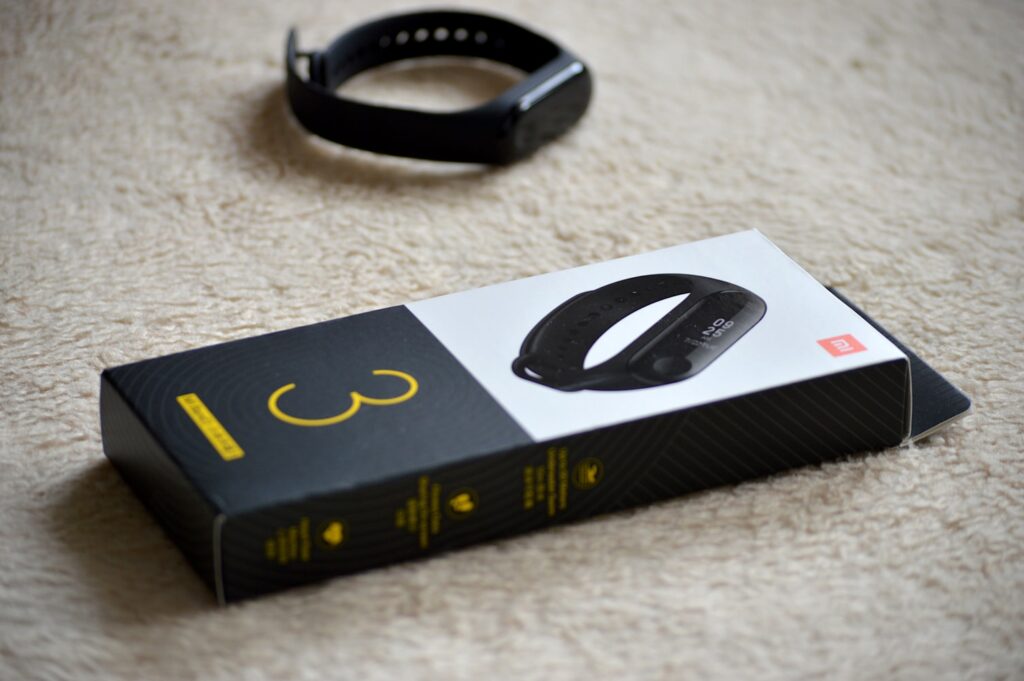 The priciest gadgets on the market don't necessarily have to be the best for your needs and requirements. If you're searching for a specific feature, then it's a better idea to focus solely on it, not paying attention to the brand or price. The more expensive doesn't always mean the better. According to the reviews, you can expect to buy a decent smartwatch for under $50 on websites such as https://en.aliradar.com/category/1511-watches, all the way up to $400.
However, for the high-end enthusiasts, there are smartwatches that cost more than $1,500 and are usually designer products, or they are made of special materials. This means that there is really a plethora of products, and after you determine how much money you are willing to invest, focus on functionality, battery life, design, and other factors rather than the price.
You can't really have it all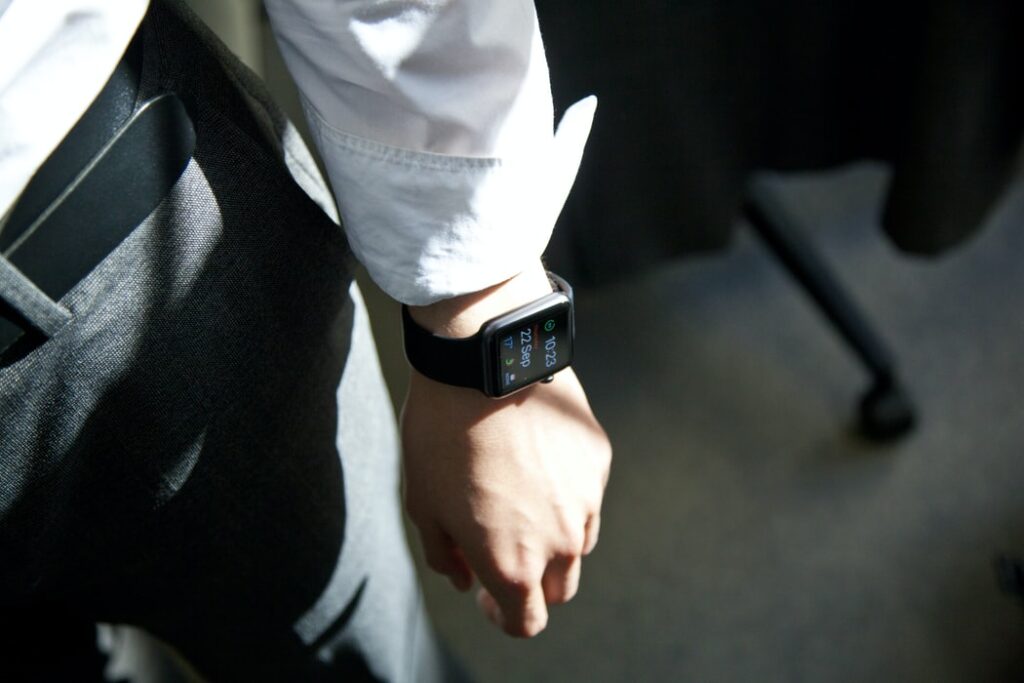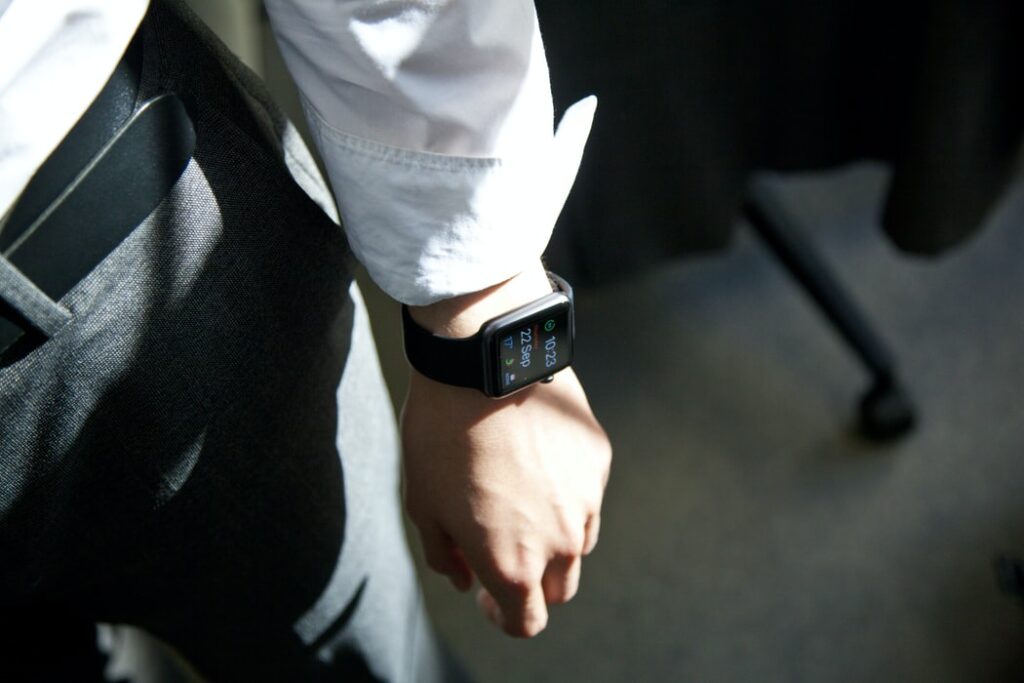 Although it may seem like the technology has improved so much that you can have everything you need in just one item, it's still not the case. First of all, you need to decide whether you primarily need a fitness and health habits tracker, or you need a device that would help you be more productive or stay up to date with everything that's happening on your cell.
If you're a simple person, and you just want to have a reliable watch that will serve you for a long time, with just a few components such as an alarm clock or the ability to see incoming calls and messages, then you certainly won't need a complex smartwatch with too many options, a big, cluttered screen and a user guide for understanding how it works.
On the other hand, if you need a watch designed for tracking your heart rate and pulse, sleep habits, the number of steps you make or the calories you've burned, then you need to look for specific products that have special sensors that are able to accurately detect all this information.
If you need a watch that will serve you as an extension of your smartphone, then you should opt for the ones that have bigger screens and high-quality visuals, but be ready for shorter battery life.
Not all smartwatches can work with all smartphones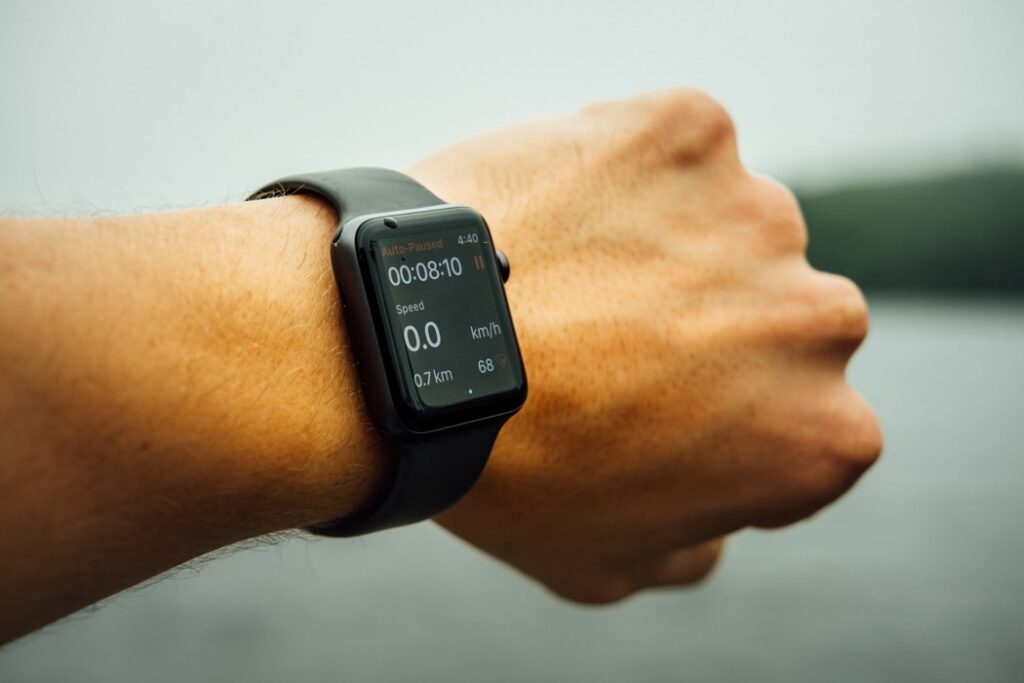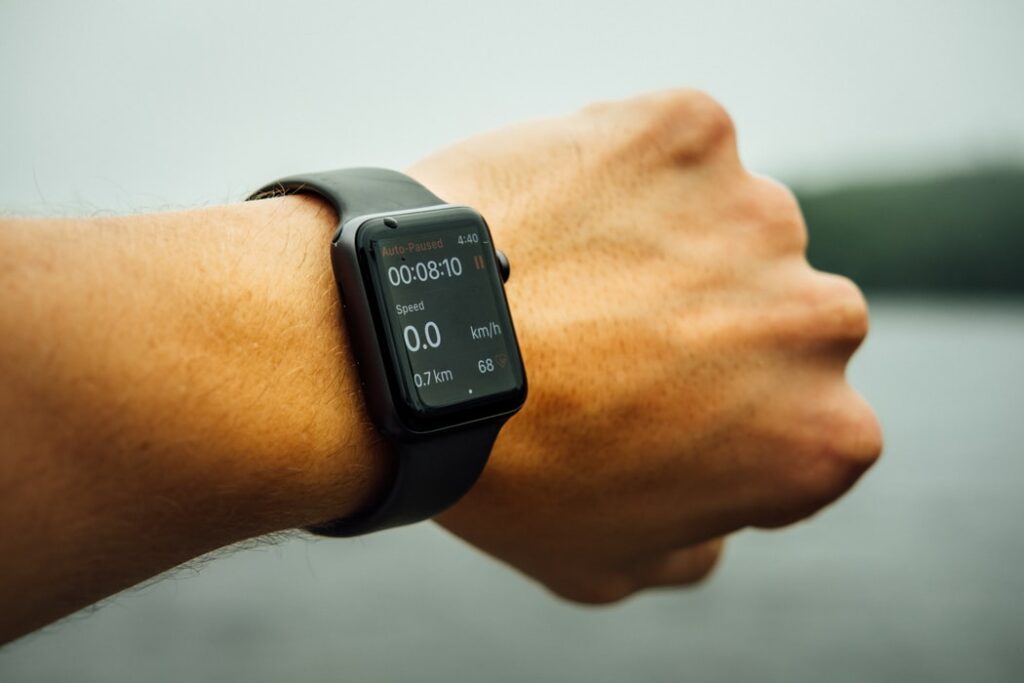 Luckily for all the users, the newest smartwatches are designed to be compatible with both iPhone and Android phones, but still, some of them are strictly compatible with iPhones or with Samsung phones.
This is why you should always find the compatibility info before you purchase a watch. But it's not just about the compatibility, it's also about the apps you have access to, thanks to your smartwatch and smartphone choice. Some phones just work better with certain watches, so checking the reviews and specifications should be your number one priority.
What apps do you use?
Not all of the apps you use regularly are available for smartwatches. This means that you should check out all the apps that are specifically designed for smartwatches or that are optimized. By doing this, you are ensuring that you'll have all the apps you need, without any limitations. Keep in mind that not every watch supports every app and vice versa.
Make a list of applications that you use on a daily basis, along with the ones that you would like to use and find the gadget that can support that.
You can get it customized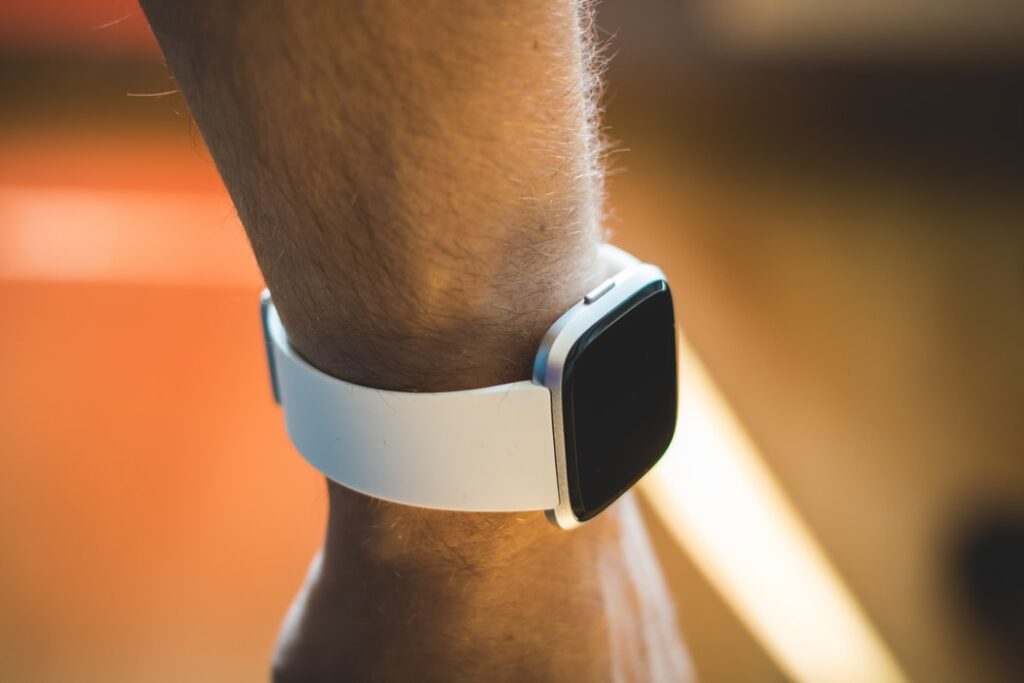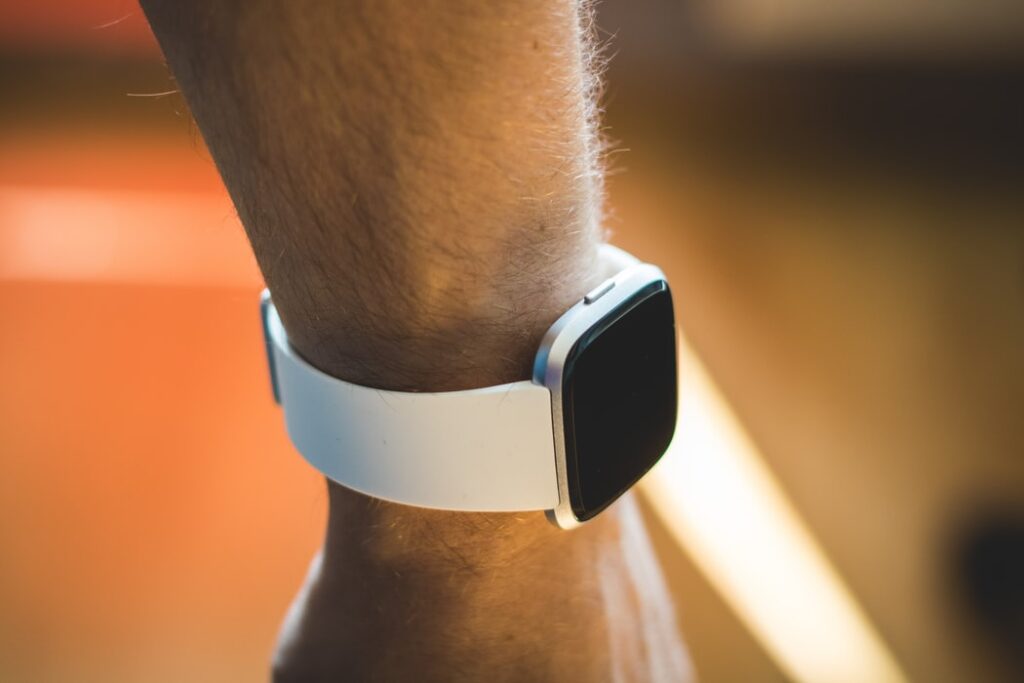 You can customize your gadget by changing the bands or the colors of the display. If this is important to you, then you should consider purchasing a smartwatch that has several band colors so that you can include this element in your outfit.
Other than that, you can ask for specific features, colors, designs or engravings that can make your watch stand out from all the others on the market. Depending on your budget and preferences, you can easily make your smartwatch both functional and unique. There are even some smartwatches that look like they're vintage, although they have modern processor and graphics. Leather bands, silicone bands, metal bands, the choice is yours!