If you have sufficient capital and a large, steady source of income that you don't know what to do with, we might have the perfect suggestion for you – ranches. A ranch represents the true American dream of living life free, in the heart of the land without any worries. This has always appealed to Americans and thus, it's no wonder why ranch properties are becoming a better and better investment with each passing day. Not only do they offer an amazing investment, but they also provide the owner with amazing returns, safety, and protection.
The American dream can be yours. While people often believe that buying a ranch is a luxury, it's only partly true. Ranches are more of an investment than a luxury, and offer returns way more than what you invest in them. If need be, a ranch can also be decorated to one's liking to transform it into a place people only dream of. You can buy the land you always wanted and be assured that you won't be making a bad investment. According to the Harrigan Land Company, ranches can be used for multiple purposes like cattle ranches, hunting spots, to even mitigate banking, which can keep providing you returns and a source of passive (or active, if you'd like) income for the rest of your life. 
And it keeps getting better. In this article, we'll list several reasons why buying a ranch on today's date is such a good investment. We recommend you go through the article till the end and decide for yourself if you'd like to invest in or pass on. 
Here's why ranches are an amazing investment
There are many economical benefits of owning a ranch, not even counting the fact that you get open land where you can relax and do whatever you please. These benefits are –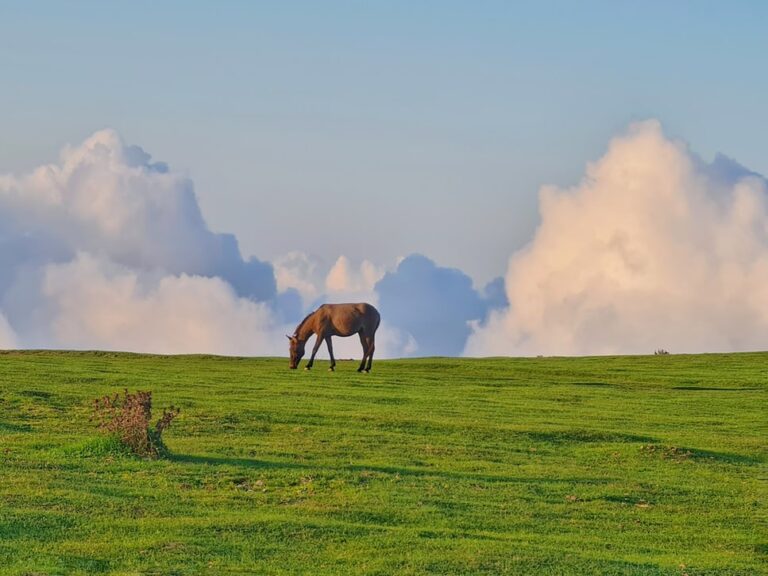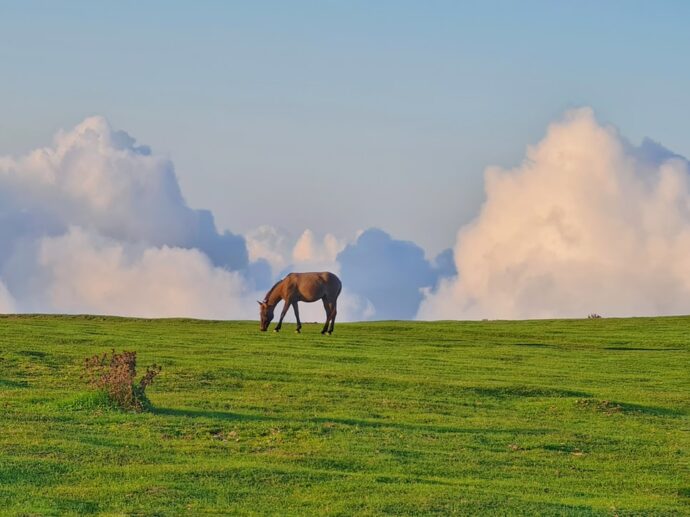 Ever-increasing land value.
Investments in the stock market indeed offer higher returns at a much quicker rate than investing in land ever can. However, stock markets are also largely prone to risks and can be a very unreliable investment, evident by the fact that when the pandemic hit, the entire stock market was devastated. On the other hand, while land investments don't offer immediate returns and also cost more to invest in, the reliability and safety of land investments are unmatched. You can buy land and be assured that with time it's only going to increase in value. This makes ranches a great way to keep your money safe from the ever-fluctuating economy. The greatest example of such investment can be Warren Burke, who bought the EA ranch for $1.4 million in 1989 and sold it in October 2010 for $7 million all the while not paying any tax until he bought another ranch.
Sense of safety and security. 
Nothing feels more secure and safe than when you are in the heart of your newly purchased land with trees and open grass all around you. Honestly, life can get pretty tough at times, and at times like these having a backup where you can always go to vent or 'let it out' is pretty important. Living on a ranch is also more secure than living in a city. The only humans on your property will be you, your family, and whoever you chose to hire. The ranches you buy can serve as spots for your family vacations and your friends. Your standard of living won't be degraded as most ranches are within walkable distance to communities where you can buy anything you need.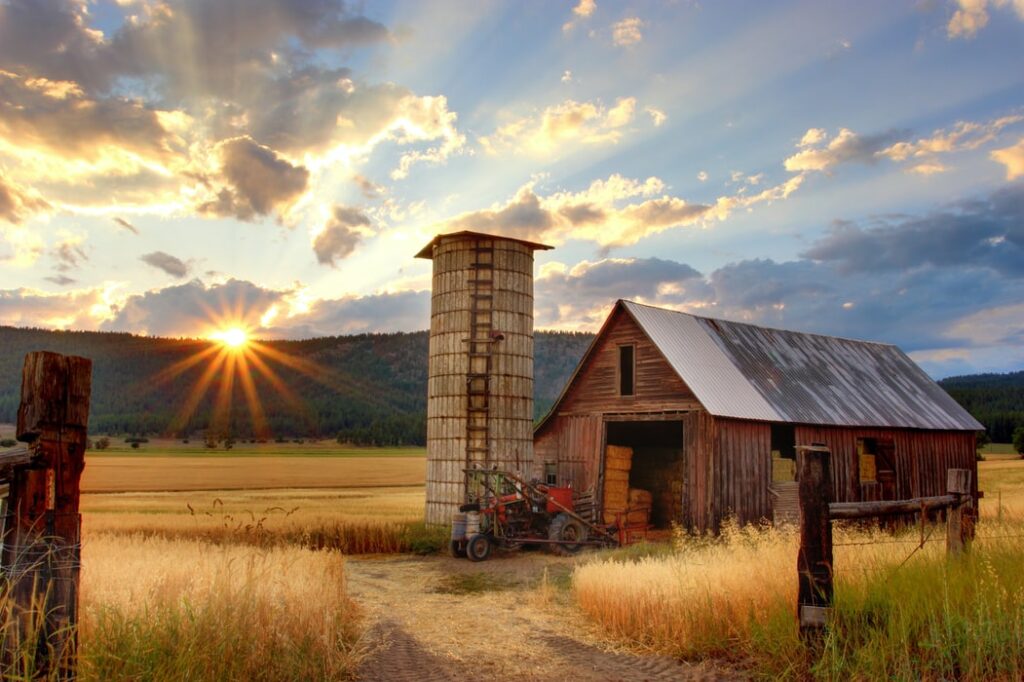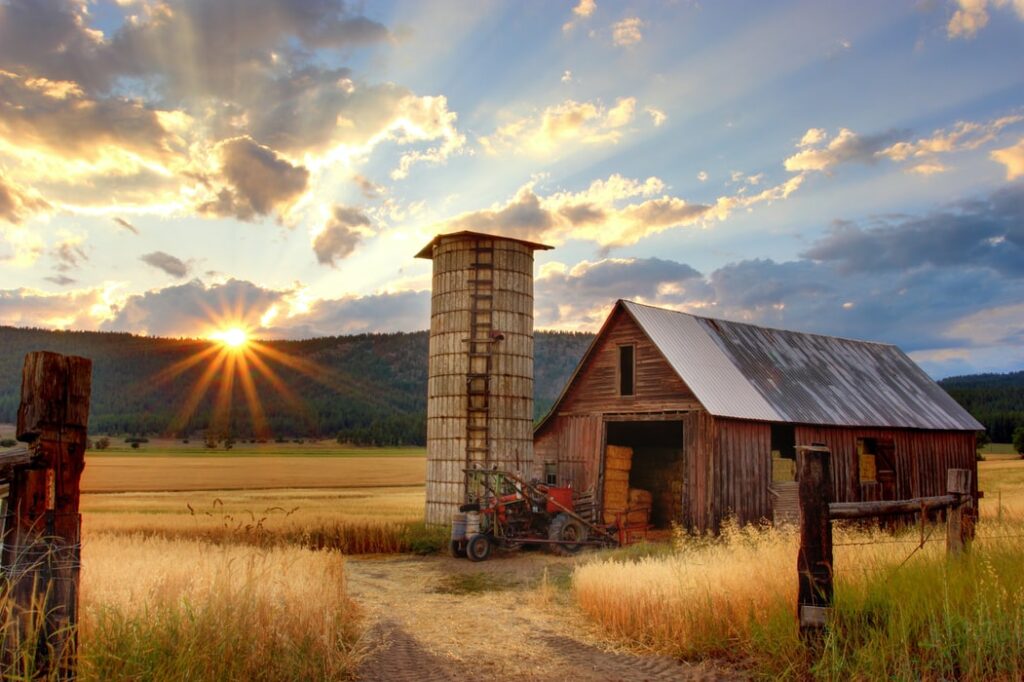 The luxury of hunting and fishing. 
Owning a ranch comes with one prime luxury that no other place can offer – your own hunting and fishing grounds. If hunting or fishing are your hobbies, a ranch is a perfect place for you. You own your land so you can hunt animals like elks, deers, and bears all you want. Many ranches also come specifically designed for fishing. These ranches have freshwater sources teeming with myriad varieties of fishes. Ranches are one of the few places where you can get close to nature. You also have other luxuries of hiking, camping, birdwatching, and golfing too. The sense of freedom you get when you own a ranch is enthralling and cannot be ever replaced with anything else. When you are not present at the ranch, you may also offer hunting and fishing leases to others on your ranch for additional income. 
Opportunities to establish industries.
The major reason why people buy ranches is cattle herding. With an increasing demand for food, especially meat, cattle herding is getting more profitable by the day. With acres of grazing land available, cattle ranches can keep providing for their cows thus making the livestock industry on your ranch self-sustainable and wealthy. Ranches are also great spots for guest houses and hotels, especially if your ranch comes near popular tourist spots. These hotels can generate a great source of revenue during the vacation season. Another source of income can be allowing your hunting and fishing ground to be publicly available where you can charge people for their hunt. You'd be surprised to see how much people are willing to pay so they can hunt a live deer or buck.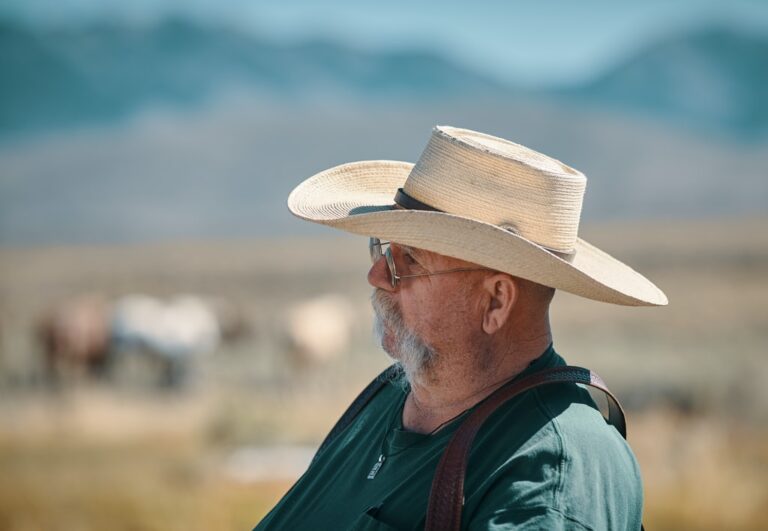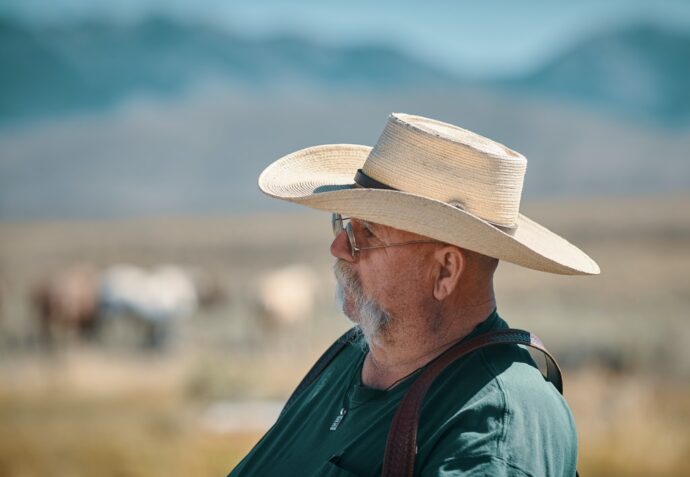 Mitigation banking is another way your ranch can make profits for you, where the state buys land to be naturally reserved in compensation for using land elsewhere. The state offers you almost double the amount of your land value which makes it a very profitable venture. It's also vital that you obtain mineral rights for your land where you can further tap into your land's potential. Having mineral rights will enable you to have full ownership of any minerals you find in your land. If you do detect some resources in your land like fossil fuels and ores, you have literally struck a gold mine. 
Conclusion
Owning a ranch comes with several opportunities that you can utilize. Ranches can offer you outstanding returns for your investment, many times over. We heavily recommend buying a ranch if you have the ability and capital to do that, and we guarantee you will never regret your purchase. We hope this article helped you, and if it did, please consider following our website for regular updates as it will help us out immensely.