Writing isn't easy for everyone. Some have a natural talent to write about anything and make it seem like it is the best novel they have ever read while others struggle to write a few lines that will make any sense.
Despite the talent and other things, one of the biggest obstacles for writers, new or seasoned, is inspiration and motivation. We all suffer from this no matter what our job is. There are always times when we aren't up for anything and when we need peace. Those of us who are doing any other job than writing can afford a bit of downtime, while writers do not have that benefit.
Writers search and find motivation and ideas in their daily lives and taking long breaks from writing hurts them. Writers also need help, from time to time, regarding their writing type they can get help from places like advancedwriters.com.
Not all writers are the same so not all of them can get the same type of help. For those that write books, novels and poems, we have prepared 25+ writing quotes that will get you motivated to write and create in the best way possible. Enjoy and stick to the end.
Toni Morrison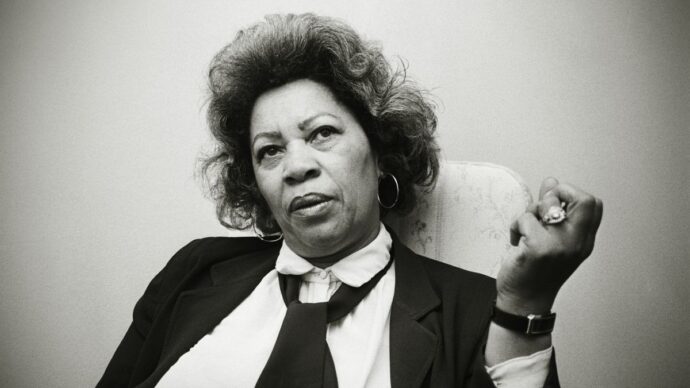 Nobel Prize winner Toni Morrison has your back covered with this quote that will surely get you to write: "If there's a book that you want to read, but it hasn't been written yet, then you must write it."
Enid Bagnold
"Who wants to become a writer? And why? Because it's the answer to everything . . . It's the streaming reason for living. To note, to pin down, to build up, to create, to be astonished at nothing, to cherish the oddities, to let nothing go down the drain, to make something, to make a great flower out of life, even if it's a cactus."
David Brin
"If you have other things in your life—family, friends, good productive day work—these can interact with your writing and the sum will be all the richer."
Edgar Rice Burroughs
"If you write one story, it may be bad; if you write a hundred, you have the odds in your favour."
George Orwell
"Writing a book is a horrible, exhausting struggle, like a long bout of some painful illness. One would never undertake such a thing if one were not driven on by some demon whom one can neither resist nor understand."
Ernest Hemingway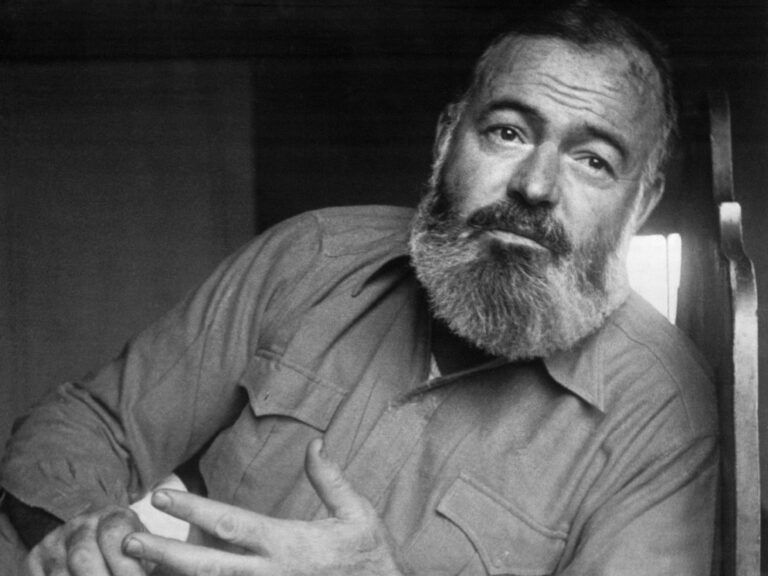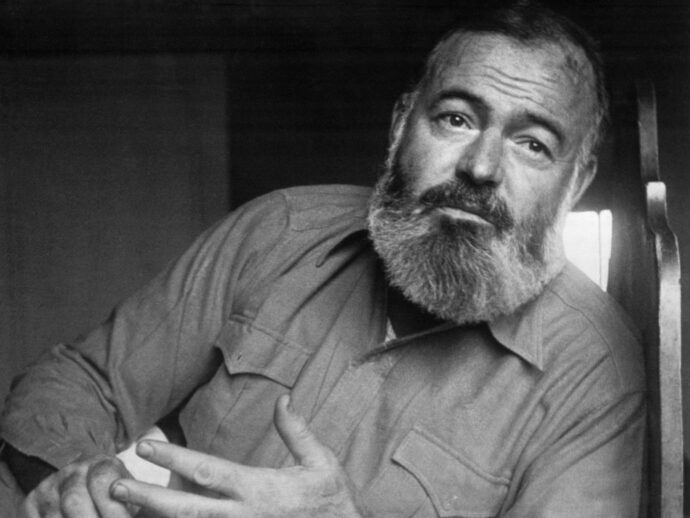 "It's none of their business that you have to learn to write. Let them think you were born that way."
Robert Benchley
"It took me fifteen years to discover I had no talent for writing, but I couldn't give it up because by that time I was too famous."
Isaac Bashevis Singer
"When I was a little boy, they called me a liar, but now that I am a grown-up they call me a writer."
Larry L. King
"Write. Rewrite. When not writing or rewriting, read. I know of no shortcuts."
Samuel Johnson
"The greatest part of a writer's time is spent in reading, in order to write; a man will turn over half a library to make one book."
Robert Frost
"No tears in the writer, no tears in the reader. No surprise in the writer, no surprise in the reader."
Harper Lee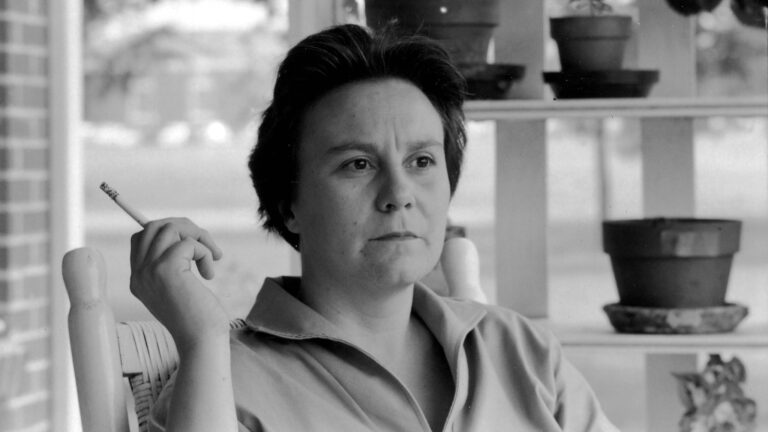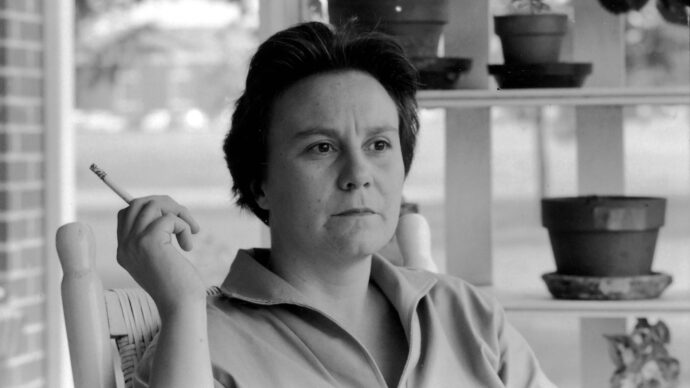 "I would advise anyone who aspires to a writing career that before developing his talent he would be wise to develop a thick hide."
William Faulkner
"Get it down. Take chances. It may be bad, but it's the only way you can do anything really good."
Nathaniel Hawthorne
"Words: So innocent and powerless as they are, as standing in a dictionary, how potent for good and evil they become in the hands of one who knows how to combine them."
Maya Angelou
"There is no greater agony than bearing an untold story inside you."
Sue Monk Kidd
"Stories have to be told or they die, and when they die, we can't remember who we are or why we're here."
Donald Miller
"We live in a world where bad stories are told, stories that teach us life doesn't mean anything and that humanity has no great purpose. It's a good calling, then, to speak a better story. How brightly a better story shines. How easily the world looks to it in wonder. How grateful we are to hear these stories, and how happy it makes us to repeat them."
Junot Diaz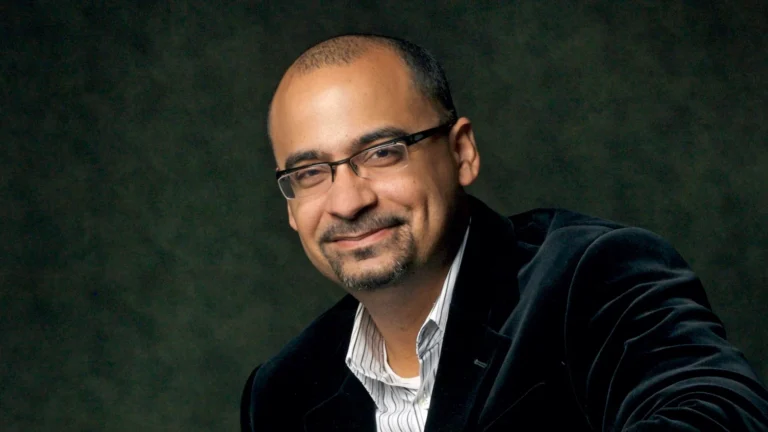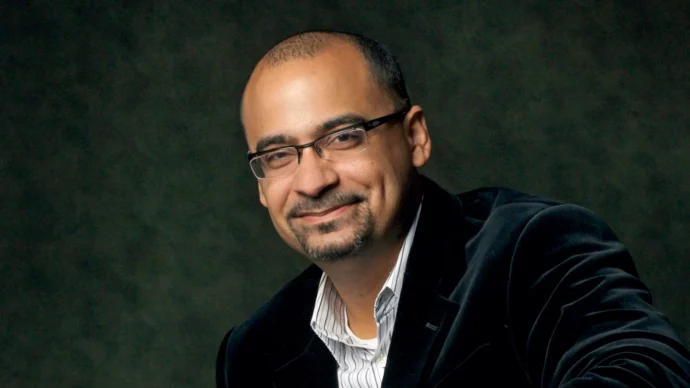 "You see, in my view a writer is a writer not because she writes well and easily, because she has amazing talent, because everything she does is golden. In my view a writer is a writer because even when there is no hope, even when nothing you do shows any sign of promise, you keep writing anyway."
Steven Pressfield
"Creative work is not a selfish act or a bid for attention on the part of the actor. It's a gift to the world and every being in it. Don't cheat us of your contribution. Give us what you've got."
Diane Setterfield
"There is something about words. In expert hands, manipulated deftly, they take you prisoner. Wind themselves around your limbs like spider silk, and when you are so enthralled you cannot move, they pierce your skin, enter your blood, numb your thoughts. Inside you they work their magic."
Annie Dillard
"Do not hoard what seems good for a later place in the book, or for another book; give it, give it all, give it now."
Gore Vidal
"Each writer is born with a repertory company in his head. Shakespeare has perhaps 20 players. … I have 10 or so, and that's a lot. As you get older, you become more skilful at casting them."
Margaret Atwood
"If I waited for perfection, I would never write a word."
E.L. Doctorow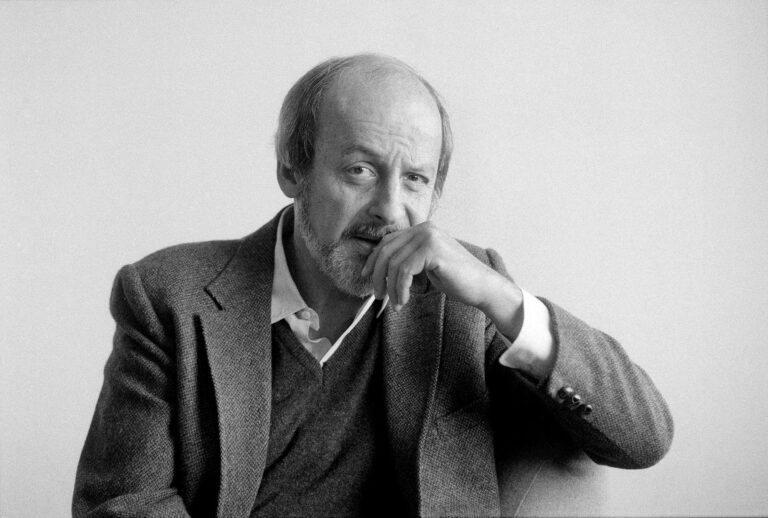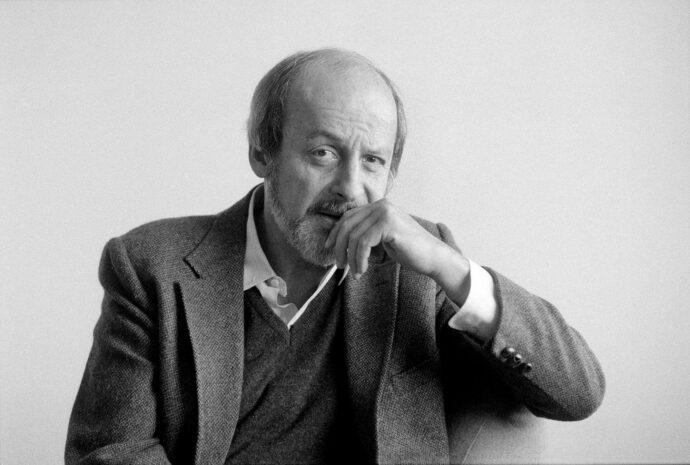 "Planning to write is not writing. Outlining, researching, talking to people about what you're doing, none of that is writing. Writing is writing."
Joanne Harris
"You write because you need to write, or because you hope someone will listen or because writing will mend something broken inside you or bring something back to life."
Tim O'Brien
"Good stories deal with our moral struggles, our uncertainties, our dreams, our blunders, our contradictions, our endless quest for understanding."
C.S. Lewis
"Don't use words too big for the subject. Don't say infinitely when you mean very; otherwise you'll have no word left when you want to talk about something really infinite."
Flannery O'Connor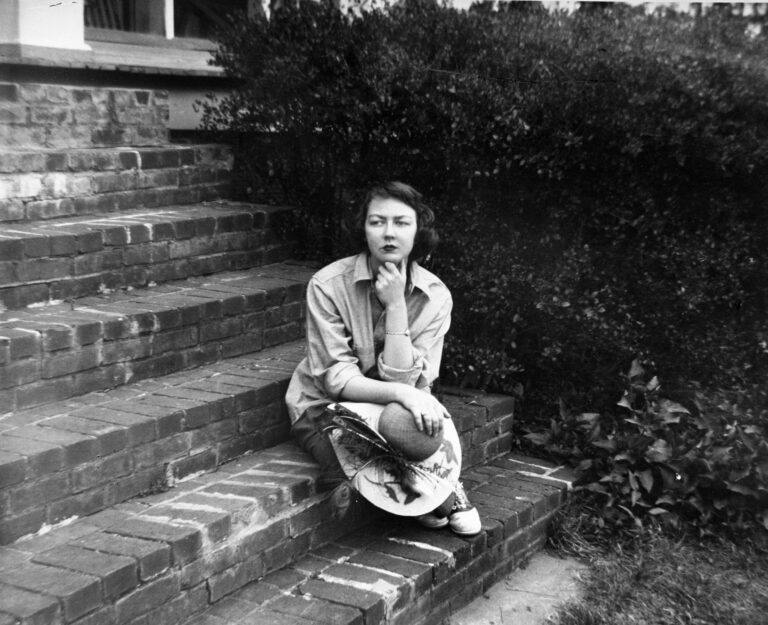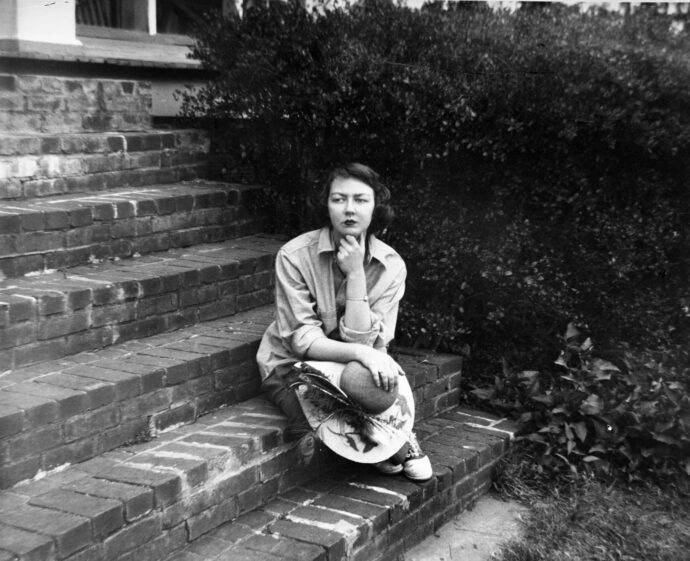 "I write to discover what I know."
Mary Higgins Clark
"When someone is mean to me, I just make them a victim in my next book."
Orson Welles
"If you want a happy ending, that depends, of course, on where you stop your story."