There are many approaches available for writing an essay, and depending on the type of it, there are also many ways you can start writing one. Now, this is also what troubles so many as most people are unaware of how to start, even though they know some subjects pretty well. Probably the best way to do so is with a famous quote or an interesting anecdote, especially when writing an exemplification essay. Of course, this is just the beginning, so let's get into more details about how to write an outline for an exemplification essay.
Choose the topic
The most important thing when it comes to any type of essay is choosing a topic, and exemplification is not an exception. It is necessary to find something unique or at least write about it in a unique way to attract readers and keep their attention. Remember, anyone can write about regular things, but the main goal when writing an essay should be to keep it informative but also engaging at the same time so that those who read it will be fond of it. Besides that, when the essay is easily readable, it makes the entire subject much easier to understand, regardless of whether you are writing about nuclear physics or the benefits of regular exercise.
Of course, choosing a topic is not that easy sometimes, but a well-chosen one is half the job done, so take enough time for this step before proceeding to write. Try to find a specific title to avoid writing about the topic in general, as people will easily lose interest and stop reading. It is possible to choose almost any subject that crosses your mind, so try to be unique and choose something that other people haven't explained well.
Do your research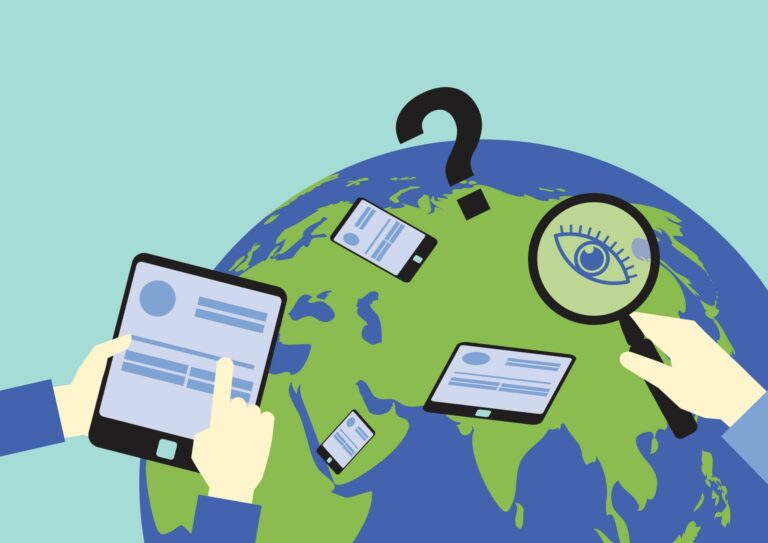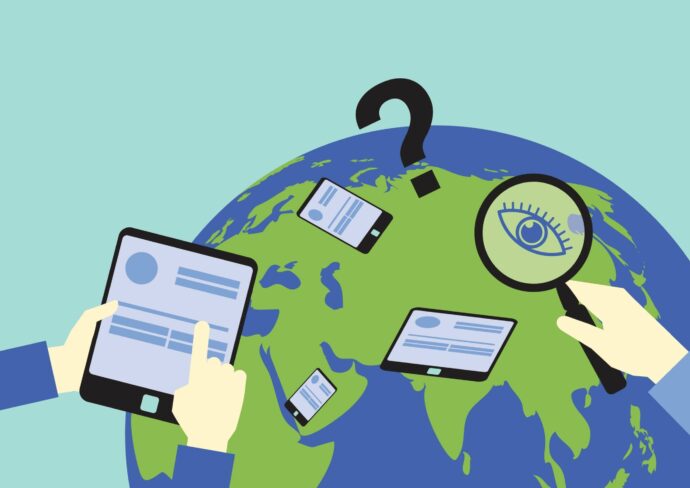 Doing your homework is where it all starts, and you should look at it as a foundation of a house, and the stronger the foundation is, the more stable the house. It is impossible to write about any topic without proper research, so doing it is a must, no matter how familiar with the subject you are or think you are. Good research can provide us with new and useful information and help us learn more about the topic and explain it to our readers in the best possible way. The great thing is that we can use various sources, from books and magazines to the internet, and find whichever information we need to make our exemplification essay stand out from similar ones.
Write a good introduction
We cannot say that the introduction is the most important part of the essay, but it is the part that people read first, and its role is to interest them in reading further. Because of that, it is crucial to pay attention to writing it well and make sure it has two parts. The first one should be the hook which should attract their attention and make them want to learn more about the certain topic. The second part of the introduction should explain the essay, what it is about, and what people can expect to read, and it is called the thesis statement. The introduction does not need to be too long, as it only should explain to the readers what they will learn.
Think about the content of the body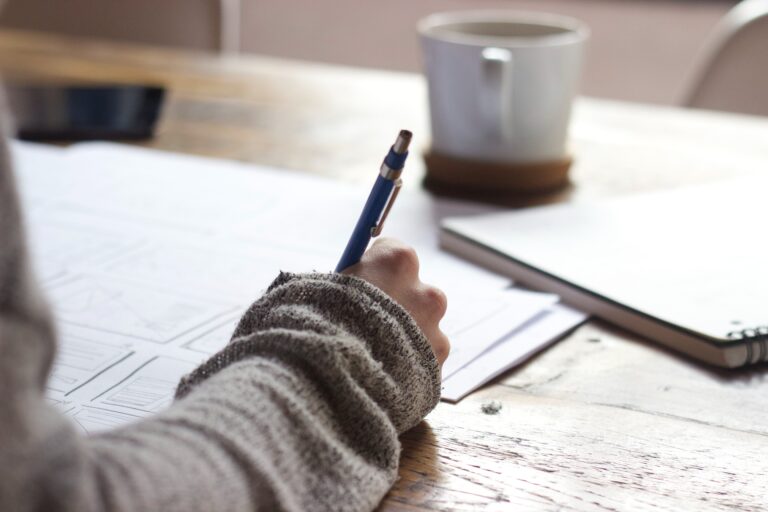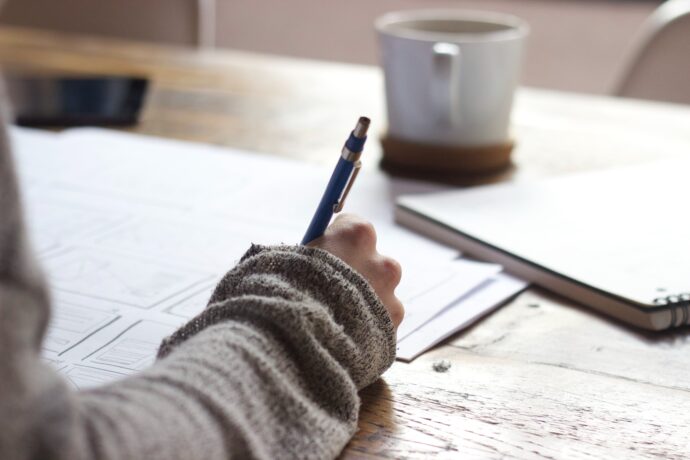 Many people will say that it is always better to write the body of the essay than start with an introduction, and the reason for it is pretty simple. Starting with the body, planning everything you want to write, and thinking about how to wrap it up will make writing the intro much easier and less complicated as all you need to do is explain the body in a few sentences. On the other side, the body should have a few points that explain the topic in detail, and, in most cases, having three of them is enough. It is crucial to have enough examples to make it easier for readers to understand the essay and make it much more interesting for them to read it. These three points should be well planned, and it is always necessary to start with the weakest one and gradually increase their importance, so the last one would be the strongest and the one that explains the most.
Think about examples
It is always easier to understand something when you have an example, and since that's the case, examples can and should be the best part of your exemplification essay. Keep in mind that finding examples can be pretty challenging, but there are always some of them that can be used, so relax and try to find the best ones. Examples are interesting to readers, can attract their attention, and help them understand the topic better.
The brief conclusion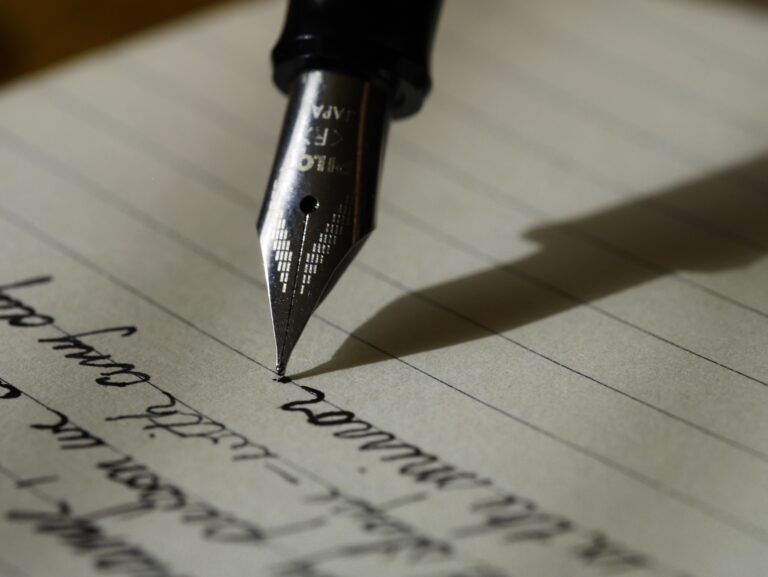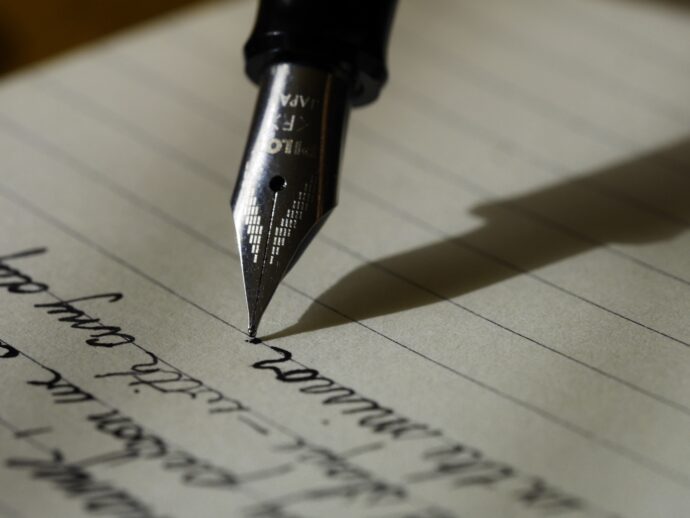 Every exemplification essay should be finished with the conclusion, which represents everything summarized and written briefly. Because of that, it is crucial to avoid the common mistake and simply rewrite the parts of the body, as it is too extensive and is not how the conclusion should be. The simplest way to write the conclusion of the essay is to pay attention to all points from the body and write the findings of each of them. It should all be finished with one statement, and adding some call to action like a question or fun fact that will make readers want to learn more about the topic with their own research is always a good idea.
To Summarize
Writing an exemplification essay should be fun and interesting as you can choose whichever topic you want and write it in your own unique way. Although there are some guidelines that should be followed, it is up to the writer to choose the topic, the most important points, and the way of presenting it to the readers, so it is all about the freedom of expression. However, many people are not good at expressing their opinions and writing essays, so it is a real nightmare for them when they need to do that. Luckily, there is a simple solution to their problem since all they need to do is visit this site.