Fashion accessories are the best way to add a personal touch to your style, get out of your comfort zone, and even make a subtle statement that only a few can understand. Hats are one of the most popular types of accessories, and beanies are becoming more and more attractive by the day.
Everyone seems to be wearing them nowadays, no matter their age or style, and if you go around and try to see how they are worn, you will probably notice one relatively strange occurrence – some are not covering their ears with this hat. Here, we are going to tell you why do people wear beanie hats above their ears and why this style is becoming so trendy.
Why are beanies popular?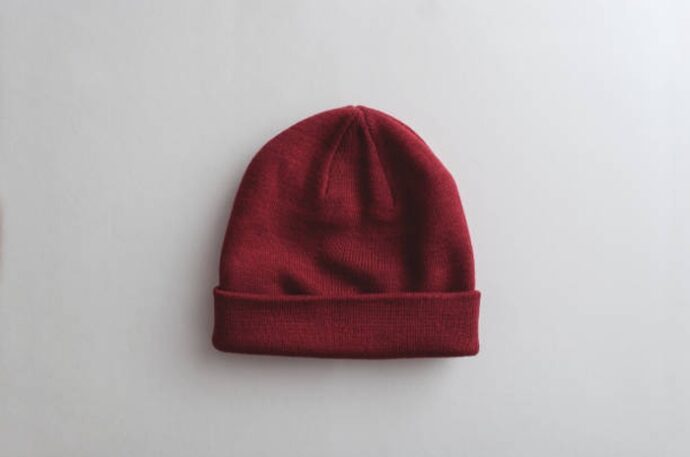 First, let's see why these accessories are so trendy and why everyone seems to have at least one of these hats in their closet. The number one thing that you should know is that these hats are not actually new to the fashion world, and they have been popular for decades. They are the best combination of something that will keep you warm in the winter, while still giving you a sense of style. In recent years, there have been a lot of new types and models introduced to the market, and more and more people started noticing them.
One of the biggest reasons why they are fashionable is because everyone can use them. They are one of the most common things that we put on babies to protect them, they are worn by the elderly, and they are also a huge part of the hip-hop and skate culture. They are not gender-specific, and you can choose the best model that fits your sense of style and your culture. They are diverse, and they are overall extremely chic.
Another point on why they are loved by pretty much anyone is because they are inexpensive. You don't have to spend a fortune to get them to your collection, and even if you own dozens, they are not going to put a toll on your budget.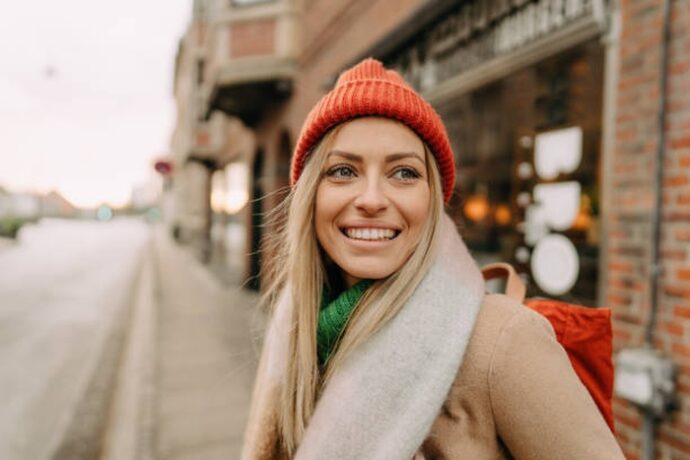 Since we live in a world where materialistic things are pushed forward, and since everyone is competing when it comes to expensive items, it is a breath of fresh air to see something that costs just a couple of bucks being so trendy. It is great to have an item that is not going to be promoted by only those with millions, and it is pretty cool to be a part of a movement that treats everyone the same, no matter their income.
They are also a great way to feel closer to your idols, and if you have noticed, most celebrities are rocking the beanies all the time as well. No matter which celebrity is someone you love and respect, chances are, there is at least one picture of them with a beanie, and they are proud to have it in their collection.
When you read more about these designs, you will see that there are tons of them, and the forbusite beanie is one of the most popular models that you can see people wearing. There are so many different types, and they all have a different way of styling. This brings us to the way that they are worn, so keep on reading to find out which is the correct way to put them on.
Why are they worn above the ears?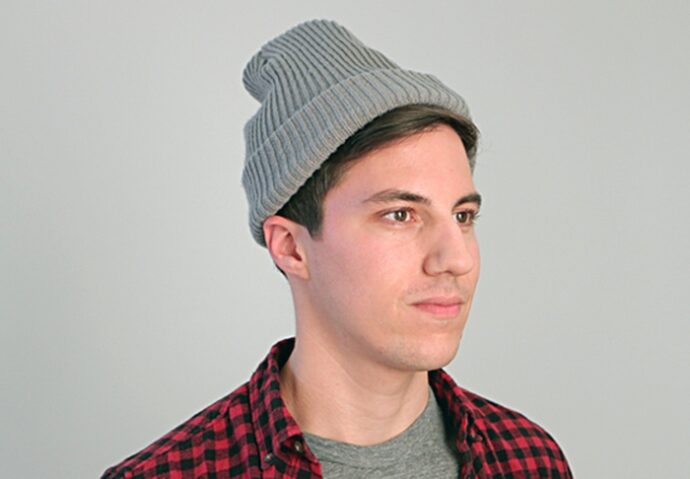 When we think about hats that are worn during the cold months, the first thing that comes to our minds is goods that are going to protect our heads and our ears. Even though beanies are trendy all year round, they are still most commonly used in the winter. So, if something is supposed to protect us, and we choose to style it in a different way, we wonder, why is it like that?
The answer for this goes back a bit further than you might think, and this trend actually started with the fisherman in the past. When they were out at sea, they needed to protect their hands, torso, and even their heads from the cold, and that is why they used vests, gloves, and, the now popular, beanie hats. The forbusite beanie helped them keep warm, but at the same time, they needed to be aware of their surroundings, and they needed to listen to everything that is going on. A piece of fabric over your ears is not going to aid with that, so that is why they started putting these accessories above their ears.
This is the story of how this trend began, and even though nowadays, not many people know why this started, and they are not even aware of the origins of these hats, today, most of us who wear these hats, choose to follow the trend without being aware of the origin.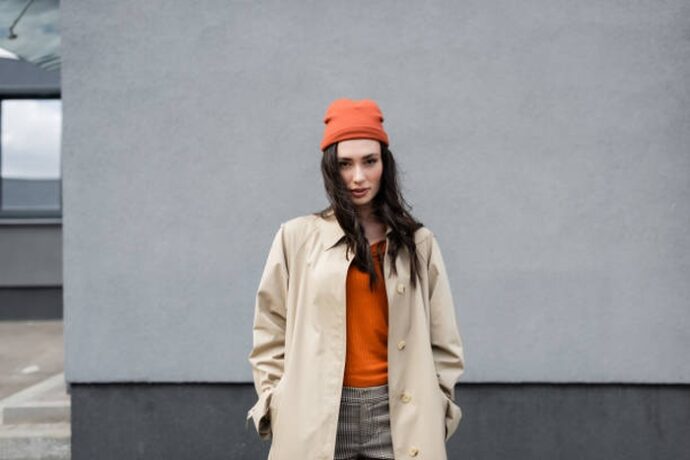 Since most of us today are not actually fishermen, and we don't need to be aware of our surroundings that much, we still choose to continue this trend and make it into a fashionable look. However, it is always good to be aware of the things that are happening around you, and when you have the hat above your ears, you are more likely to be able to hear if there is anything nearby.
Note that the beanies can actually cause an issue when we are listening to music while we are on the go, so, if you are wearing headphones or buds, you probably noticed that it is much more practical to have this item placed above your ears instead of on them. So, another reason is practicality, especially for busy individuals who need to make phone calls or those who like to listen to music or podcasts while they are walking somewhere.
As you can see, there are many reasons why these accessories are worn that way, and the biggest trend dates back a long time ago. Now, we choose to implement this style because it increases our safety, it is more practical, and at the end of the day – that is how all the cool kids are wearing their beanies, so we want to be part of that trend. Make sure you explore your options when getting your forbusite beanie, and if you want to try out any other style, go for it, and who knows, maybe you will become the new trendsetter.