Mostly every college student wants to be financially independent to manage their expenses. When students enter college life, they start learning many things and become aware of various professions. Instead of becoming dependent on parents for pocket money, they prefer to be mature and start earning by themselves.
Virtually, there are several job opportunities for students in college without the need for skills and experience. But many students do not know about such jobs. It is necessary to get aware of these jobs and know how one can earn money through them.
But before you proceed to determine different jobs, you have to handle your college timings and know what one can do to earn money. In the following write-up, we will discuss virtual jobs for making money while going to college and determine ways to manage them.
Things College Students Must Consider While Searching for Virtual Jobs
1. Possibility of Doing Virtual Job from Dorm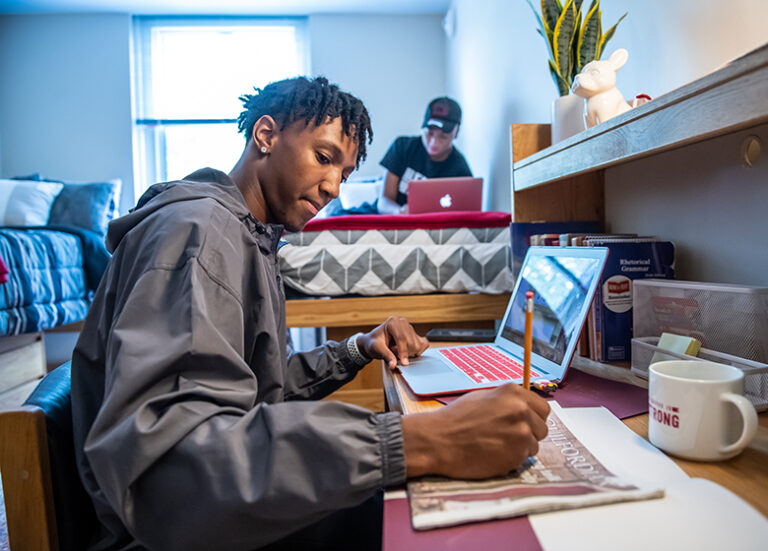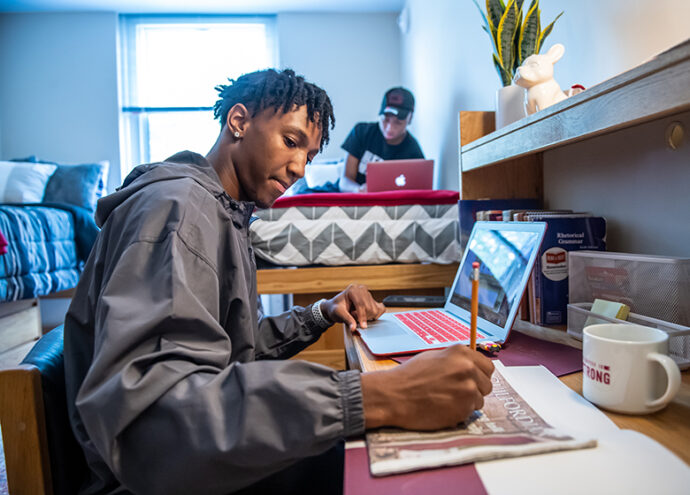 You must have a laptop or computer with an active internet to do virtual jobs. Ensure that you check whether your dorm provides an internet facility. It is better to avoid distractions to focus on your job and easily earn money. If you live at home, then you require a peaceful place to do your studies and work virtually. Fortunately, with online courses in Australia, you can study and do virtual jobs from your dorm. If you do not live at home or get any facilities in a dorm, it is better to visit coffee shops or libraries.
2. Monthly Money Requirements
You have to determine the total money you need every month. You must calculate your monthly expenses to earn that much money. Knowing your expense budget makes it easy to work hard to earn that much money. If you need to enjoy yourself with your friends, you need to earn beyond your budget.
3. Determine Your Working Schedule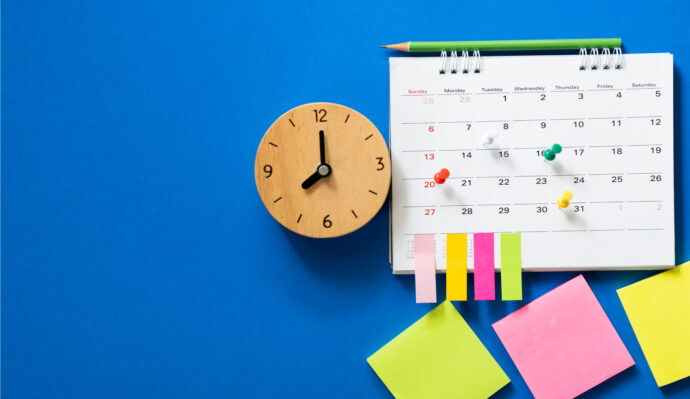 During the day hours, you will be attending your college. There will be a few hours after your college when one can operate any virtual job. You have to prepare a schedule while working without any problem. It is better to separate your study duration and exam preparation. You must set a fixed schedule for executing the virtual job. It is important to be consistent while doing any work.
4. Know Your Abilities
Every person has talent or hidden abilities. You must identify your abilities to choose online work to earn a decent income. It will be quite easy to recognize amazing jobs for yourself when you determine your interest. Many students in college are passionate about various things, and one can follow your passion for making money.
5 Best Virtual Jobs for Making Money While Going to College
1. Blogging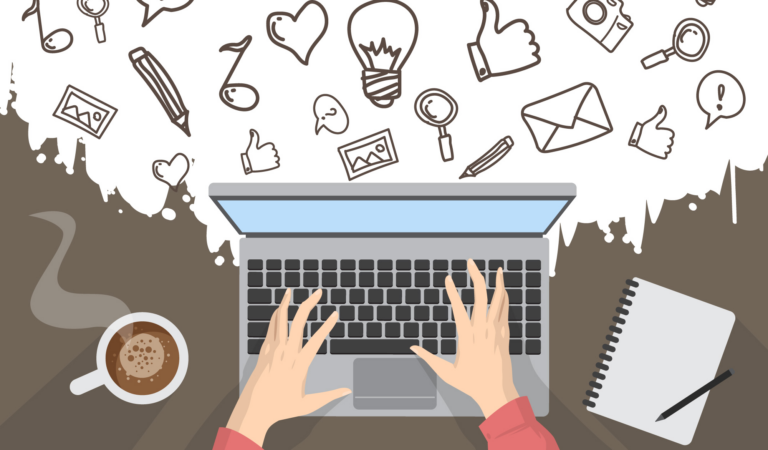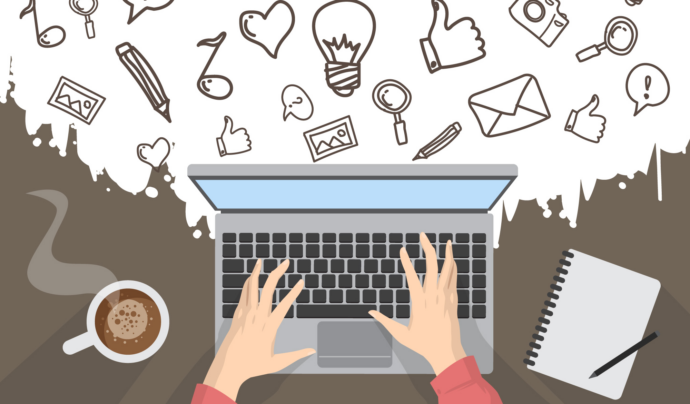 Anyone looking for a better-earning virtual job, then it is better to become a good blogger. One can earn extra income by working on your desired schedule. You need to select any niche and develop a blog. You can easily write content and publish all of it on the site.
Several monetization techniques, like affiliate marketing, writing sponsored articles, SEO, etc., are available to choose from. The amount to be paid will be different for everyone as per your skills. Anyone having enough experience and following perfect strategies, one can easily make more money.
2. Create Your YouTube Channel
Anyone having any talent to influence your audience, then the person must create his YouTube channel. One can easily create interactive videos and post them on the channel. Ensure the ways for getting traffic to your page and attract more people.
You can easily share video clips on media platforms and interact with people through comments. It is quite necessary to be consistent because, in the beginning, not many people like your content. It will take enough time to make your channel popular and get millions of subscribers. But if you stay consistent throughout, then it is easy for you to make enough money in the future.
3. Freelance Content Writer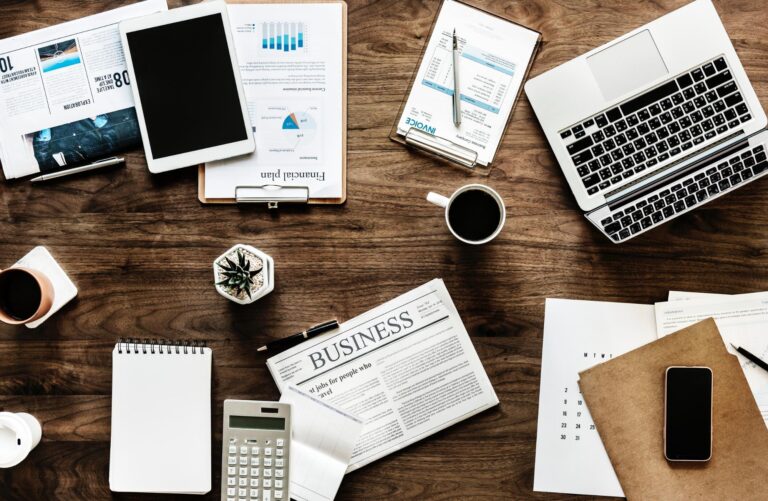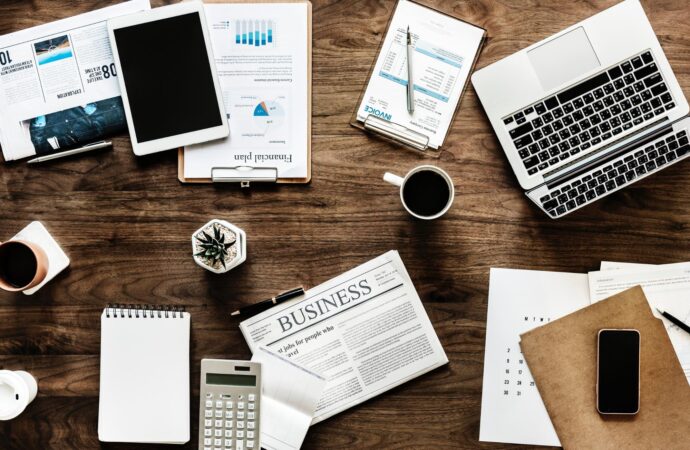 You can easily write content for various company sites or publications. Many students in college go for this job and take up work for limited hours. With time, you will gain experience and be an expert in writing.
One can get plenty of writing opportunities, and one will get money for every article. It is pretty easy to negotiate and get money as per your skills. Newbies can also earn between $25 to $40. Anyone who loves traveling must choose this amazing job.
4. Crypto Trading
Trading in virtual currencies is another amazing way of making money for various students in college. But it needs sufficient knowledge as well as experience. You must pick digital currencies for investment and trading. One can easily know the current prices from OKX.com.
The volatile market fluctuates the price of cryptocurrencies, and one can make massive profits. If you do not know much about this field, it is better not to choose crypto trading. Do your research and step into the crypto market with complete preparation.
5. Video Editor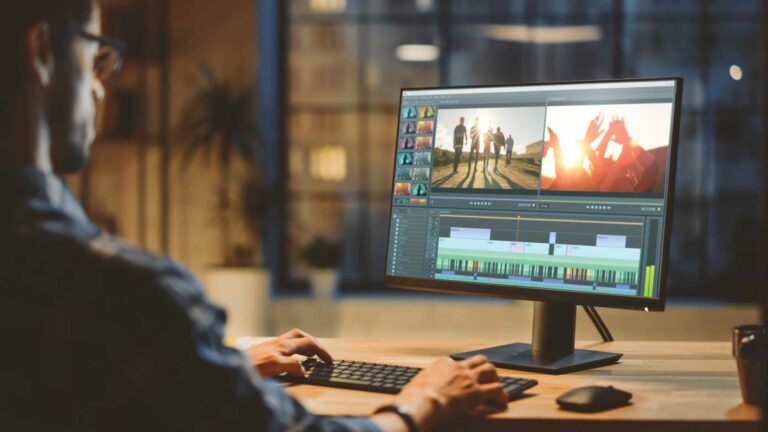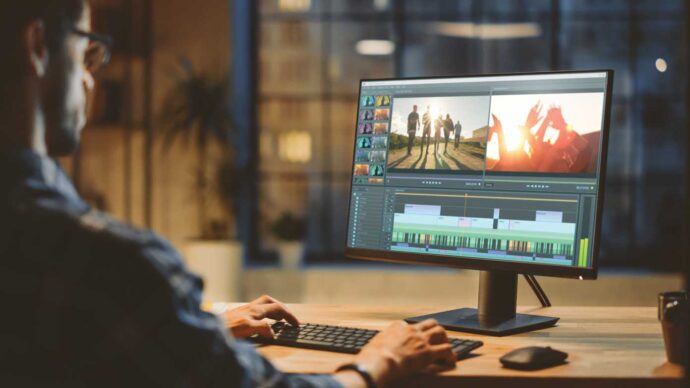 It is another high-paying job option for many students in college. One can make enough income to become independent by creating and editing videos. One can get this job easily on different websites. Different clients are available on the internet who need videos for lifestyles and educational and promotional videos.
Many influencers need to post videos on their channels or social media. They look for video editors who can improvise their videos and develop the content to look better to the audience. If you know how to edit videos, then it is better to opt for such a job and get enough money.
Final Thoughts
One can select different virtual jobs for earning money as a student in college. You have to learn and develop skills to do such jobs. One can select several working hours and make a high income easily. With experience, you can earn more and become a demanding freelancer in your future.
There are several money-making opportunities virtually for students in college, and one can choose to do any work. In the beginning, you must not expect a high income, but one will earn more in future. You have to dedicate your time, stay consistent and focus on your goals.